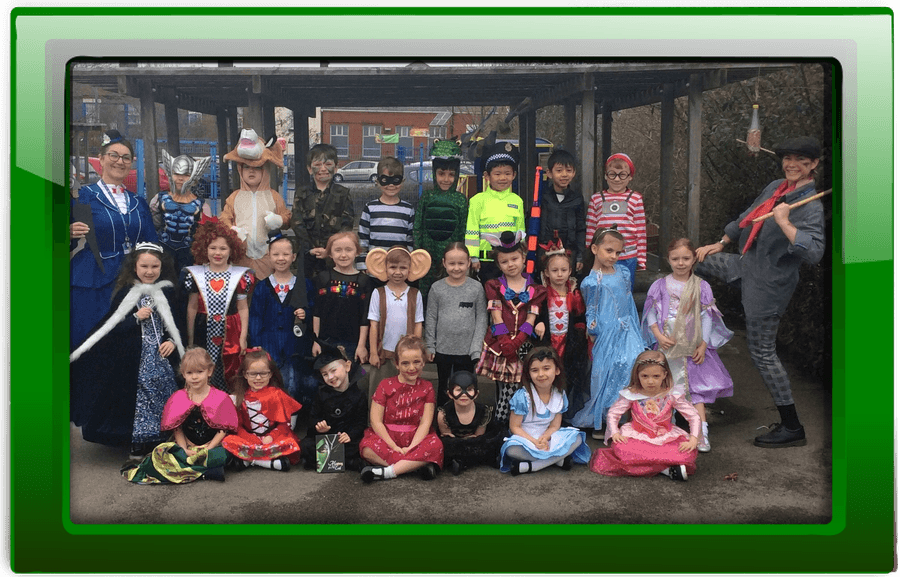 Parents Information
Meet the team
Class Teacher - Ms S. Barr
Teaching Assistant - Ms J. Mailey
Key Dates
Phonics Phun Club- Every Wednesday 3.15- 4pm until June (selected children)
Friday 7th June- 'Big Feast Day!' Your child is expected to dress from a different century (16th, 17th or 18th) and bring a dish in from this century. More details are to follow.
Monday 10th June- trip to Gorse Hill Nature Reserve
Thursday 20th June- Capoeira Performance at 11am in the school hall (all parents invited)
Homework
Every Friday your child is set maths homework which they complete online. To do this, you must visit the My Maths website. If you have a tablet at home you must download the 'Puffin Academy' app first to access the My Maths website.
Website: www.mymaths.co.uk
All logon details and passwords are in your child's homework book.
Purple Mash
Sometimes your child will also receive Purple Mash homework which they must complete online. Your child's login details are also in their homework books.
Website: https://www.purplemash.com
Reading
It is so important to read with your child every night. Please ask them questions about the text to develop their comprehension skills. Then have your child re-read the story to help develop their fluency and pace. You must sign your child's reading log so we can change their book at school.
Seesaw App
Stay up to date with what's happening in class by downloading the Seesaw App! All information for how to do this is in your child's homework book.
Free educational websites
Spellings
Every Friday your child will receive spellings to learn. They will then have a spelling test the following Wednesday. Please support your child at home with helping them learn their spellings. Below are the spellings the summer term.
Year One trip to The Museum of Liverpool
We had a fantastic time on our trip to the museum. We learnt how we can identify if a toy is old or new, then we even got to play with them! We really enjoyed Little Liverpool and learning about our city. For more photos, please visit the SeeSaw App!
A Puppy came to Visit Year One
Teddy the puppy came to visit year one. We learnt about Teddy's day, how to care for Teddy, what he likes and doesn't like and we described him. We will be creating a non-fiction pop-up book all about Teddy!
Let me introduce you to... Our class scientist... Galileo Galilei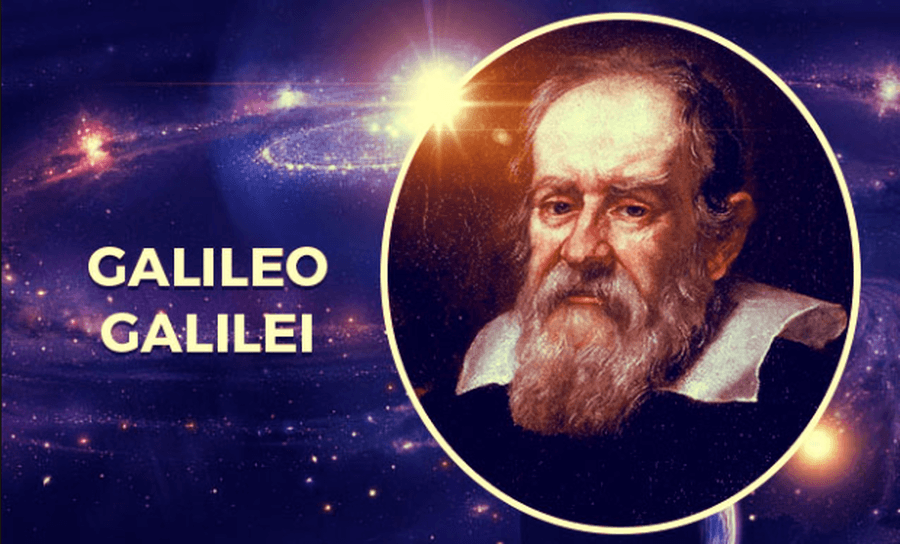 Long Term Plan
Below is the long term plan for year one...
Curriculum Information Map
Below is the curriculum information map for our summer term...
Kandinsky Khaos
This term we have been studying the artist Wassily Kandinsky! We have been researching him and finding out lots of interesting facts. We have then been practicing our skills and experimenting with shapes and colours. The photographs below are of our final piece we created. We used a long sheet of fabric creating Kandinsky styles all over. We then painted it with fabric paint being sure to stay with the style of Kandinsky. We will hang our Kandinsky fabric on the KS1 corridor, so be sure to take a look when you're visiting our school.
Year One Visit to their Local Green Space
We visited our local green space by using our geography skills by following a map. We observed the weather and added this to our weather journals. We then became scientists and used our senses to describe the environment. Then we went on a mini-beast hunt and recorded our findings. Finally we had a play in the park!
Year One trip to Garston Library
Year One took a trip to their local library. We were on the hunt for non-fiction books and found lots! We then browsed the library and chose a book we like to check out. We each have a library card now and can check books in and out of the library as we wish.