You are invited to the Harvest Festival Assembly on Wednesday 17th October at 10am
Parents Information
Meet the team
Class Teacher - Ms S. Barr
Teaching Assistant - Ms J. Mailey
Key Dates
17th October- Harvest Festival Assembly
Homework
Every Friday your child is set maths homework which they complete online. To do this, you must visit the My Maths website. If you have a tablet at home you must download the 'Puffin Academy' app first to access the My Maths website.
Website: www.mymaths.co.uk
All logon details and passwords are in your child's homework book.
Purple Mash
Sometimes your child will also receive Purple Mash homework which they must complete online. Your child's login details are also in their homework books.
Website: https://www.purplemash.com
Reading
It is so important to read with your child every night. Please ask them questions about the text to develop their comprehension skills. Then have your child re-read the story to help develop their fluency and pace. You must sign your child's reading log so we can change their book at school.
Seesaw App
Stay up to date with what's happening in class by downloading the Seesaw App! All information for how to do this is in your child's homework book.
Free educational websites
"
Spellings
Every Friday your child will receive spellings to learn. They will then have a spelling test the following Wednesday. Please support your child at home with helping them learn their spellings. Below are this half terms spellings.
Year One trip to The Museum of Liverpol
We had a fantastic time on our trip to the museum. We learnt how we can identify if a toy is old or new, then we even got to play with them! We really enjoyed Little Liverpool and learning about our city. For more photos, please visit the SeeSaw App!
Let me introduce you to... Our class scientist... Galileo Galilei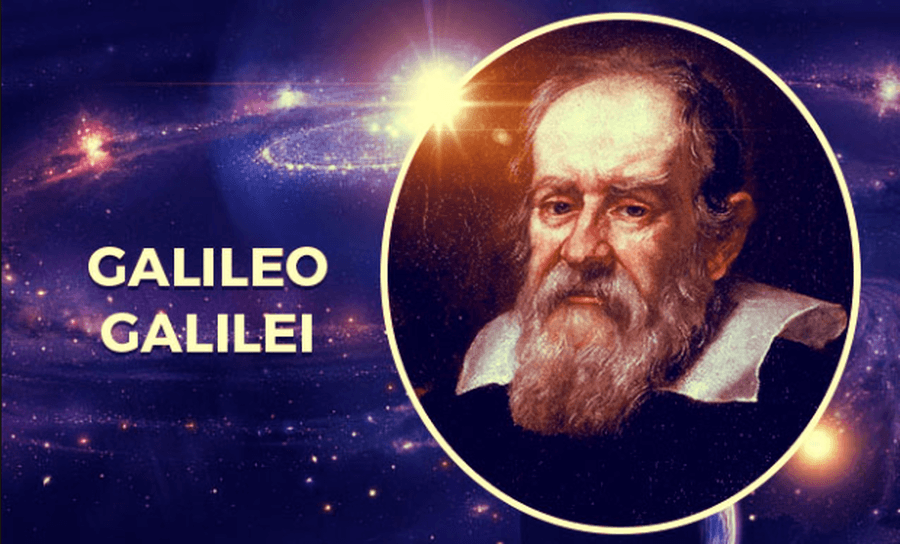 Long Term Plan
Below is the long term plan for year one...