Welcome to nursery Goodall class
The adults working within nursery this year are:
Mrs Holmes – Nursery Class Teacher.
Mr Morrisey – Nursery Nurse.
Welcome to our new nursery Goodall class page! We are named after a British scientist who became famous because of her detailed study about chimpanzees. We will be learning all about her animal research throughout the year and will share our expertise with you during a celebration assembly on Thursday 20th June 2019!
Autumn term 2018
I am so excited to be starting our nursery journey together at Banks Road. I have already met so many children, parents, carers and staff, and thank you all for your warm welcome.
Please keep checking our page for updates of our nursery learning journey. We look forward to sharing experiences and exploring the fantastic opportunities waiting for you at Banks Road Primary School. If you have any questions or concerns, please do not hesitate to ask.
Mrs Holmes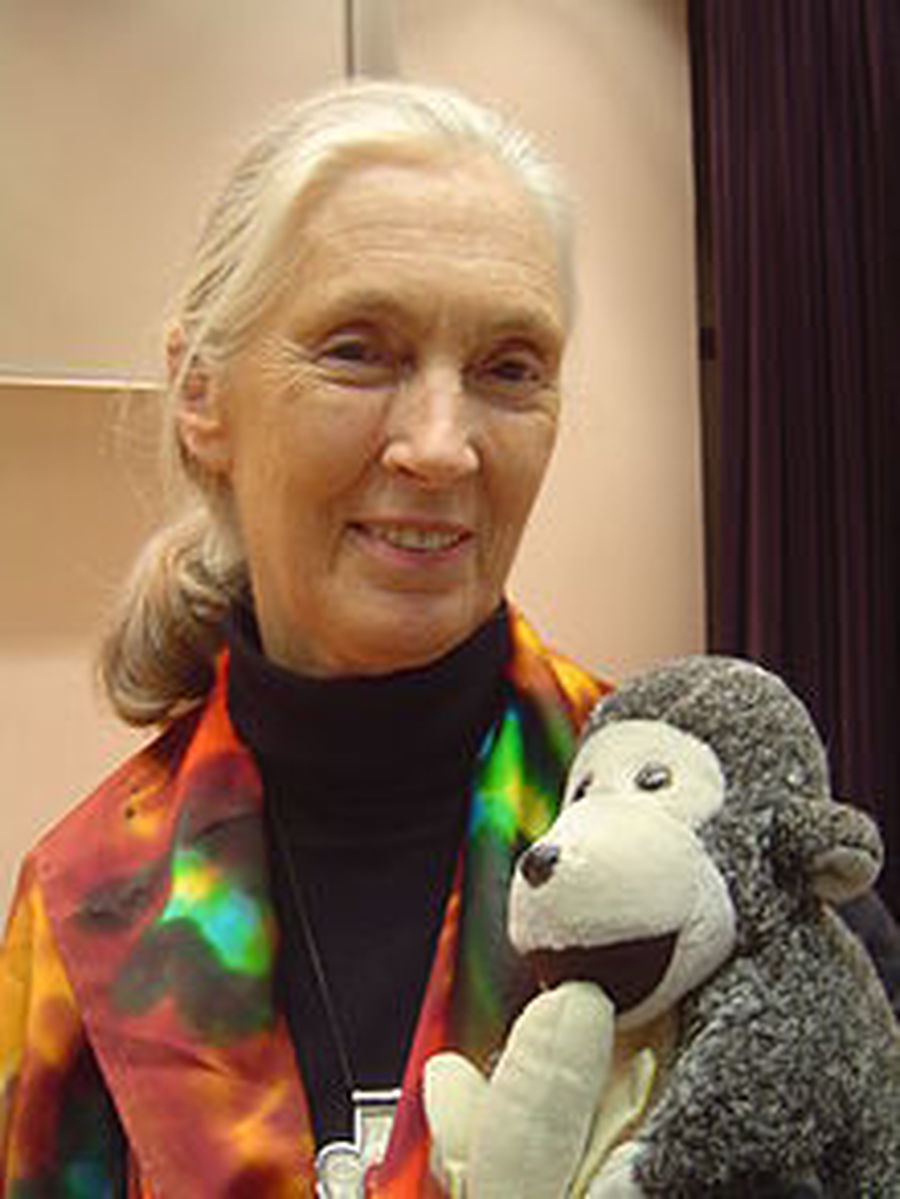 Jane Goodall

Make an early start on your research skills by finding out some information about me! Ask your grown ups to help you!
Where do my favourite animals the chimpanzees live?
What do they eat?
What do you think my favourite toy as a child was?
Watch a short animation of our Scientist here: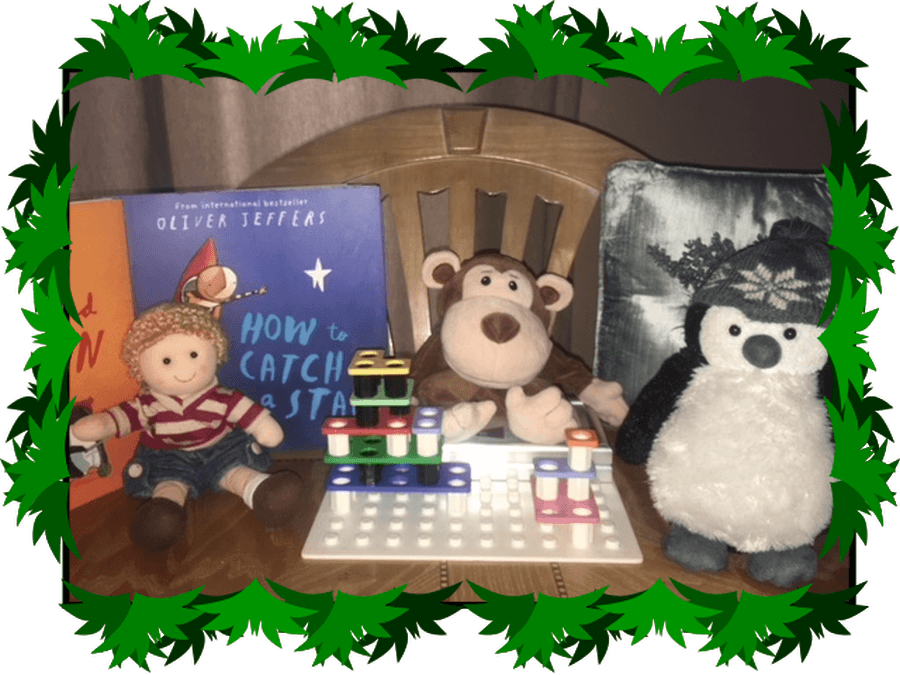 Meet our class mascots!
We have three class mascots who cannot wait to meet you and join in with our nursery adventures.
Pete is an enthusiastic young boy with a love of learning from books, in particular picture books. Some of his favourite stories include Lost and Found, Up and Down, and How to Catch a Star.
Marvin the maths monkey is exceptionally excited about all things number and shape. His favourite toy to play with in nursery is Numicon, and he cannot wait to share his Numicon games with you all.
Penguin can be quite shy. He watches nursery friends quietly to check if they are okay. He is known for sharing something quite wonderful with his nursery friends. When they are feeling sad, lonely or afraid he gives the best squishy hugs in the world.