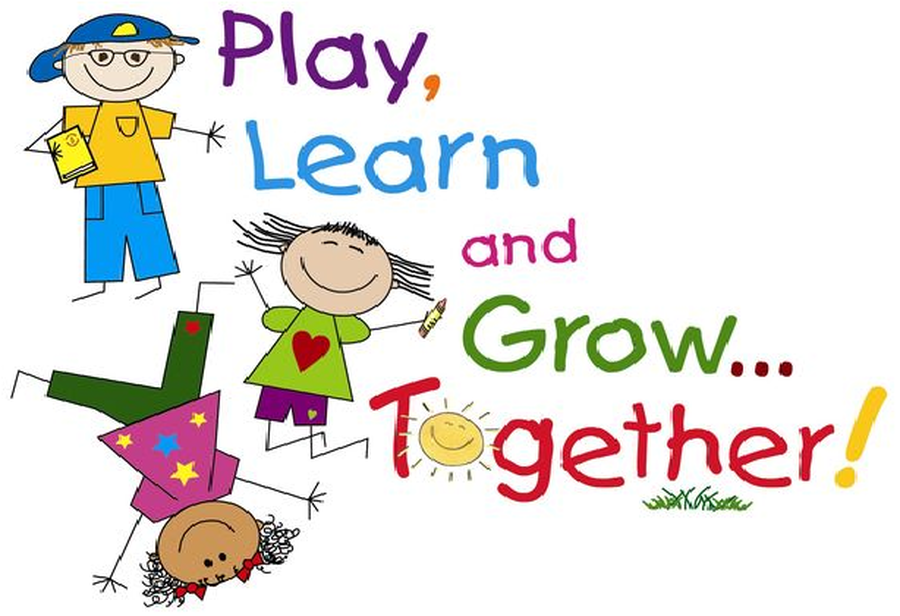 The Nursery and Reception Nativity DVD is now available from the School Office (Price £3.00) The Nursery and Reception Nativity DVD is now available from the School Office (Price £3.00) The Nursery and Reception Nativity DVD is now available from the School Office (Price £3.00) The Nursery and Reception Nativity DVD is now available from the School Office (Price £3.00) The Nursery and Reception Nativity DVD is now available from the School Office (Price £3.00)
Nursery
Welcome to the Nursery
The Nursery Teacher is Miss Batkowska, the Nursery Nurse is Mr Morrisey and the Teaching Assistant is Mrs Cavanagh.
Opening Times
Doors open:- 8:40
Morning Session:- 8:45 until 11:45
Lunch Time:- 11:45 until 12:30
Afternoon Session:- 12:30 until 3:30
Key information for Parents:-
All children are given a healthy drink and a snack every morning and/or afternoon, we do ask for 10p per session, every day.

If you choose for your child to stay for a school dinner (cost £3.00 per day), please pay for the full week on Monday or Tuesday at the latest, in the School Office or in the Nursery.

Our P.E session is on Tuesday

Please write your child's name in their clothes e.g. coat, jumper or cardigan.
We are learning to count to 10
please feel free to sing with your child