WELCOME TO RECEPTION!
Class Teachers: Miss L Smyth & Miss R Davis
Teaching Assistants:
Mrs A Cavanagh and Miss R Davies
Our First Week In Reception ....
All of our wonderful children have enjoyed their first week in Reception class, we have done lots of lovely activities and they have settled in brilliantly.
Keep checking the page for information and pictures of our fantastic Reception children!
Miss Smyth :)
Please see our Curriculum Map to find out what we are planning this year!
Letters that have been sent home ...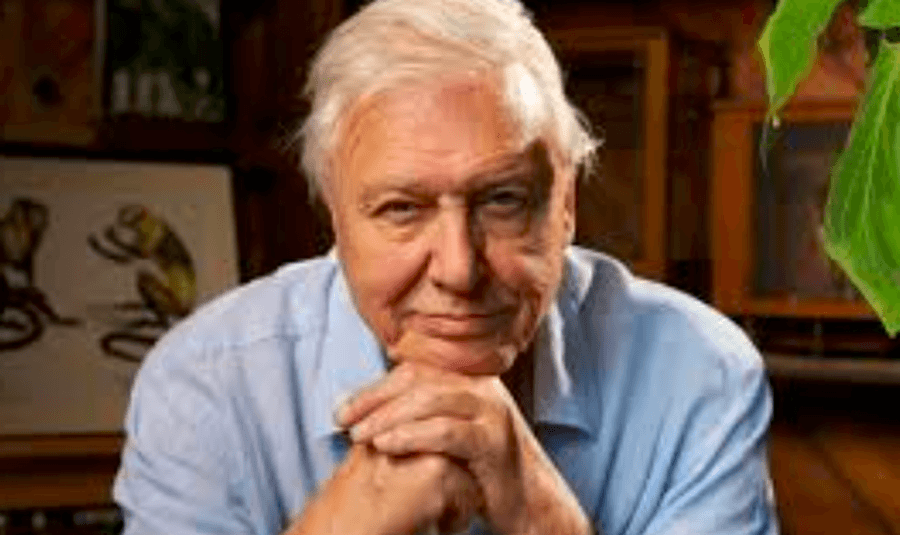 Our Class will learn lots about animals this year and our chosen Scientist is the fantastic Sir David Attenborough! This means that we will have lots of opportunities to follow his work by exploring technology through filming, making documentaries on facts we find out and also getting up close to some real animals... watch this space!
EYFS Newsletter Autumn 1.
EYFS Newsletter Autumn 2.
Summer Spelling List:
Summer Term Two
Week Beginning :10/6/19
I and she
the he no
go so to do
said be we me
they are have
her some what
EYFS Curriculum Information.
Here in reception we learn through play, build foundations for our learning and make memories that will last a lifetime. Our aim is to ensure children become confident and resilient learners. We learn in both our indoor and outdoor classroom through a wide range of child and adult led activities.
We follow the EYFS curriculum which is broken down into 7 areas of learning which are separated into Prime and Specific Areas, these include:
Prime Areas of Learning
Communication and Language

Personal, Social and Emotional Development

Physical Development
​Specific Areas of Learning
Literacy

Mathematics

Understanding of the World

Expressive Arts and Design
All of the activities planned within our EYFS Key Stage are linked to these areas of learning.
We also pay close attention to the Characteristics of Effective Learning.
These are important life skills and attitudes which support children in being ready to face challenges, explore and extend their learning. These are:
Playing and Exploring

Active Learning

Creating and Thinking Critically
These describe how children learn and we will often refer to these when discussing children's progress.
Phonics and Spelling in Reception!
We will be beginning to teach single letter sounds this week and would love you to point out letters in the environment to your children and talk to them about letters and sounds they already know e.g What letters make up their name?
What letters are on your road sign?
We will shortly post a list of key words and spellings for you to work on at home, Thanks for your support!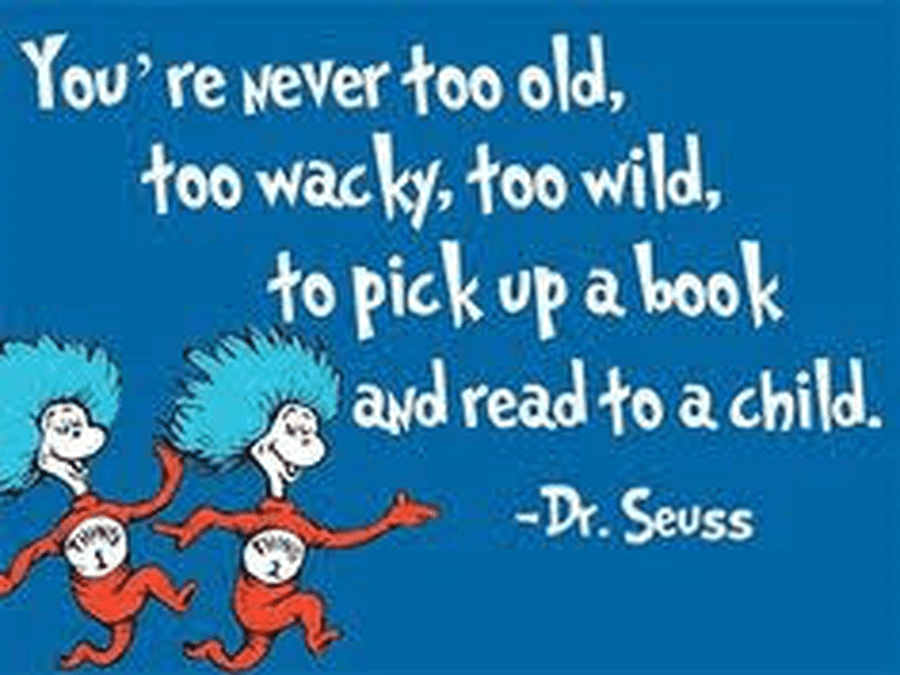 Summer Dates for the Diary:
Tuesday 4th June- school starts for Summer 2 term

Tuesday 4th June- visit from frogs

W/b 10th June- Healthy Eating Week

Friday 14th June- Own Clothes Day

Friday 14th June- 'Banks Road Sponsored Mile'

Tuesday 25th June- Cinderella theatre performance

Friday 28th June- French Day and Frozen Friday

Friday 12th July- 'Funny Hat Day'

Friday 19th July- Summer Fair

Monday 22nd July- Sports Day