Welcome to Year 4
Temple Grandin Class
Dear families,
Take a look at our class web page, where you will find lots of information about what is happening in Year 4, during Summer Term 2 2019.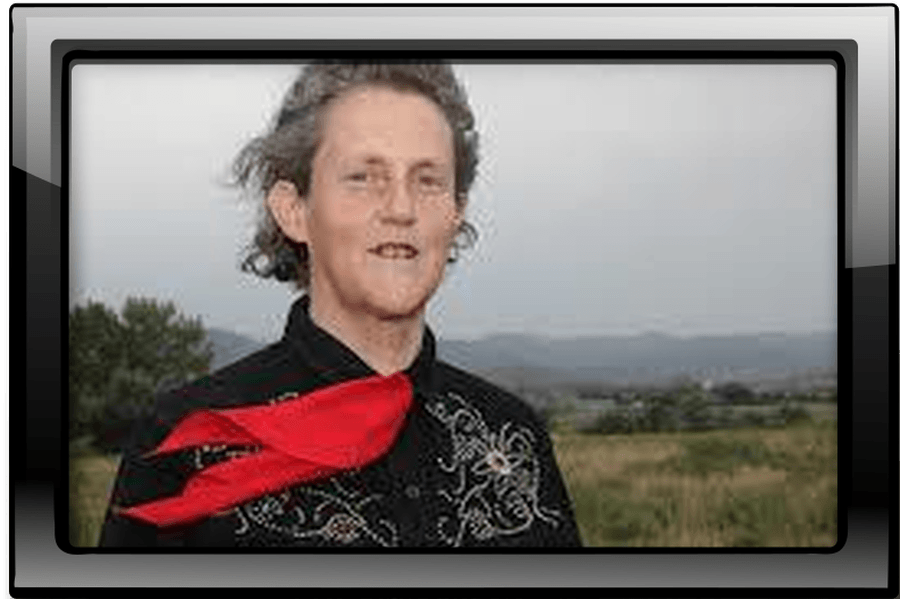 Meet our class School Councillors...
Here are our class texts for Summer 2:
Letters
You can download a copy of any letters sent home this term here:
Here is our Curriculum Newsletter to parents and carers for Summer 2 2019:
Here is our Curriculum Overview for the year
2018 - 19:
Dates for your diary:
Monday 10th June: Healthy Eating Week
Y4 Multiplication Check preparation
Friday 14th June: Own Clothes Day and the
'Banks Road Mile'
Monday 17th June: Y4 Multiplication Check Pilot
Assessment Week for Y3, Y4 and Y5
Monday 1st July: Y4 visit The Royal Philharmonic Hall to take part in the i-SING all day
Tuesday 9th July: Y4 and Y3 Debate Academy Competition at Hope University
Friday 12th July: 'Funny Hat Day' fundraising for Claire House
Friday 19th July: Y4 and Y5 Violins Performance for Parents and Carers time tbc
Summer Fair 2.00 - 3.30 pm
Tuesday 23rd July: Prize Giving at St Michael's Church 5.00 pm (by invitation)
Wednesday 24th July: End of term
See-Saw App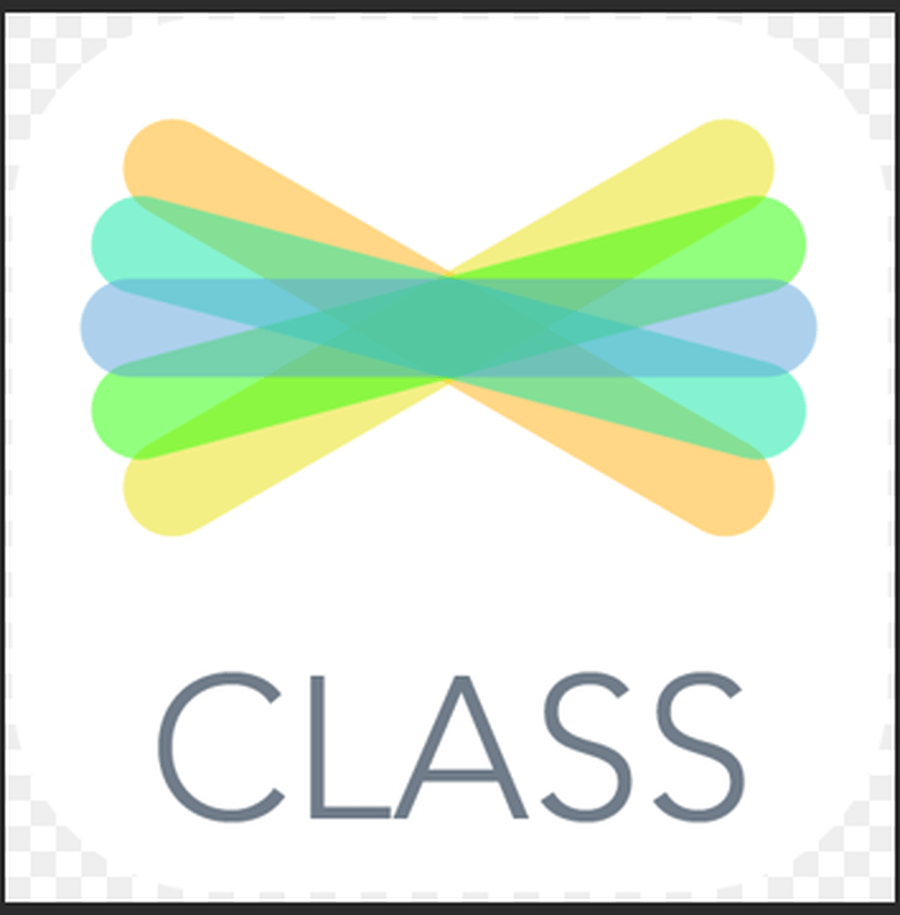 Class news plus your child's work and photographs will be uploaded onto
our Class See-Saw page.
Also keep up to date with school news and events with the Banks Road Twitter account...
Homework:
Children are expected to logon to Reading Plus and
My Maths regularly each week.
These are accessed via the internet. If you use a tablet/iPad at home you will need to download the Puffin Academy app to access My Maths.
Spellings and Times tables are sent home each Thursday and your child will be tested on the Friday of the following week.
Here are the spelling lists we shall be learning for homework during Summer 2 half term:
| Name | |
| --- | --- |
| 13. sc sounding s.doc | Download |
| 14. ei, eigh, ey sounding a.doc | Download |
| 15. Possessive apostrophe - plurals.doc | Download |
| 16. Possessive apostrophe - plurals.doc | Download |
| 17. Irregular tenses eep to ept.doc | Download |
| 18. Irregular tenses end to ent.doc | Download |
| 19. Homophones long o.doc | Download |
| 20. Homophones long i.doc | Download |
Showing 1-8 of 8
P.E. Lessons:
P.E. will take place each Wednesday. Children are encouraged to wear their Banks Road tracksuit and trainers to school on this day.
Digital Community Police Officer, Megan Buckland, visited our class to explain how we can stay safe online. Megan gave us lots of important information, advice and facts about the online world.
We had some very special visitors to our class: James brought a variety of amphibians to our class including frogs, toads, hedgehogs and even a snake!