Welcome to
Year 4
Temple Grandin Class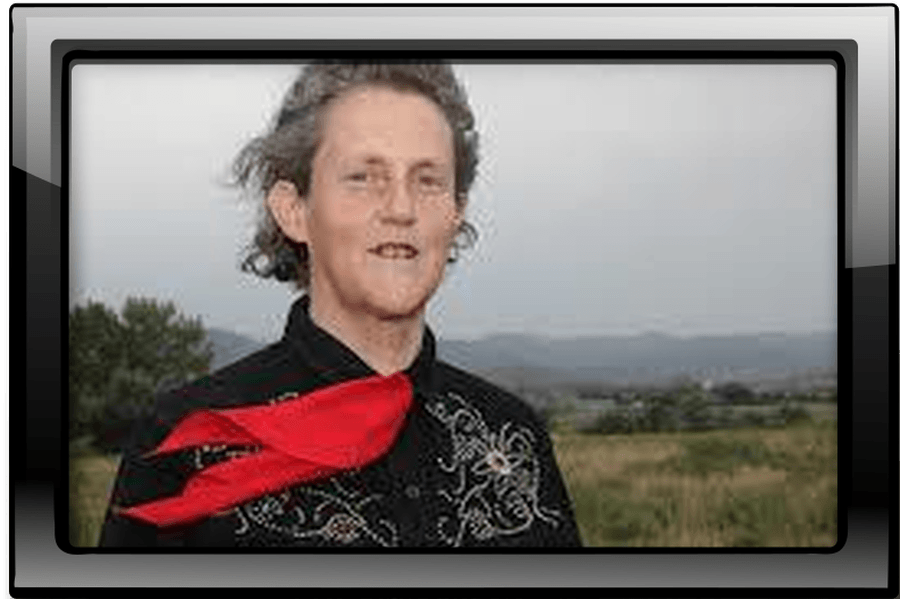 Here are two of the texts we will be reading this half term...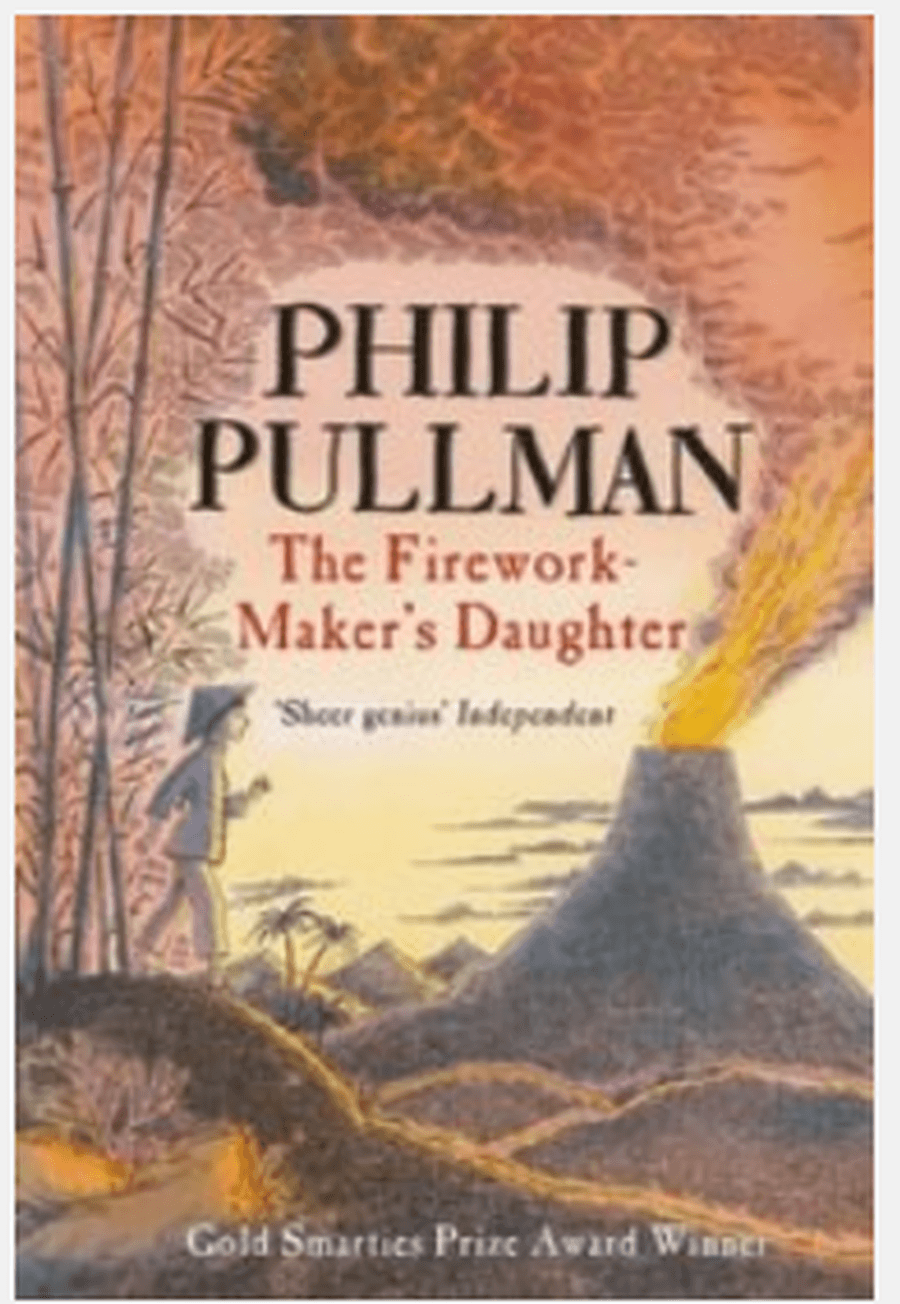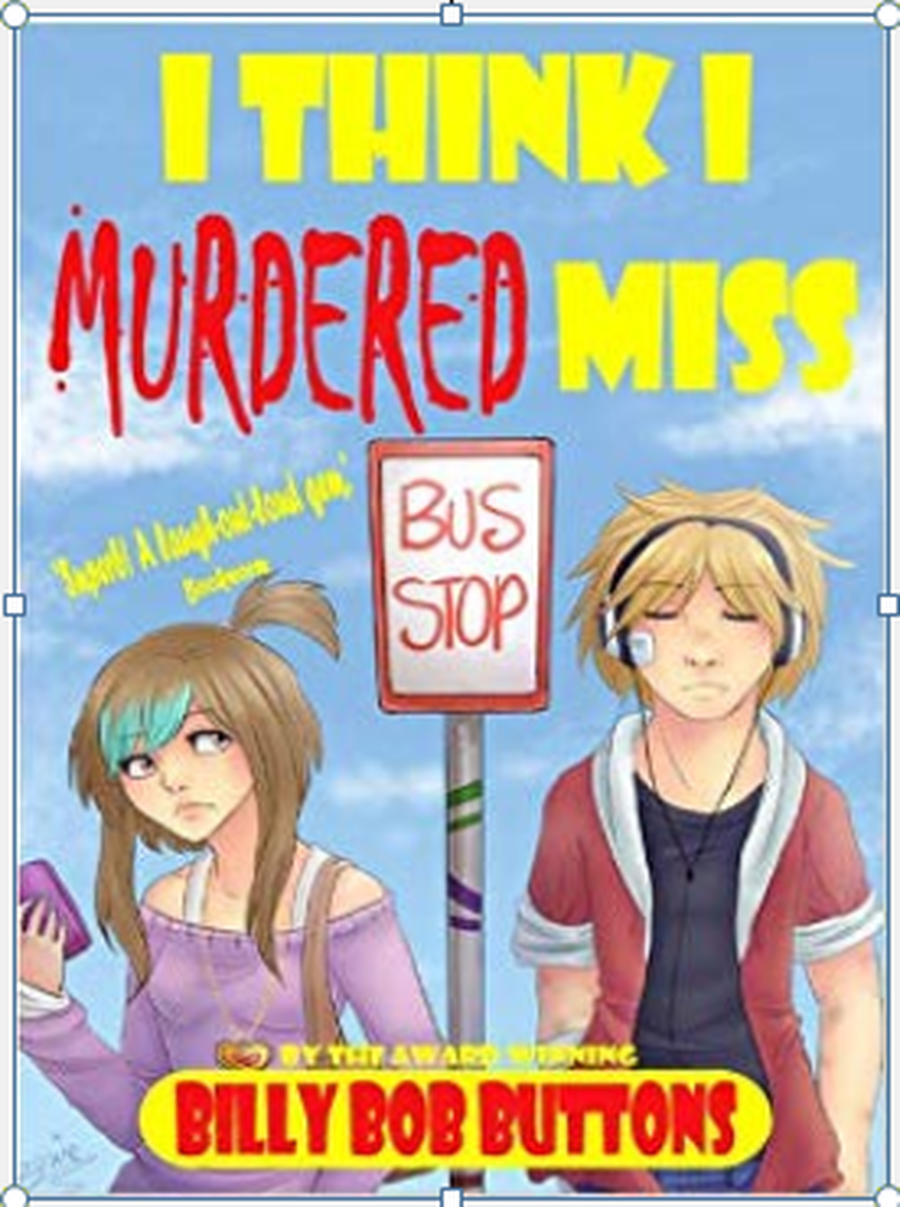 Here is our Curriculum Newsletter to Parents for Autumn 2.
Take a look at our curriculum overview map for the year ahead...
See-Saw App
Class news plus your child's work and photographs will be uploaded onto
our Class See-Saw Page.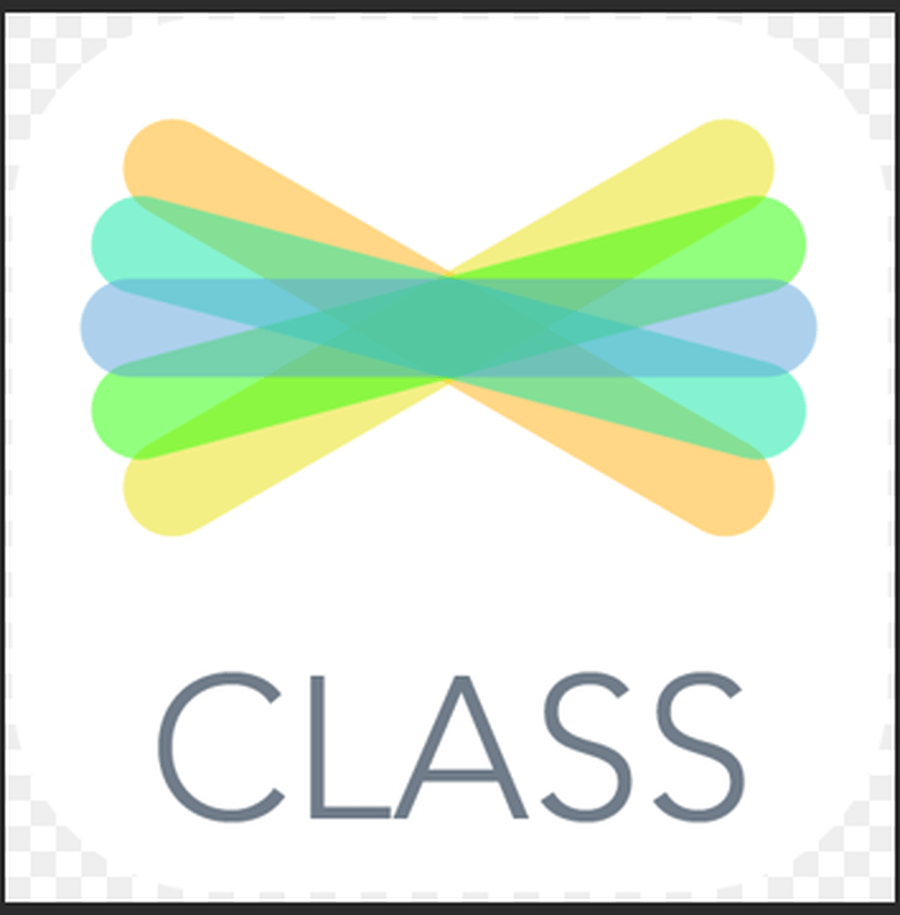 Also keep up to date with school news and events with the Banks Road Twitter account...
Parents and Carers Information
Letters:
All letters sent home are also available to download here:
Dates for your diary...
Tuesday 6th November 2018 .Class visit to Garston Library.
w/b 12th November 2018 Anti-bullying week.
Monday 12th November 2018 'Odd Socks Day.'
Friday 16th November 2018 Own Clothes Day - bring £1.00 donation for Children in Need. Pudsey Bear visiting school
Tuesday 20th November 2018 Class visit to The Catalyst Museum.
Wednesday 12th December 2018 Key Stage 2 Christmas Production at St Michael's Church 10.30am
Friday 14th December 2018 Violin performance for parents and carers 10.00am
Thursday 20th December 2018 End of term 3.15pm
Homework:
Children are expected to logon to Reading Plus and
My Maths regularly each week.
These are accessed via the internet. If you use a tablet/iPad at home you will need to download the Puffin Academy app to access My Maths.
Times tables are sent home each Friday and your child will be tested on the following Friday.
Spellings are sent home each Monday and your child will be tested on the following Friday.
Here are the spelling lists we shall be learning for homework this half term...
SWIMMING LESSONS
Our swimming lessons have finished
now. Next term we will have a P.E.
lesson each Wednesday afternoon.
Remember to come to school wearing
your kit and track suit on Wednesdays.