Welcome to year 1B class site... Please keep visiting this site for updates on what your child has been doing in class. Myself & Miss Jones are excited to share all of our classes learning experiences with you...
"You have brains in your head. You have feet in your shoes. You can steer yourself in any direction you choose!"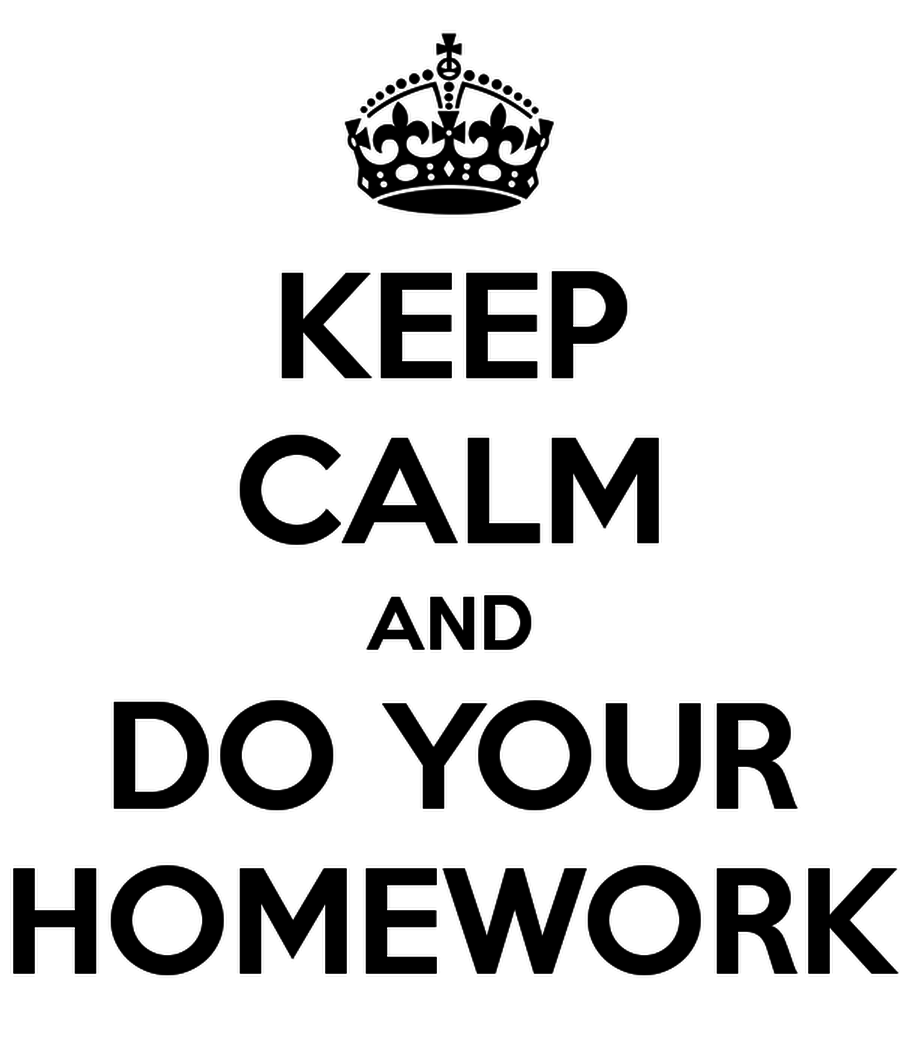 Every Friday we set your child maths homework online. They are to complete this maths work on the My Maths website.
If you have a tablet at home you must download the 'Puffin Academy' app first to access the My Maths website.
Website: www.mymaths.co.uk
All logon details and passwords are in your child's homework book.
Alongside completing the My Maths activity, your child is expected to learn spellings in preparation for their spelling test. Please test your child on these.
Free educational websites:
Finally, please read with your child every night, ask them questions about the story to develop their comprehension skills and have them re-read the story to build fluency and pace.
"The more that you read, the more things you will know. The more that you learn the more places you'll go!"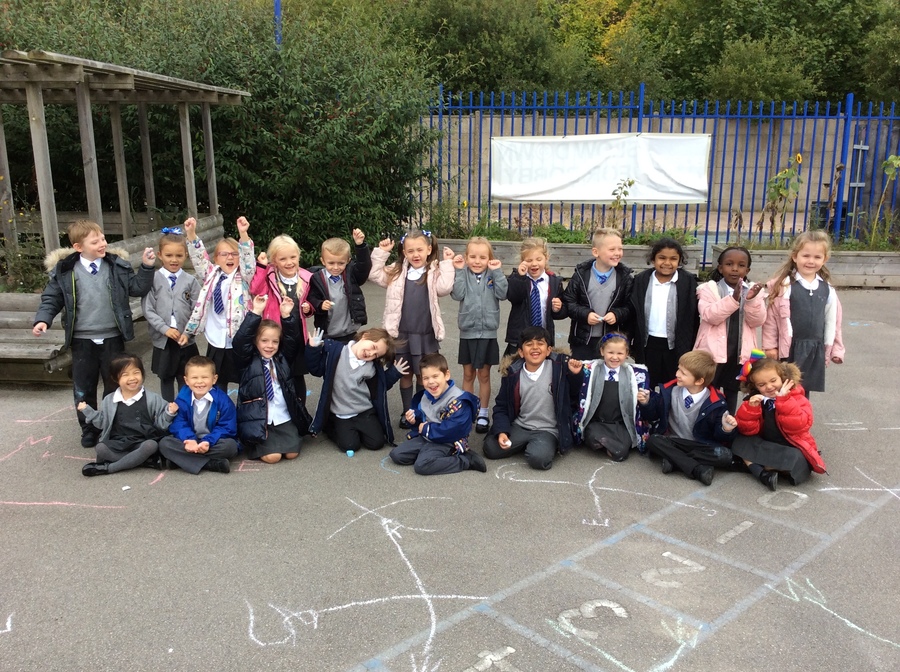 This term our class topic is 'Ourselves!' We will be digging deep into our local area, recognising similarities and differences within ourselves and appreciating the wonderful city that we live in- Liverpool!
English- we are exploring books written by a local author, Jude Lennon. We will learn about non-fiction texts and create a leaflet on Liverpool. In year one our main focus is to support children when writing sentences in a variety of different contexts. They are encouraged to use finger spaces between words. Children should try their best to use full stops and capital letters correctly. We will also be introducing them to a variety of different punctuation. We give children a purpose for their writing and hope to get them excited to put pen to paper!
Geography- we are exploring the local area, maps and directions.
History- We will be comparing Liverpool to then and now, looking at timelines and our personal history.
Science- we are focusing on seasonal change. Within that we will discuss changes, learning new seasonal vocabulary and photographing different as many different weather photos. We will discuss the changes in trees and find out why its getting darker.
Art- we will be exploring the famous Liverpool skyline. We will also be creating some twig pictures and twig sculptures.
Maths- this half term we are focusing on numbers within 20. We will count, read, write, identify, represent, double and half, and use comparative language. Also we will learn about addition and subtraction within 20. Augmentation and reduction. We will represent and use number bonds; read, write, interpret and solve one-step problems.
PE- we are strengthening our motor skills and practising gymnastics.
PSHE- we are discussing about responsibilities, who is who in our family and caring for ourselves.
Music- we are learning rhythm in the way we walk and the banana rap!
Computing- we will be using the iPads to explore Purple Mash, create pictures and how to stay safe online.
French- we are learning about how to introduce ourselves and toys.
School values- respect and determination.
"Today you are you, that is truer than true. There is no one alive who is youer than you!"
We are very excited about our class trip on 13th November to The Museum of Liverpool.
"Think left and think right and think low and think high. Oh the things you can think up if only you try!"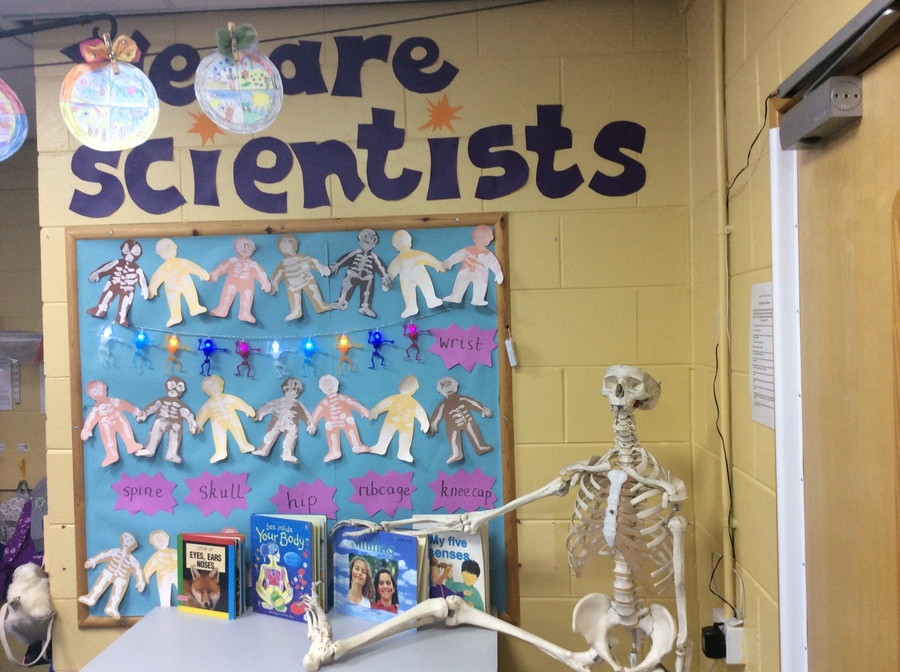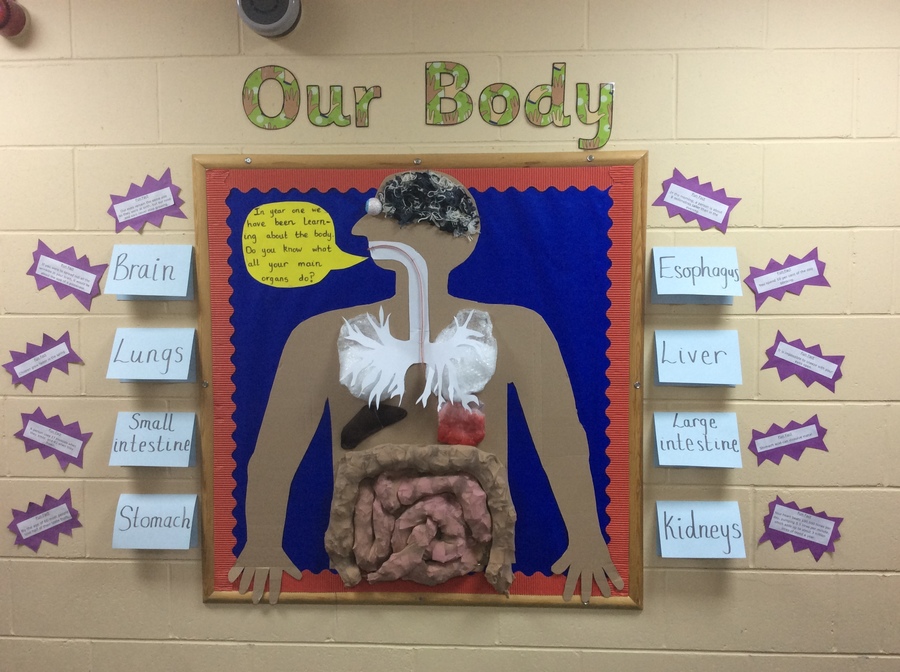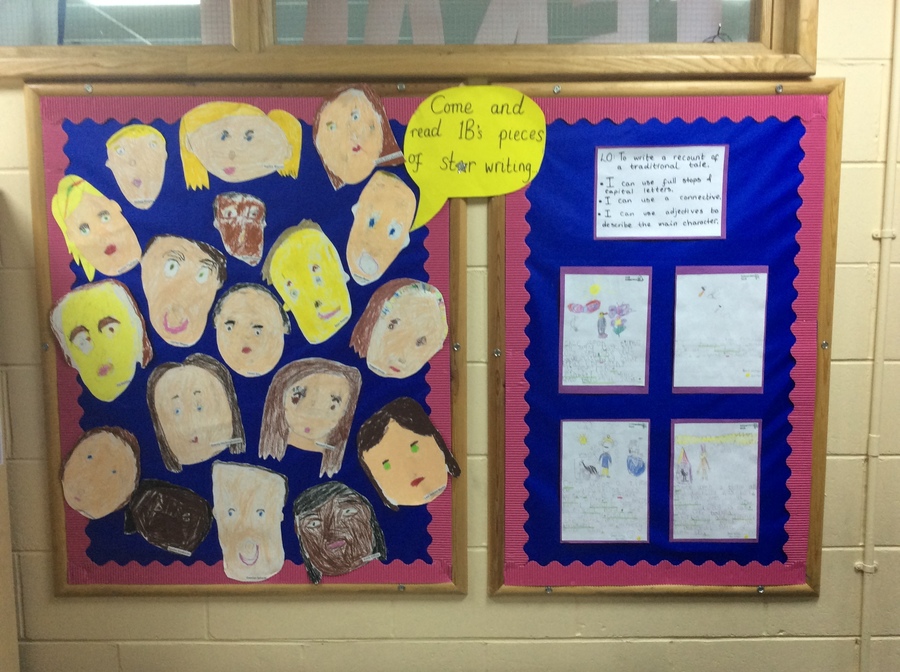 MGL provides schools with solutions that support the creative and dynamic use of technology. MGL came to visit our class on Friday, it was so exciting! We used an app and a special icon t-shirt to look inside the human body. We also used apps called bee bot and blue bot to create an algorithm. We used our problem solving skills to program toys and reach a destination so that we could move onto the next level. MGL will be visiting our class fortnightly until Christmas to really make our class topics come alive with the support of innovative technology.
"You're off to great places! Today is your day! Your mountain is waiting, so get on your way!"