Welcome to year 1B class site... Please keep visiting this site for updates on what your child has been doing in class. Myself & Miss Jones are excited to share all of our classes learning experiences with you...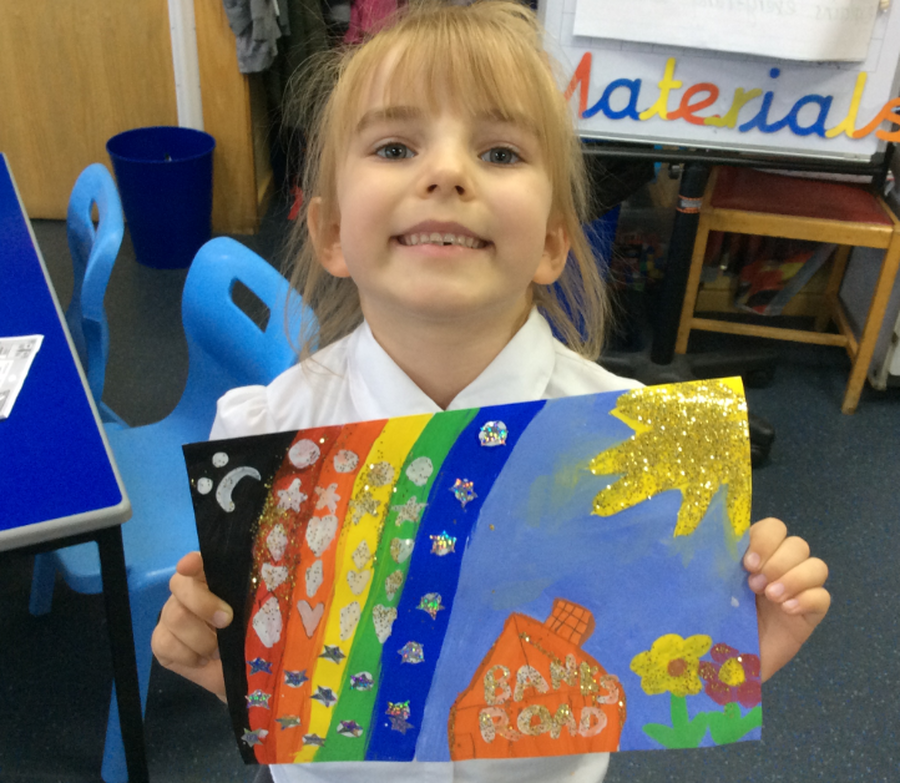 Julia was our class winner for 'Refugee Art'... Well done Julia!
"You have brains in your head. You have feet in your shoes. You can steer yourself in any direction you choose!"
Every Friday we set your child maths homework online. They are to complete this maths work on the My Maths website.
If you have a tablet at home you must download the 'Puffin Academy' app first to access the My Maths website.
Website: www.mymaths.co.uk
All logon details and passwords are in your child's homework book.
Alongside completing the My Maths activity, your child is expected to learn spellings in preparation for their spelling test. Please test your child on these.
Free educational websites:
"The more that you read, the more things you will know. The more that you learn the more places you'll go!"
Finally, please read with your child every night, ask them questions about the story to develop their comprehension skills and have them re-read the story to build fluency and pace. Also, please download the Seesaw App so you can stay up to date with our learning and videos from the class!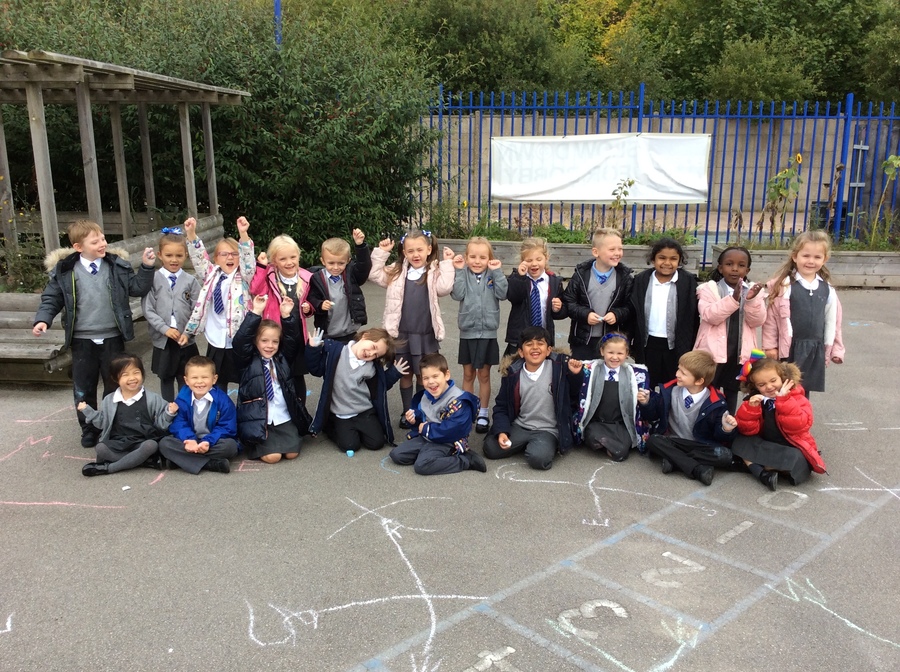 Our summer term topic is 'Amazing Africa!' For more information about our exciting work this term please have a look at our curriculum map below....
Our trip to the Terracotta Warriors & the Walker Art Gallery
We had a fantastic trip visiting the Terracota Warriors! We were fascinated by all the different intricate details on every warrior. We will use this to inspire our DT project when we use clay to make our own object. After that we walked to the Walker Art Gallery to enjoy the beautiful paintings and sculptures. The artists use different skills and tools to create different effects when painting. We will use this visit to inspire our Van Gogh project in art, we will use different tools and skills to create our final piece. Please enjoy the photographs below from our trip...
Our trip to the Anglican Cathedral
Below are some photographs from our class trip to the Anglican Cathedral. We had a fantastic time, it was made more magical by the snow! Upon arrival we lay down just to grasp how tall the building actually was... it was very echoey! We then split up into our groups to explore the cathedral. We had a checklist to find different things and tick off such as the font, pews, altar, organ etc. We managed to find most things on our checklist. After that we spoke to a vicar who told us about his job. Next we went to the Lady Chapel where we sketched our favourite stained glass window. Then we had a photo shoot outside the building! Finally we got back on the coach to return to school. It was a busy, fun filled morning! We hope you like our pictures...
"Think left and think right and think low and think high. Oh the things you can think up if only you try!"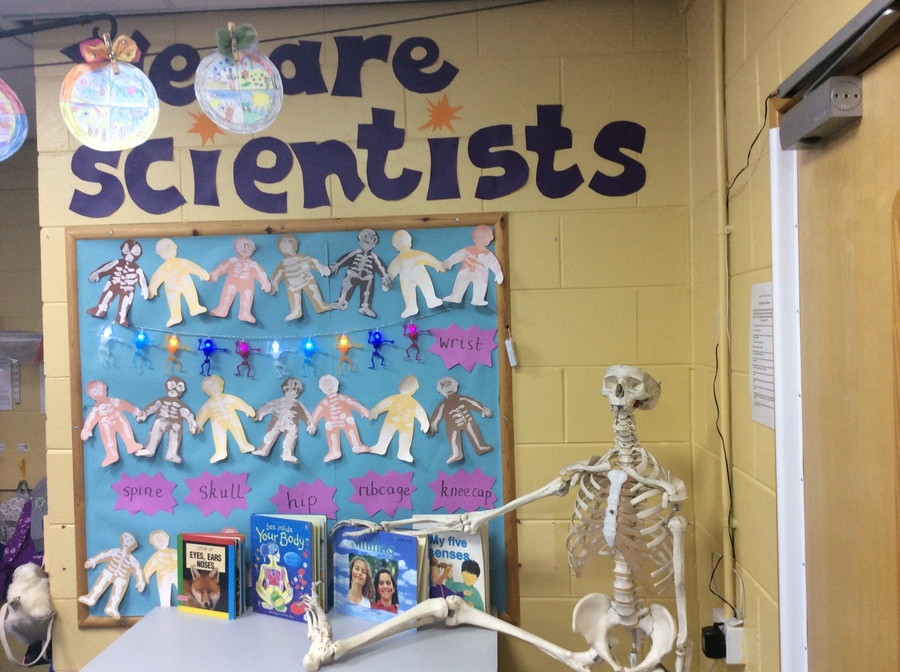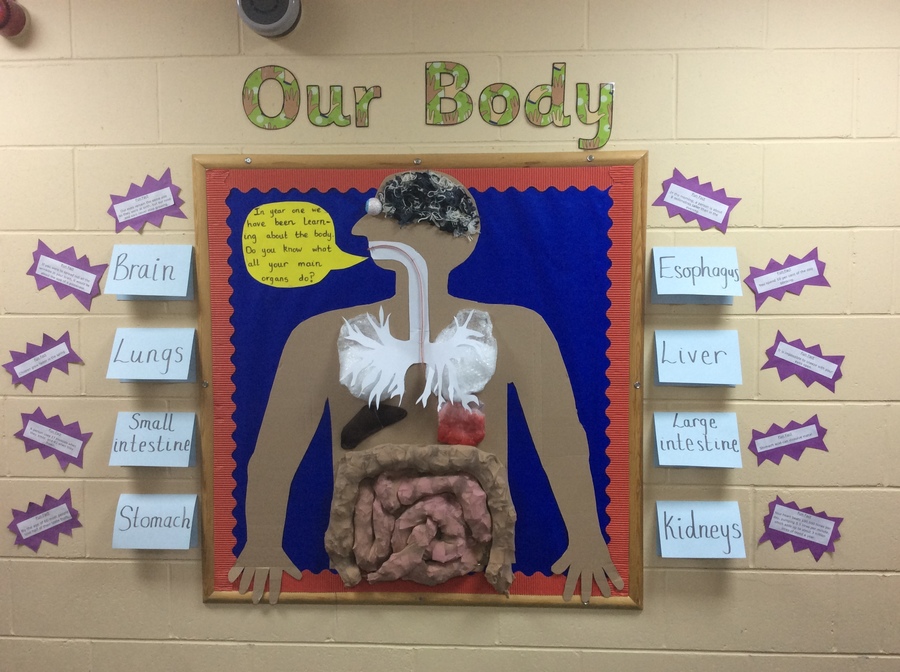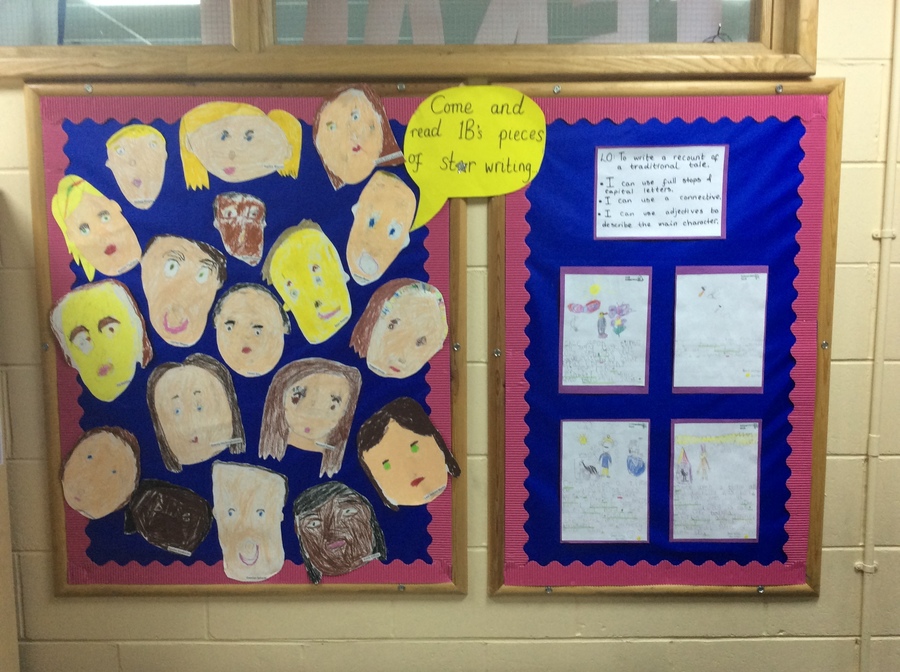 MGL provides schools with solutions that support the creative and dynamic use of technology. MGL came to visit our class on Friday, it was so exciting! We used an app and a special icon t-shirt to look inside the human body. We also used apps called bee bot and blue bot to create an algorithm. We used our problem solving skills to program toys and reach a destination so that we could move onto the next level. MGL will be visiting our class fortnightly until Christmas to really make our class topics come alive with the support of innovative technology.
"You're off to great places! Today is your day! Your mountain is waiting, so get on your way!"
Our Trip To The Museum of Liverpool
As you can see from the photographs above, we had a brilliant time on our trip. We learnt so much about what Liverpool was like in the past and compared it to what it is like now. We got to explore 'Little Liverpool' and dance the morning away to The Beatles! After lunch we got involved with the 'I like to move it!' workshop. Our tour guide, Chris showed us old transport we used to travel in around Liverpool.
Read the riddle below and guess which transport we are describing...
Across the water I can go, but only when the wind does blow.

I stretch up tall and reach the sky, I lift the cargo low to high.

I have windows, doors and wheels of course, but to make me move I need a horse.

Steaming quickly along the track, I carry people there and back.

Strong legs make my wheels go round, I ring my bell to make a sound.