Welcome to the Learning Journey of Class Lovelace 2018/19
The Year 2 team for Class Lovelace are:
Miss Corkill (Year 2 Class Teacher)
Miss Jones (Year 2 Learning Support Assistant)
Stay up to date with the day to day activities of Class Lovelace. We invite you to join in with our exciting journey! There will be useful links for parents so keep checking our page!
Dates for Diaries - Spring 1
Monday 21st January - Trip to Liverpool John Lennon Airport
Wednesday 23rd January 2019 - Friday 25th January 2019 - CHET residential for Year 2 and Year 3
Spelling lists for Spring 1
Please find above the spelling lists for this half term. The spellings will be given out on a Monday and your child will be tested on the Friday. It is important that you practise these with your child each week to improve their reading and writing ability!
It is very exciting that we are going to be called the Ada Lovelace class this year! We are named after the 19th century English writer and mathematician. She worked on Charles Babbage's analytical engine computer and she is often described as the earliest computer programmer. As a child, Ada Lovelace was interested in flying. She made wings for herself out of different materials, including wire and paper, and wrote a book about her research. This is fantastic because it fits in to our History topic this year which is 'The Wright brothers.' We use our researching skills to look at how the first flight has changed our lives!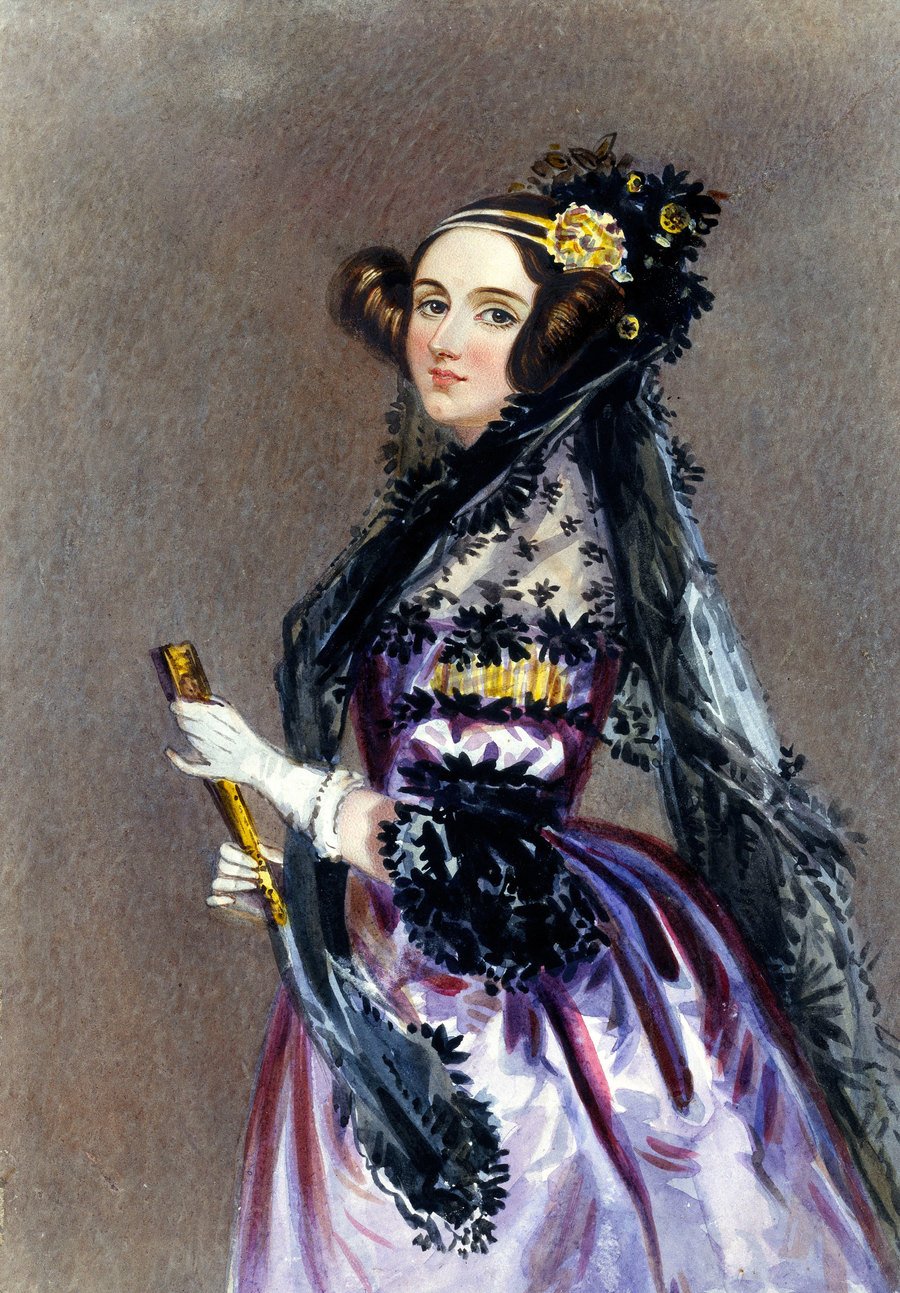 Spring 1 Curriculum Newsletter!
Below you will find some helpful questions which you could ask your child when you are listening to them read!