Welcome to the learning journey of class Roald Dahl 2017-18
The Year 2 team for class Roald Dahl are:
Miss Corkill (Year 2 Class Teacher)
Mr Ackers (Year 2 Learning Support Assistant)
Stay up to date with the day to day activities of class Roald Dahl. We invite you to join in with our exciting journey! There will be useful links for parents so keep checking our page!
Down below is our Year 2 Curriculum Map which shows an overview of the topics which your child will be taught in their foundation subjects this year.
Here is some information about how we will teach your child at school to help you support your child at home!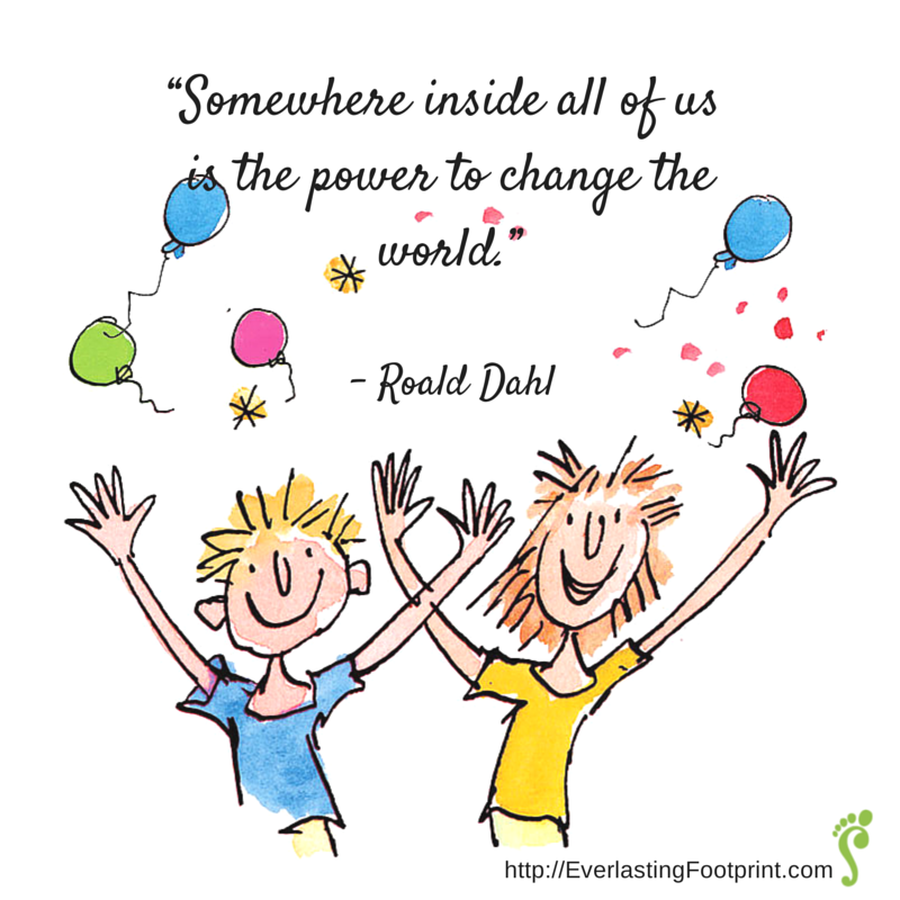 Homework and weekly spellings
Don't forget to practise your weekly spellings at home which you will be tested on every Friday. Also, remember that the more you read, the more you will learn - just like Matilda from Roald Dahl!

Below you will find some helpful questions which you could ask your child when you are listening to them read!
We had a fantastic time when Story Barn visited us this week! All of the children were fully engaged and thoroughly enjoyed their experience. Here is a little something to say thank you...
We have been looking at different ways of keeping ourselves healthy in our Science lessons. Although we know that it is extremely important to eat a balanced diet and to exercise regularly, it is also very important that we maintain a good hygiene. We went outside on to the school playground and did an experiment to show how far the germs from our sneezes can travel if we do not cover our mouths and then wash our hands! Below are some pictures from our experiment.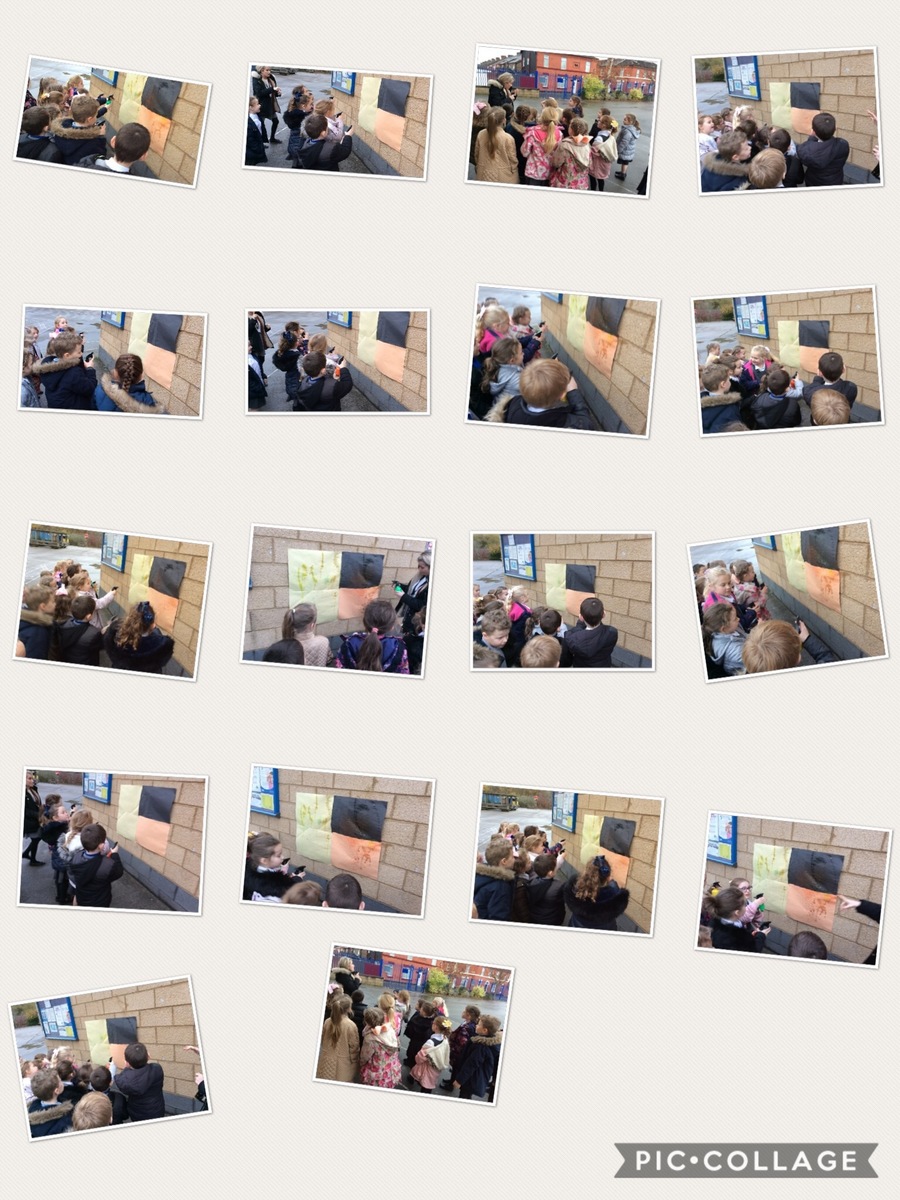 As a school of sanctuary, we welcome everybody to our school and we love to celebrate all of our different backgrounds. We have made friendship hands to celebrate this!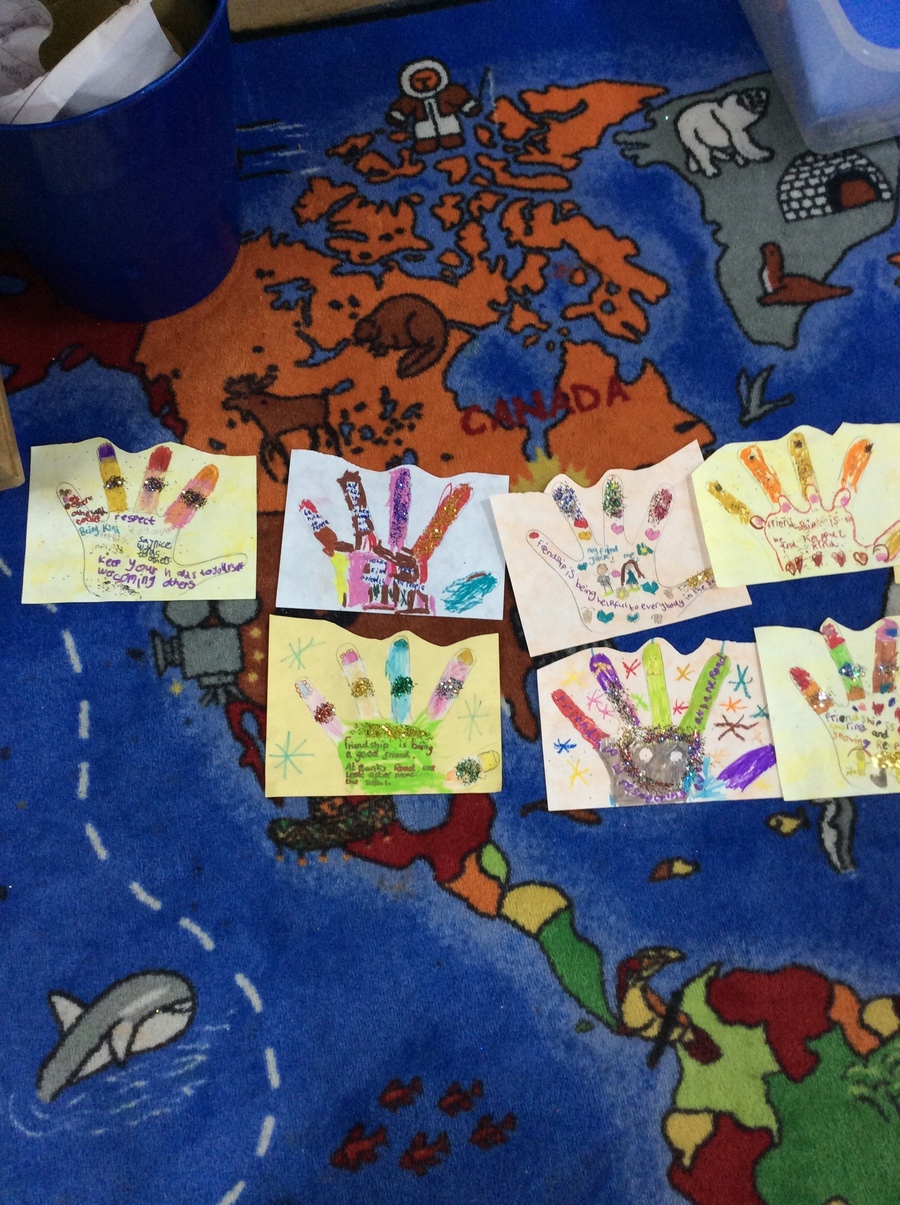 In our History lessons this term we are looking at the Wright brothers who were the first people to fly a plane. We are very lucky to have Jessica in our class who kindly brought in a model of their plane to show the rest of the class. Thank you very much Jessica!