Welcome to the learning journey of class Roald Dahl 2017-18
The Year 2 team for class Roald Dahl are:
Miss Corkill (Year 2 Class Teacher)
Mr Ackers (Year 2 Learning Support Assistant)
Stay up to date with the day to day activities of class Roald Dahl. We invite you to join in with our exciting journey! There will be useful links for parents so keep checking our page!
Down below is our Year 2 Curriculum Map which shows an overview of the topics which your child will be taught in their foundation subjects this year.
Here is some information about how we will teach your child at school to help you support your child at home!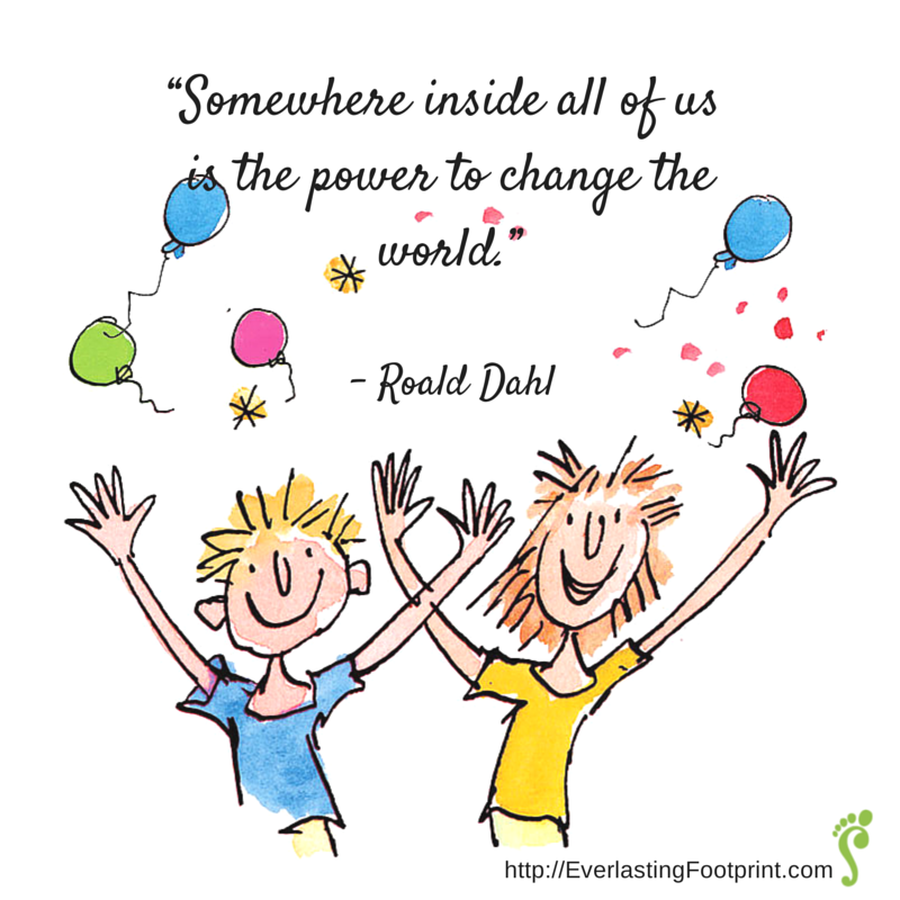 Homework and weekly spellings
Don't forget to practise your weekly spellings at home which you will be tested on every Friday. Also, remember that the more you read, the more you will learn - just like Matilda from Roald Dahl!