Please find the PowerPoint presentation for parents that Mr. Savage and Miss Corkhill have produced to explain the upcoming End of Key Stage assessments. This was presented to parents at a meeting on Thursday 19th April.
Welcome to Year 2 - Class 2S (David Roberts Class)
Summer term 1
The main adults who work in David Roberts Class this year are:
Mr. Savage - Assistant Headteacher - teaches each morning

Mr. Reilly - Teacher - teaches each afternoon

Miss. Anyiam-Jones- Teaching Assistant

Miss O'Connor - Trainee Teacher
We are a very lucky class at Banks Road. We also have a range of adults working with us, sharing their expertise in teaching us different areas of the curriculum:
Mr. Hallsey will be teaching us recorders in Music.
These are our class novels this half term...
Lemony Snicket's A Series Of Unfortunate Events - Book The First: A Bad Beginning
Famous Five: Five on a Treasure Island by Enid Blyton
Dates for Diaries
Tuesday 10th April - Year 2S trip to Liverpool World Museum - Terracotta Warriors exhibition
Thursday 19th April - KS1 end of key stage assessments parents meeting - 9am
Tuesday 1st May 2018 - Friday 25th May 2018 - KS1 statutory end of key stage assessments (SATs)
Friday 25th May - Year 2 trip to Claremont Farm as part of our Geography topic
Monday 11th June 2018 - Friday 15th June 2018 - Year 2 phonics screening checks
Wednesday 13th June - Class 2S trip to Pizza Express as part of our DT topic
This half term's spelling lists
On Thursday 1st February, Year 2 went to the Anglican and Metropolitan Cathedrals in Liverpool. We discussed and compared both cathedrals as special places of worship for Christian people and enjoyed our lunch on the steps of the Metropolitan Cathedral. Then, when we returned to school Year 2 wrote some AMAZING writing describing our trip and the similarities and differences of the two places of worship.
Please look at our photographs below when the Community Support Officers came into school to give Year 2 a pre-Bonfire Night safety talk!
Last year when Year 2 were Year 1, we took part in a project with BBC Radio to star in episodes of the podcast Swashbuckle. Our episodes are now live on the BBC iPlayer! Please click below to listen to our exciting and hilarious episodes yourself...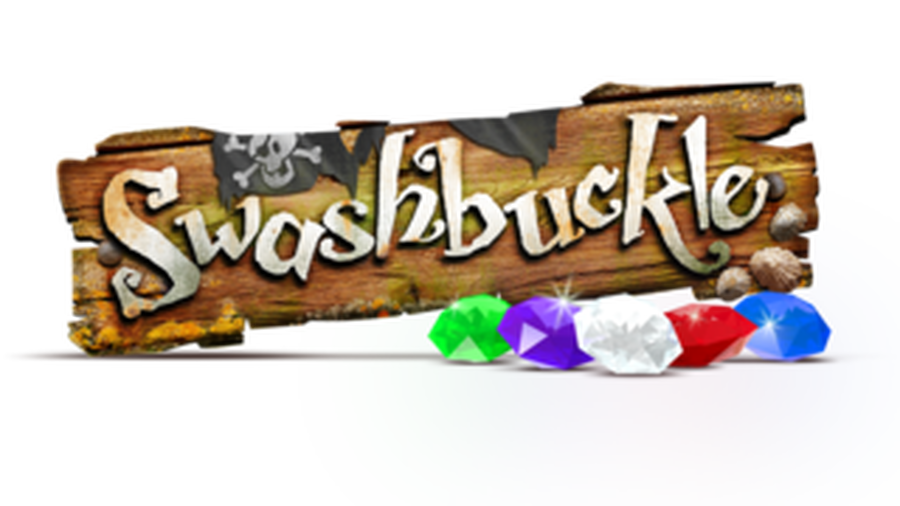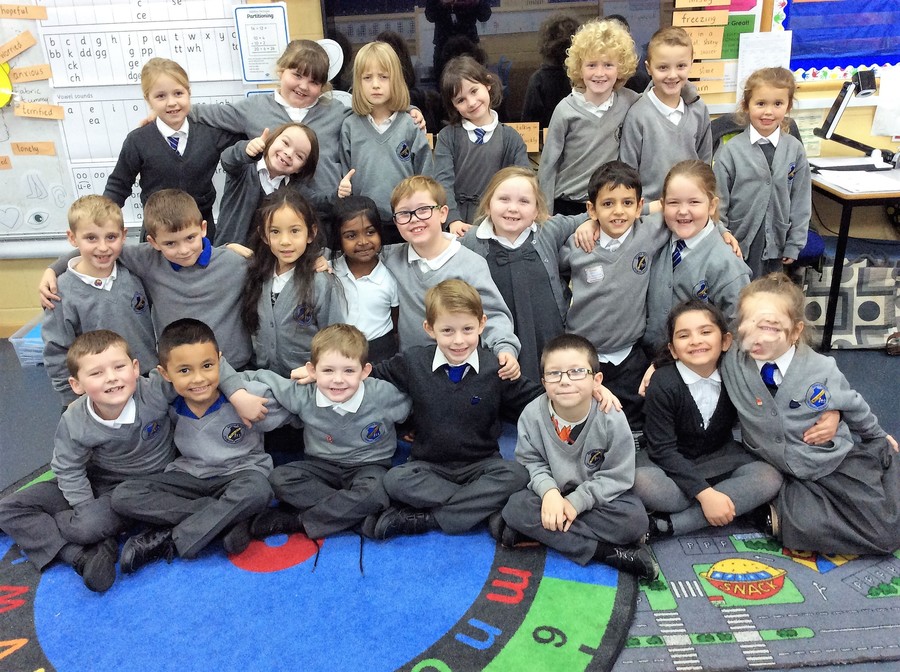 Message from Mr Savage:
Summer term 1
As we approach the end of Year 2, the children in Year 2S are preparing for their end of key stage assessments - but that doesn't mean that the fun is gone from Year 2S!
This term we will be taking part in a number of exciting events...
On Tuesday 10th April our whole class will be visiting the World Museum Liverpool to see the Terracotta Warrior exhibition as part of our whole school Curriculum Enrichment project.
We have a trainee teacher working with Year 2S this term. The children have worked hard for Miss O'Connor and she is eager to continue to work with Year 2S on our whole curriculum.
Please take a look at our curriculum map to see what exciting work we will be undertaking as part of our wider Foundation curriculum.
If you have any questions please feel free to get in touch,
Warmest wishes,
Mr. Savage and the Year 2 team
Please note that PE will be on Monday afternoons and Friday afternoons.
Archived Curriculum Newsletters to Parents
As part of our Science work this Autumn, we went on a mini beast hunt in the school grounds. We found some mini habitats but not many. In class we discussed how we could encourage more insects and animals to make Banks Road their home. Look at the photographs below of our mini beast hunt...
This half term we worked with The Storybarn and The Reader Org enjoying some interactive storytelling, exploring, sharing and discovering our love of books!