Welcome to Year 2 - Class 2S (David Roberts Class)
Summer term 2
The main adults who work in David Roberts Class this year are:
Mr. Savage - Assistant Headteacher - teaches each morning

Mr. Reilly - Teacher - teaches each afternoon

Miss O'Connor - Trainee Teacher
We are a very lucky class at Banks Road. We also have a range of adults working with us, sharing their expertise in teaching us different areas of the curriculum:
Mr. Hallsey will be teaching us recorders in Music.
Dates for Diaries
Monday 11th June 2018 - Friday 15th June 2018 - Year 2 phonics screening checks
Wednesday 13th June - Class 2S trip to Pizza Express as part of our DT topic
Thursday 14th June - Year 2 visit to Liverpool South Parkway train station as part of our Art and Computing topics
Friday 22nd June 2018 - Year 2 visit to Claremont Farm and Wood Park Farm, Wirral as part of last terms Geography topic
TBC - a follow-up visit to Garston Library - library cards required
Tuesday 10th July - optional parents evening
Thursday 12th July - KS1 Sports Day
Friday 20th July - children's last day before the Summer break
This half term's spelling lists
On Thursday 1st February, Year 2 went to the Anglican and Metropolitan Cathedrals in Liverpool. We discussed and compared both cathedrals as special places of worship for Christian people and enjoyed our lunch on the steps of the Metropolitan Cathedral. Then, when we returned to school Year 2 wrote some AMAZING writing describing our trip and the similarities and differences of the two places of worship.
Please look at our photographs below when the Community Support Officers came into school to give Year 2 a pre-Bonfire Night safety talk!
Last year when Year 2 were Year 1, we took part in a project with BBC Radio to star in episodes of the podcast Swashbuckle. Our episodes are now live on the BBC iPlayer! Please click below to listen to our exciting and hilarious episodes yourself...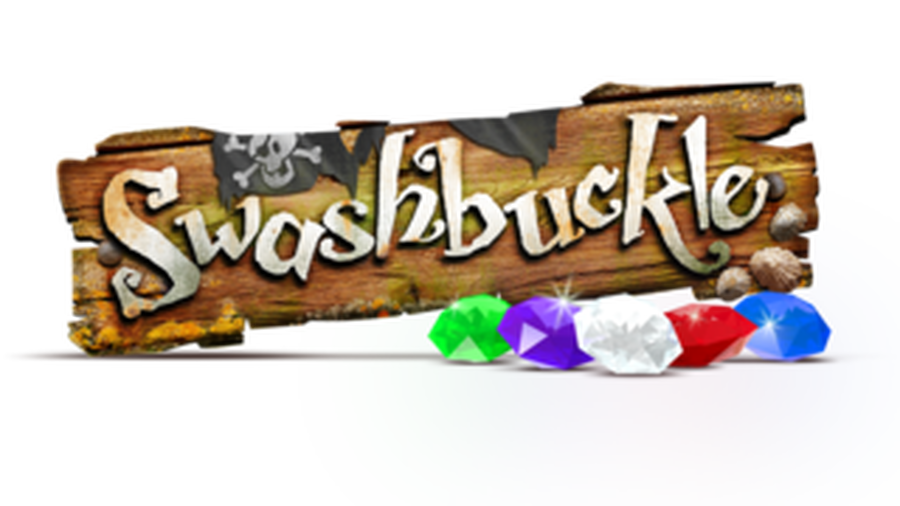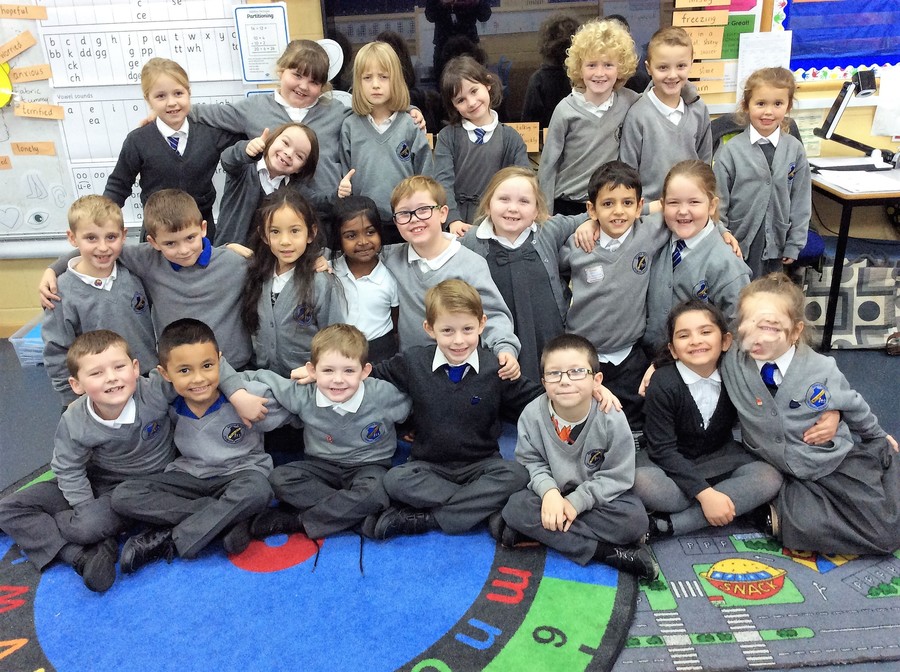 Message from Mr Savage:
Summer term 2
Our end of key stage assessments are complete but that definitely doesn't mean that things are slowing down in Year 2!
Miss O'Connor is with us for two more weeks at the start of the second summer term. In those first two weeks we are going on three trips: Pizza Express, Liverpool South Parkway and Claremont Farm on the Wirral! We will also be going on a follow-up visit to Garston Library after our very successful visit in the Spring.
Our spellings this half term will be a consolidation of all the spelling rules the children have been taught this year. We will also be going over some of those trickier rules that we need a little more practice on.
Have you joined SeeSaw yet? There are loads of photographs and other information pertinent to Y2S on there!
If you have any questions please feel free to get in touch,
Warmest wishes,
Mr. Savage and the Year 2 team
Please note that PE will be on Monday afternoons and Friday afternoons.
Archived Curriculum Newsletters to Parents
As part of our Science work this Autumn, we went on a mini beast hunt in the school grounds. We found some mini habitats but not many. In class we discussed how we could encourage more insects and animals to make Banks Road their home. Look at the photographs below of our mini beast hunt...
This half term we worked with The Storybarn and The Reader Org enjoying some interactive storytelling, exploring, sharing and discovering our love of books!