Welcome to Sharman Class
Class teacher - Miss. Gainey
Teaching Assistant - Miss. Kinsey
Welcome to the page of Sharman Class. We are named after an amazing British chemist called Helen Sharman. Helen was the first British astronaut to visit The Mir space station in 1991. We hope you enjoyed our acting, facts and dancing at our class assembly in October. Keep checking this page to see our journey through Year 3 with respect, positivity and determination being our key values - just like Helen demonstrated in her journey to space!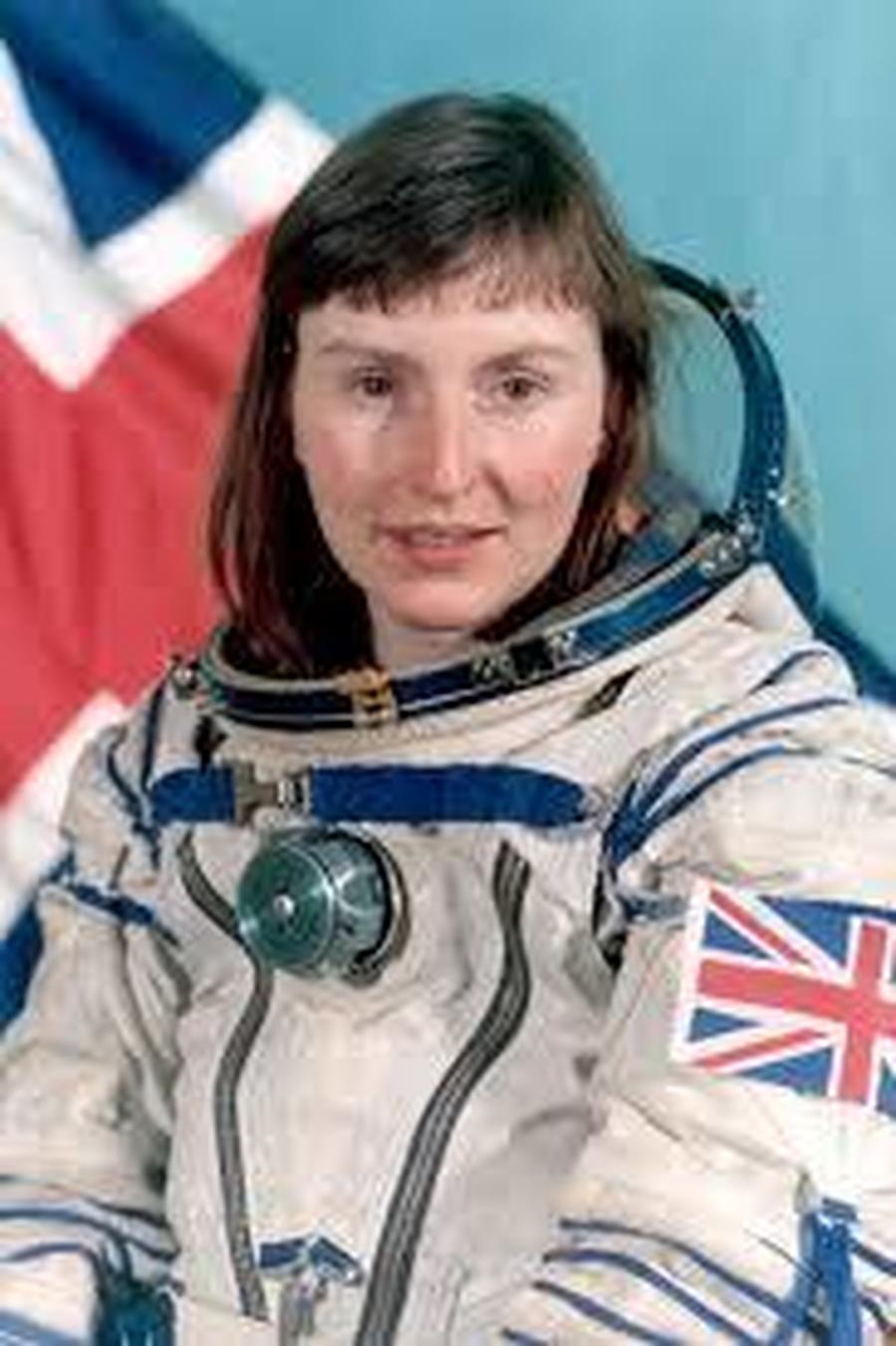 Year 3 trip to Al Rahma Mosque
Year 3G have had an amazing opportunity to visit Al Rahma Mosque. Whilst we were at the mosque the Imam, Abu Usamah, gave us a tour and we listened to stories about diversity.
After our trip, we received an email from Imam Abu Usamah. He was "thoroughly impressed" with the children in Year 3; he also added "their background knowledge of Islam and their participation, enthusiasm impressed me and I was particularly impressed with their manners and respect for the Masjid, our elders and other community members."
Twitter
Please keep up to date with our Banks Road Twitter account.
Dates for diaries
4th June- Wriggly Roadshow animals comes to school.
4th June- Visit from our local Community Digital Police Officer.
5th June- Singing Showcase for parents @ 2:45pm.
11th June- Visiting Astrophysicist to work with our class.
13th June- Capoeira begins for our class.
28th June- French Day!
11th July- Capoeira live show for parents @ 10:45am.
19th July- Summer fair.
Sports Day date TBC
Curriculum Map Overview 2018-19
Please find a downloadable copy of our yearly overview detailing our topics and areas of learning for the academic year 2018/19.
Year 3G Autumn Curriculum Newsletter
Please find a downloadable copy of our newsletter for the first half term.
Year 3G Spring Curriculum Newsletter
Year 3G Summer Curriculum Newsletter
Letters sent home
Please find a copy of the letters that have been sent home this year here:
Year 3 residential to Crosby Hall Educational Trust
Class Texts
This half term we will focus on the text 'The Battle of Bubble and Squeak' by Philippa Pearce.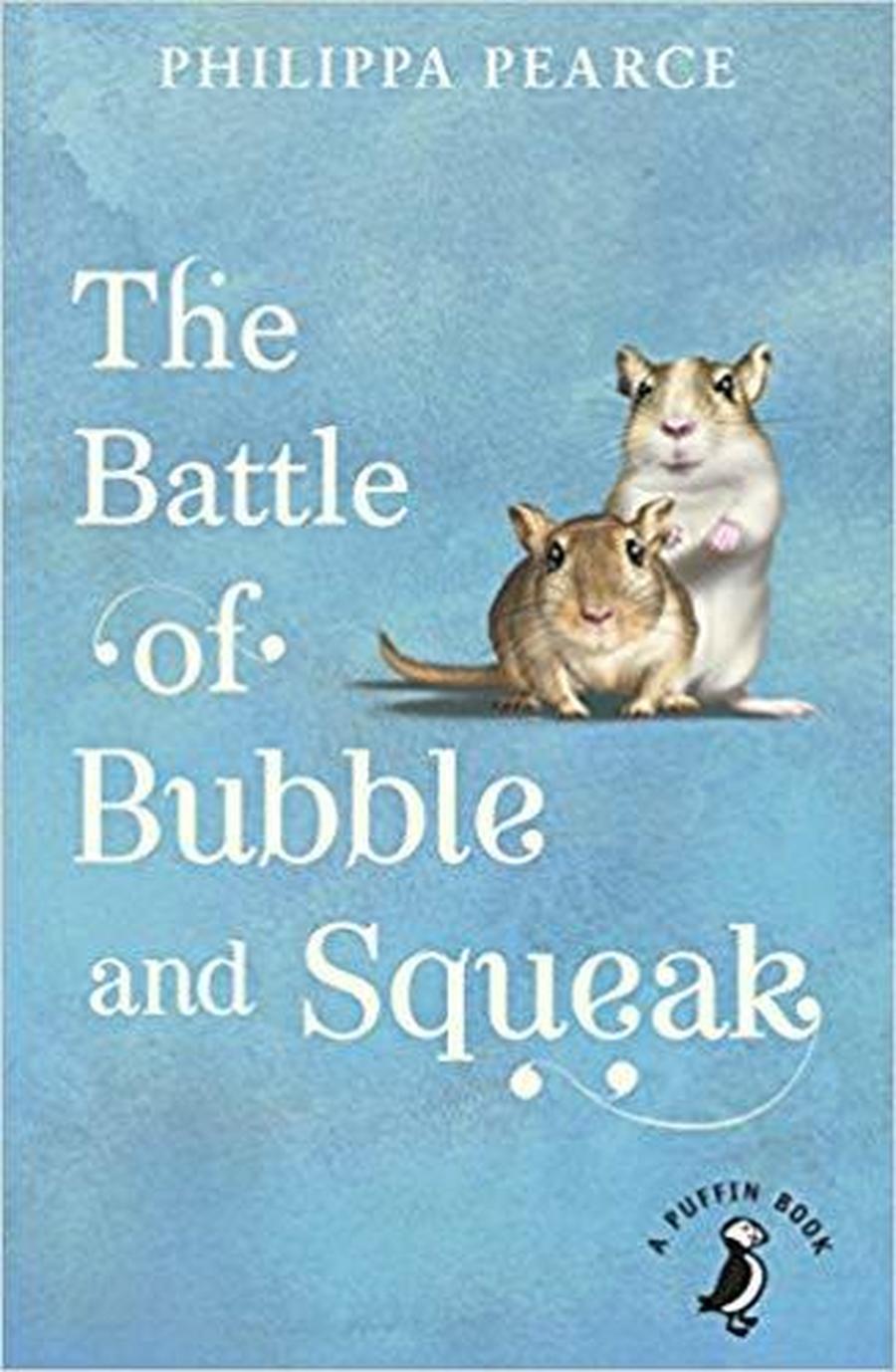 Homework
Homework will be online. ReadingPlus and MyMaths will be set for children to complete each week.
If you only have access to a tablet/iPad at home you must download the'Puffin Academy' app first to access MyMaths.
If children cannot access the Internet at home, a Homework club is being run in school so it can be completed.
Spellings and Times Tables will also be sent home every Friday, to be tested the following Friday.
Additional websites to support learning at home: