Welcome to 3R Zhang Heng class
Our team is:
Mr. Reilly - Class Teacher.
Miss Kinsey - Teaching Assistant.
We are welcoming a trainee teacher from Liverpool Hope University from March to July.
Miss Gorman - Trainee Teacher.
Dates for the Diaries:
4th June- Wriggly Roadshow animals comes to school.
4th June- Visit from our local

Community Digital Police Officer.

5th June- Singing Showcase for parents @ 2:45pm.
11th June- Visiting Astrophysicist to work with our class.
13th June- Capoeira begins for our class.
w/b 17th June- Assessment Week.
26th June- Multi-Sports tournament at St. Nicholas' Academy (Selected pupils).
28th June- French Day!
9th July- Year 3/4 Debate Competition at Liverpool Hope University.
11th July- Capoeira live show for parents @ 10:45am.
19th July- Summer fair.
TBC- Sports Day.
Class Readers:
Find our Class Readers for the Autumn Term below. These are the books that we will be focusing our English work around and reading in our class.
Below is a PDF which explains what our class will be studying in each subject this half term.
At the beginning of June, we had 'Wriggly Roadshow' visit us. The children were able to hold and experience a range of different animals. They met different mammals, reptiles and amphibians. We had a great day!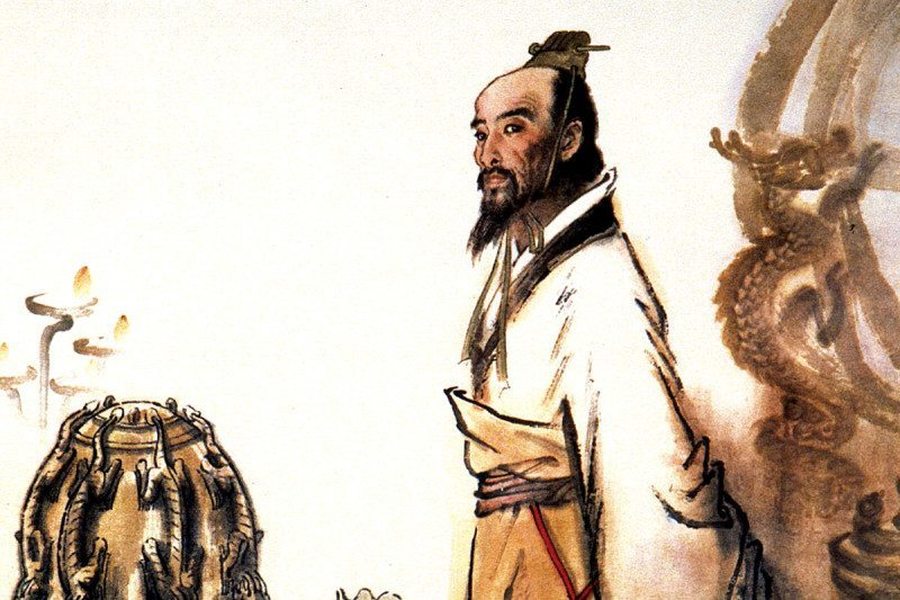 Welcome to Year 3R Heng Class.
Our class this year is named after Ancient Chinese scientist Zhang Heng.
Heng was alive during the Han Dynasty and was famous for being a Mathematician, Scientist, Poet, Geographer, Artist and Inventor. Heng was chosen as he was a man who studied many topics that we focus on in school. He was a revolutionary of his time, and promoted new ideas and discoveries and that is what we are trying to promote in our class.
Geography:
This term, our big question in Geography is;
'Does the Earth shake, rattle and roll?'
We will be learning all about the tectonic plates of Earth and what this means. We will also be looking at volcanoes, earthquakes and tsunamis as part of this topic. This will culminate in the children producing a working volcano and being able to explain the features.
Science:
Each term, we are lucky to receive boxes from Empiribox. These kits allow us to make our Science lessons very active and exciting, whilst also drawing key vocabulary and understanding out of our children. Hopefully you will hear lots about it!
Our third topic is:
'Properties and Changes of Material'
Design Technology:
Our topic for the third term is 'Textiles - Changing 2D design into 3D product'. The children will design a money container/bag/ pencil case and use a range of materials and techniques to bring their design to life!
We can't wait to see what the children produce!
___________________________________________
History:
In History this term, we will be learning all about 'Children Then and Now'. Please keep checking in for pictures and examples of great work!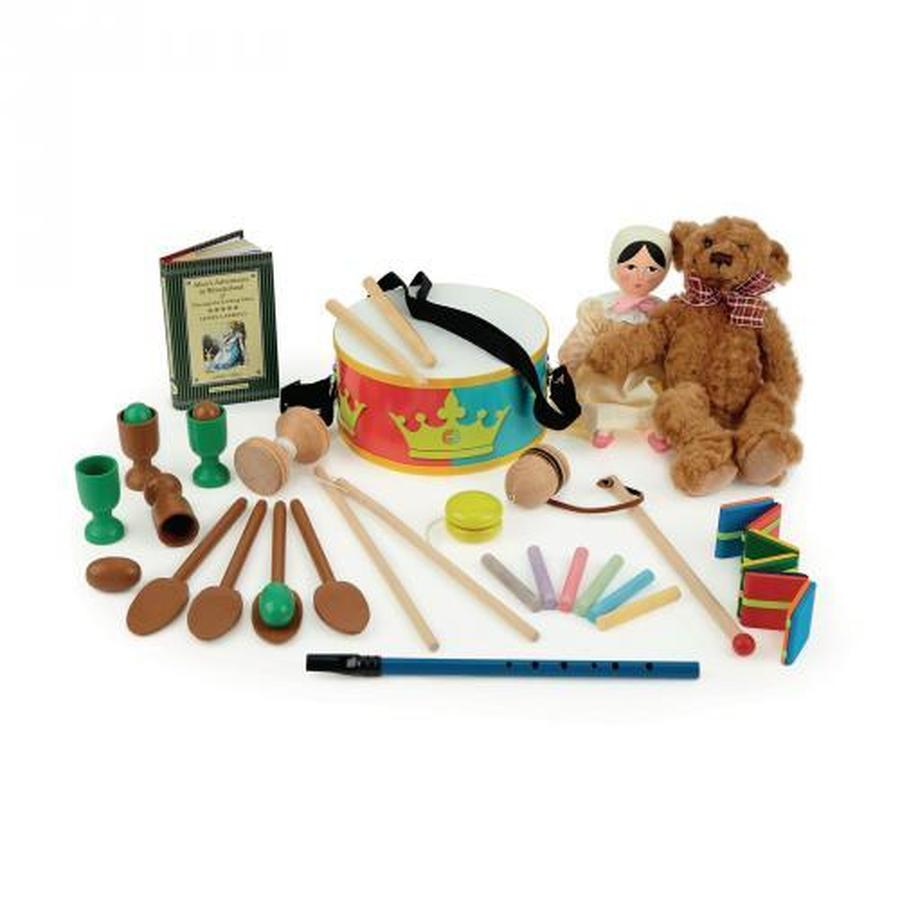 We are lucky enough to have a Science teacher from St. Nicholas' Academy who will be in our class doing a range of experiments this half term. Our first lesson was based on Liquids and looking if they were Acids or Alkalies. We had to put our safety googles on and used Litmus paper to test. If it turned pink, they were acids and if it turned blue, they were alkalies. The children had a great time and worked very hard!
Parents:
Letters and Notices:
All letters will be uploaded and available for download here when sent home.
Our Curriculum Map for this year:
Homework:
Our children will be expected to go on ReadingPlus and MyMaths each week. These are based on the Internet.
If you only have access to a tablet/iPad at home you must download the'Puffin Academy' app first to access MyMaths.
If children cannot access the Internet at home, a Homework club is being run in school so it can be completed.
Spellings and Times Tables will be sent home every Monday, to be tested each Friday.
Below are the spellings for the Summer 2 half term:
Seesaw App:
As in the previous year, children's work and other events will be uploaded onto the Seesaw App for you to view and comment on. If you have forgotten log-in details, please just let us know.