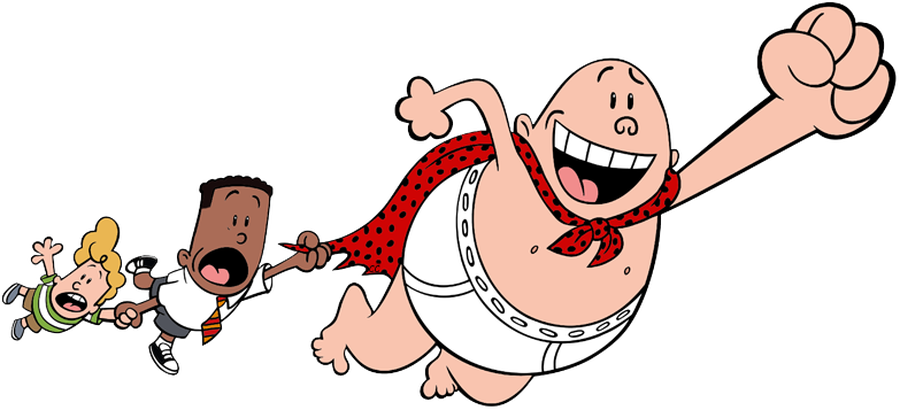 Welcome to Year 3/4's page.
In our Year 3/4 class, we have 21 wonderful children. Come and take a look at what we have been doing in Dav Pilkey Class.
Mrs Dornan - Class Teacher
Ms. Brand - Teaching Assistant
Here is our Class Timetable for this term.
______________________________________
IMPORTANT NOTICES
Please remember to bring in your P.E. kits.
We have P.E. on Mondays and Fridays, but there are a range of clubs and activities throughout the week which require your kits.
______________________________________
Last term we learnt sign language, we still like to practise this whenever we can. We can all spell our names and have a basic conversation using sign!
Dav Pilkey Class
______________________________________
HOMEWORK
Children are asked to read for at least 10 minutes, five times a week, if possible. Either parents or children are then required to make a comment in our Reading Records. This will be checked by an adult in the classroom and signed off.
Children have been given the spelling list for the whole term, each week we will look at the next 5 on the list. Some children also have individual spellings to practise. Click here to see our spellings.
Times Tables are to be practised as usual up to 12x12. These will be tested on a Friday also. At the moment we are focusing on the 4 times table.
A large number of our children know many of their times tables. However, below are some links to help with some of them.
3x Tables. 4x Tables. 6x Tables.
7x Tables. 8x Tables. 9x Tables.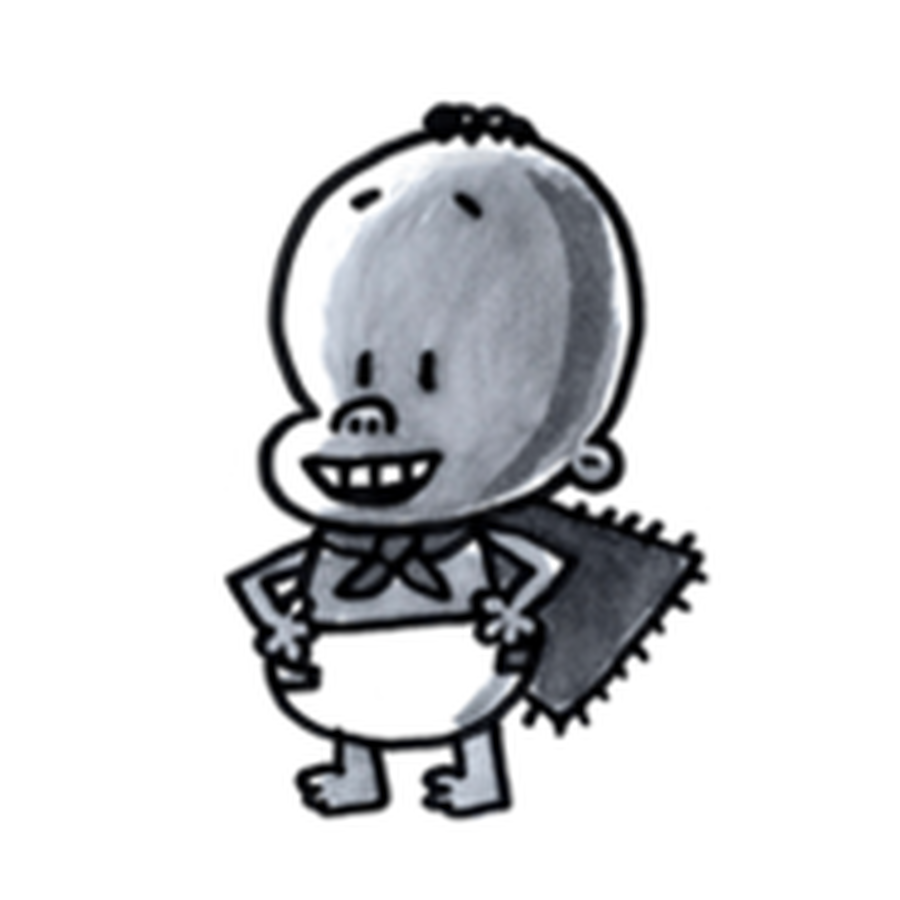 Photographs of our Adventures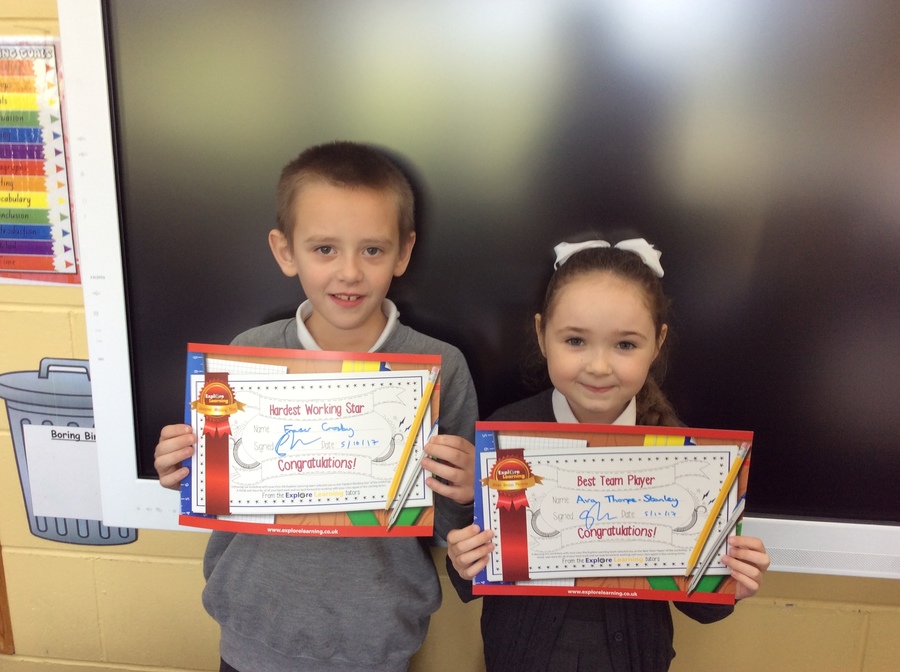 RECENT/UPCOMING EVENTS
All children have received their homework sheet for our Victorians Topic. Children need to choose 2 of the projects to complete before the May half term!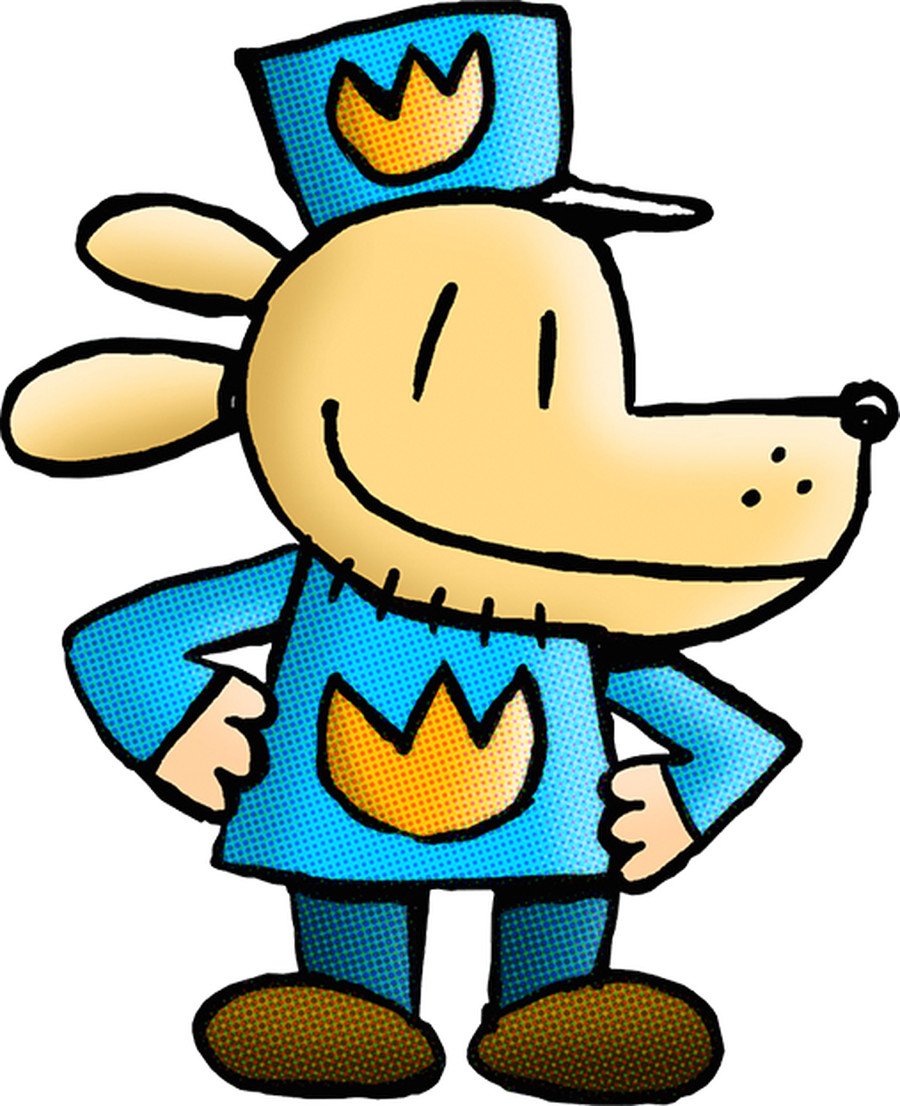 ______________________________________
Why Dav Pilkey?
When deciding on who the class author was going to be, we wanted to pick someone whose books the children enjoyed reading.
As well as this, Dav Pilkey was diagnosed with ADHD and Dyslexia as a child. Dav tells a story of how his stories and illustrations were ripped up by a teacher, and he was told to stop making 'silly books'.
Fortunately Dav didn't listen to those around him and is now a world famous author with lots of books and a film.
We want to make sure, in our class, that children are never told their creations are silly, that whatever people might tell them is a negative about them, isn't viewed as one in our class, and to keep going regardless of anyone that may put them down.
We Can Do It!