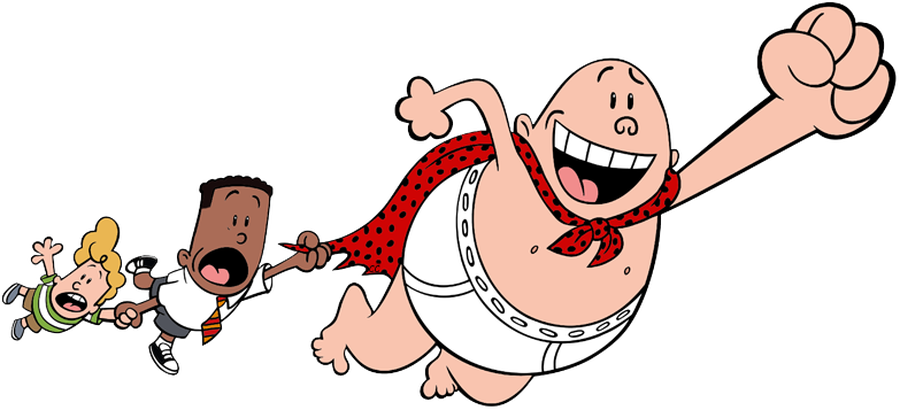 Welcome to Year 3/4's page.
In our Year 3/4 class, we have 23 wonderful children. Come and take a look at what we have been doing in Dav Pilkey Class.
Mr. Reilly - Class Teacher
Ms. Brand - Teaching Assistant
Here is our Class Timetable for this term.
Here you can find exactly what we are up to in class this half term, and also how you can help at home.
______________________________________
IMPORTANT NOTICES
Please remember to bring in your P.E. kits.
We have P.E. on Mondays and Fridays, but there are a range of clubs and activities throughout the week which require your kits.
______________________________________
Thursday 5th October, Explore Learning visited our class to lead us in Maths. The children were focusing on Rotation, Clockwise and Anti-Clockwise and Full, Half and Quarter Turns. The children had to be pirates, creating pirate ships, finding buried treasure and creating their own maps with instructions to test their friends. The children had a great time and learnt lots during the session. Look below to see some of them in action!
During the lesson, Christina and Kim were watching and working with the children, ready to award certificates.
Ava was chosen as the Best Team Player for helping those around her.
Fraser was chosen as our Hardest Working Star for all of the effort that he put into every task.
Well done, you two!
Dav Pilkey Class
______________________________________
HOMEWORK
Children are asked to read for at least 10 minutes, five times a week, if possible. Either parents or children are then required to make a comment in our Reading Records. This will be checked by an adult in the classroom and signed off.
Children will also receive a list of Spellings each Friday, again to be tested the following Friday. Carry out the spelling activity as soon as possible each week, but keep the sheet until Friday so the spellings can be revisited all the way up until the test on Friday.
The spellings that the children will receive throughout the year can be found here.
Times Tables are to be practised as usual up to 12x12. These will be tested on a Friday also. The children receive 10 minutes to complete 100 times tables, so it is imperative that they are familiar with as many as possible.
A large number of our children know many of their times tables. However, below are some links to help with some of them.
3x Tables. 4x Tables. 6x Tables.
7x Tables. 8x Tables. 9x Tables.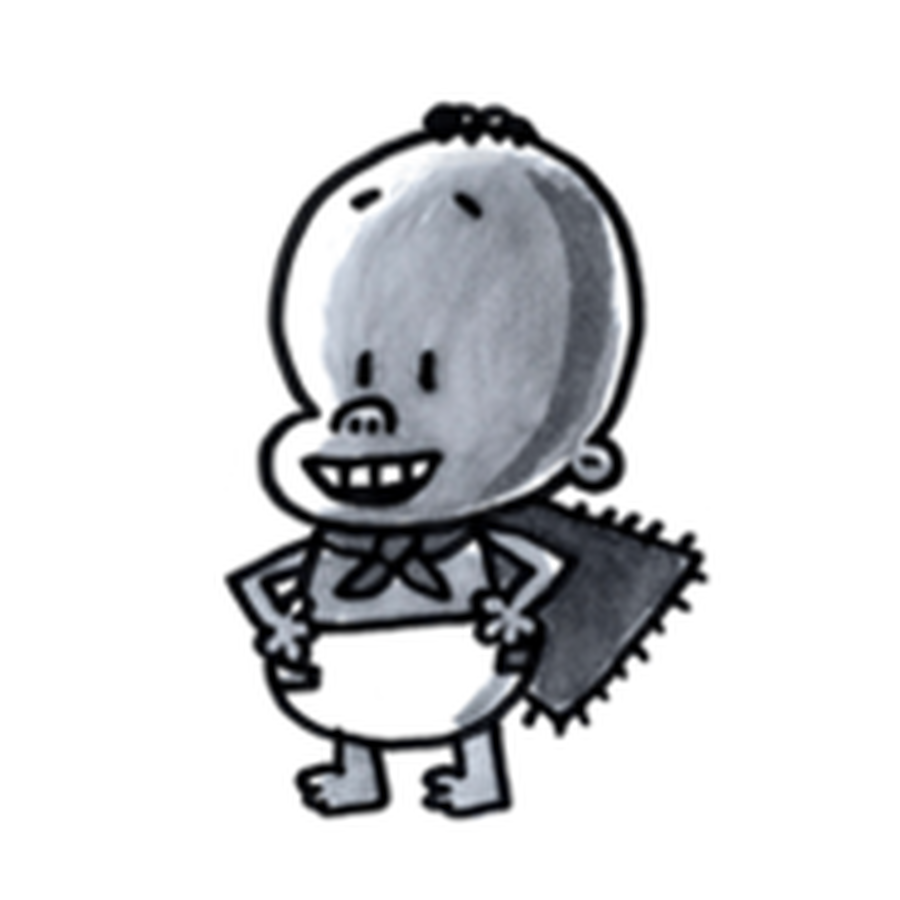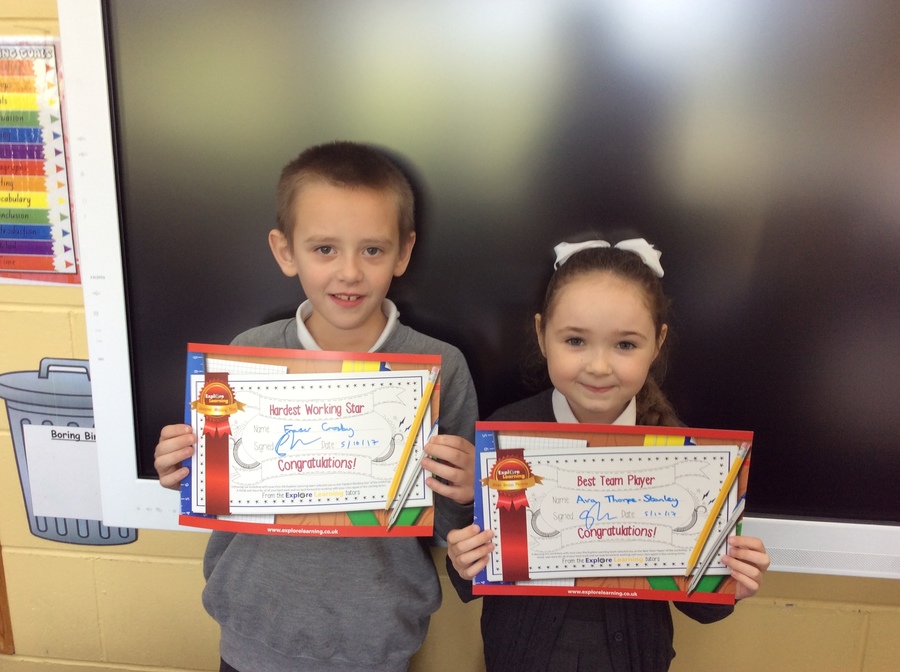 Friday 29th Sep - Children with 100% attendance (Summer Term) will be visiting ESLA to watch a film, during the morning

.

Selected children will be receiving letters regarding Cross Country, it will set out training and competition dates.

Friday 6th October in an INSET Day, so children will be off.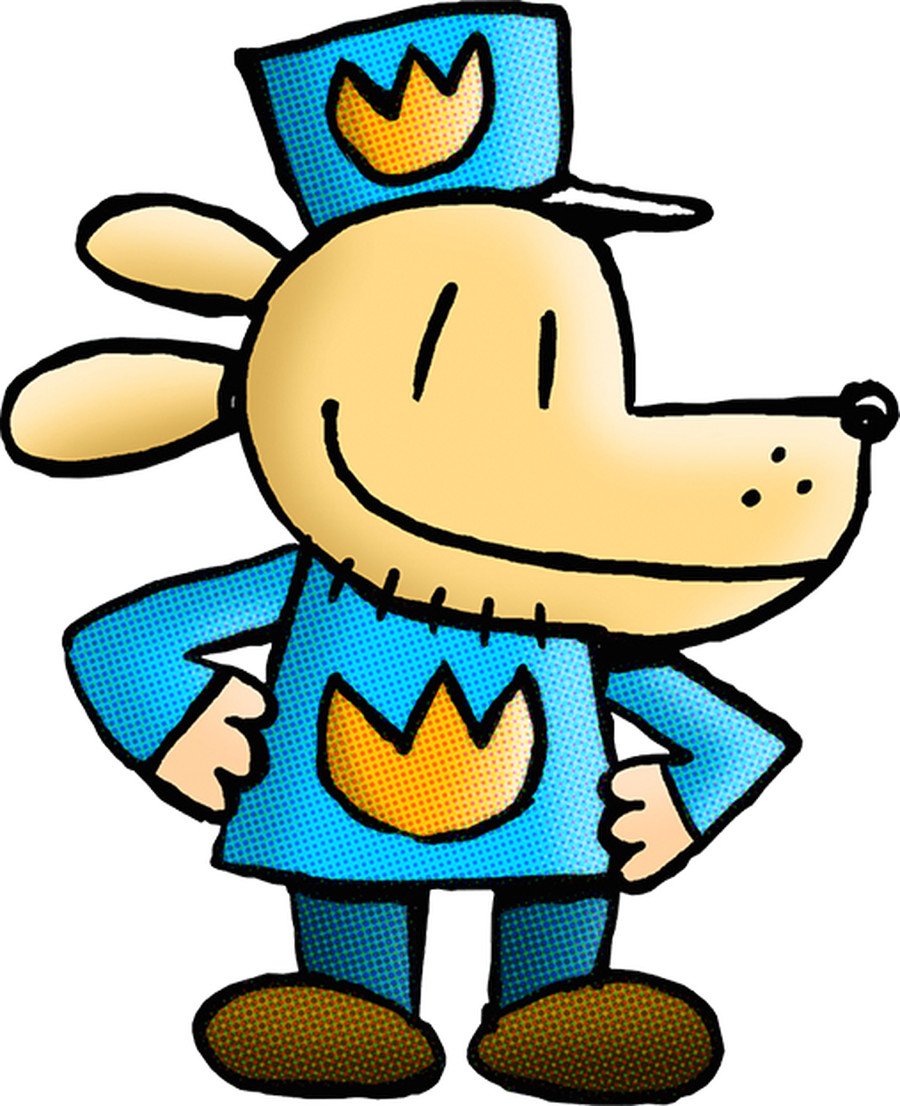 ______________________________________
Why Dav Pilkey?
When deciding on who the class author was going to be, we wanted to pick someone whose books the children enjoyed reading.
As well as this, Dav Pilkey was diagnosed with ADHD and Dyslexia as a child. Dav tells a story of how his stories and illustrations were ripped up by a teacher, and he was told to stop making 'silly books'.
Fortunately Dav didn't listen to those around him and is now a world famous author with lots of books and a film.
We want to make sure, in our class, that children are never told their creations are silly, that whatever people might tell them is a negative about them, isn't viewed as one in our class, and to keep going regardless of anyone that may put them down.
We Can Do It!