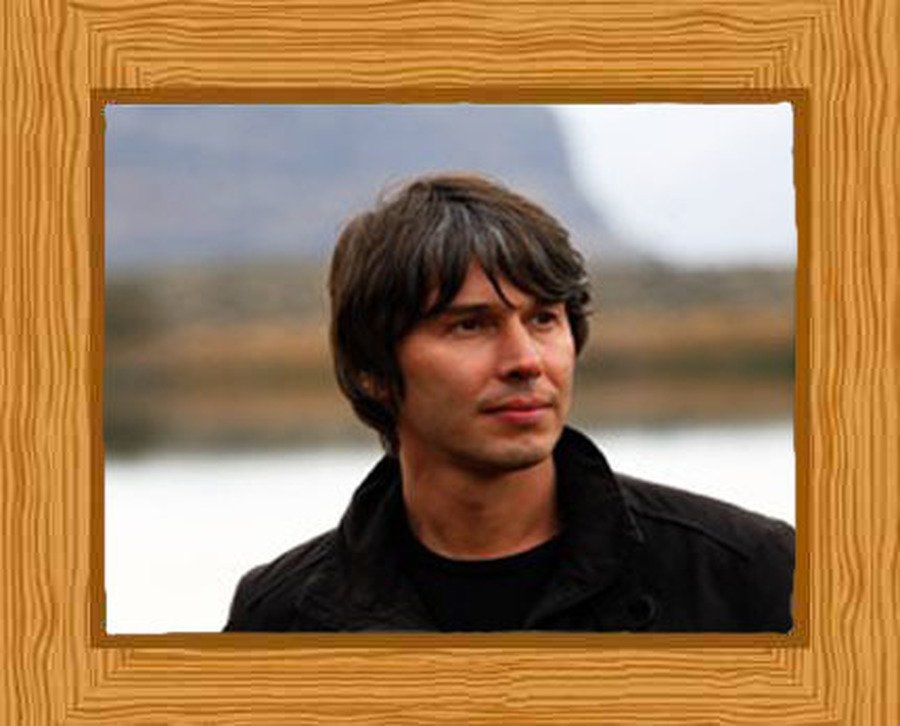 Who is Brian Cox?
Brian Cox is a an English Physicist from Manchester. When he was 12 a book called 'Cosmos' inspired him to be a scientist. His main interests are particle theory and astronomy.
Brian Cox presents many science TV programs for the BBC.
Welcome to Year 5 Brian Cox Class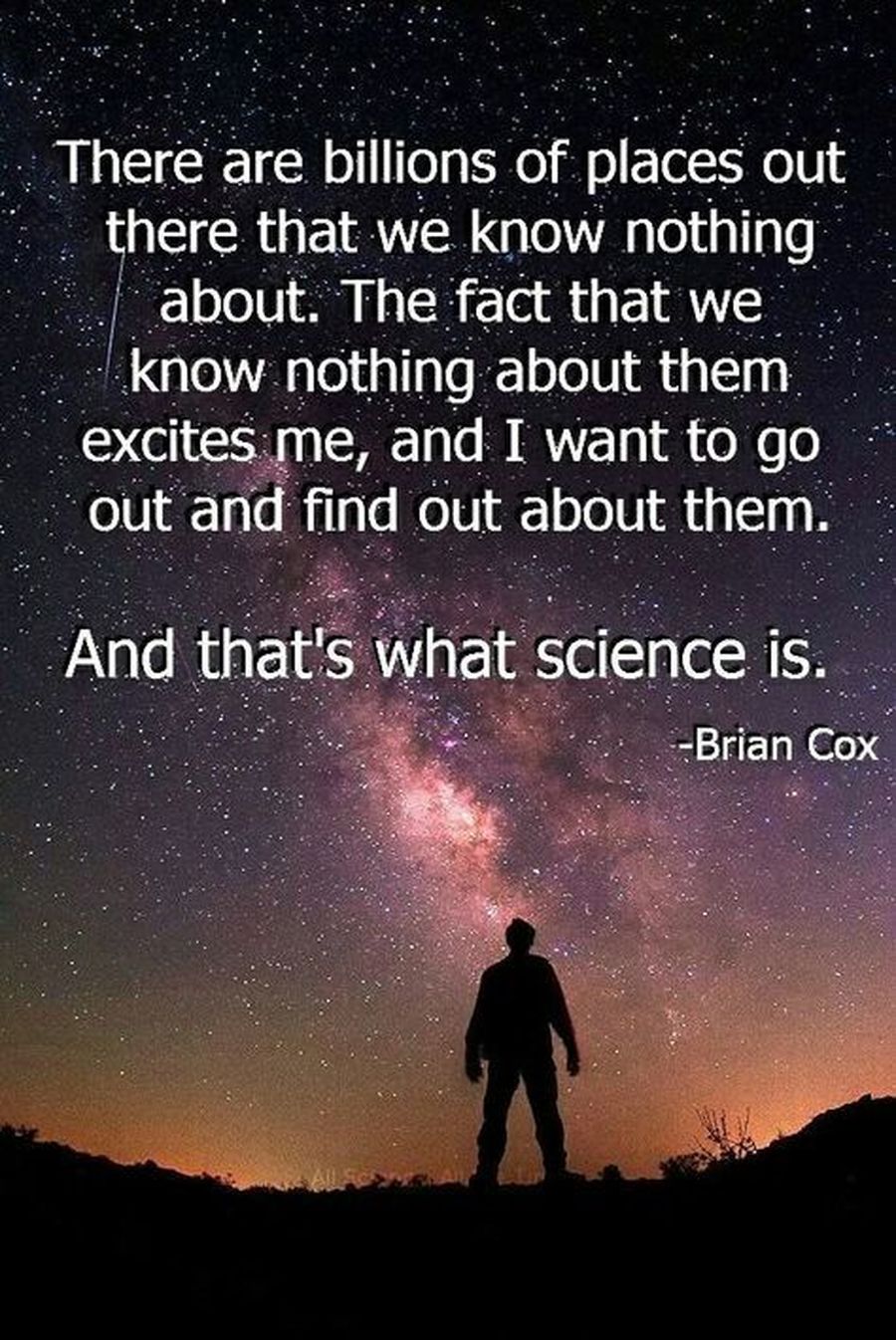 Important Dates
wb 12th November: Anti bullying week/Odd socks day
13th November: Parents evening
20th November: Garston Library Visit
7th December: Christmas fete
12th December: Christmas Nativity St Michael's Church
14th December: Violin Performance
Class Letters to Parents
Please enter some files.
Class Information
Teacher- Mrs Dornan
Teaching assistant- Ms Roche
Seesaw App
To keep up to date with what is happening in our class, make sure you have followed us on seesaw, if you have forgotten/lost your login details please Mrs Dornan know.
Reading
We are using Reading Plus at our school to promote reading. All children have their own login details and should be reading 6 online books each week. Please make sure you encourage your child to complete their reading challenges at home to move up the class leaderboard.
PE
On PE day, children should come to school in their PE kit. They will remain in this all day.
Spellings/Maths
Children will receive spellings each week, these will be tested on a Friday.
Maths homework will also be set each week.