"Take PRIDE in everything you do."
Welcome to Year 6 - Darwin Class
Welcome to the page of Darwin Class. We are named after the British naturalist who is most well known for his Theory of Evolution. His theory of natural selection has revolutionised the way we see ourselves in the world and our knowledge of the different stages of evolution. We are going to have a class assembly on Thursday 8th November. We look forward to seeing you there.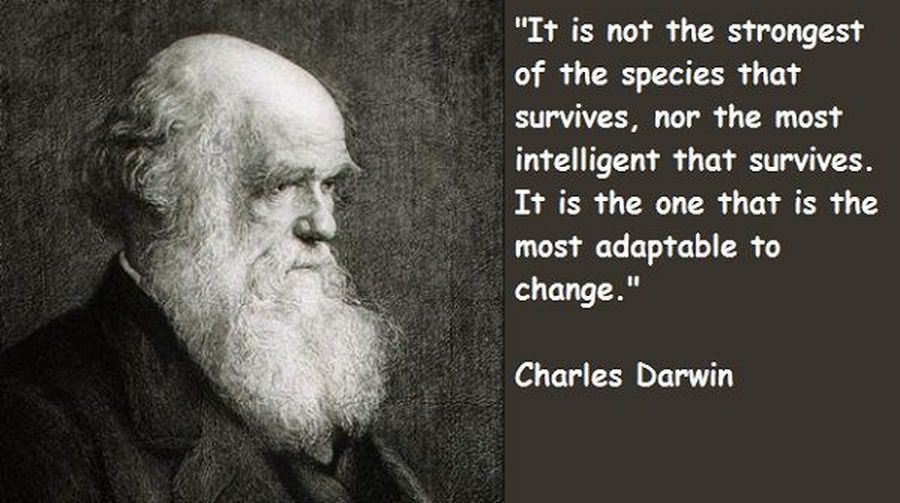 Key Dates
19th - 21st September - Colomendy Residential
Teaching Staff in Year 6
Mr Dade (Writing and Upper Key Stage 2 Lead)
Mrs Taylor (Teaching Assistant)
I am very excited to be joining Banks Road and starting the new term with Year 6. This year is a very important one for the children. The combination of hard work, exciting learning opportunities and the right attitude, will lead to every child achieving their full potential.
The class motto of 'Taking pride in everything you do' is something that everybody in Year 6 will show and try to fulfil in our everyday life.
In English, there will be a 'Talk 4 Writing' scheme of work based around some fascinating reading literature.
In Maths, we will be starting on Number and Place value based on a mastery curriculum.
This year we have many interesting topics to learn about. There will be a real push on cross-curricular learning which will embed all the skill sets across the curriculum area. Please see our Curriculum map below for more information.
Every Friday, our class will all do 'Hats on for Reading.' Children will read a book of their choice whilst bringing in a random hat to wear and each week we will take it in turns to bring the biscuits.
For homework this year, Home Topic books are going to be introduced where children can research a topic of their choice to write about each week. The more creative, the better! The rest of the homework will be online for MyMaths and Reading Plus. Spellings and Times Table tests will be each Friday.
I am looking forward to what will be a fantastic year ahead.
Kind regards,
Mr Dade
Year 6 Curriculum Overview
Letters to Parents
Please find below copies of letters sent home.
Seesaw App
To keep up to date with what is happening in our class, make sure you have followed us on seesaw, if you have forgotten/lost your login details please Mr Dade know.
Spellings for this half term
Please find below the spellings for the half term.