"Take PRIDE in everything you do."
Welcome to Year 6 - Darwin Class
Welcome to the page of Darwin Class. We are named after the British naturalist who is most well known for his Theory of Evolution. His theory of natural selection has revolutionised the way we see ourselves in the world and our knowledge of the different stages of evolution.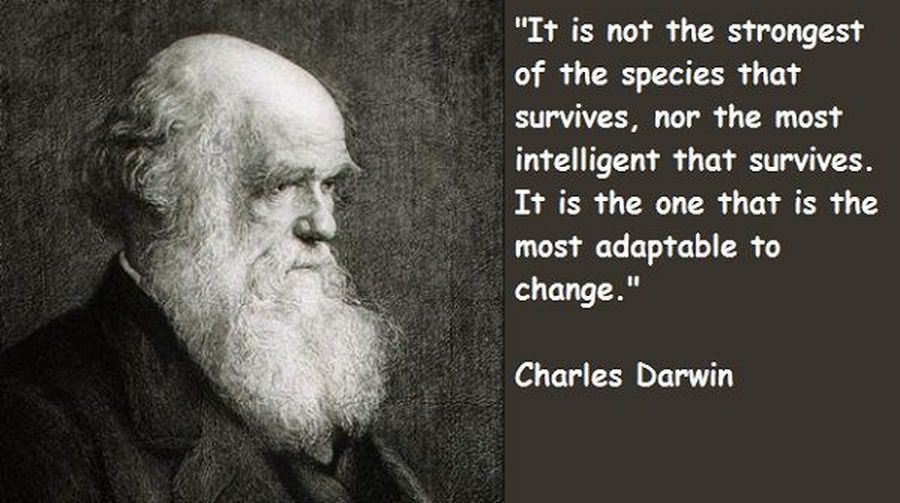 Key Dates:
Monday 10th June - Swimming assessment at Austin Rawlinson
From Thursday 13th June weekly- Capoeira Brazilian street dance
24th June - Year 6 Leavers Photographs
26th June - Road Safety Talk
15th July - Year 6 Dress Rehearsal of The Wiz
17th July - End of Year Production Performance 1 - 18.30
18th July - End of Year Production Performance 2- 14.00
19th July - Summer Fair
23rd July - Prize Giving Evening at St Michael's Church
24th July- Year 6 Leaver's Assembly
Staying Safer Online Powerpoint
During Internet Safety week, we went to Anfield where we learnt all about how to safe online. We completed workshops and made 'pledges' on the importance of being safe on the internet. We even appeared on BBC Breakfast!
We also had Mr Bradshaw come in to speak to us all about internet safety - we learnt many interesting things, real-life situations on the importance of being safe online and the consequences. Our key message was to 'THINK' when posting and sharing information.
Please find attached the presentation below .
Teaching Staff in Year 6
Mr Dade (Writing, PE and Upper Key Stage 2 Lead)
Mrs Taylor (Teaching Assistant)
Welcome back to the Final Half-Term at Banks Road.
First of all, the amazing effort and hard work towards the SATs by the children is a great testament of how far they have come. All we can say is very well done - the progress made this year has been fantastic.
In our final term, we will be completing a range of topics. In English, we will be studying ' Tuesday' which is a whole school book based on a frog invasion. Look out for details on the school website.
In Maths, there will be investigation based approach to problem solving skills.
Our History topic is World War II. we will focus on the affect it had on Britain and in Europe. In the 75th anniversary of the D-Day landings, it is a very emotional and poignant subject but also a fascinating one.
Our end of year production is 'The Wiz.' It promises to be a brilliant performance and this will be a wonderful end to the year. The hard work starts now but will be worth it in the end!
PE will now take place on Tuesday morning and in addition there will be a Capoeira Brazilian street dance session each Thursday.
For homework, Home-Topic books will continue and the children can research a topic of their choice to write about each week. There is a focus on writing and high quality presentation but also the more creative, the better! There is also targeted maths homework.
Thank you for all your support - as ever.
Kind regards,
Mr Dade and the Year 6 Team.
Letters to Parents
Please find below copies of letters sent home.
Seesaw App
To keep up to date with what is happening in our class, make sure you have followed us on seesaw, if you have forgotten/lost your login details please Mr Dade know.
Spellings for Summer term
Spellings will be from the Statutory Year 5 and 6 Spelling list.