"Take PRIDE in everything you do."
Welcome to Year 6 - Darwin Class
Welcome to the page of Darwin Class. We are named after the British naturalist who is most well known for his Theory of Evolution. His theory of natural selection has revolutionised the way we see ourselves in the world and our knowledge of the different stages of evolution.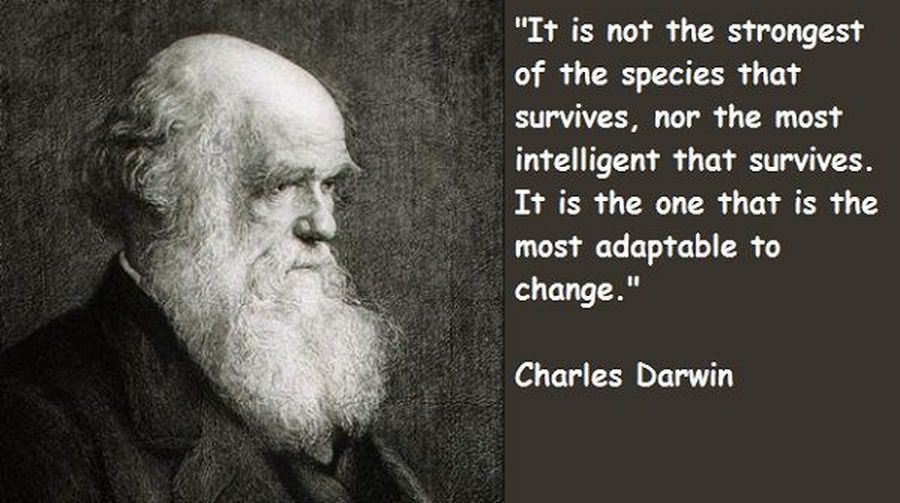 Key Dates
Visit to the library - Wednesday 6th March
World Book Day - Thursday 7th March - Don't forget to dress up!
SATs Test Dates - May 2019:
Monday 13th May - English grammar, punctuation and spelling papers 1 and 2

Tuesday 14th May - English reading

Wednesday 15th May - Mathematics papers 1 and 2

Thursday 16th May - Mathematics paper 3
Staying Safer Online Powerpoint
During Internet Safety week, we went to Anfield where we learnt all about how to safe online. We completed workshops and made 'pledges' on the importance of being safe on the internet. We even appeared on BBC Breakfast!
We also had Mr Bradshaw come in to speak to us all about internet safety - we learnt many interesting things, real-life situations on the importance of being safe online and the consequences. Our key message was to 'THINK' when posting and sharing information.
Please find attached the presentation below .
Teaching Staff in Year 6
Mr Dade (Writing, PE and Upper Key Stage 2 Lead)
Mrs Taylor (Teaching Assistant)
Miss Ruglen (Trainee Teacher)
Welcome back!
Darwin class have all come back and are refreshed and raring to go. This term will continue to have many learning opportunities for the children and one where hard work and enthusiasm will help the children to achieve their very best.
The class motto of 'Taking pride in everything you do' is something that everybody in Year 6 will show and try to fulfil in our everyday life.
In English, as part of our 'Talk for Writing' scheme, we will be producing work on Murder mystery, which will involve the children writing a booklet based on a cross between Cluedo and a horror story.
In Maths, we have started co-ordinates, translation and reflection. We will continue to focus on decimals and percentages followed by algebra.
This year we have many interesting topics to learn about. There will be a real push on cross-curricular learning which will embed all the skill sets across the curriculum area. Please see our Curriculum map below for more information.
Every Friday, our class will continue with 'Hats on for Reading.' Children read a book of their choice whilst bringing in a random hat to wear.
For homework, Home-Topic books will continue and the children can research a topic of their choice to write about each week. There is a focus on writing and high quality presentation but also the more creative, the better!
Homework will be carefully planned every week which will reiterate the work produced in class. The homework will be then marked together as a whole class each Monday.
We really appreciate all your support.
Kind regards,
Mr Dade and the Year 6 Team.
Letters to Parents
Please find below copies of letters sent home.
Seesaw App
To keep up to date with what is happening in our class, make sure you have followed us on seesaw, if you have forgotten/lost your login details please Mr Dade know.
Spellings for this half term
Spellings will be from the Statutory Year 5 and 6 Spelling list. These will be posted by the end of the week.