Year 5/6 Shakespeare
Welcome to our class page!
The Year 5/6 Team:
Class Teacher: Mrs Benz
Teaching Assistant:Mrs Taylor
Please read our Curriculum Newsletter for Summer Term 1
Here is our class Curriculum Overview
Y5/6's spelling lists for
Summer Term 1
Please remember...
Bring your reading book and home reading record into school every day in your book bag

Read at home for at least 10 minutes every day
Bring your P.E. kit in every Monday and keep it in class all week
Our P.E. lesson is on Tuesday afternoon with sports coach Miss Lee
Homework is given out on Thursdays and must be returned by the following Thursday.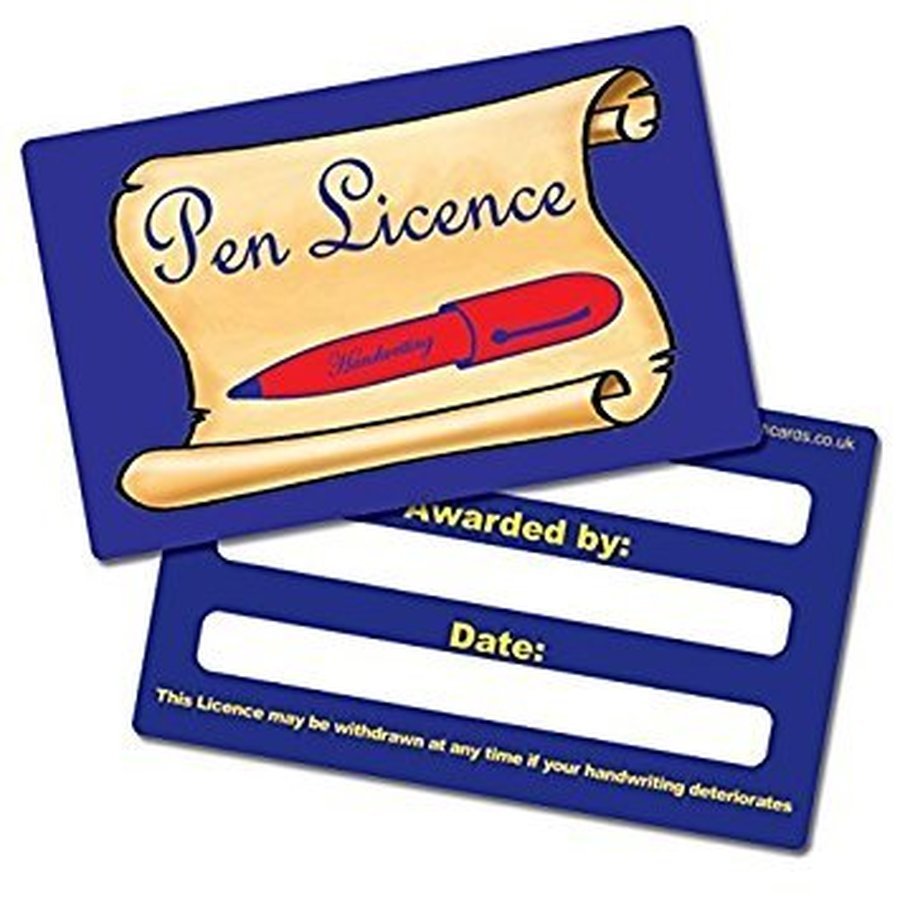 Do you have a pen licence yet?
Practise your joined handwriting and earn a pen licence and handwriting pen.
Are you a member of the 144 Club ?
We have been making an extra special effort to learn our times tables and the related division facts.
E.g. 7 x 8 = 56 8 x 7 = 56
56 divided by 7 = 8
56 divided by 8 = 7
Once pupils in our class can answer multiplication and division tables questions correctly within 2 minutes they automatically become a member of the...
144 Club
Check the Membership Wall in class to see if you have been inducted yet.
If you are not a 144 Club member yet, keep practising every night and Mrs Taylor will test you each day until you earn your membership.
If you are already a 144 Club member, remember to practise regularly to keep your skills sharp!
Year 6 Boosters
Come along to maths and English boosters Tuesday, Wednesday and Thursday this week and next week from 3.30pm - 4.30pm.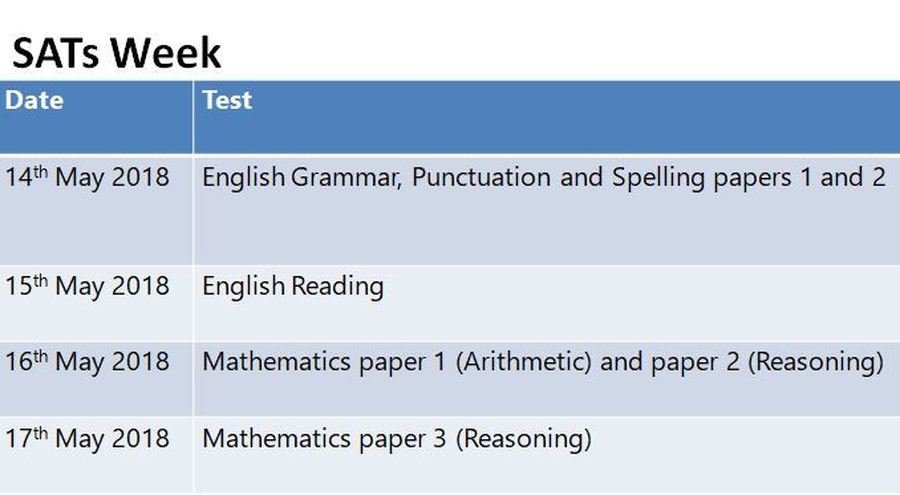 Hands of Friendship Day.
SYRIA is our 'adopted' country.
During Hands of Friendship Day we learnt about the lives of Syrian children and presented our work in assembly.
The BOOK BUS
There were so many books to choose from!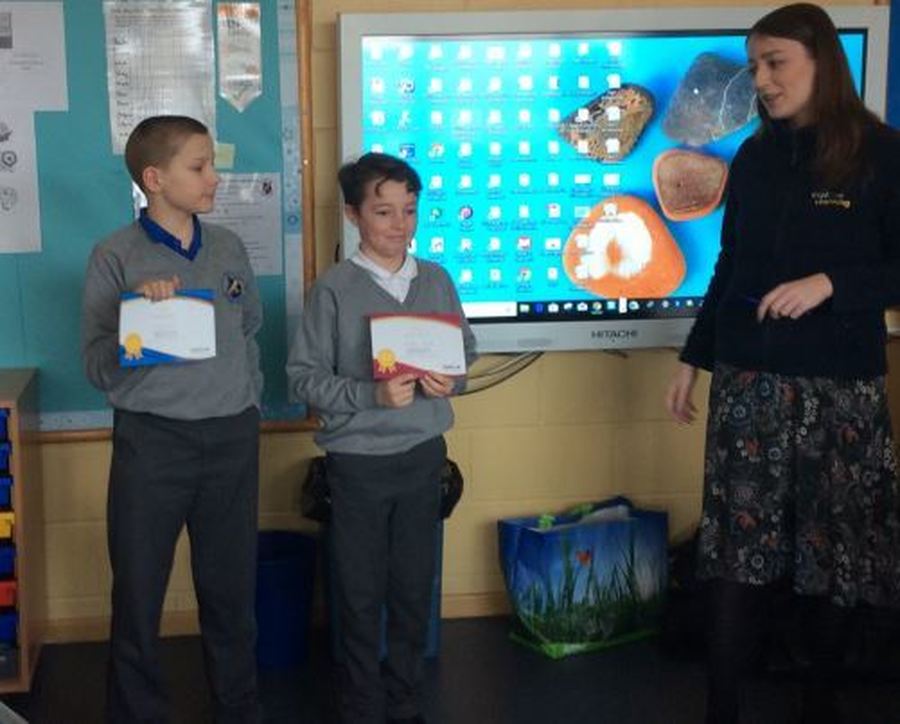 Well done to Henry and Maddox!
They were awarded
special achievement certificates at our Maths Workshop
delivered by Explore Learning.
We did some market research on the most popular pizza toppings amongst members of our class.
Everyone enjoyed calculating the correct amount of each ingredient to make our pizzas!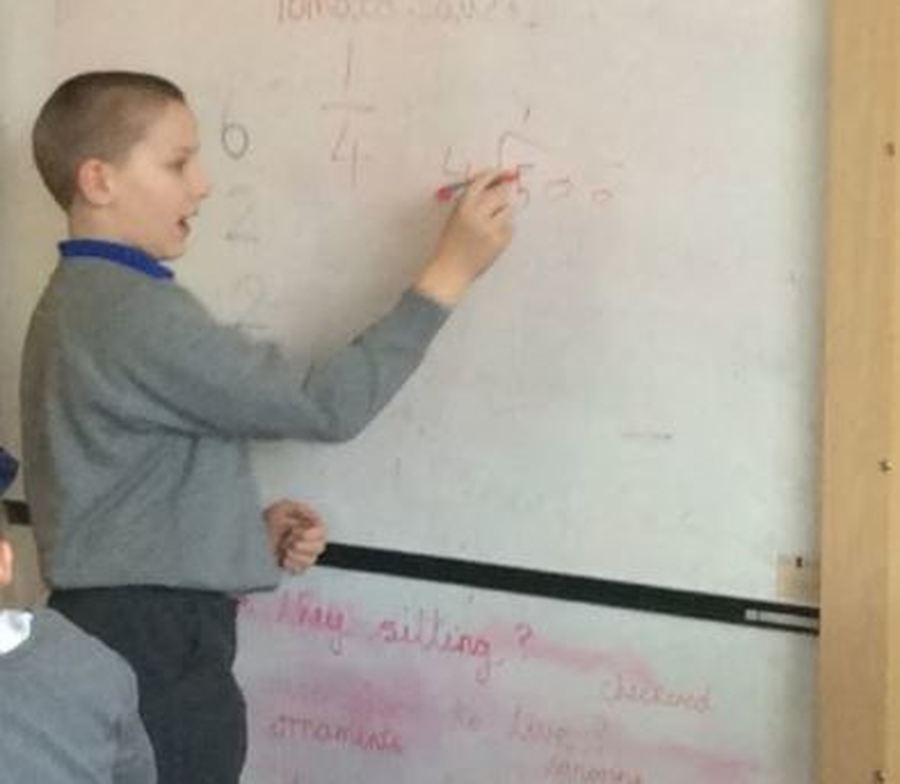 Henry explained how to convert fractions into decimals and percentages.
Well Done Catherine!
The first member of the Debating Club to be awarded the 'Best Debater' title is a member of our class!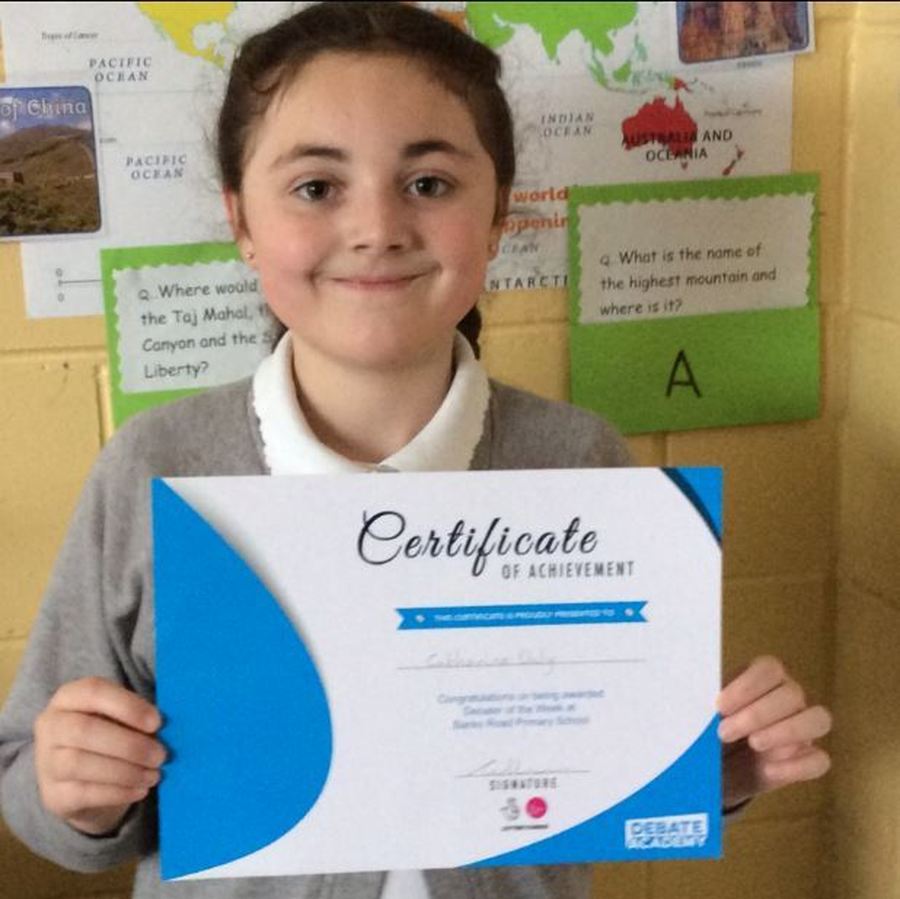 Year 6 are the Crucial Crew !
Our Y6 pupils took part in a range of workshops about being safe outdoors and online.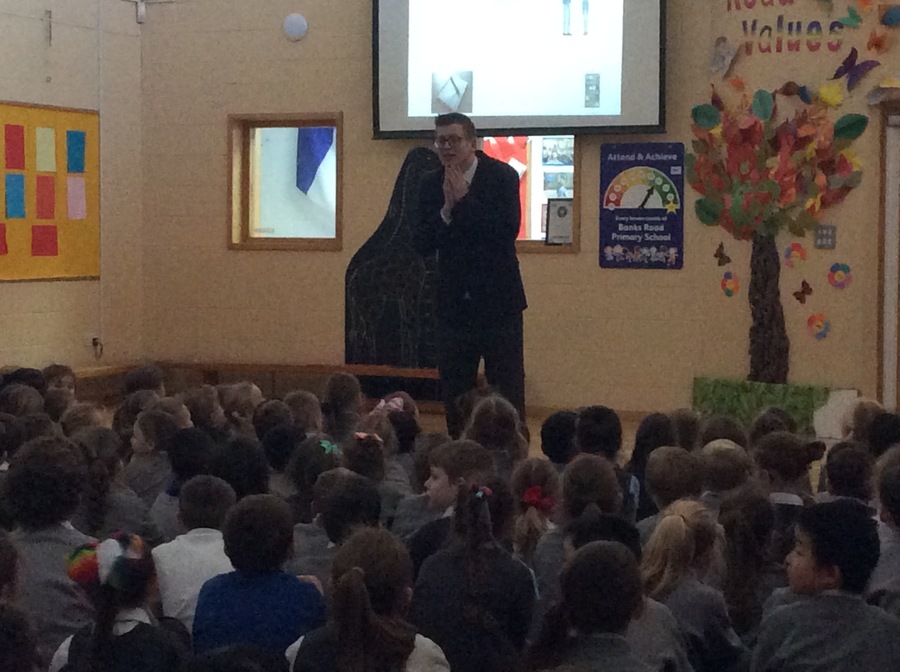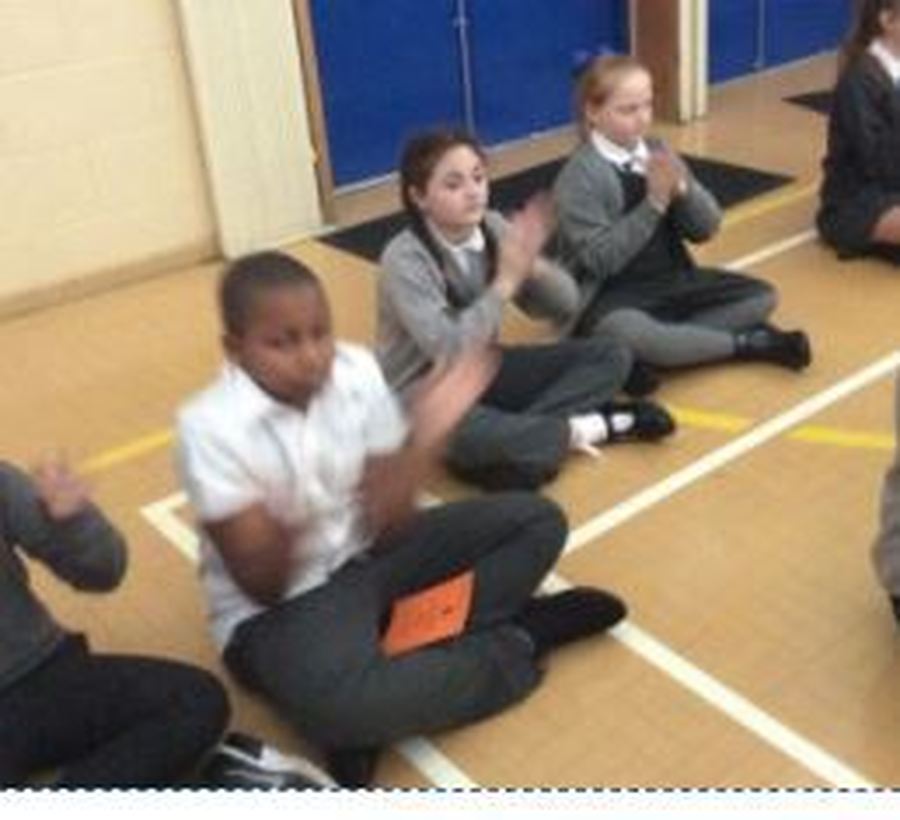 World War 1 Theatre Experience
Our class was immersed in the trenches of World War One, when students from Liverpool Institute of Performing Arts (LIPA) gave a thought provoking and interactive performance using 'physical theatre' storytelling.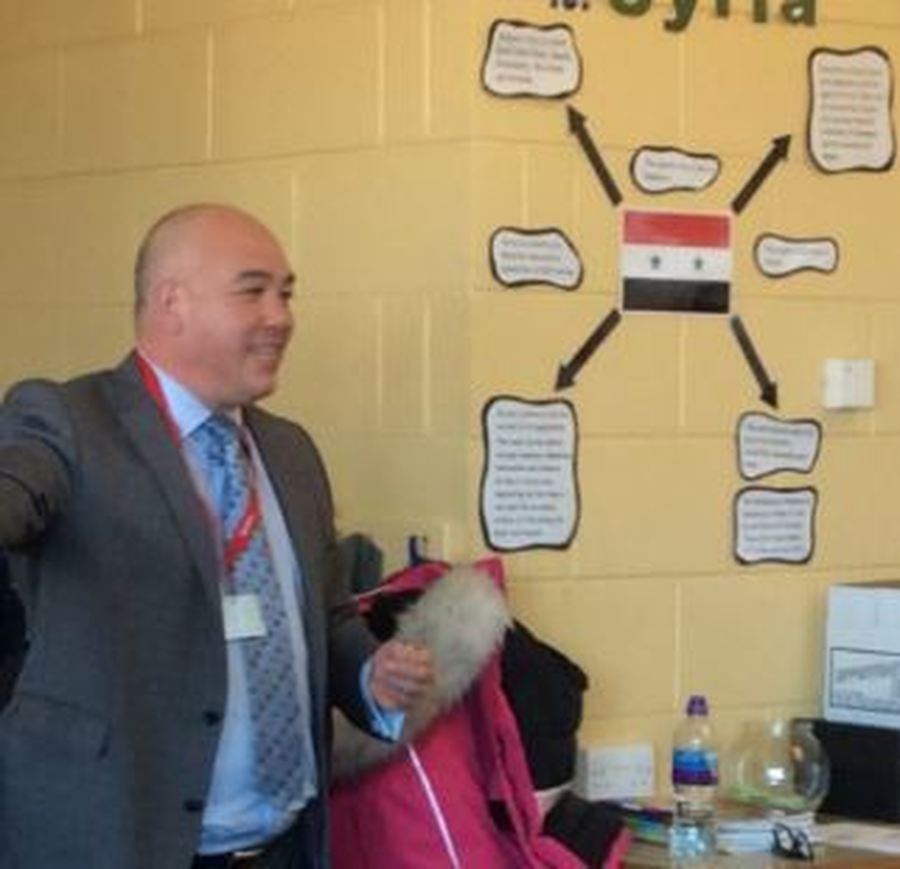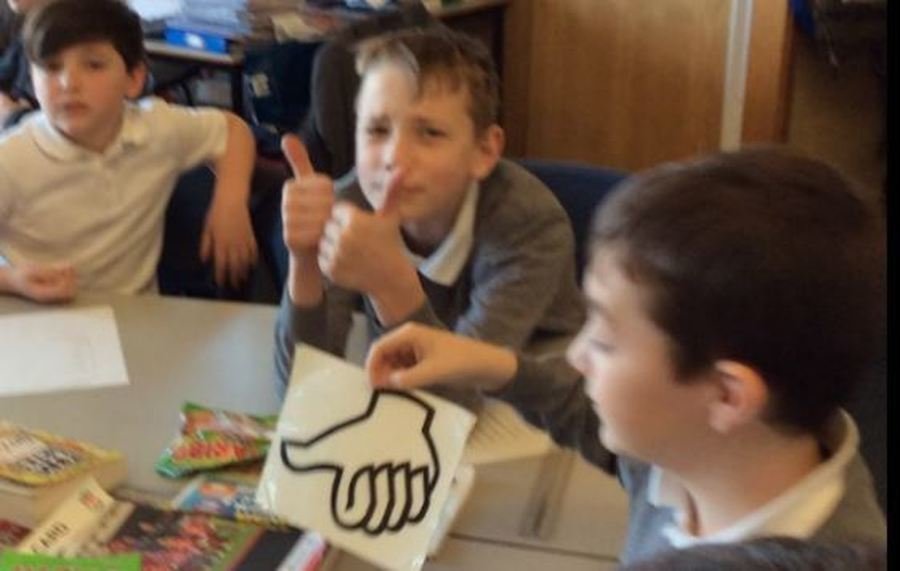 As authors we like to share our stories...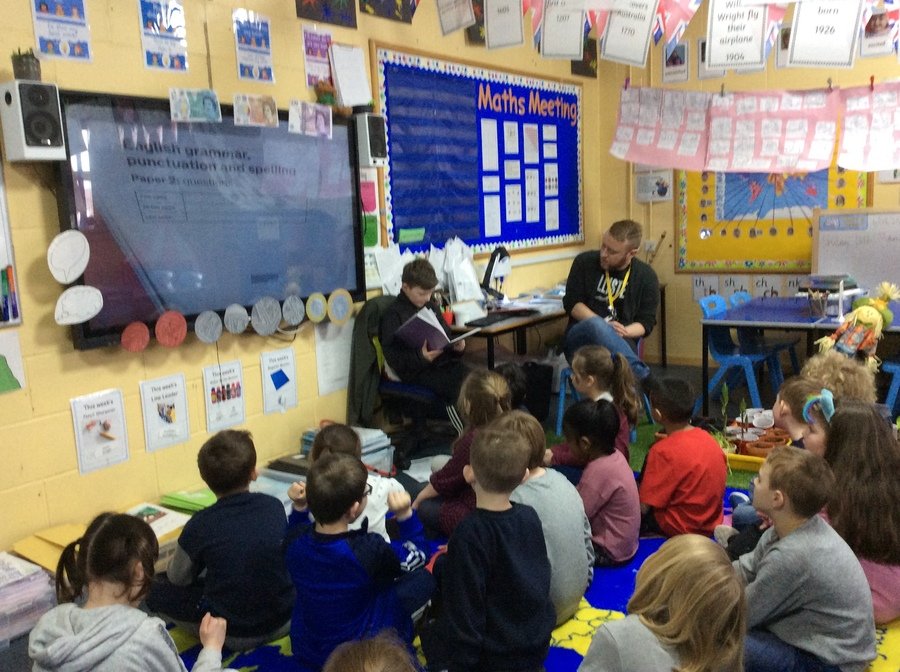 WoW!
We have written our own unique Superhero stories.
Our first book is soon to be published!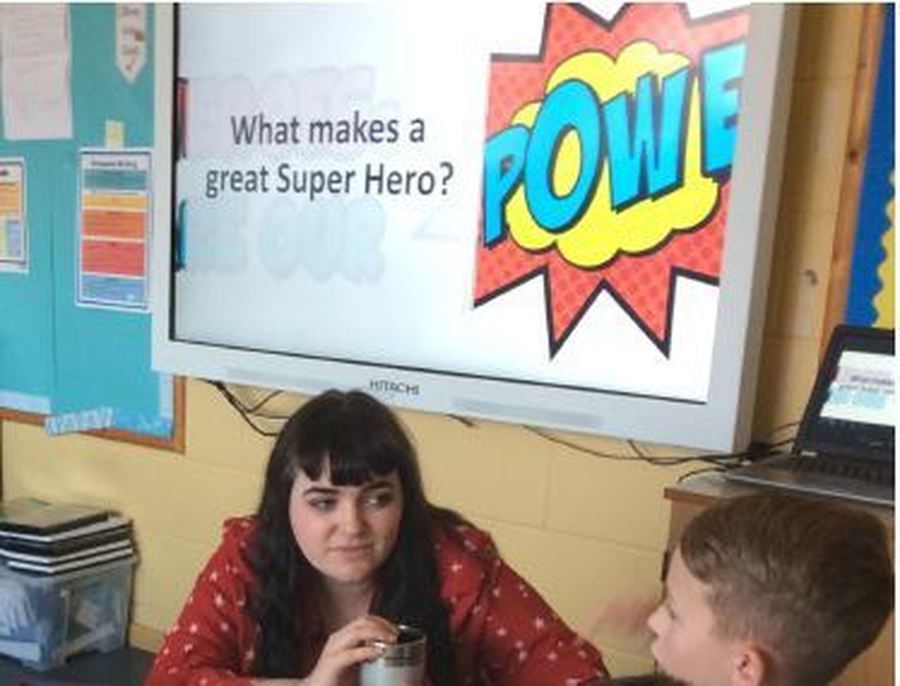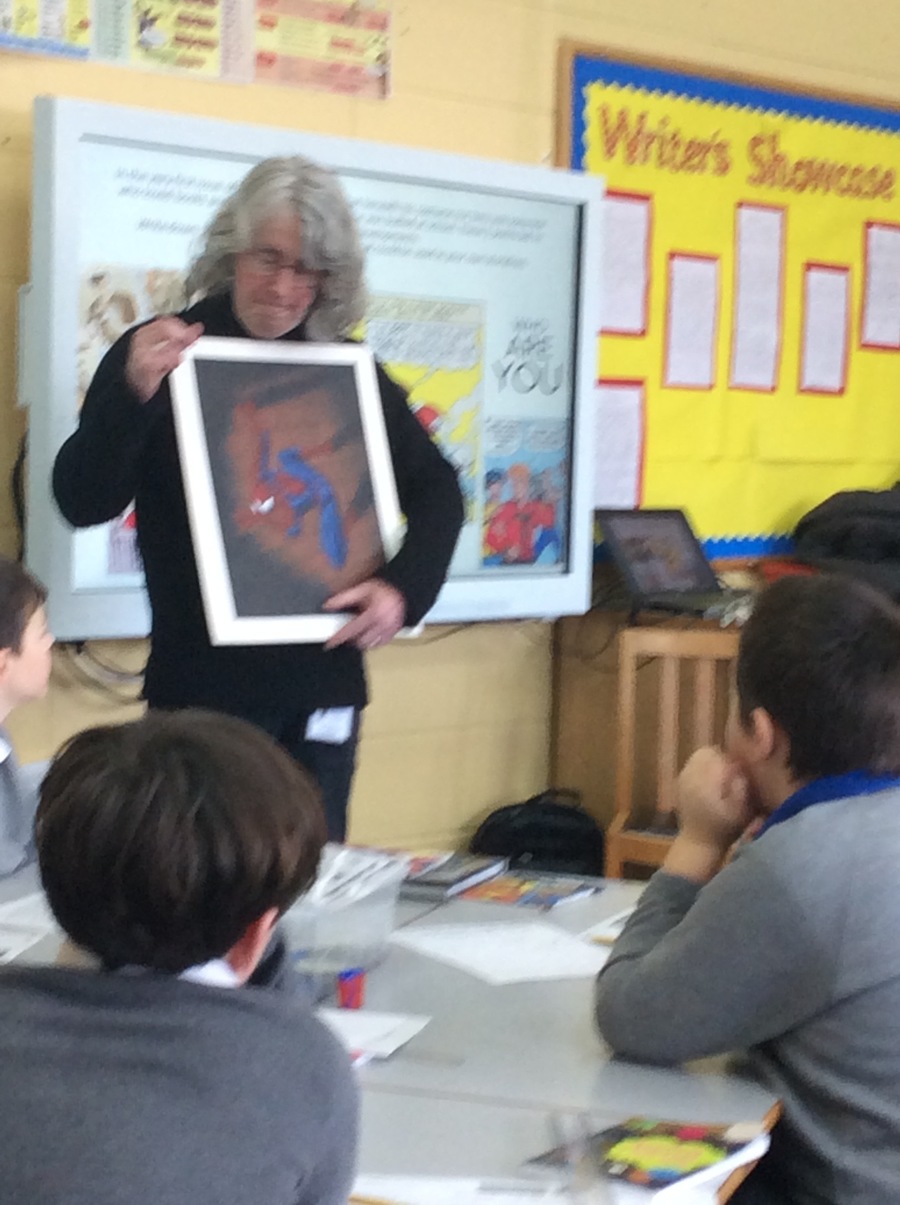 Tim Quinn, a writer and illustrator for Marvel Comics showed us some of his art work and taught us how to draw comic book characters.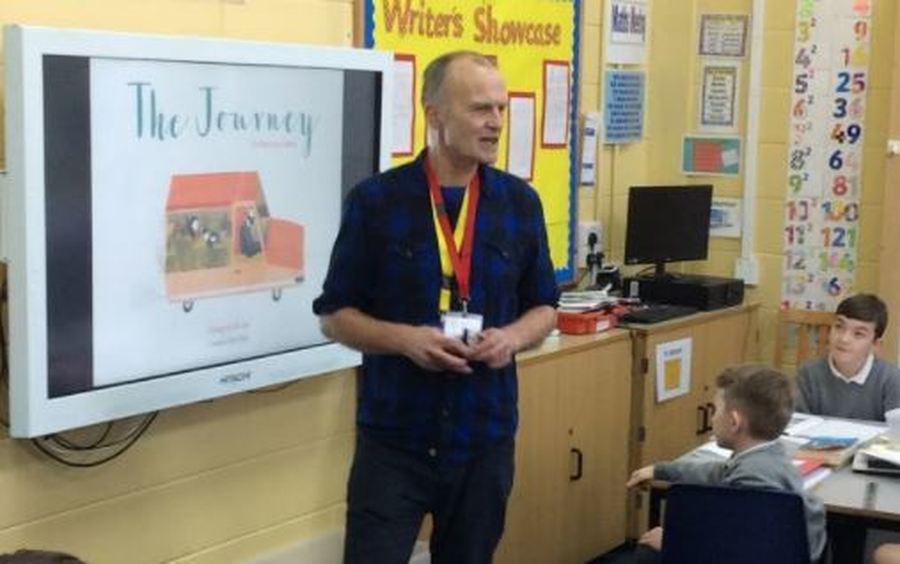 We had a visit by Ian, who delivered a workshop about the experience of refugees around the world.
Ian asked pupils at our school to donate unwanted clothes for refugees who have arrived in Liverpool with very few belongings.
A HUGE 'THANK YOU' to CHARLIE and his FAMILY for donating dozens of football kits!
Ian will take the kits to refugee children so they can join in with football and feel part of our community.