French
Teacher: Madame Soulsby
Subject Lead: Ms Barr
French is taught in key stages one and two. All sessions focus on learning to speak the language through games, songs and actions. As well as learning the language the children also develop their knowledge and understanding of the country and its culture. We believe it is best starting to learn a new language as early as possible and we aim to make the lessons fun and interactive! Children enjoy playing with the language and pick it up very quickly. Their sensitive ears help them pick up on and duplicate tricky sounds that adults, and even adolescents often stumble over. Children can gain a great sense of accomplishment from learning to say something in a foreign language – it's like learning to crack a code!
International studies have shown repeatedly that foreign language learning increases critical thinking skills, creativity, and flexibility of mind in young children. Pupils who learn a foreign language do better on both verbal and maths tests than those that don't. Learning a foreign language actually increases the density of 'grey matter' in the brain and the number of synapses, that interconnect parts of the brain! Language learning is more than just learning to speak and write in a different language. Learning about festivals and traditions from countries where the language is spoken helps children appreciate other cultures so that they can take a place in our global society.
Curriculum Map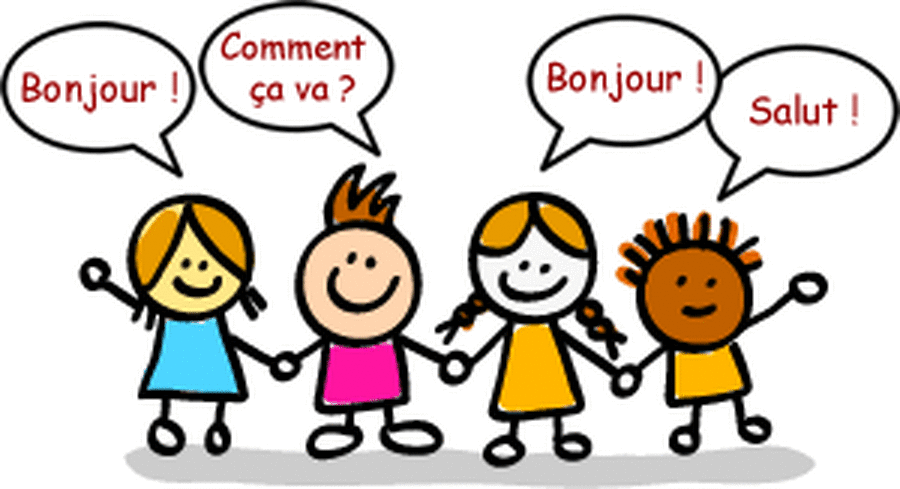 How can you help at home?