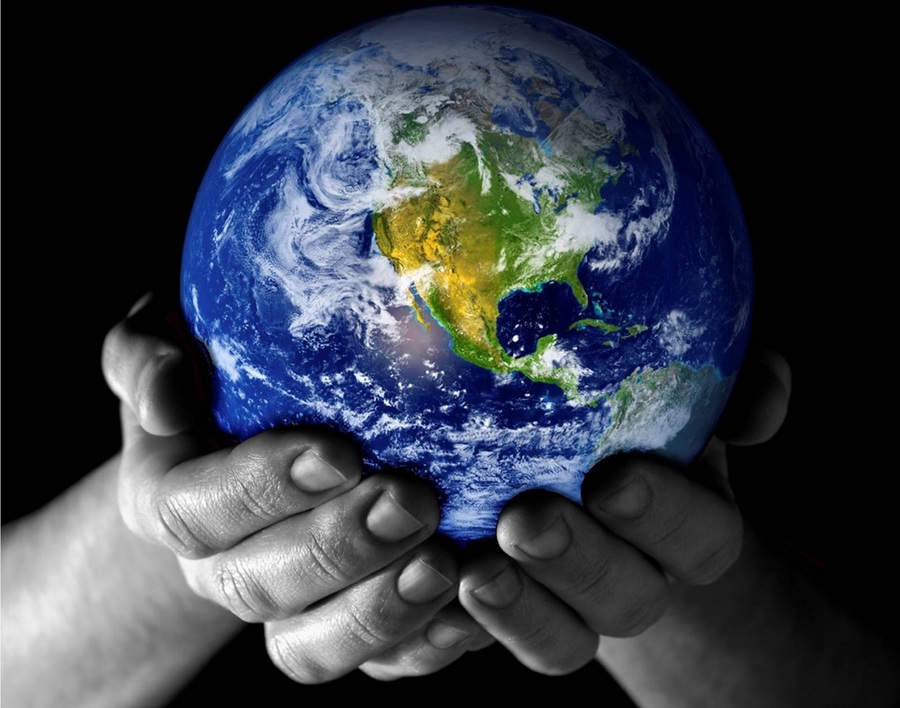 Geography
In Geography, pupils learn about their own community as well as contrasting localities in some depth. They develop a sense of the wider world and have opportunities to use a wide range of resources including: maps, globes, atlases and computer programmes in their work.
Our Aims as Inquisitive Geography learners
Young children learn through their senses and experiences. They touch, feel, smell, and taste things. They run and jump and climb. They play imaginary games, and they ask a million questions.
In an everyday walk, these children are beginning to understand how people relate to the Earth, how they change the environment, how weather changes the character of a place, and how one place relates to another through the movement of people, things, and ideas.
Children's everyday play and experiences give them the basis for the geographic knowledge that they will learn in school. With just a little encouragement and some direction, young children will develop the vocabulary, awareness, and curiosity that will help them better understand and learn geography.
So what can we do to encourage Geography learning and understanding?
Read with the children -- especially about other places and other people.
Keep maps and globes around the house and let your children see you use them.
Look and explore. Go exploring with them and become aware of your surroundings.
Ask, ask, ask. Ask questions about what you see. Ask about shape and colour and why things are located in a particular spot.
Talk about the weather and how it changes what you wear and what you can do.
Celebrate your own cultural heritage.
Experiment with other cultures, embracing the diversity of the world.
Talk about where ideas, products, and people come from.
Travel in different ways: Bus, car, bicycle, subway train. Jumping, running, climbing.
These values, alongside the use of our Voyagers online resource, will aid in the improvement, enjoyment and excitement of Geography lessons throughout our school.
Curriculum Map