Maths
''A high quality maths education provides a foundation for understanding the world, the ability to reason mathematically, an appreciation of the beauty and power of mathematics, and a sense of enjoyment and curiosity about the subject.''
Primary National Curriculum 2014
Please click the blue link to see our maths curriculum map
Pupils from Year 1 to Year 6 have a daily maths. There is a focus on mental strategies and calculations embedded throughout the curriculum to support the maths curriculum aims.
Lessons focus on the 11 main themes:-
Number and Place Value
Addition and Subtraction
Multiplication and Division
Fractions (including Decimals and Percentages).
Geometry—properties of shapes
Geometry—position and direction
Position and Direction
Measurement
Statistics
Ratio and Proportion
Algebra
Help at Home
Are you doing your maths homework at home and can't remember how you are supposed to answer the question? Or, is someone helping you at home but they can't remember how they did it at school so they can't explain it to you? Well, help is here. For every year group, there is a prompt sheet, explaining the objective in your year group. Each prompt sheet gives you an example of how you might answer the question. If you need any more help, ask your class teacher.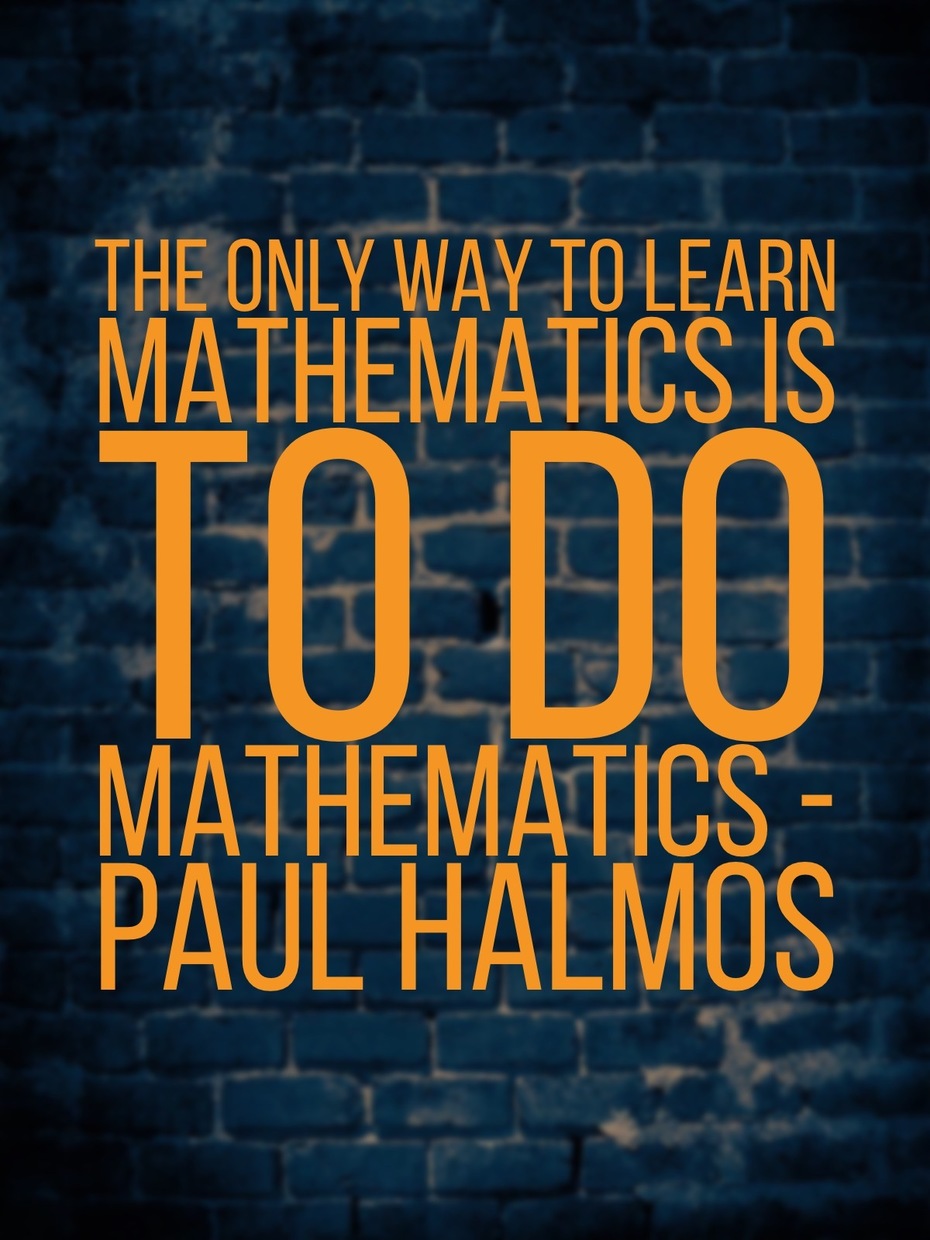 The maths curriculum at Banks Road embraces this principal and aims to ensure that all children leave school fluent in the fundamentals of maths, are able to reason mathematically and solve problems. We encourage all our children to see that maths is an essential part of their everyday life. At all times we want to instill a love of maths, so to them the learning of maths is fun!
How Can I help my child at home?
Top tips for parents and families:
Be positive
about maths. Don't say things like "I can't do maths" or "I hated maths at school"; your child might start to think like that themselves.
Point out the maths in everyday life.
Include your child in activities involving maths such as using money, cooking and travelling.
Praise your child for effort rather than talent
- this shows them that by working hard they can always improve.
Below are some practical ideas to help your child with maths at home:
Play games such as snakes and ladders that allow opportunities for counting, adding and subtracting.

Playing dice games.

Count everyday objects such as stairs, tins, pieces of fruit etc.

Ask your child to give you one more or one less of something.

Ask your child to take half of the objects.

Look for, recognise and read numbers whilst out and about, for example on car registration plates.

Count in steps other than one, for example in 5's around a clock, in 2's using pairs of socks etc.

Practise times tables regularly.

Look for shapes around the house or when out, for example, ask your children what shape the plate is or what shape the kitchen roll is.

Sing songs together about shapes and numbers.

Ask your child to add up the total or two things in a shop and think about what coins they will need to pay for it.

Ask your child to pay for something in the shop and think about how much change they would get.

If you go into a shop with a sale on, ask your child to work out the new price of an item, for example how much is this now there is 50% off?

Allow your child to help you cook, encouraging them to weigh out ingredients using scales.

Ask children questions about the time, for example what time is it now? What time will it be in 5/10 minutes?

Using a television magazine, work out how long certain programmes are on for.

Using bus/train timetables, work out the journey times between different destinations.
Below are links to leaflets that we will be handing out each term showing information for parents and carers about the end of year expectations for maths for children in our school.
| | |
| --- | --- |
| | The adventure of the Missing Number |
| Why, oh why are Create the World Lego cards proving so hard to find? Why are they disappearing from the shops? Our legendary sleuth and his assistant cannot understand it. But when a strange new website appears, selling the top collectables at extortionate prices, our heroes begin to wonder if something more sinister might be behind it… Could it be their arch nemesis himself, the brilliant but dastardly Fibonacci? Year 2 -6 really enjoyed watching this. | |
Websites and apps we recommend for use at home:
BBC Bitesize Maths http://www.bbc.co.uk/bitesize/ks1/maths/ or http://www.bbc.co.uk/bitesize/ks2/maths/
Top Marks http://www.topmarks.co.uk/maths-games/5-7-years/counting
Doorway online http://www.doorwayonline.org.uk/
ICT Games http://www.ictgames.com/resources.html
Family Toolkit http://www.familymathstoolkit.org.uk/
Some other ideas can be found on
http://www.educationscotland.gov.uk/parentzone/learningathome/supportingnumeracy/index.asp
Banks Road uses My Maths and your child has been given a logon which they should use to access online homework and games.
If you are using an i pad you will need to download a free app called puffin academy. Visit www.flashbrowser.com/PuffinAcademy/portal for more information or click the following to download the apps:
Puffin Academy Browser for iOS
Back to school Tutoring
The school is working in partnership with JM Education to deliver a programme designed to support you in helping your child with their homework. The programme will begin in the week commencing 6/11/17 and will continue until February. On completion of this programme you will receive a government recognised certificate in either Maths or English Functional Skills L1 or L2.
The first session is on Wednesday 8th November from 9:11 to 11:45 and each following Wednesday.
If you would like to go back to school Please contact the school office to book a place.