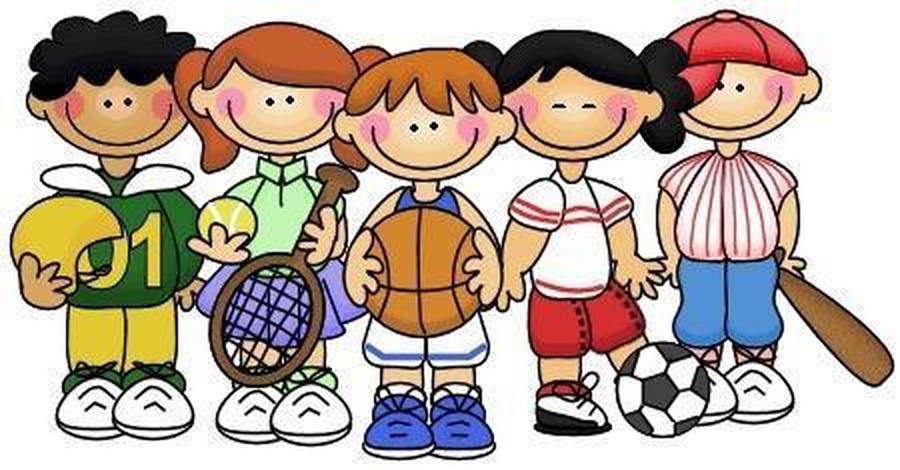 Physical Education
Banks Road Primary School is committed to helping children achieve excellence in sport throughout the school. We aim to engage all pupils in regular physical activity and allow staff the opportunity to improve their teaching, understanding and confidence of delivery of the P.E. Curriculum. We also plan to increase the amount of competitive participation in sport throughout a range of activities and events. We are committed in using the Premium Funding offered to the school to provide these opportunities through equipment, high quality coaching, travel, competition entry fees.
The P.E. Team in Banks Road is:
Miss Lee (Sports Coach)
Miss Bryson (Sports Coach)
Mr. Reilly (P.E. Co-ordinator)
Pupils in KS1 focus on the development of the fundamental skills, lower Key Stage 2 on the further development of transferable skills and upper Key Stage 2 on applying these learnt skills in a sport specific context.
The Physical Education and Sport curriculum is based on skills progression and focussed on learning. Pupils from Year 1 to Year 6 are timetabled for 2 hours of P.E.
Lessons focus on the 4 core strands of Gymnastics, Dance, Games and Athletics.
Swimming - Year 3 and Year 4 attend weekly lessons at Austin Rowlinson, Speke.
Throughout the week:
During the week, your children will receive one hour of P.E. from our Sports Coaches, Ms. Bryson and Ms. Lee. As well as this, they will be taught P.E. for a second hour by their class teacher.
In addition to these lessons, there are a range of after-school clubs which include Yoga, Mixed Sports, Football and Cross-Country.
____________________________
So far this year, children from this school have competed in inter-school competitions in:
Football

Cross Country

Matball

Dodgeball

Dance

Indoor Athletics

Badminton
Multi-sports after-school clubs are underway for all of Key Stage 2. Multi-sports for Years 3-4 are on a Tuesday night and ran by Miss Lee. Year 5 and 6 Multi-sports take place on a Monday night, ran by Miss Bryson.
Yoga Club is currently taking place during lunchtime for Key Stage 1 on a Monday.
On Tuesdays, upper Key Stage 2 children are being offered the chance to be trained as Young Leaders during their lunch times, allowing them to take responsibility of other children and the equipment in the school.
After-school Football club has been opened to Key Stage 2 children in the early stages of this year. After an overwhelming response, we have had to stagger the club across two days. Year 5 and 6 now have football on Wednesday evenings, with Year 3 and 4 having football on a Thursday.
The Cross Country league has begun and a team of 16 have been selected to train and participate in city-wide competitions. Our first race was Thursday 12th October, where we were racing at Clarke's Gardens, Allerton at 4:10pm.
Eight Year 5 children took part in an inter-city Dodgeball competition at Anfield Sport and Community Centre, Thursday 19th October.
Throughout October, Year 5 took part in Bikeability, boosting children's cycling ability but also ensuring that the children are aware of how to cycle safely around our community.
Wednesday November 8th, 10 KS1 children attended an inter-city Matball competition at Alsop High School to compete against children from other schools.
More trials and a wider range of clubs will be occurring throughout the year. Keep checking back to make sure you are up to date.
____________________________
On the 22nd of February, we were joined in assembly by a visitor from 'Healthy Schools Liverpool' where we were awarded a certificate and plaque as a Healthy School. Well done to everybody, let's keep the Healthy work up!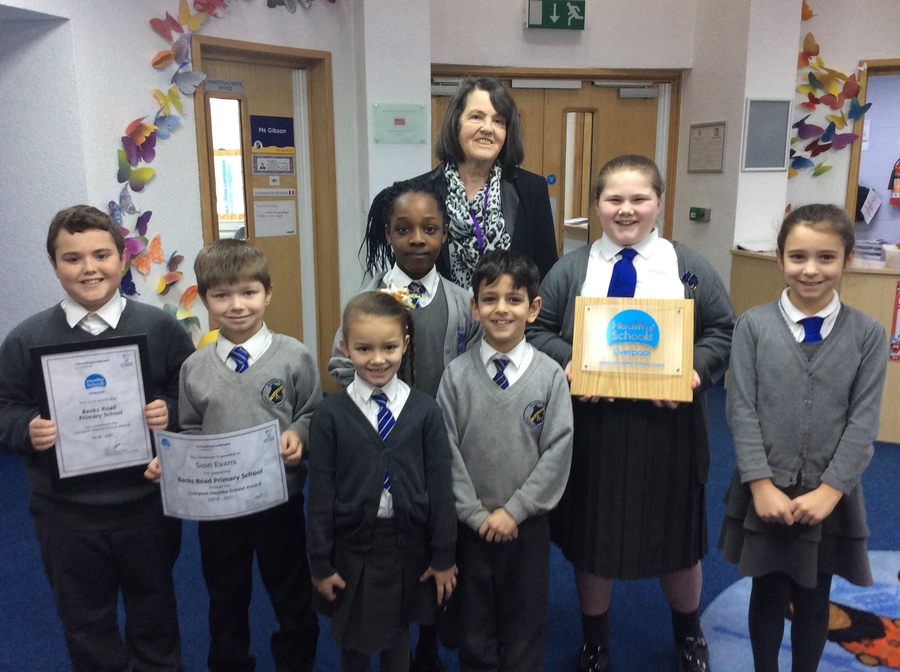 ____________________________
Thursday 19th October, six Year 5 children represented the school at the LFC Foundation Dodgeball tournament. They faced off against other schools and finished the tournament in 3rd place. They showed great togetherness and teamwork in order to win some of their matches. Joel Hampson-Smallwood was also shown the 'Resilience Award' for some great effort when facing five players on his own. Well done to those children who participated, it was a great effort!
Key Documents
______________________________________
Physical Education Key Stage 1
Develop core movement, increase confidence in Agility, Balance and Coordination of movement individually and with others
Engage in competitive situations both against self and against others.
Co-operative physical activities in range of increasingly challenging situations.
Pupils should be taught:
Master basic movements including running, jumping, throwing catching
Develop balance, agility and coordination
Begin to apply Agility, Balance and Coordination to a range of activities
Participate in team games developing simple tactics of attacking and defending
Perform dances using simple movement patterns
Physical Education Key Stage 2
Continue to apply and develop a broad range of skills, learning how to use them in different ways Link skills to make actions and sequences of movement
Communicate, collaborate and compete with each other
Develop understanding of how to improve
Learn to evaluate and recognise own success
Pupils should be taught:
Be able to run, jump, throw and catch as an isolated move or combined
Play competitive games and apply basic principles suitable for attacking and defending
Develop flexibility, strength, technique, control and balance through gymnastics and athletics Perform dances using a range of movement patterns
Take part in outdoor activity challenges individually and as a team member
Be able to assess personal progress and know how to improve
____________________________
Thursday 12th October, eight boys and girls from Years 5-6 took part in inter-city Cross-Country racing at Clarke's Gardens. Despite it being their first taste of action, the boys and girls all represented the school brilliantly. Well done to all involved, we are very proud!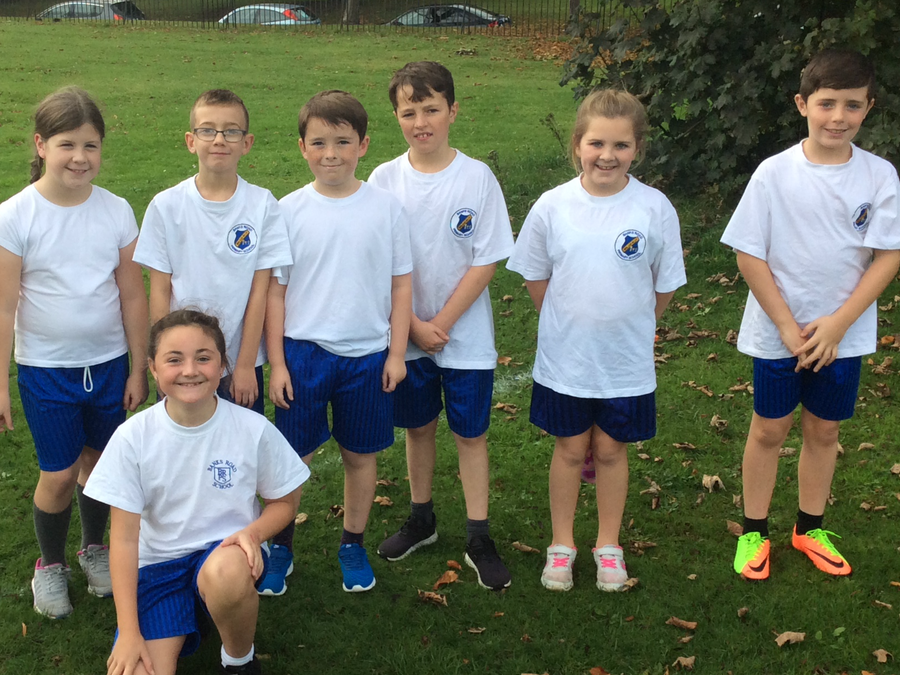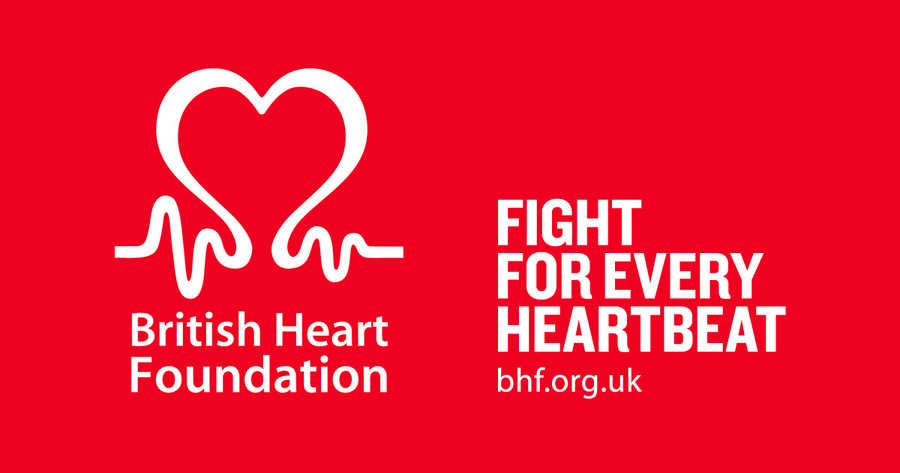 Over the next few months, the school will be supporting the British Heart Foundation through Physical Education activities. We will be promoting the Foundation's 'AllStar Games' where anything from egg and spoon races, to fun runs will be used to raise money for the Foundation. We are looking forward to seeing how all of our pupils get involved in our high-energy, all-year-around fundraising event.