P.S.H.E.
Personal, Social, Health and Citizenship Education lessons provide opportunities for pupils to:
develop their confidence

take responsibility

be prepared to take an active role as citizens

promote healthier, safer lifestyles

promote positive relationships

respect similarities and differences between people
Our pupils follow the School's Sex and Relationships Education Programme. The policy has been agreed by the Governing Body. Parents are given full details of the programme in advance of the lessons.
Our Local School Community
Community Police Officers visit us regularly in school and on the playground so we can get to know them and learn more about how to be responsible young citizens.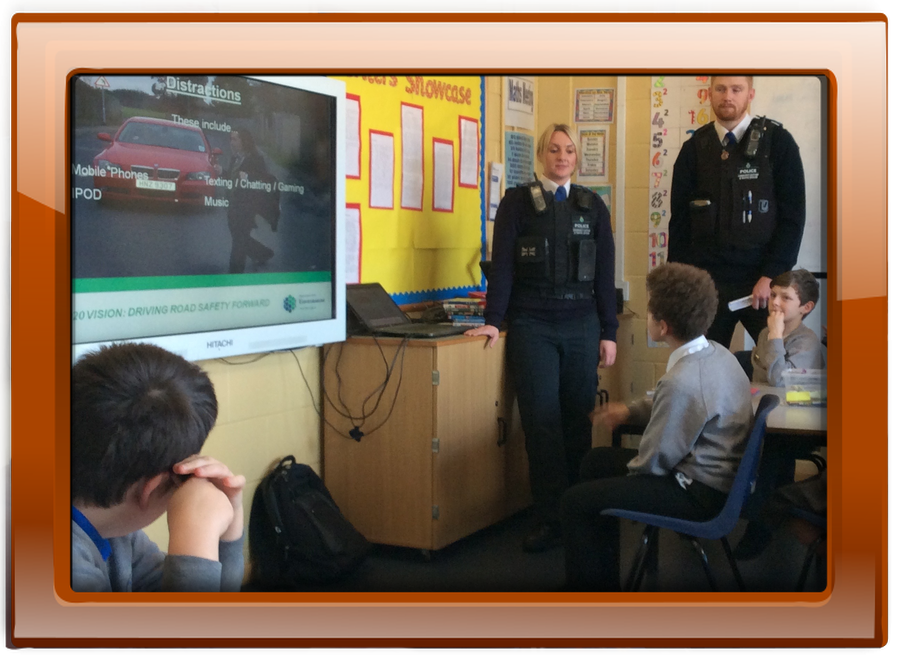 Celebrating Diversity
Levi Tafari, a performance poet from Liverpool, delivered a very entertaining and thought provoking assembly for the whole school.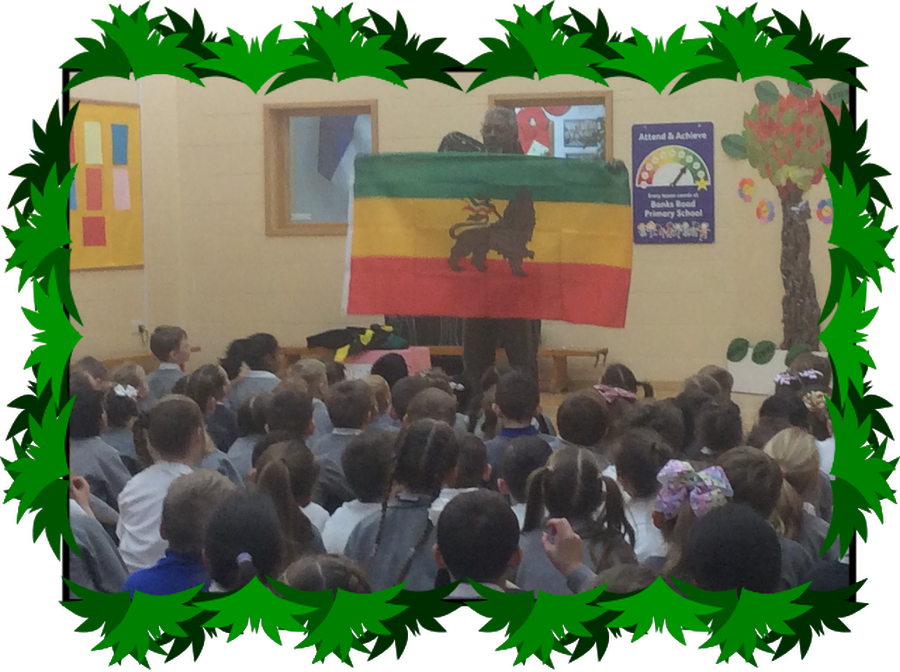 Internet Safety Day
During Internet Safety Day all of our pupils had exciting, interactive lessons on how to keep safe whilst online.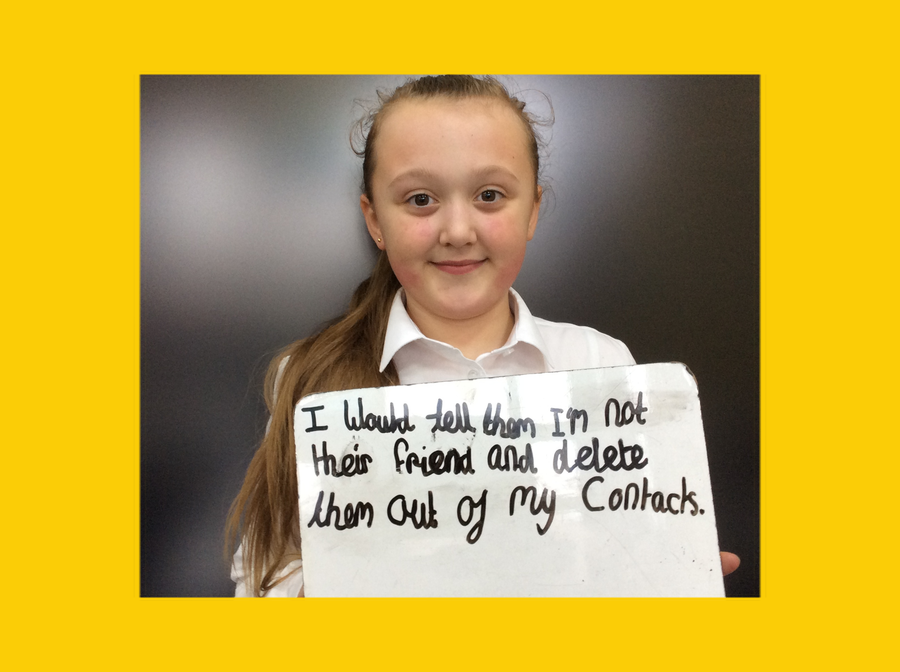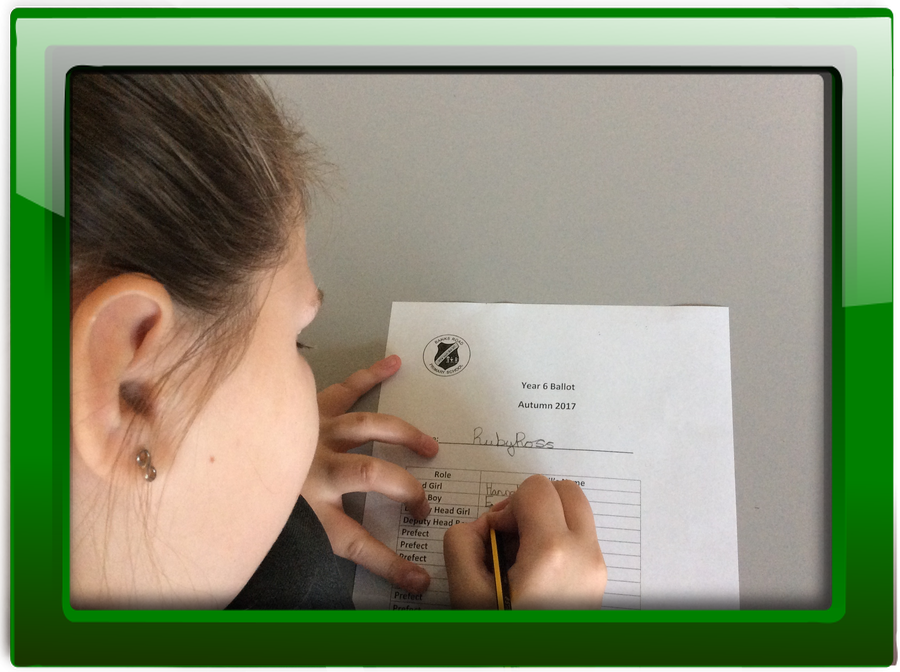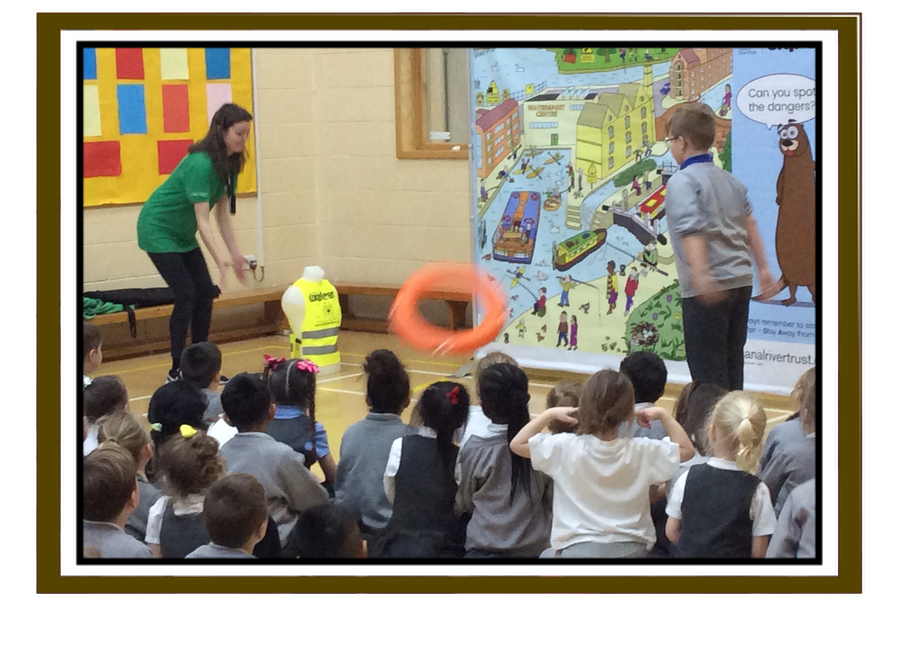 Crucial Crew
Earlier this term, Year 6 attended a 'Crucial Crew' event. The children took part in a wide range of workshops including life saving skills, online safety, safety on the railways, safety around electricity both in the home and outdoors and safety around dogs.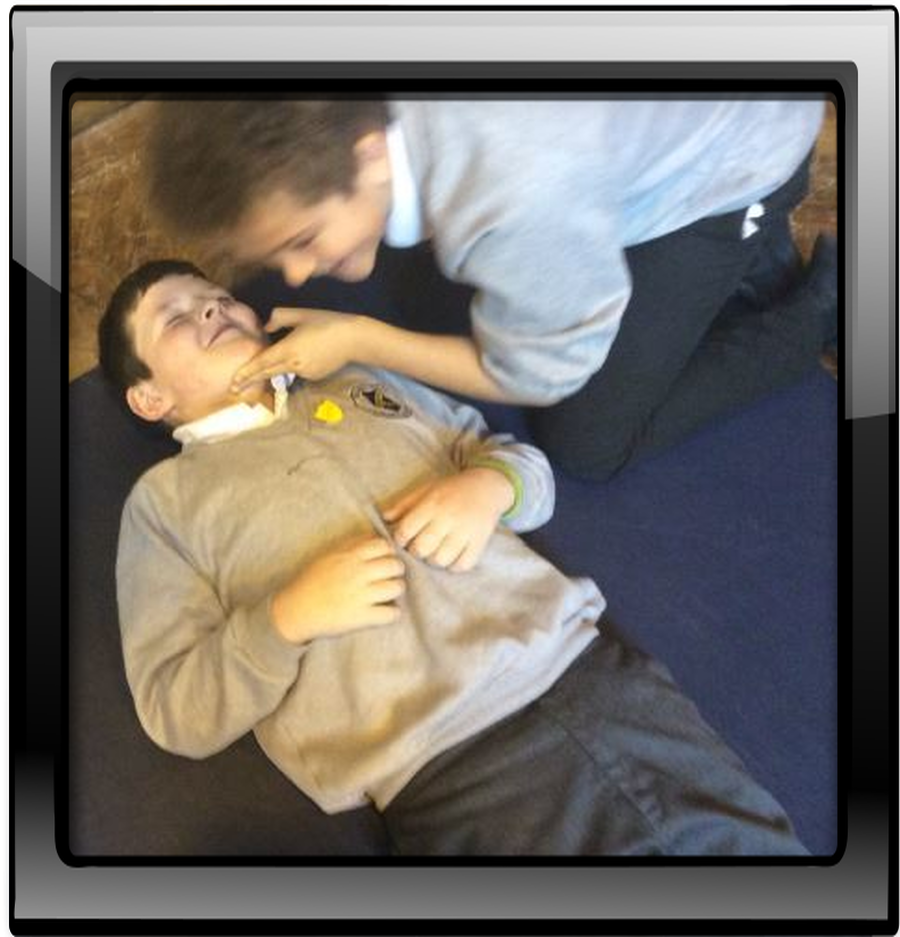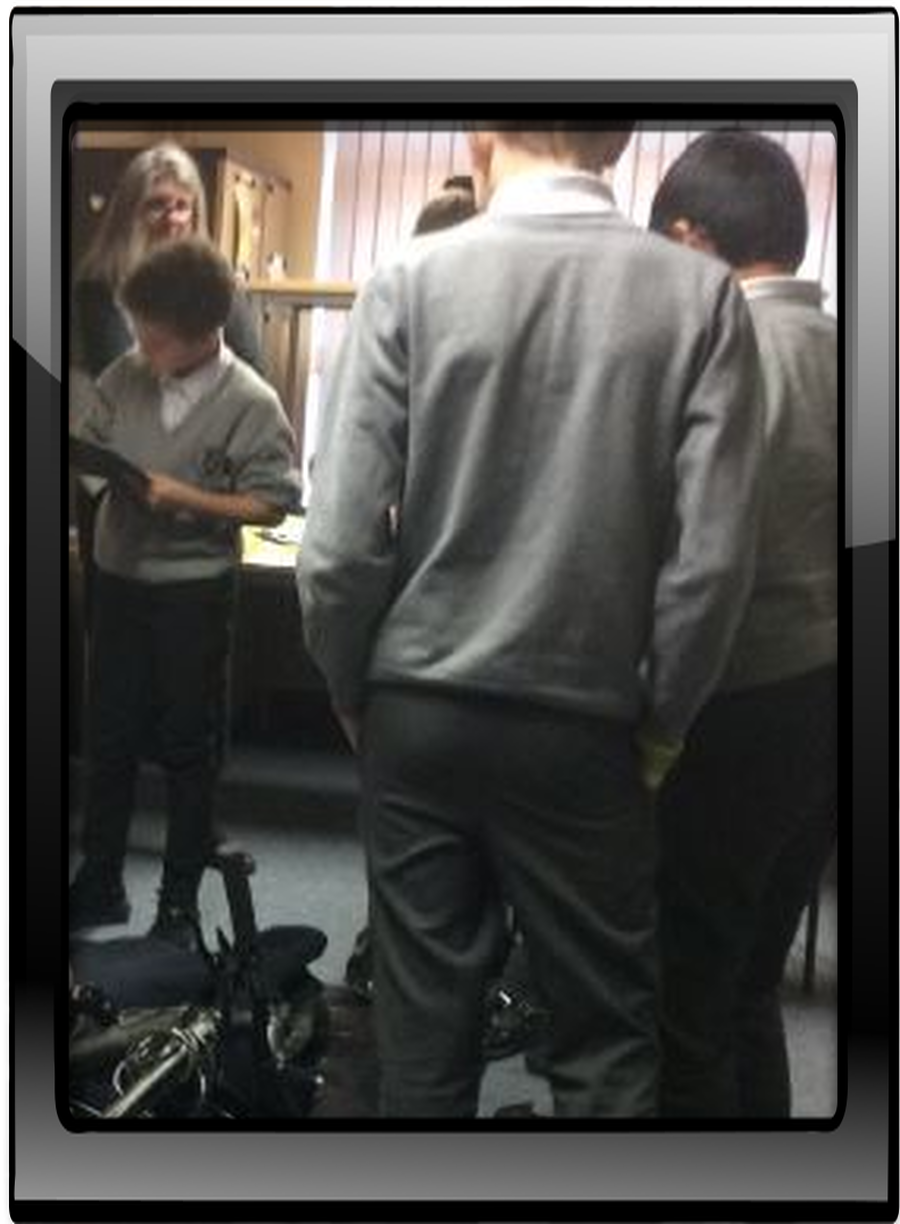 All classes got involved in Anti-Bullying Week by making posters to display around school and doing lots of activities in class around the theme:
'All Different. All Equal.' The week ended with a celebration of our differences. The children came to school wearing odd socks, odd shoes and some completely changed their appearance...