Science at Banks Road
We have been busy investigating, modelling and working in groups to discuss our ideas.
Year 5 have been using drama to model the circulatory system.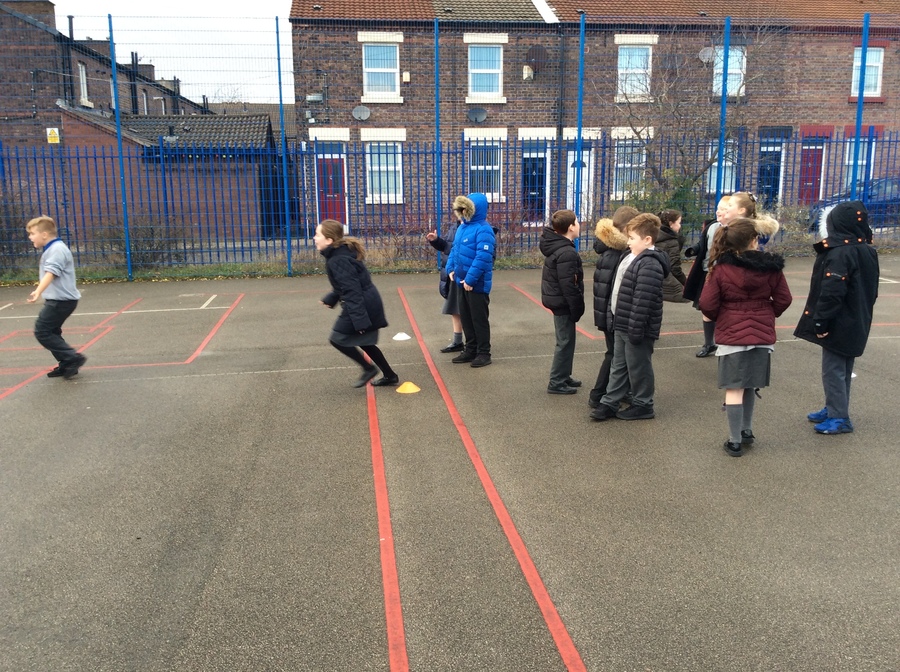 The Living Eggs programme arrived in school this week and we have been waiting eagerly for them to hatch.
Today our first 5 chicks have hatched and we are looking forward to seeing how the chicks grow and change over the next week.
Year 2 have been investigating how things move.
Year 4 have been making instruments.
As part of year 4's topic on Egypt they investigated mummification using a tomato!
It didn't smell very nice.
Year 2 have planted seeds this week. Come back soon to see how they grow.