Nursery
In Nursery, children have been helping their friend Marvin solve a problem. He was trying to make a nest of leaves, twigs and berries and managed to get them stuck in ice! We set about trying to get them out for him. We used tools such as a red handled saw and a hand drill to cut our way through the ice. It was very important that we all wore our safety goggles. Mrs Holmes and Mr Morrisey observed excellent resilience and perseverance when using various tools to reveal items over a sustained period of time.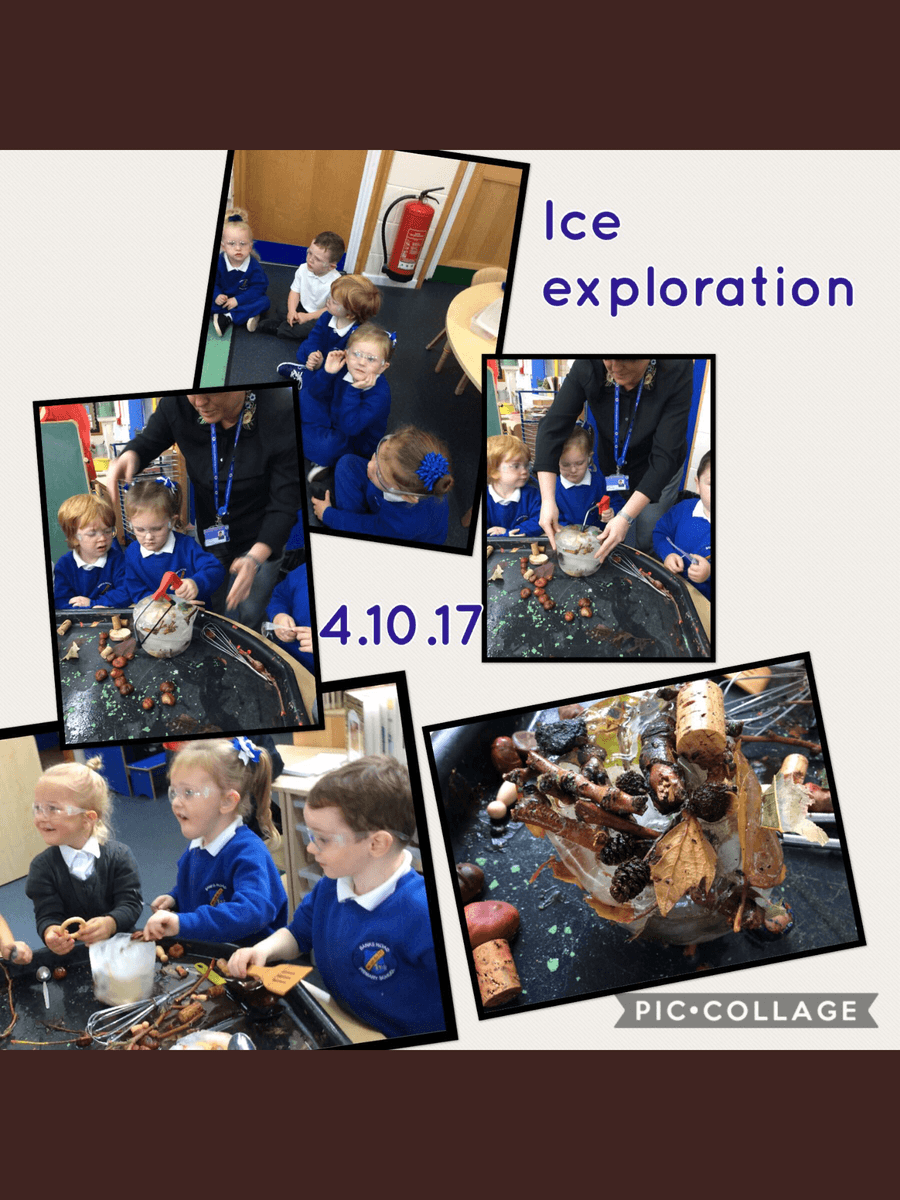 Reception
In Reception, we have been using our creative areas and linking this to our current Talk For Writing story, Jack Frost. First we explored seasonal change and looking first signs of autumn. Then we explored different states of matter; we observed what happened to ice as in room temperature.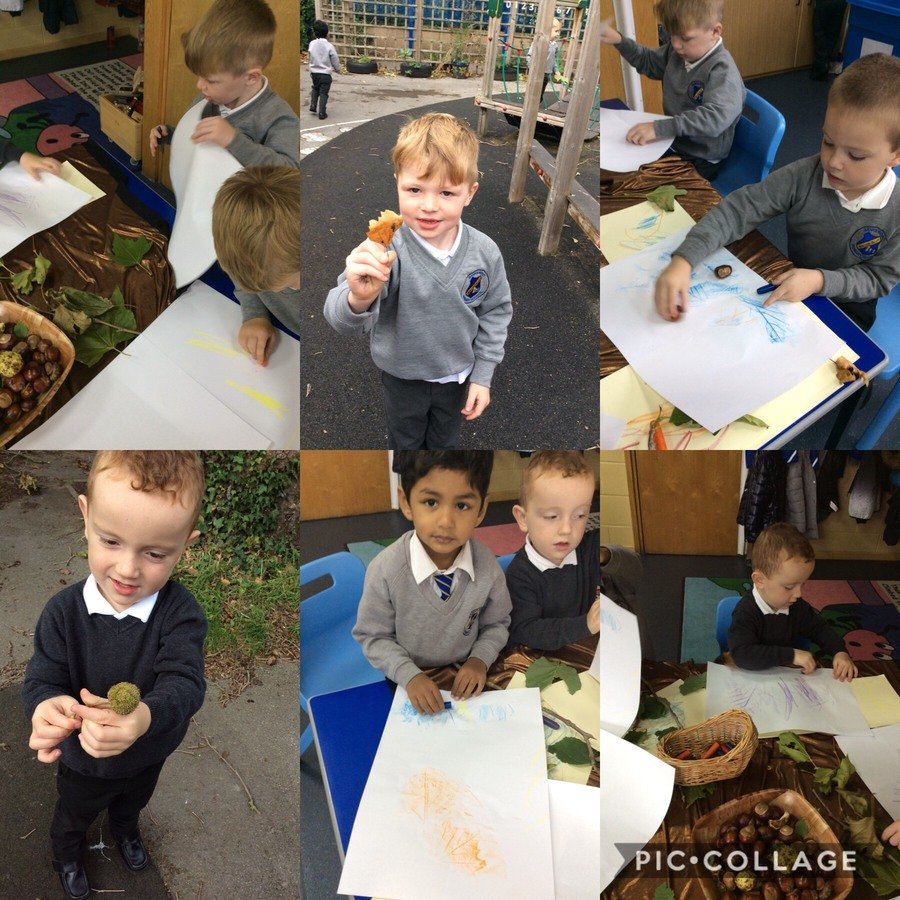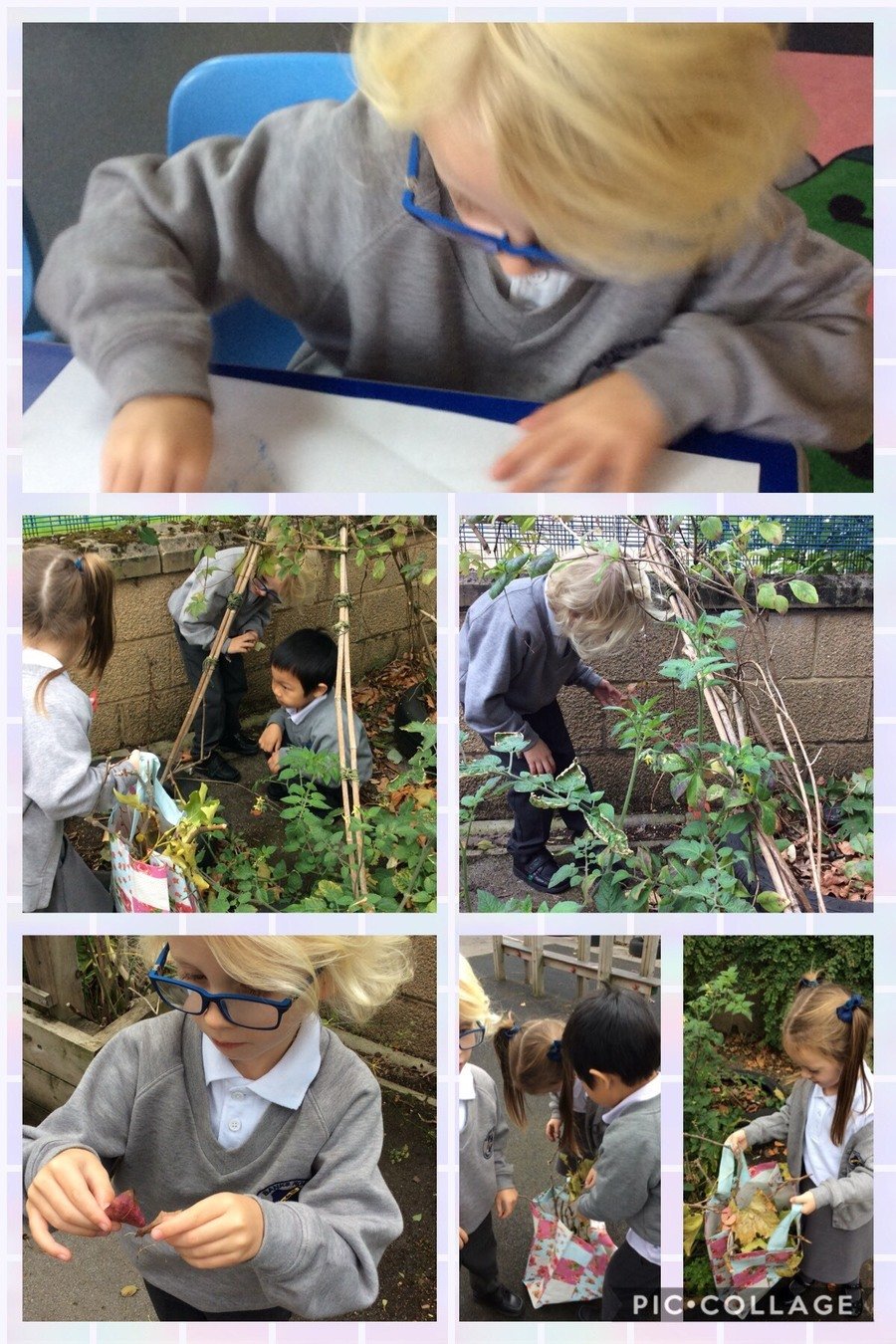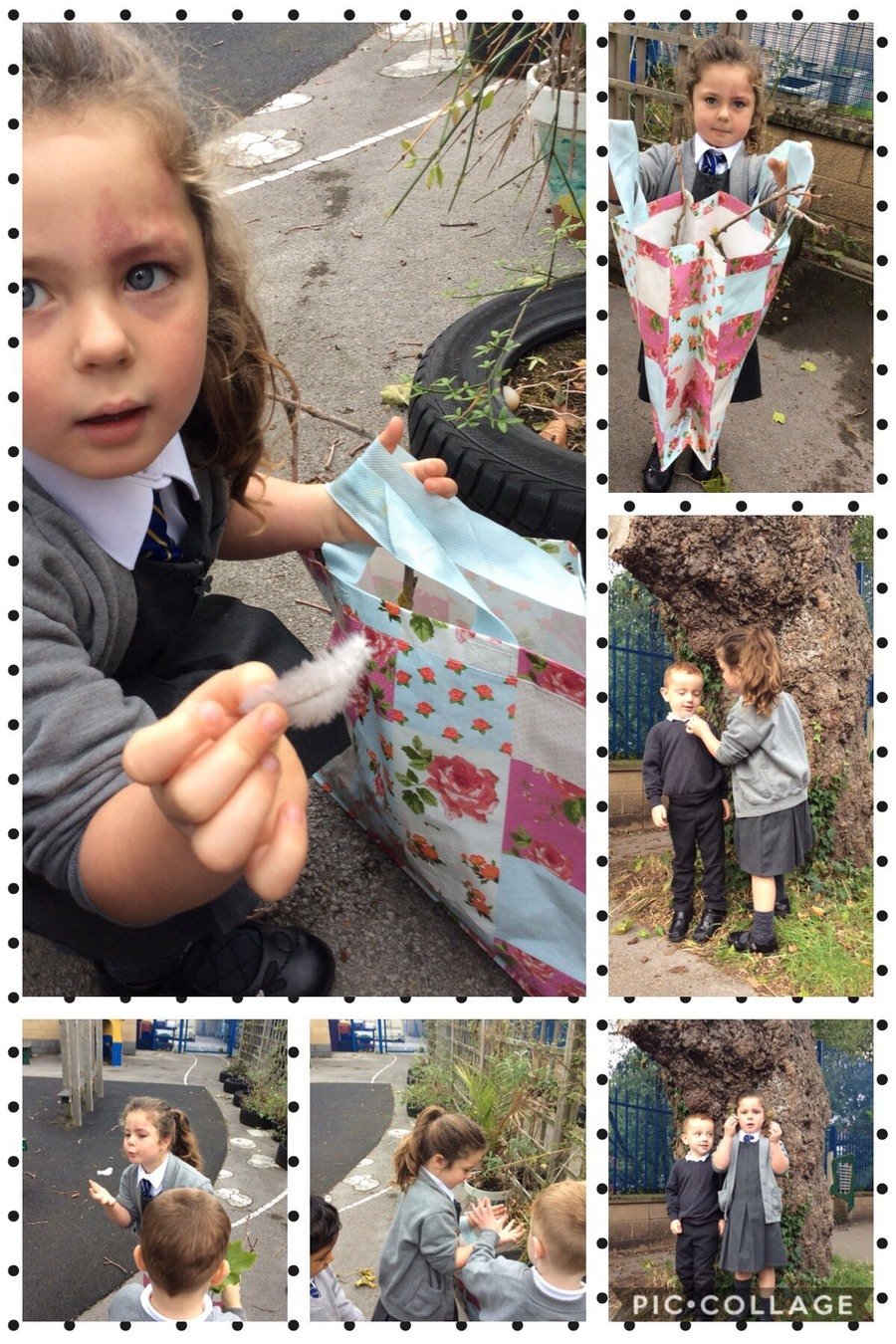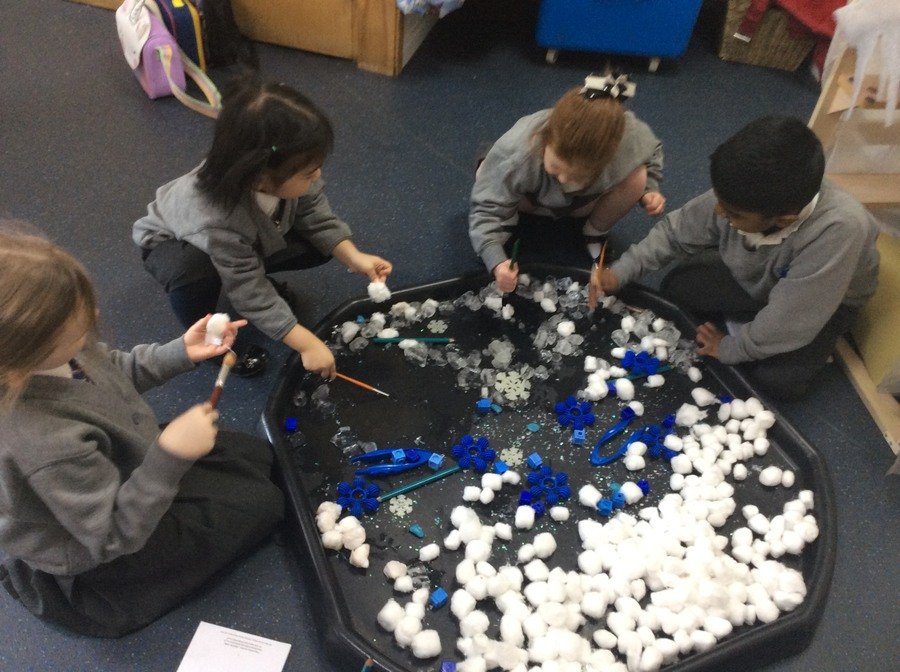 Year One
In Year 1B, we have started learning about day and night. We have created shadows and discussed how they are made.
Year 2C
Year 2C have learnt about keeping our bodies healthy. We have made and named germs with different symptoms and, of course, treatments.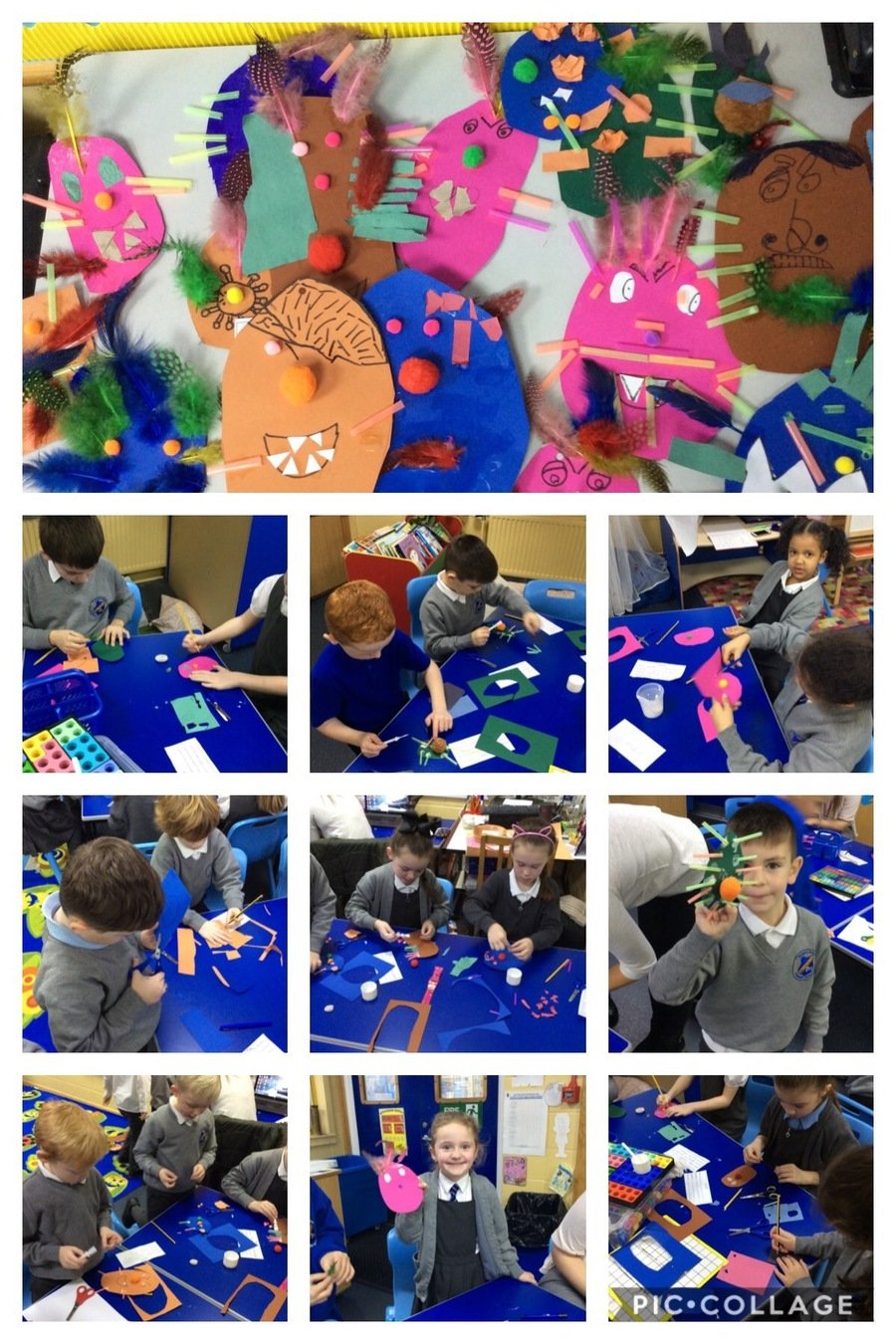 Year 2S
We have been measuring the weather in different ways in Year 2S. We have compared the weather by different temperatures, wind speed and rainfall.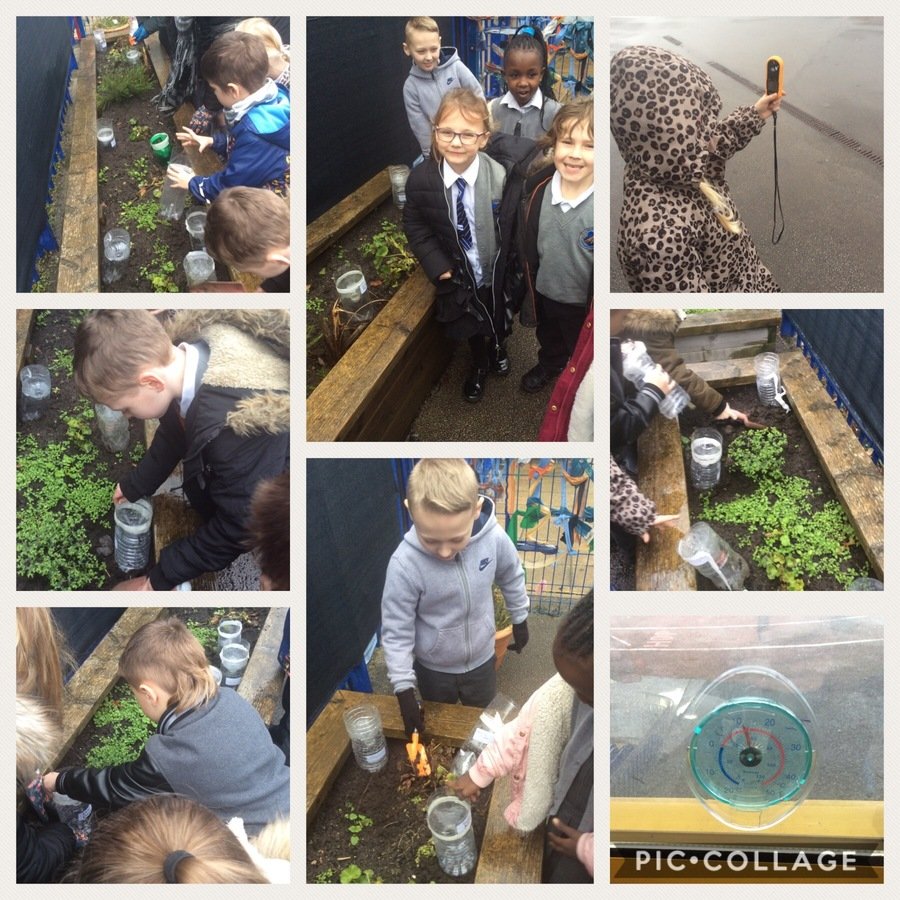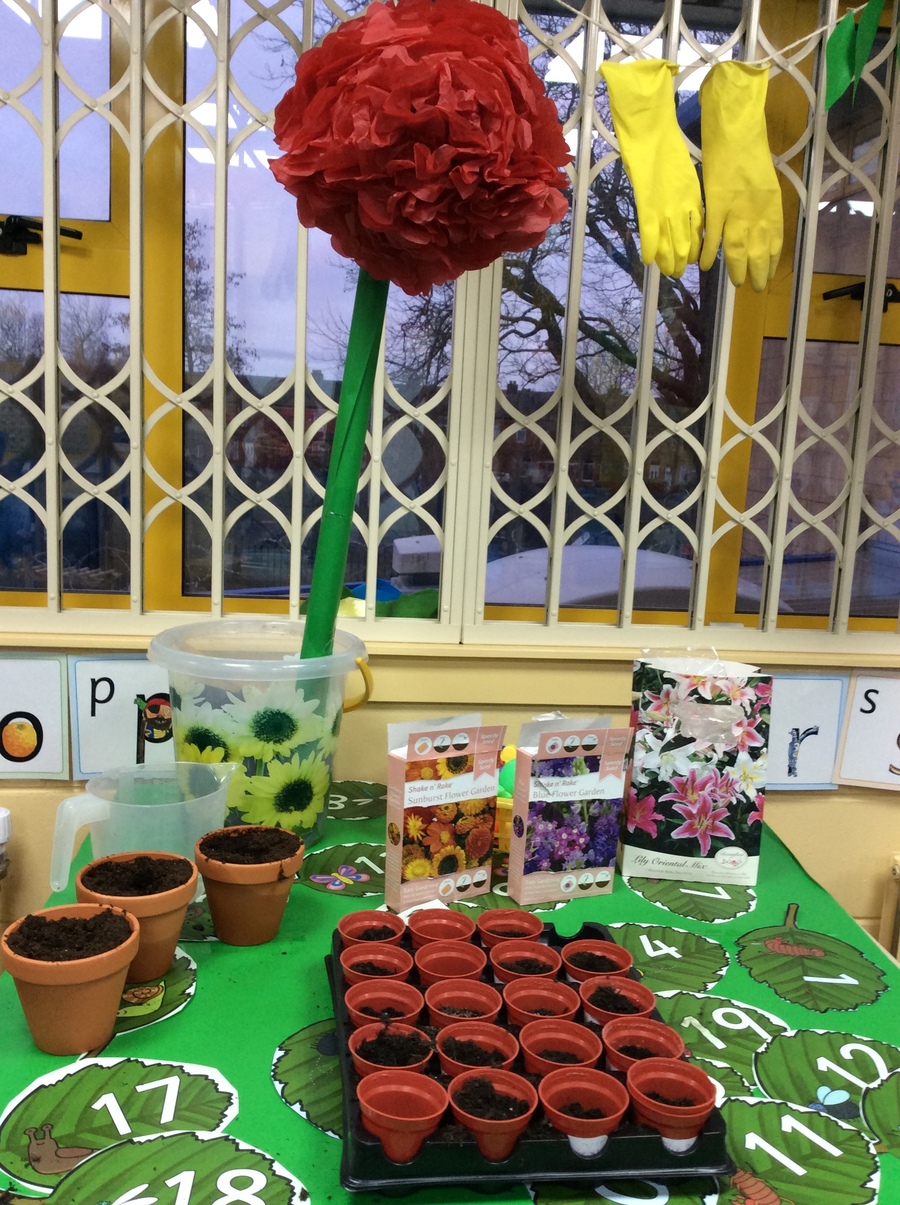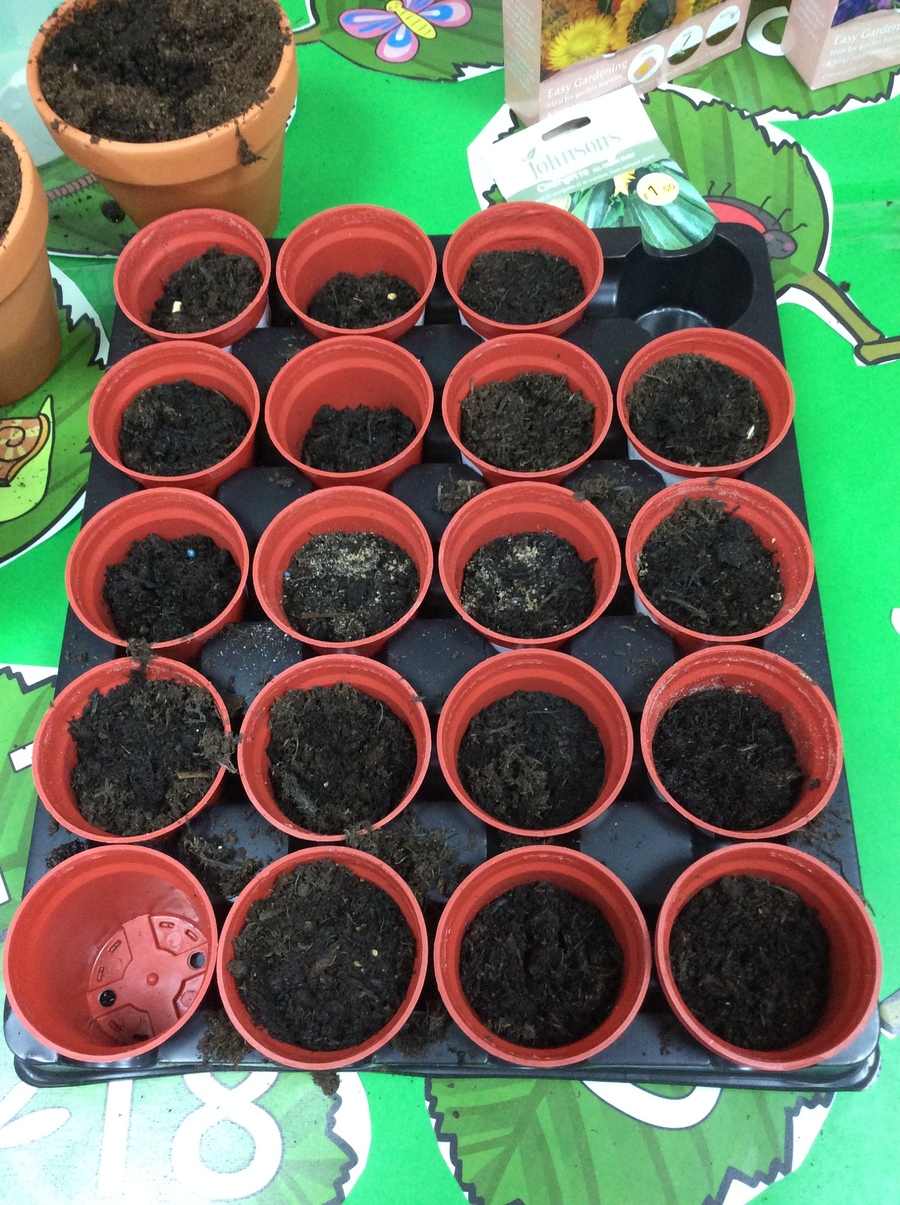 The Living Eggs programme arrived in school this week and we have been waiting eagerly for them to hatch.
Today our first 5 chicks have hatched and we are looking forward to seeing how the chicks grow and change over the next week.