Admissions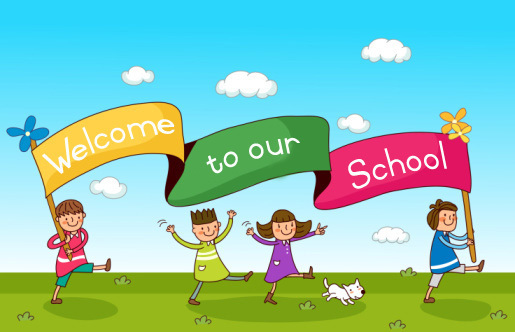 Admissions to Banks Road Nursery
Banks Road offers 52 Nursery places each academic year. The majority of places are for 15 hours, 3 hours per day. During the academic year 2017-2018 we are offering some 30 places.

Please follow the link in blue to view the Nursery Admissions Policy.

Admission to Banks Road Reception
Banks road offers 45 Reception places each academic year.

To apply for a place at Banks Road you need to apply through the local authority.

As a community school the following criteria are used to allocate places :

Looked after children

Siblings

Nearness to the school

Please see the link below to the local authority admissions page.
In year transfer
If you would like to transfer your child to Banks Road , please contact us directly if they are in Y1 to Y6.
Admissions Information from Liverpool and Knowsley Council