Merseyside Autism and Speech Therapy (MAST)
Communication and interaction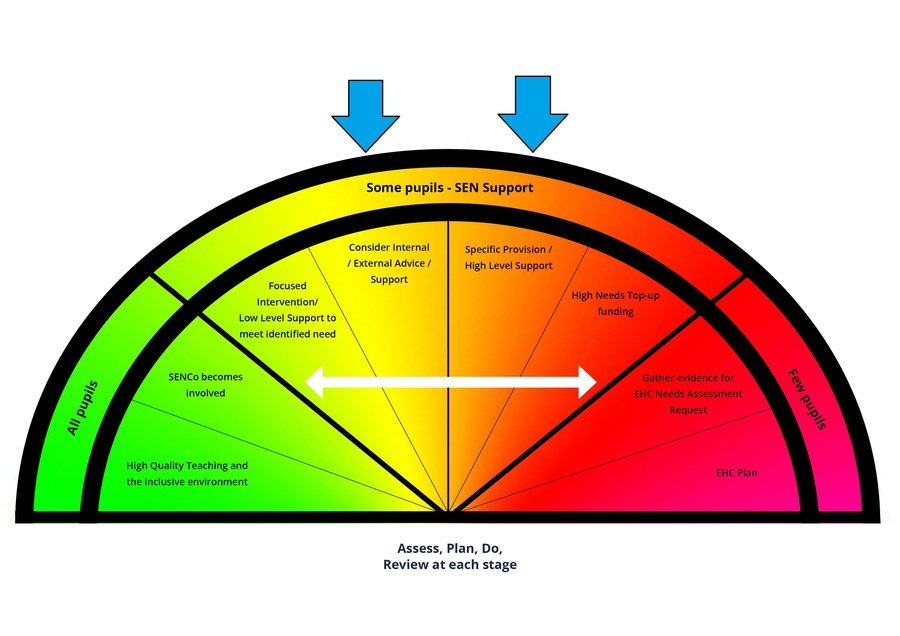 Merseyside Autism and Speech Therapy (MAST) are an independent specialist therapy service. They work with the staff at Banks Road Primary School to provide a range of therapy services within the school setting, such as; assessments, advice, therapies and training.
They may work with your child directly (face-to-face), indirectly (advising or coaching a Teaching Assistant to work with your child), individually or within a small group. You will be asked to sign a referral and consent form by either the SENCO, Mr. Savage, or your child's class teacher if they feel that your child may benefit from additional speech and language support.
Our named speech and language therapist is Elaine Devereux. She will work with children at Banks Road for one afternoon each week.