Extra Curricular
Life in Banks Road outside the classroom
Breakfast Club
Breakfast club is open to all pupils every morning from 8.00.a.m.
Enjoy juice, cereal or a breakfast bagel, catch up with some reading or homework or join your friends in one of our many activities!
All for a contribution of £1.
Badminton Table tennis Construction
Music making Artwork Reading and more!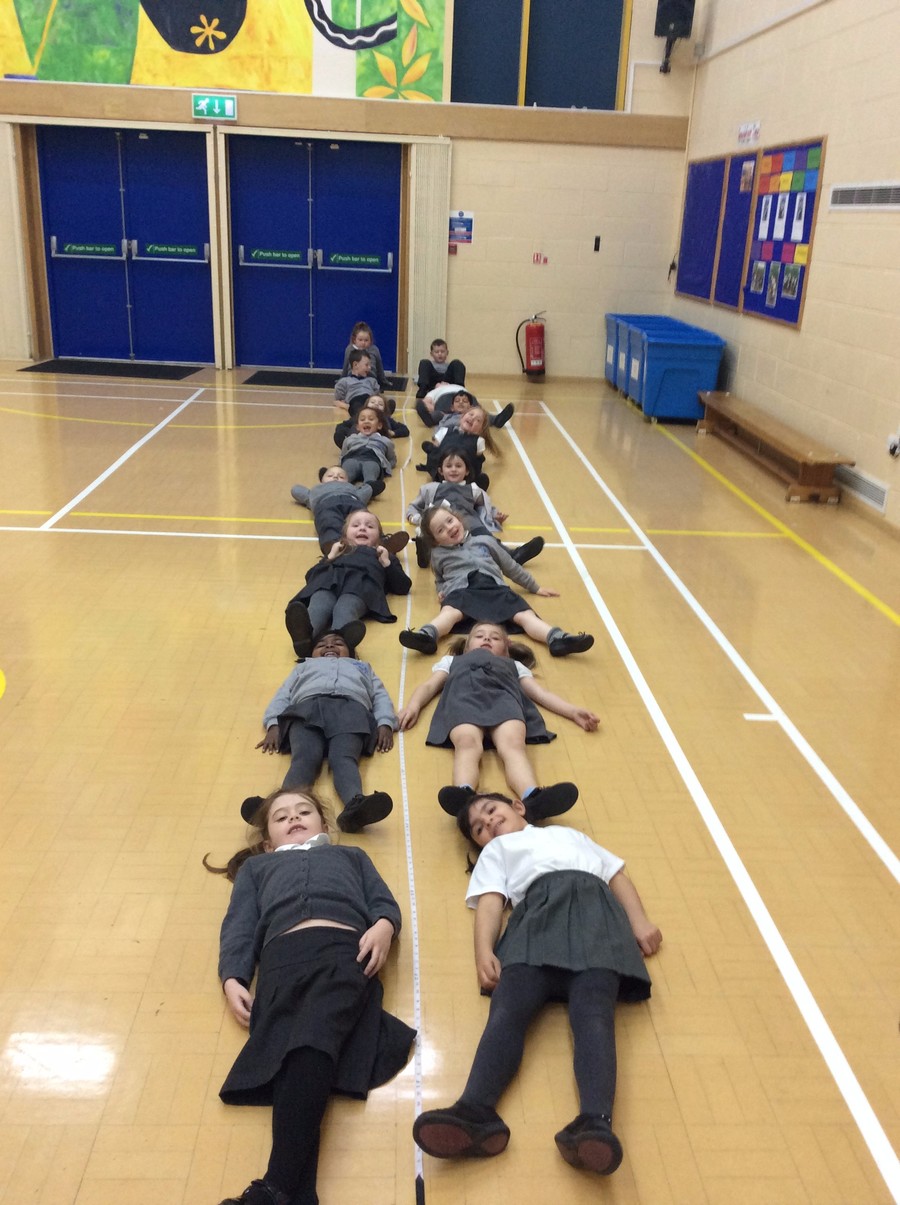 After School Clubs
There are many after school activities at Banks Road details of current after school clubs are below.