The adults who work in Andy Warhol Class this year are:
Ms. Dreifuss - Teacher (AM)

Mr. Savage - Teacher / Assistant Headteacher (PM)

Miss. Davies - Teaching Assistant
Autumn 1
Autumn 1 welcome message from the class teachers:
Welcome to Year 1! The children in Year 1 are in for an exciting term!
The first half term transitioning from Reception can be a challenge for some children but exciting for others! We are both very excited to begin our Year 1 journey.
This half term we will be using our 'vehicle text'- The Secret of Black Rock by Joe Todd-Stanton - to 'drive' lots of other areas of the curriculum. In Geography, we will be looking at the world's oceans continents using atlases, maps and globes, in Computing we will be using apps and computer programs to create, organise and manipulate digital content, in Art towards the end of the half term we will be painting using texture, colour and a variety of other techniques.
Our RE topic will have us answering the question, "Does God want Christians to look after the world?". This will usefully link to our PSHE topic of "Being me in my world".
Maths this half term will have us working through three Maths Mastery topics: Numbers to 10, Addition and Subtraction within 10 and Shape and Pattern.
Look out for our key dates section. This will be updated regularly with all the key dates that you will need to know!
Don't forget that SeeSaw and Twitter are the best places to get up-to-date information about our class.
Here's to a great first half term in Year 1!
Ms. Dreifuss and Mr. Savage
In Computing this half term the children in Year 1D have been working towards making an e-book of the story Cinderella. They used laptops to practise their skills using a mouse-pad and developed their use of the different features of Microsoft Paint to create their e-books. You can download a pdf copy of their work here:
Our class is named after famous artist Andy Warhol. Find out all about him when we perform our assembly for parents and carers on 13th February, 2020!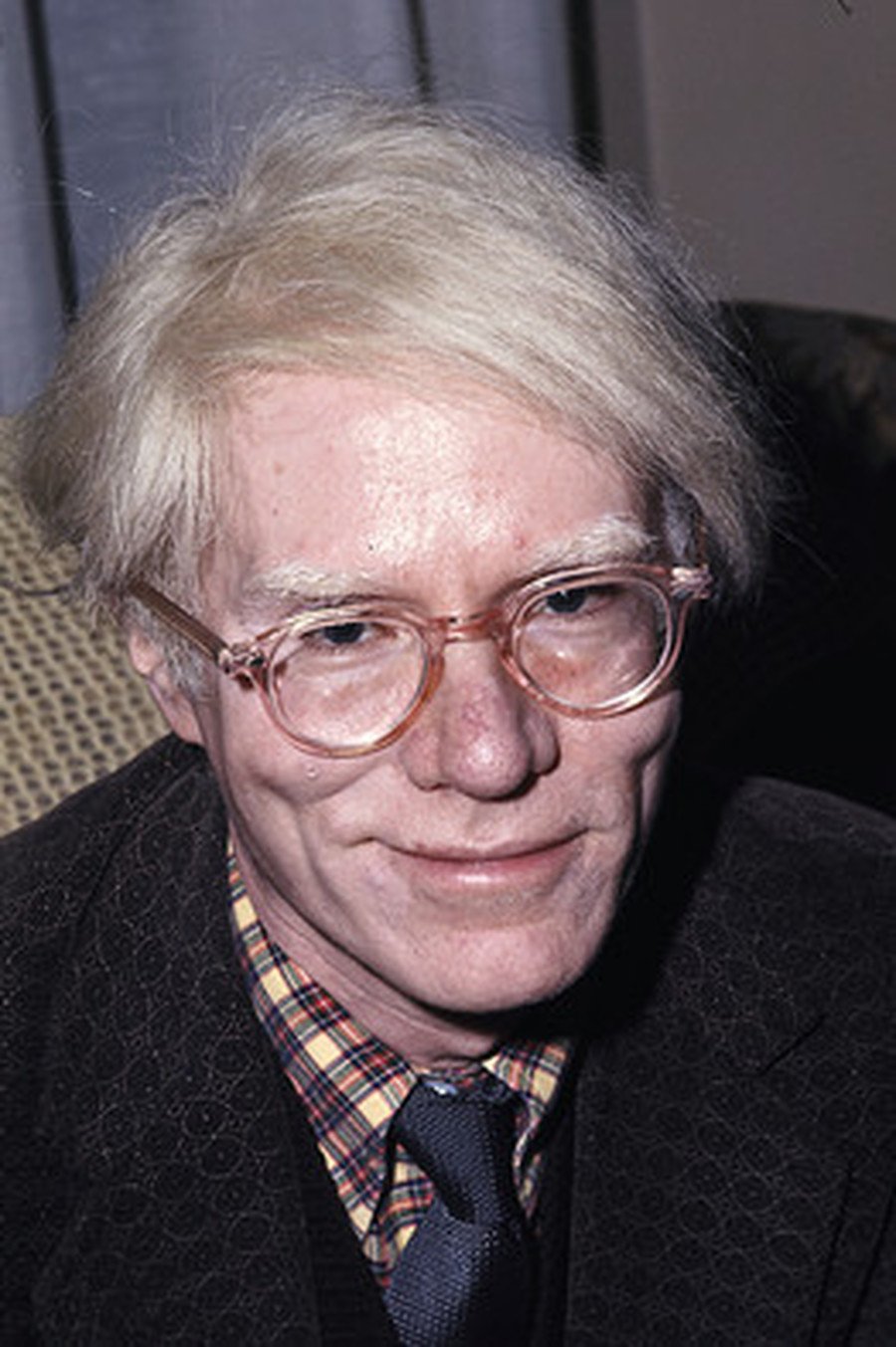 This half term's Curriculum Newsletter: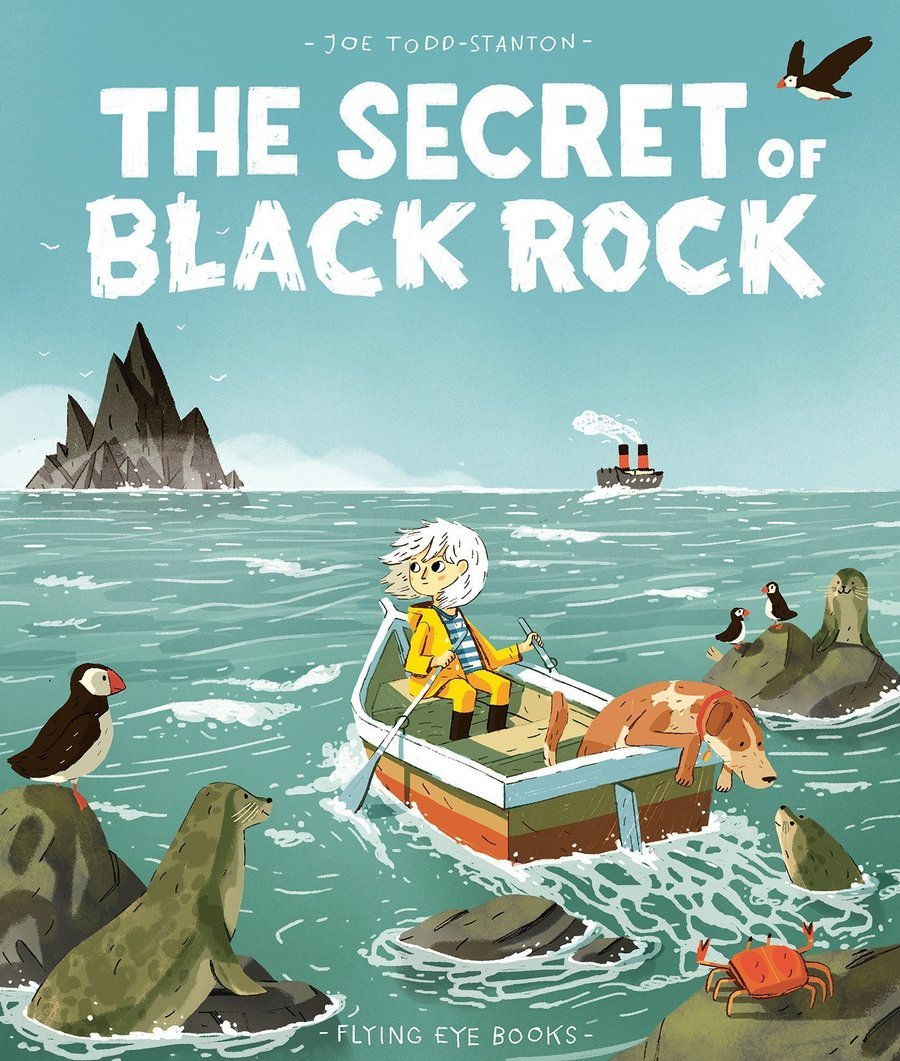 This half term's spellings:
Key Dates
Monday 16th September 2019 – Year 1D out all morning to the Apple Store in Liverpool One

Friday 20th September 2019 – Jeans for Genes Day

Monday 23rd September 2019 – Year 1D out all day to Blackpool Sealife Centre

Friday 27th September 2019 – Macmillan Coffee Morning

Thursday 10th October 2019 – SEN Coffee Morning

TBC – Garston Library visit, St. John's Beacon Viewing Gallery, Christmas productions
:Please find the presentation from our 'Meet the Teacher' Meeting held for parents in September: