The adults who work in Andy Warhol Class this year are:
Ms. Dreifuss - Teacher (AM)

Mr. Savage - Teacher / Assistant Headteacher (PM)

Miss. Davies - Teaching Assistant
Autumn 2
Autumn 1 welcome message from the class teachers:
Welcome to Year 1! The children in Year 1 are in for an exciting term!
The second half term transitioning from Reception can remain a challenge for some children but more settled for others! We are both very excited to begin our Year 1 journey.
This half term we will be using our 'vehicle text'- Hermelin: The Detective Mouse by Mini Grey - to 'drive' lots of other areas of the curriculum. In Geography, we will be looking at our locality using maps as well as drawing our own maps (including field work to view Liverpool from above!), in Computing we will be Google Image searches to collect images and pictures, in DT towards the end of the half term we will be creating vehicles using wheels and axles.
Our RE topic will have us answering the question, "Why do Christian's Give Presents At Christmas?".
Maths this half term will have continuing out Maths Mastery topics.
Look out for our key dates section. This will be updated regularly with all the key dates that you will need to know!
Don't forget that SeeSaw and Twitter are the best places to get up-to-date information about our class.
Here's to a great next half term in Year 1!
Ms. Dreifuss and Mr. Savage
In Computing this half term the children in Year 1D have been working towards making an e-book of the story Cinderella. They used laptops to practise their skills using a mouse-pad and developed their use of the different features of Microsoft Paint to create their e-books. You can download a pdf copy of their work here:
Our class is named after famous artist Andy Warhol. Find out all about him when we perform our assembly for parents and carers on 13th February, 2020!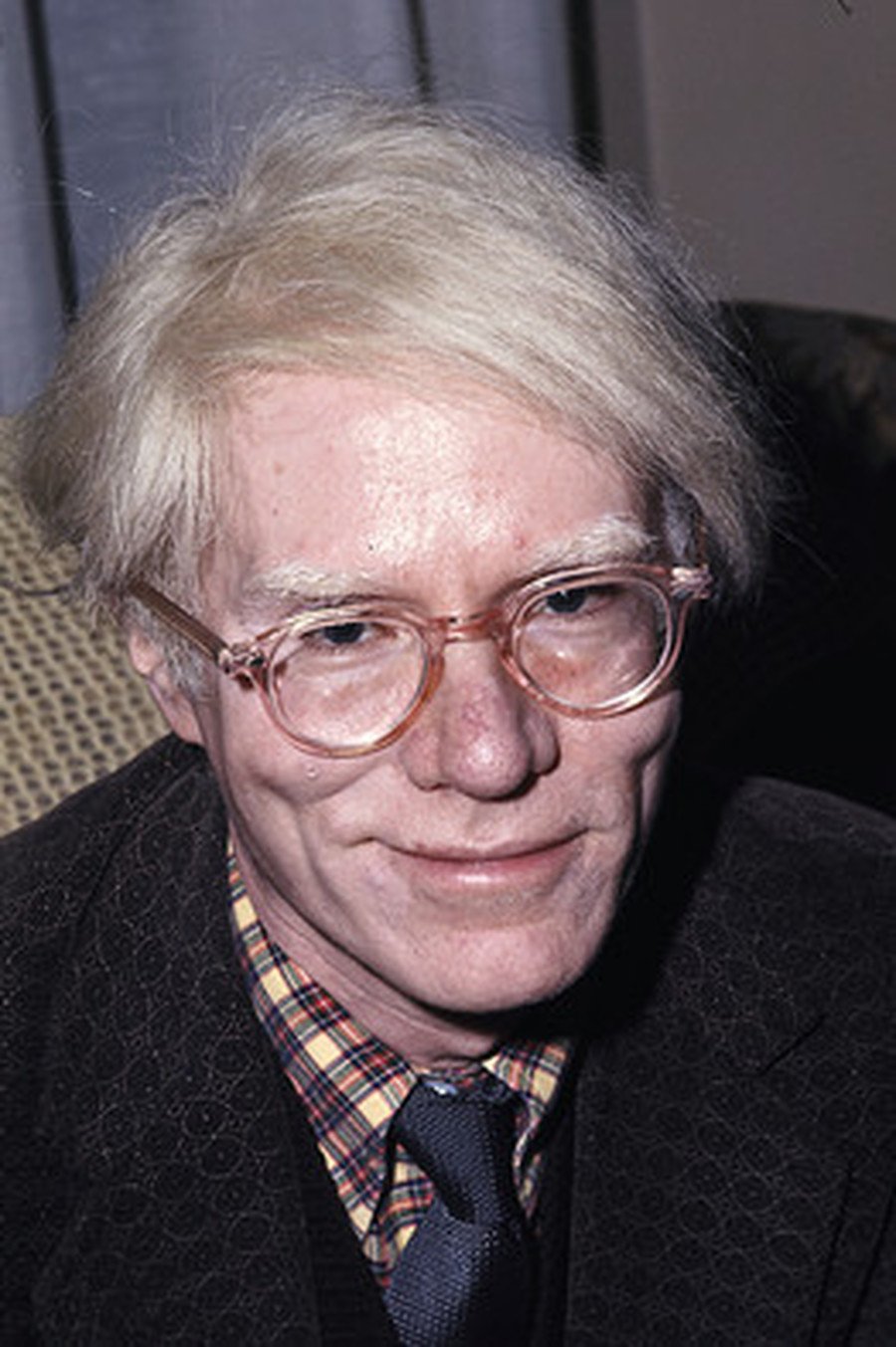 This half term's Curriculum Newsletter: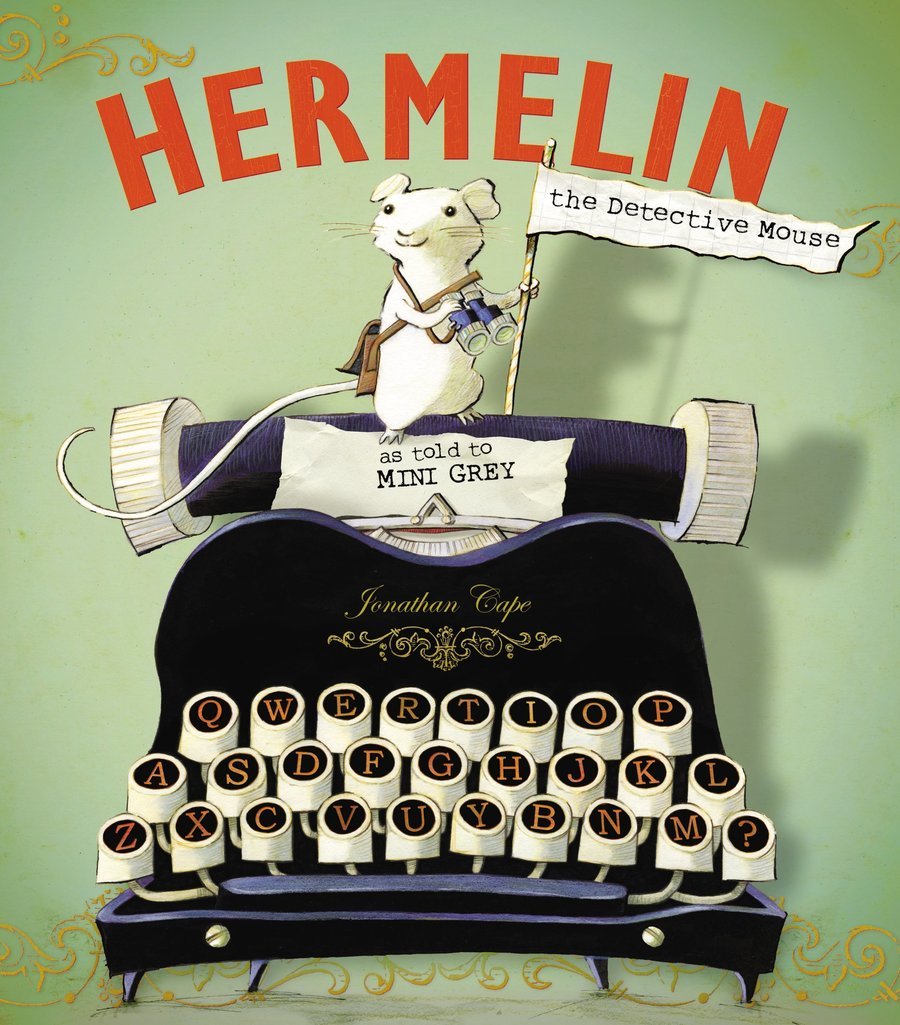 This half term's spellings:
| Name | |
| --- | --- |
| 28. Tenses suffix ing, ed, er.doc | Download |
| 29. Comparative suffix er, est.doc | Download |
| 3. sound ss, zz.doc | Download |
| 30. Prefix un, dis.doc | Download |
| 4. sound f, ff, ph.doc | Download |
| 5. final blend lk, nk, sk.doc | Download |
| 5. sound w, wh.doc | Download |
| 6. final blend tch, ch.doc | Download |
| 7. final sound v.doc | Download |
| 8. y sounding ee.doc | Download |
Key Dates
Tuesday 12th November - Odd socks day

Thursday 14th November - Parent's Evening

Wednesday 20th November - Movie night

Friday 29th November - Banks Road Santa Dash

Friday 13th December - Christmas jumper day

Wednesday 18th December - KS1 Christmas performance - 10am

Friday 20th December - Christmas Party Day
Please find the presentation from our 'Meet the Teacher' Meeting held for parents in September: