Ed Sheeran Class
Our class is named after the singer, songwriter, guitarist and record producer Ed Sheeran. We will be learning all about him and celebrating his success throughout the year. Find out more about him on the 5th May 2020 when we perform our assembly for parents and carers.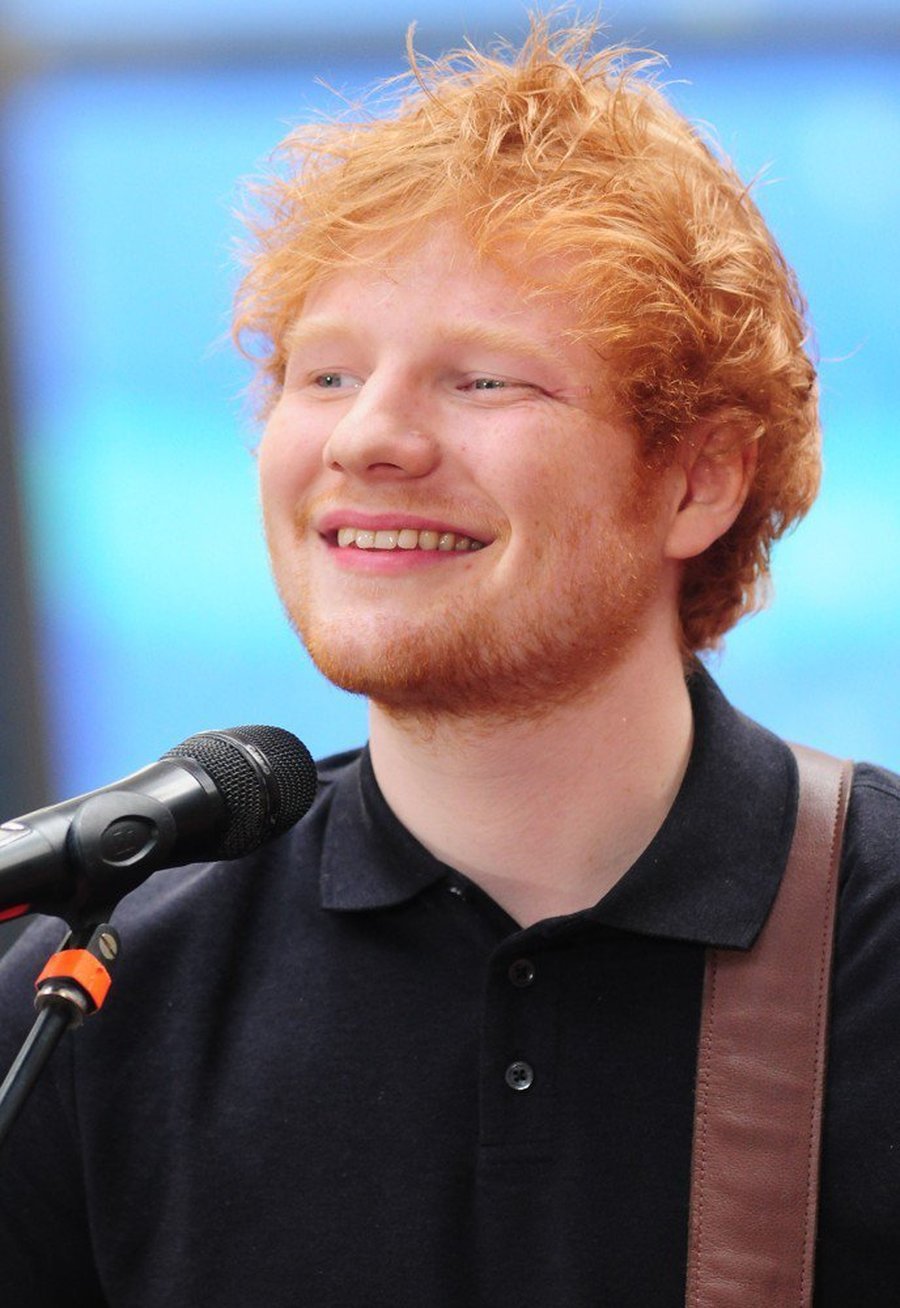 The adults who work in Ed Sheeran Class this year are:
Key dates:
Friday 20th September- Trip to Speke Hall

Thursday 7th November- Parents Maths Workshop
Autumn 1 welcome message from the class teacher:
Hello and welcome to year three! I am so excited to have you all in my class this year and can't wait to get started. We are going to learn many exciting things and have lots of fun too! I hope you all had a wonderful summer and are ready to get started in KS2! See you all on Tuesday 3rd September at 8.50 am. Please visit our class Seesaw for class updates!
This half term's Curriculum Newsletter:
This half term's spellings:
Homework
My Maths- Your child will be expected to complete their online maths homework every week. How to access MyMaths:
Go to www.mymaths.co.uk and login at the top of the page with the school's username and password.
The school username is: banks1
The school password is: triangle161
On the next page your child should enter their personal username and password in the My Portal box. MyMaths will then remember who they are and automatically log them in to the tasks. If you do not remember your details, please check your child's homework book or speak to the class teacher.
Times Tables- There will be a times table test every Friday.
Spellings- There will be a spelling test every Friday.