Walt Disney Class
The adults who work in Walt Disney Class this year are:
Ms Barr

Mrs Mailey

Ms Lynn (Student Teacher)
Key Dates
Monday 23rd March-Friday 27th March- class in residence at the TATE Museum

Thursday 30th January - Garston Library (pm)
Year Three Trip to Speke Hall
As part of our history topic & driven by our vehicle text 'Seen and Not Heard' we visited Speke Hall on a beautifully, sunny day. We explored how Adelaide Watt lived there during the Victorian era and compared this to how the Tudors lived also. We enjoyed learning about what happened in all the different rooms of the house and will be using this as a great stimulus when we write our next story all about a mischievous child who comes out if it's portrait. We got to use lots of new historical vocabulary in real life context and had a fantastic day!
Year Three at Garston Library
We can't wait to begin our 'class in residence' at the TATE museum!
| Name | |
| --- | --- |
| 10. Prefix in, il, ir.doc | Download |
| 11. y sounding i.doc | Download |
| 12. ou sounding u, ow, oo.doc | Download |
| 13. ei, eigh, ey sounding a.doc | Download |
| 14. sure, ture, tch.doc | Download |
| 15. Irregular tenses o to e.doc | Download |
| 16. Irregular tenses i to a.doc | Download |
| 17. Homophones.doc | Download |
| 18. Homophones ai, a-e.doc | Download |
| 19. Homophones ee, ea.doc | Download |
Homework
My Maths- Your child will be expected to complete their online maths homework every week. How to access MyMaths:
Go to www.mymaths.co.uk and login at the top of the page with the school's username and password.
The school username is: banks1
The school password is: triangle161
On the next page your child should enter their personal username and password in the My Portal box. MyMaths will then remember who they are and automatically log them in to the tasks. If you do not remember your details, please check your child's homework book or speak to the class teacher.
Times Tables- There will be a times table test every Friday.
Spellings- There will be a spelling test every Friday.
Struggling to help with maths at home? Use this prompt sheet to refresh your memory...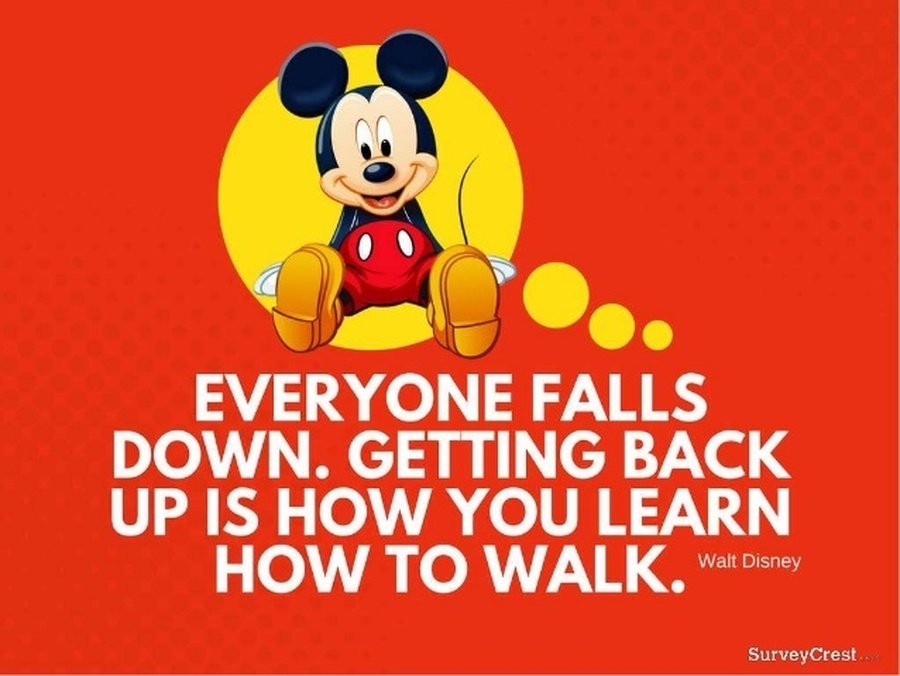 Understanding progression in calculations...