Initial Teacher Training
Thinking of becoming a teacher? Banks Road staff work closely with a number of initial teaching training providers to provide high quality placements for trainee teachers as well as supporting the delivery of taught programmes and quality assurance roles.
MerseyBoroughs' well established and highly successful primary programmes have a fantastic success rate:
• Last year, 100% of their trainees graduated as 'good' or 'outstanding' teachers
• Their employment rate is consistently very high - between 97 and 100% each year
• Their rates of retaining teachers after training is excellent - all of their first cohort are still teaching and many looking to move into leadership roles.
Mersey Boroughs ITT Partnership is a school-centred provider of initial teacher training - a 'SCITT'. The partnership is led by St Mary & St Paul's CE Primary School, who are a well established provider of School Direct initial teacher training places, and is based at St Mary & St Paul's School and their training centre they have developed in Longton Lane Primary School. They work in partnership with schools from six local authority areas across Merseyside – Knowsley, St Helens, Sefton, Liverpool, Halton and Wigan – to provide high quality graduate teacher training for prospective primary school teachers.
They offer a 'General Primary' programme (5-11 age range), with opportunities for trainees who prefer the upper end of that age range to focus more on Key Stage 2. Because they have relatively small cohorts - about 40 trainees a year - they are able to offer a very personalised training experience.
They offer places through both the School Direct route into teaching, and also through their 'core' places allocated to us as an accredited provider of ITT. All applications go through UCAS - you can find them under Mersey Boroughs ITT and St Mary & St Paul's CE Primary School.
All of their trainees also have the chance to gain masters credits and a PGCE awarded by Sheffield Hallam University - which is ranked in the Top 10 universities in the country for Education (http://www.theguardian.com/education/ng-interactive/2015/may/25/university-league-tables-2016#S290). They also don't see the training year as being the end of their commitment to their trainees, and so all of their trainees are invited to attend (for free) their NQT programme to support them in their first year of teaching, and to their RQT conference days as they move on in their career. Contact MerseyBoroughs directly at merseyboroughsitt@knowsley.gov.uk to find out more about a fantastic career in teaching.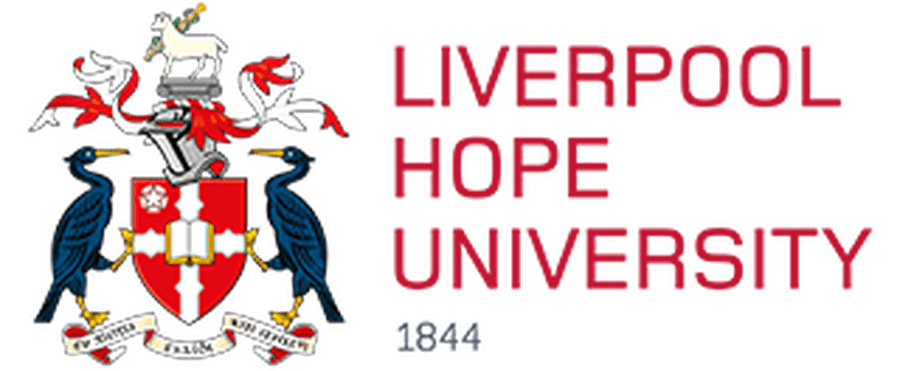 The School of Teacher Education offers an undergraduate degree, as well as range of postgraduate programmes.
Undergraduate Degrees
Their Primary Education with Qualified Teaching Status (QTS) degree will give you the skills to engage, motivate and inspire young learners. The three-year degree will equip you with the depth of knowledge, skills and understanding required to become an outstanding and ambitious Primary Teacher. You will be given a range of opportunities to gain significant experience teaching in a range of partner schools.
Postgraduate Degrees - PGCE Early Years (QTS)
The PGCE Early Years (3-7) course is particularly intensive. You can be timetabled from Monday morning until 6pm on a Friday. You will study across a number of areas including; initial professional development covering the principles of the teaching profession, the EYFS areas of learning including Prime and Specific areas such as Communication and Language, Physical Development, Personal, Social and Emotional development, Literacy, Maths, Expressive Arts and Design and Understanding the World.
Postgraduate Degrees - PGCE Primary (QTS)
The PGCE Primary (5-11) course is a postgraduate qualification aimed at high-quality graduates wishing to pursue a career in primary teaching. It is an intensive, demanding yet very rewarding programme running from late August to July Tutors are dedicated to individual student support and to working closely with partners in local schools.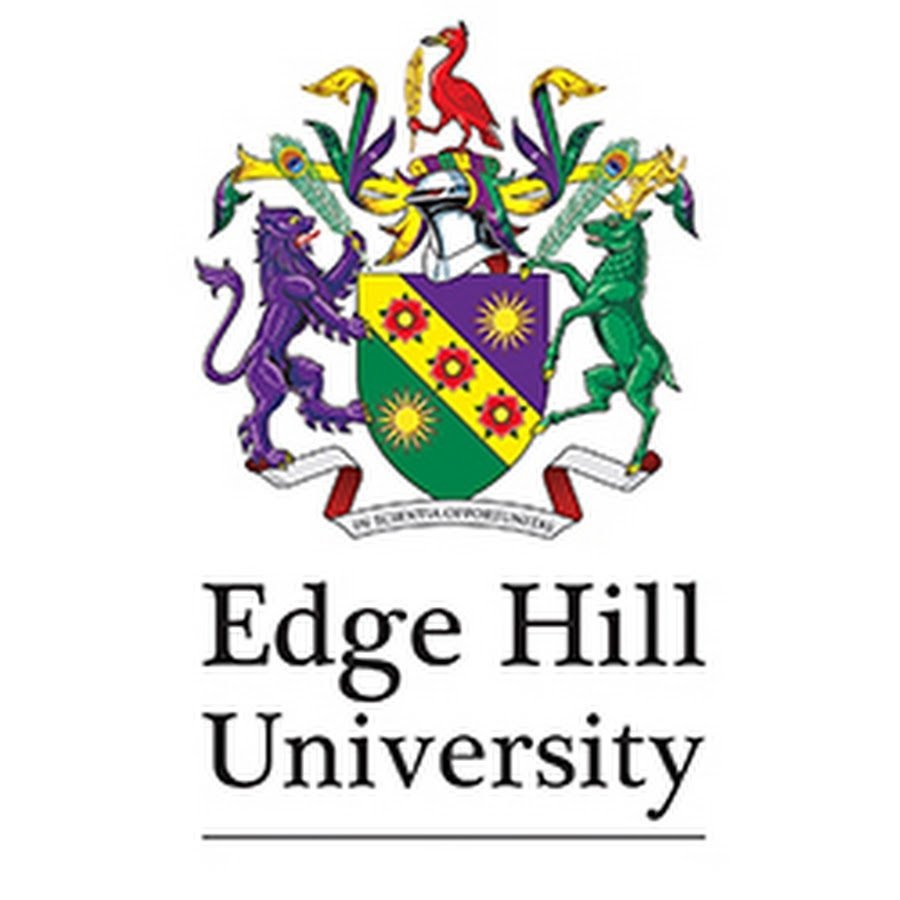 The Faculty of Education has a national reputation for the delivery of high quality Initial Teacher Training across the full range of age phases. Edge Hill began life in Liverpool in 1885 as the first non-denominational teacher training college for women. From its origins as specialist institution with 41 female trainee teachers we are now one of the largest providers of Teacher Training in the United Kingdom.
Working in close partnership with over 2000 schools,colleges and settings throughout the North West of England, they offer innovative initial teacher education and training underpinned by their vision of producing graduates and professionals who are capable, reflective and ethical practitioners distinguished by their intellectual engagement, professional acumen and commitment to the communities in which they work.
They offer a number of routes into teaching and whether this is your first experience of attending university as an undergraduate or if you are considering a postgraduate qualification in teaching, they can support you in choosing the most suitable route and age phase for you.
Early Years – ages 3-7
Primary – ages 5-11
Secondary – ages 11-16
Further Education and Training – age 16 and over