History
History Subject Lead: Miss Corkill
History in Primary Schools
Pupils are expected to develop an awareness of the past and how it differs from the present. They learn about changes in their own lives and those of their family, as well as about people living long ago. We use a range of resources to inspire pupils including: artefacts, photographs, books and computing programmes.
As part of their history work the children at Banks Road are encouraged to visit places of interest such as Chester, Liverpool Museum and Speke Hall.
We are continuing to develop our History curriculum to make it as exciting as it can be. Remember to keep visiting our web page to see what your child is up to in History this year!
Here is an overview of History being taught at Banks Road!
History in Action at Banks Road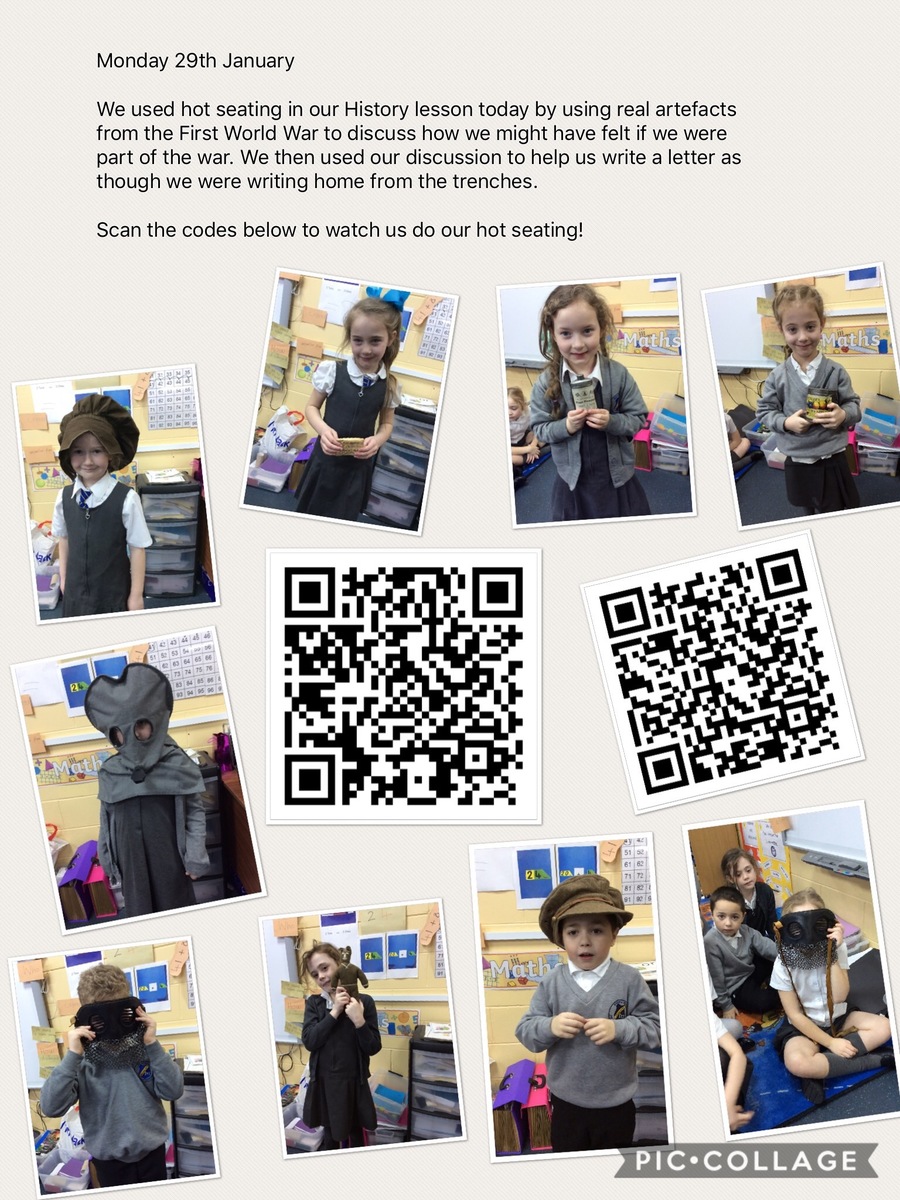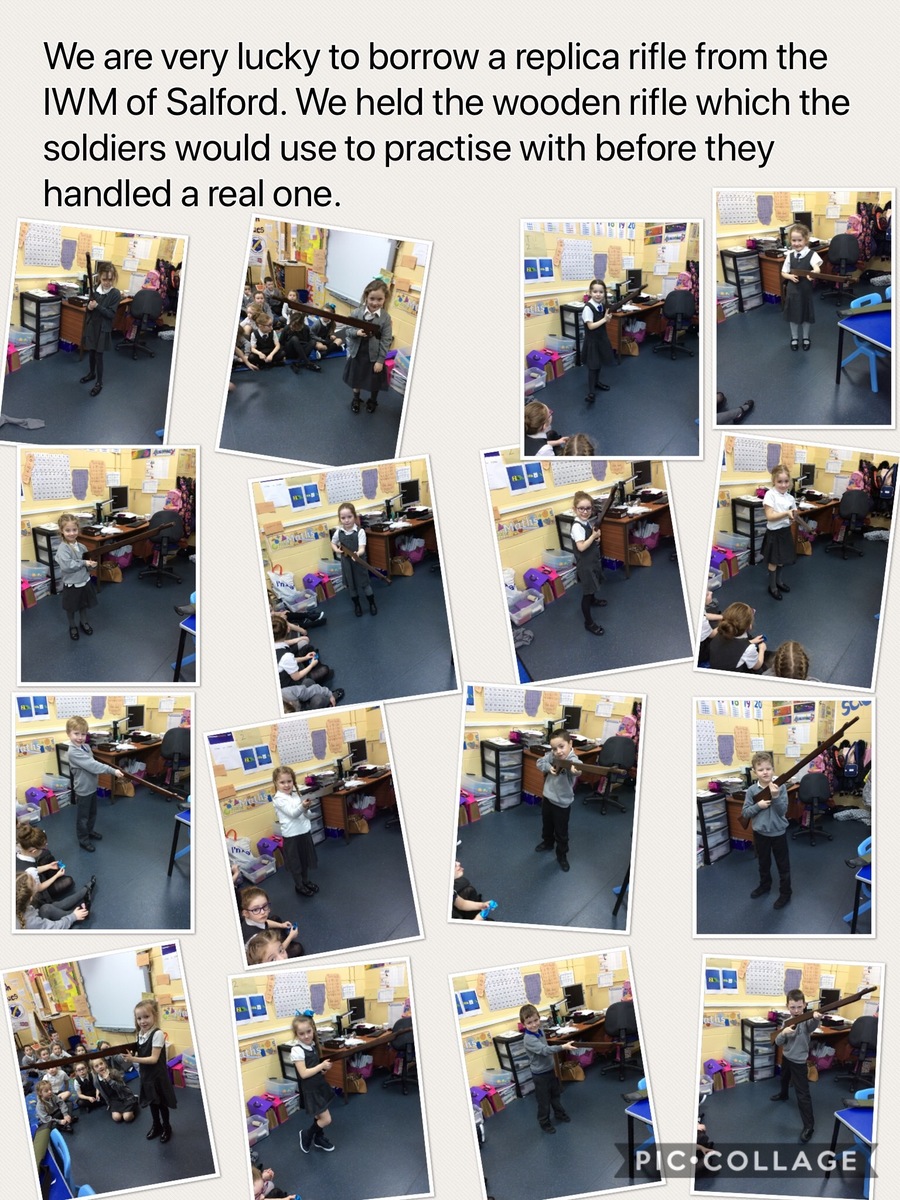 Year 2 studied the Wright Brothers and the first Aeroplane flight. They made their own inventions, just like the Wright Brothers!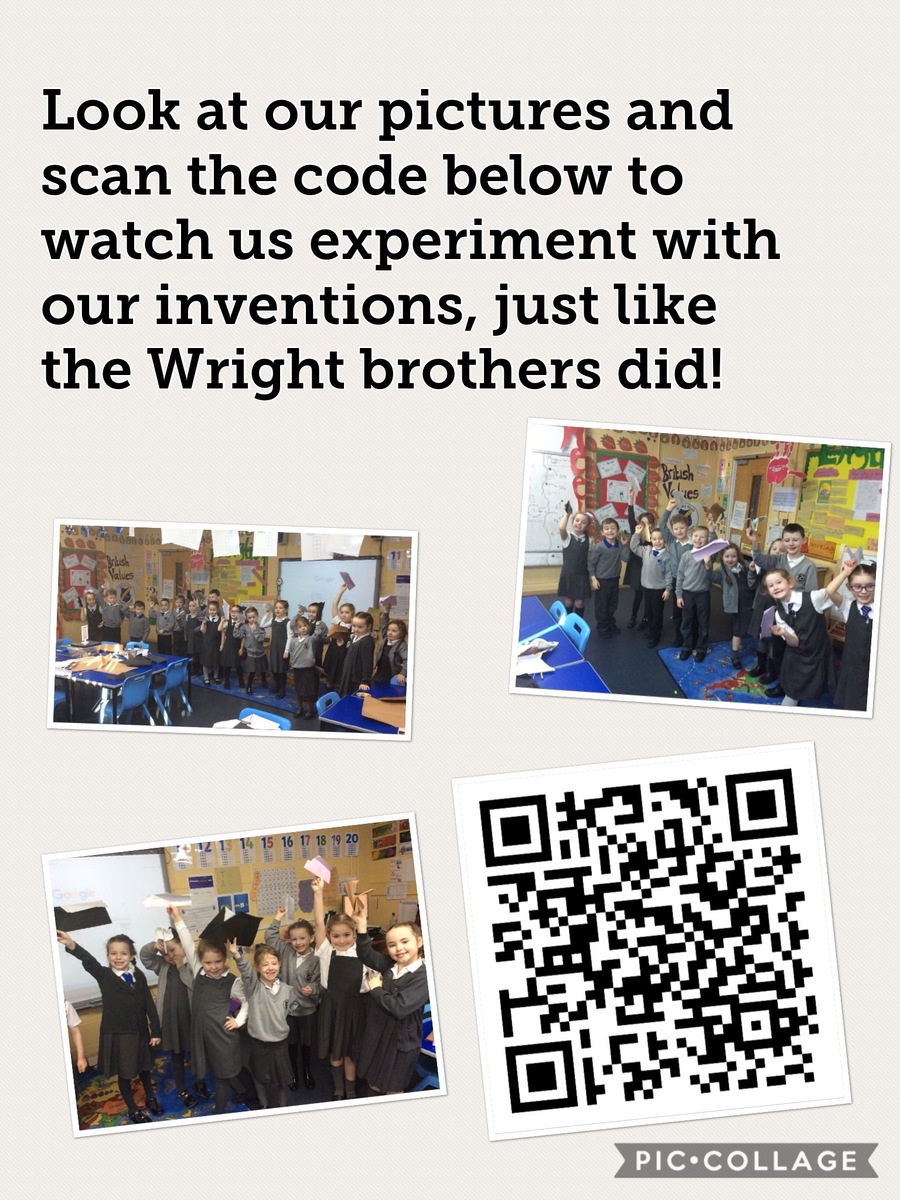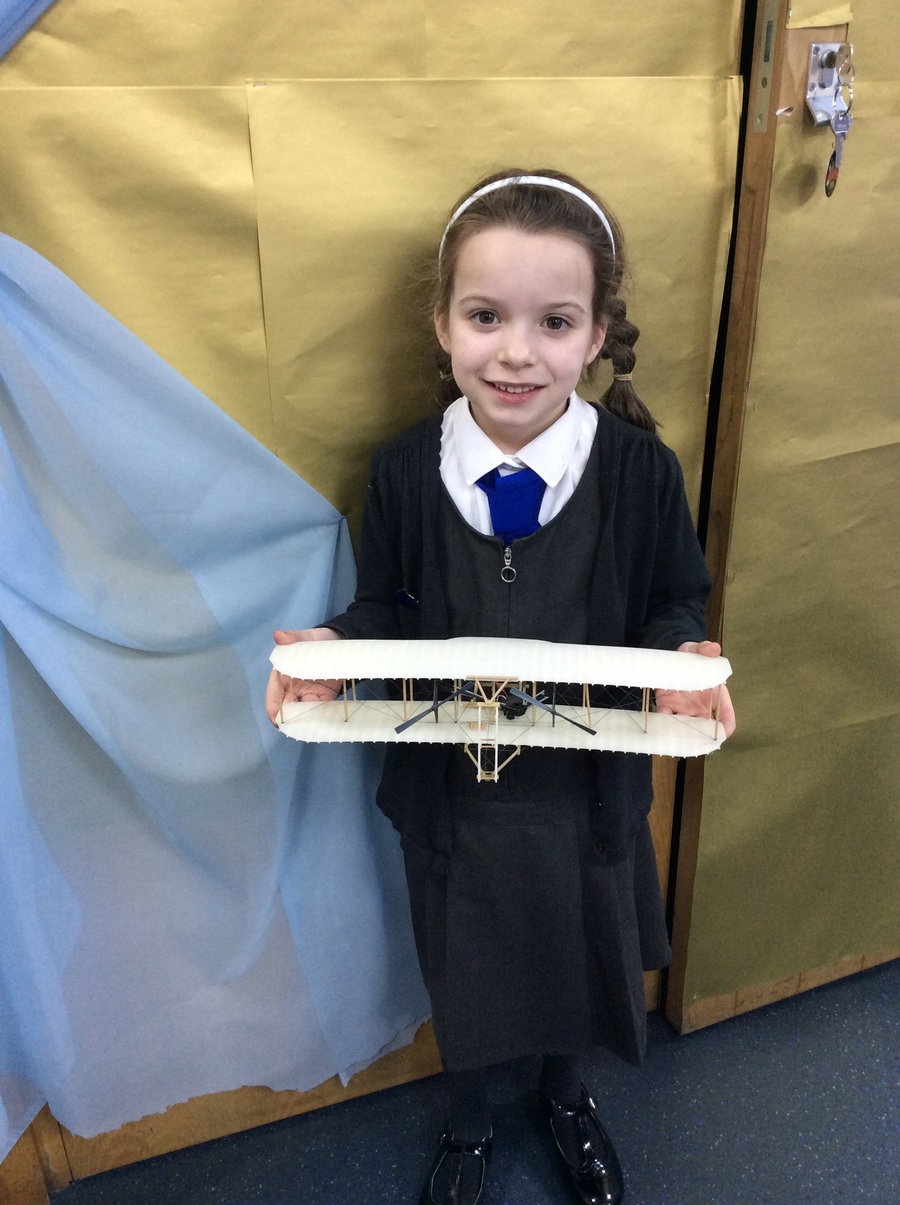 Year 5 experienced a day as WW2 evacuees...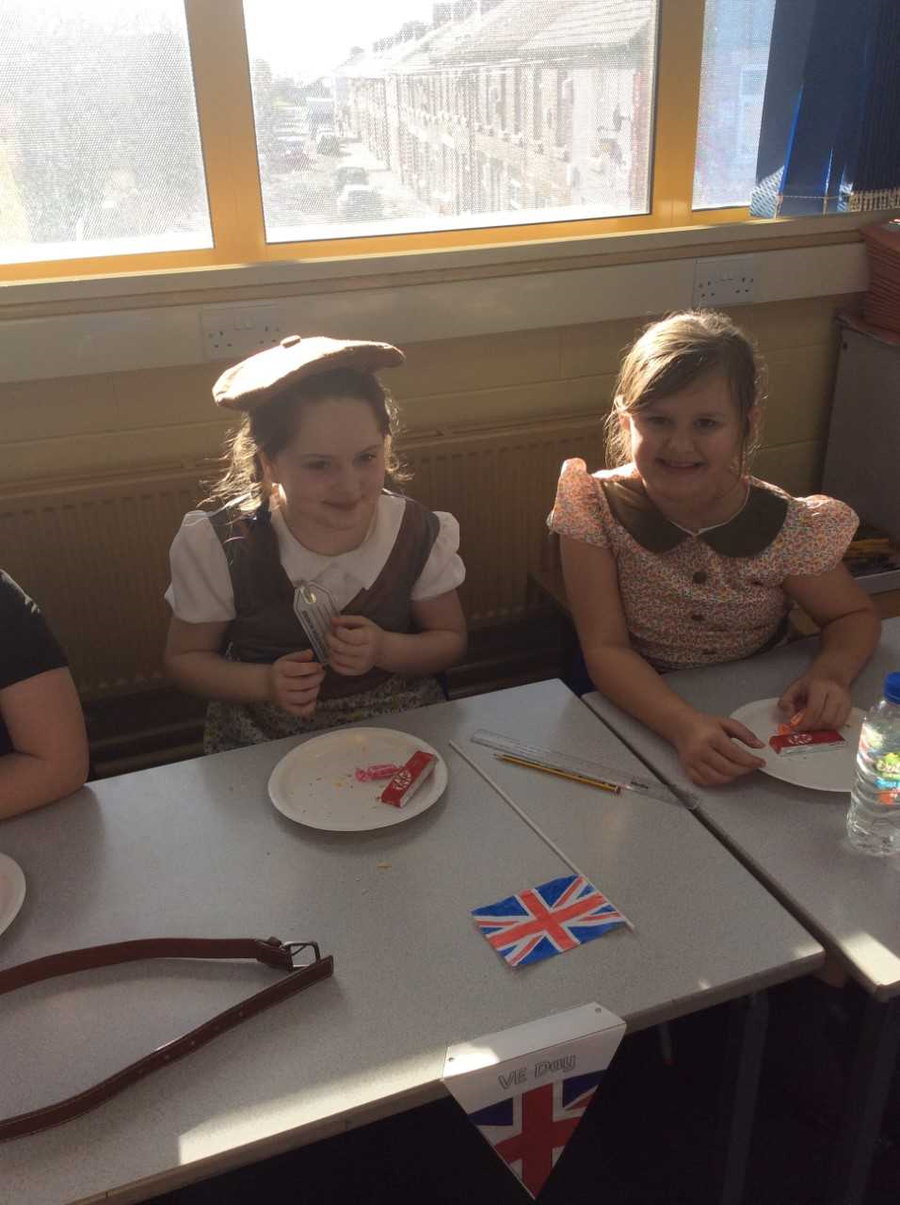 Miss Jones, one of our lovely members of staff was asked about her past by the Year 1 children. Click on the code below to watch her interview with the questions that the children asked...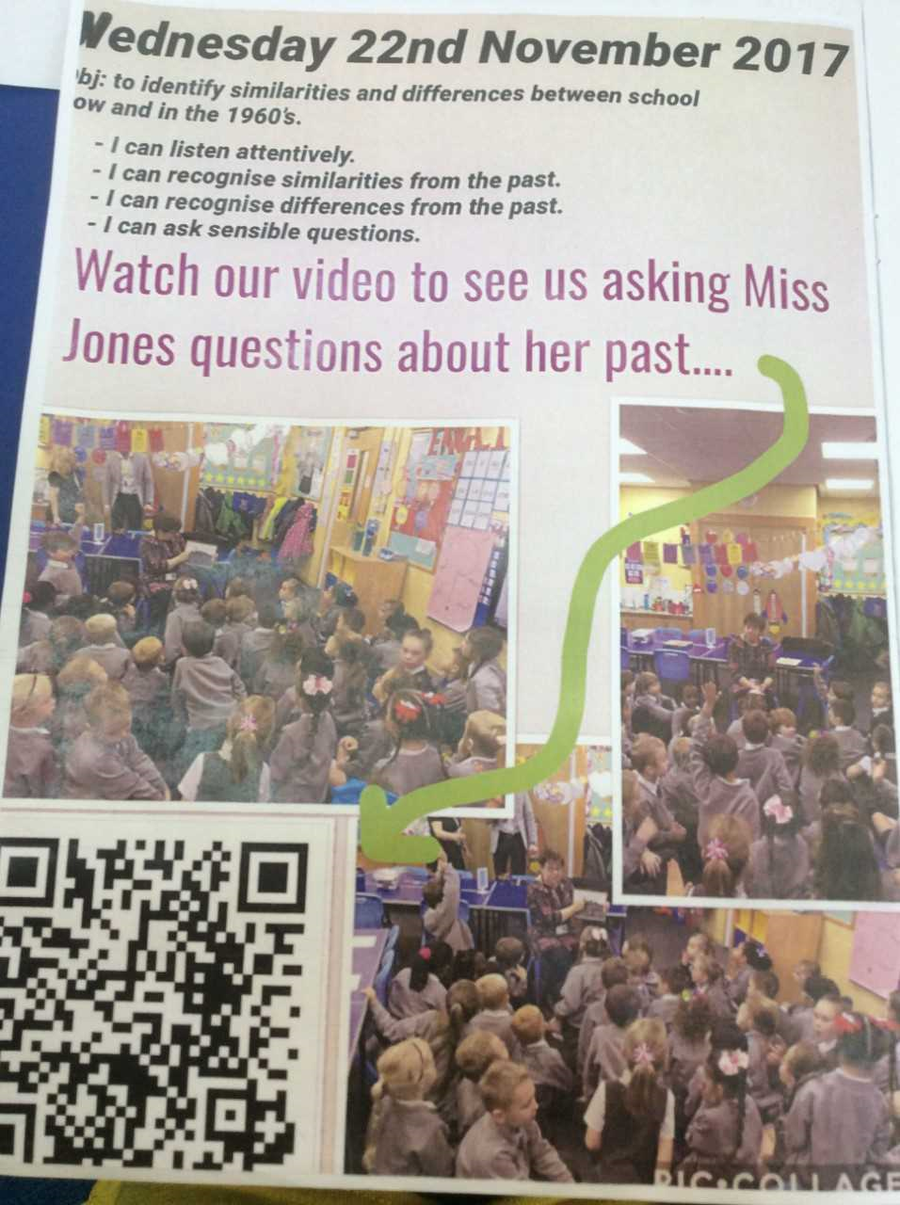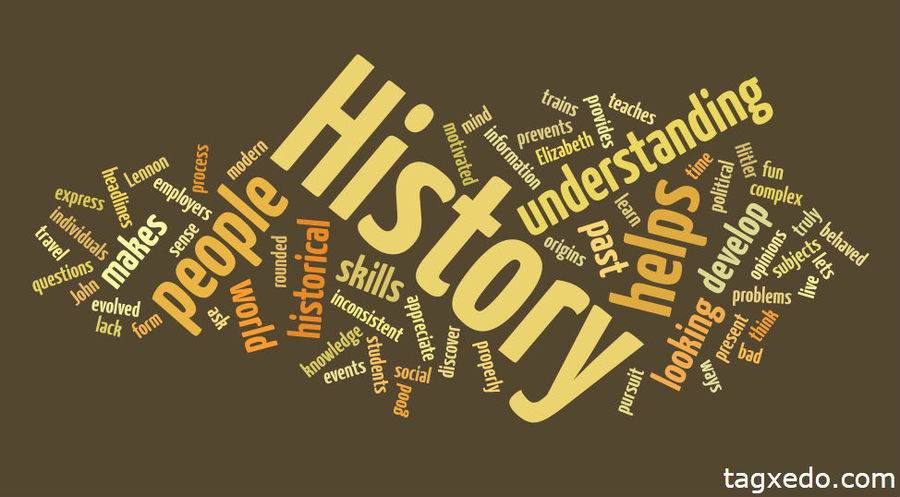 How to help your child with History
History can be a fascinating subject for your child to learn, especially if they can see that their parents/carers are also passionate about how life has changed over time! Here are a few quick tips to help you support your child with their History knowledge:
First of all, take an interest in what your child is studying in History!
Ask your child lots of questions about what they have learnt in History. Asking questions is one of the key skills which your child will be using in History across both Key Stages. The National Curriculum states that; In History, primary school children should develop their skills of asking and answering questions.
Visit the BBC Schools website for History where you will find lots of fantastic resources to help you support your child. On this website you can explore different periods of history using the interactive timeline http://www.bbc.co.uk/schools/primaryhistory/

Below is a list of some of the Key KS1 and KS2 key words which your child will be introduced to in their History lessons. At the end of Key Stage 1, children are expected to use words such as 'past' and 'present' correctly. They are expected to retell a simple past event in the correct order using a basic chronological understanding. It is important that when the children enter Key Stage 2, they are always revisiting these simple historical terms in order for their Historical Skills to progress!

Year 4 have made Egyptian tombs... here are some pictures of the children making their tombs as well as their finished products.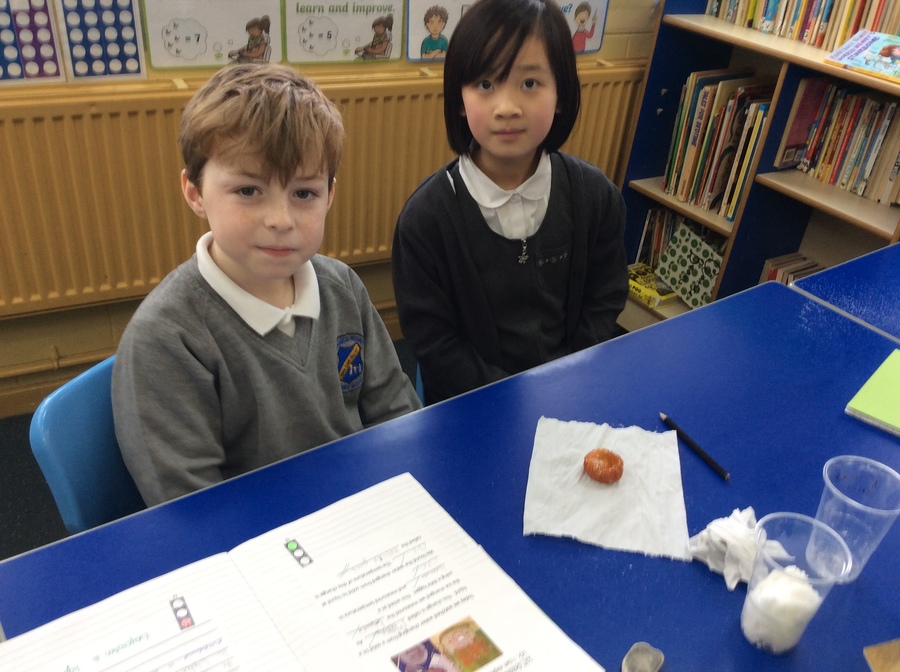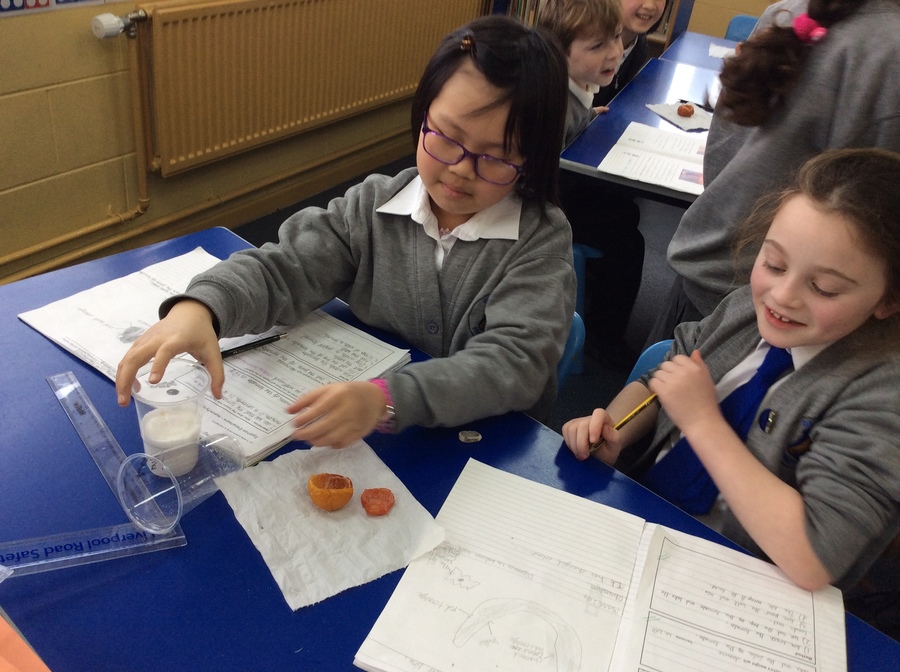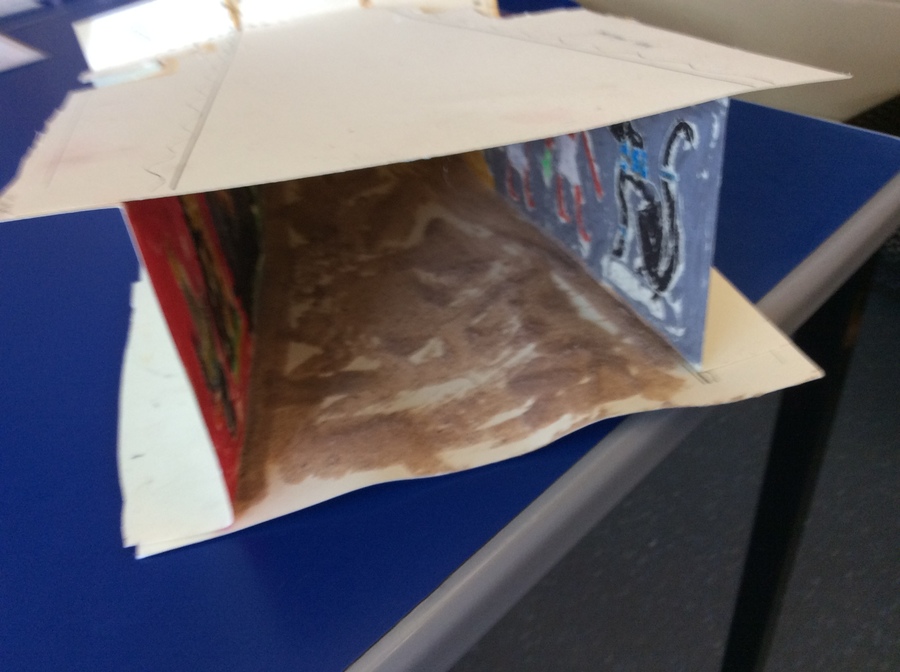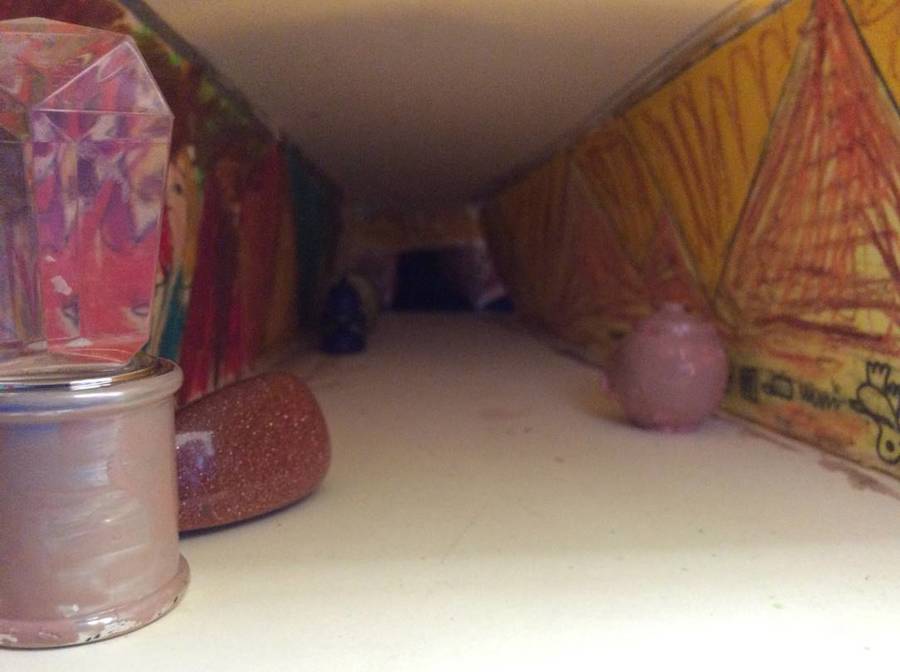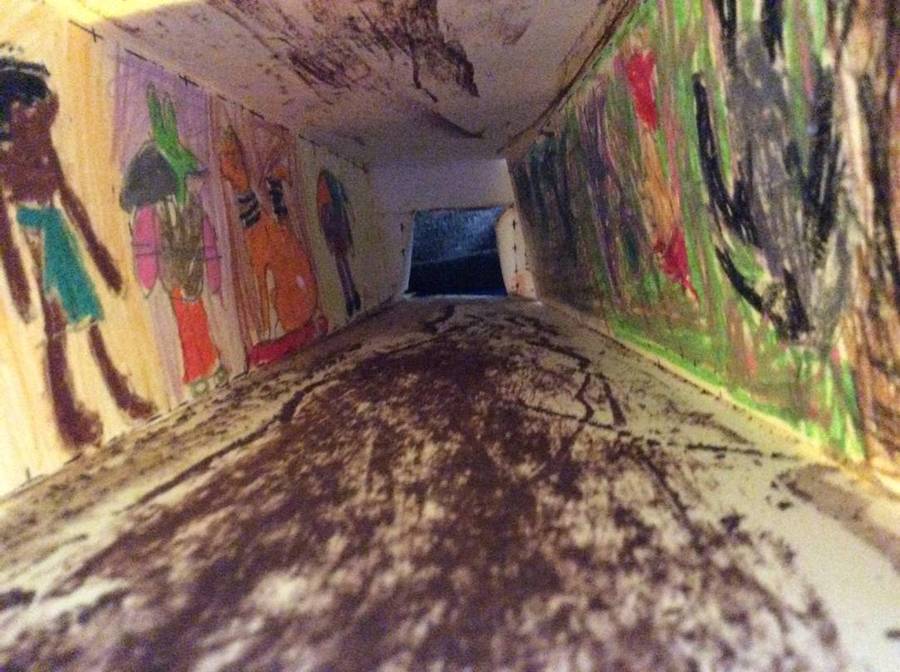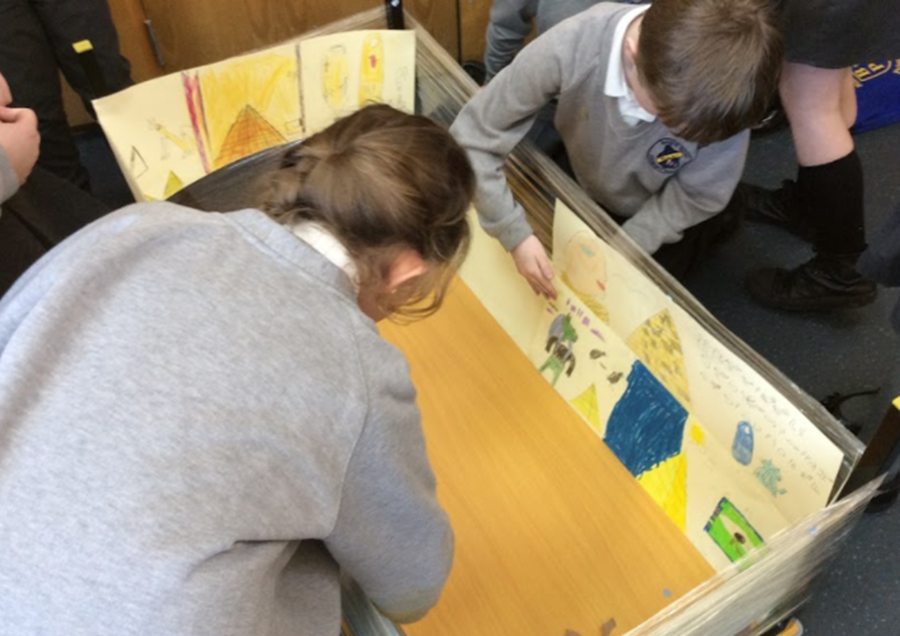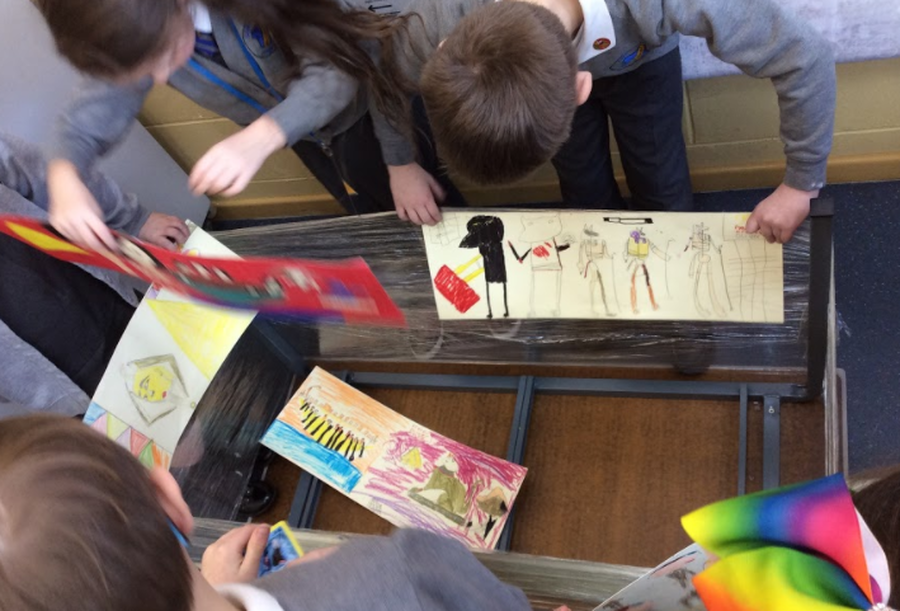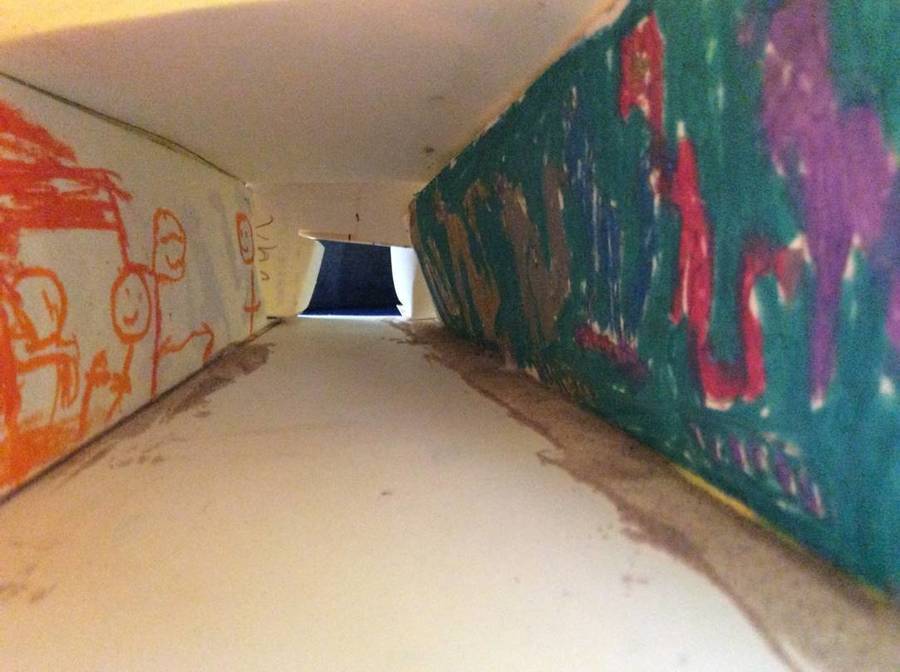 Year 1 visited The Museum of Liverpool to explore how Liverpool has changed over the years...