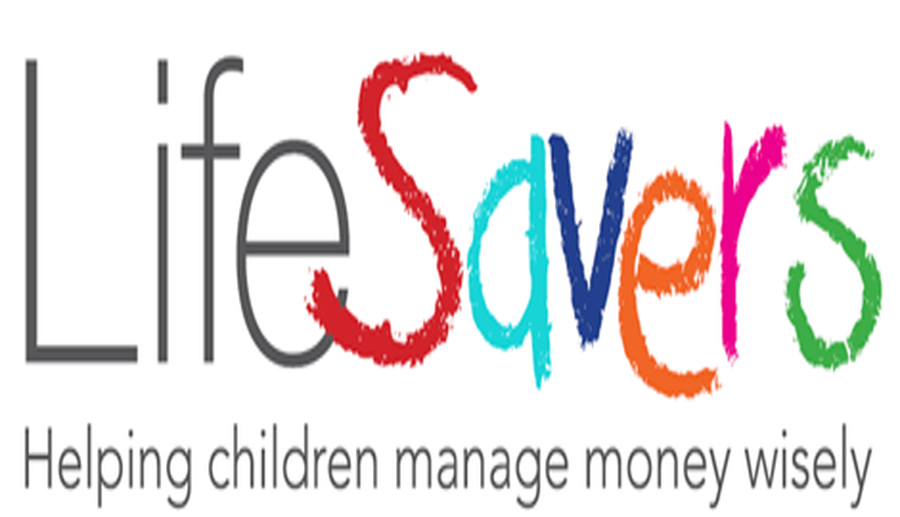 What is LifeSavers?
A practical financial education programme for state-funded primary schools in England
Offered FREE to schools because of financial support from Virgin Money and Government
Aims to offer values-based financial education alongside a savings club for pupils, and a whole community approach to learning about money
A collaborative partnership between the Archbishop of Canterbury's Just Finance Foundation and Young Enterprise
The 5 Big Questions
Each year group will be answering one of the big questions about money. This will help children with understanding money and it's value. The activities will enable children to acquire a range of financial skills and knowledge, whilst also exploring how generosity, wisdom, thankfulness and justice can shape their attitudes to, and decisions about money. Lifesavers will be taught during PSHE sessions, making key links to maths. The big questions are below...