Physical Education
Banks Road Primary School is committed to helping children achieve excellence in sport throughout the school. We aim to engage all pupils in regular physical activity and allow staff the opportunity to improve their teaching, understanding and confidence of delivery of the P.E. Curriculum. We also plan to increase the amount of competitive participation in sport throughout a range of activities and events. We are committed in using the Premium Funding offered to the school to provide these opportunities through equipment, high quality coaching, travel, competition entry fees.
The P.E. Team in Banks Road is:
Mr. Dade (P.E. Co-ordinator)
Miss Lee (Sports Coach- Tuesday afternoon)
Pupils in KS1 focus on the development of the fundamental skills, lower Key Stage 2 on the further development of transferable skills and upper Key Stage 2 on applying these learnt skills in a sport specific context.
The new scheme of work, iPEP, is the UK's first fully interactive PE lesson planner and assessment software that transforms the way schools plan, deliver and assess PE lessons.
____________________________
So far this year, children from this school have competed in inter-school competitions in:
Football

Badminton
Futsal
Indoor Athletics
Swimming Gala
Cross Country
Please see the PE Tournaments section for the latest results.
After School Clubs include:
Hockey on a Tuesday with Miss Lee
Year 3/4 Football on a Wednesday with Mr Evans
Year 5/6 Football on a Thursday with Mr Dade
More trials and a wider range of clubs will be occurring throughout the year. Keep checking back to make sure you are up to date.
____________________________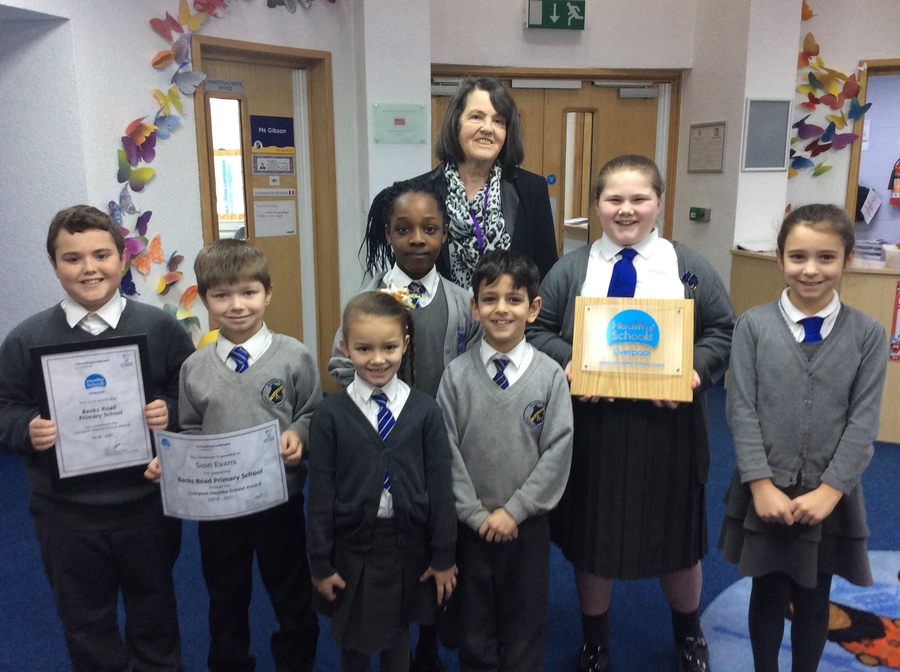 Key Documents
______________________________________
Physical Education Key Stage 1
Develop core movement, increase confidence in Agility, Balance and Coordination of movement individually and with others
Engage in competitive situations both against self and against others.
Co-operative physical activities in range of increasingly challenging situations.
Pupils should be taught:
Master basic movements including running, jumping, throwing catching
Develop balance, agility and coordination
Begin to apply Agility, Balance and Coordination to a range of activities
Participate in team games developing simple tactics of attacking and defending
Perform dances using simple movement patterns
Physical Education Key Stage 2
Continue to apply and develop a broad range of skills, learning how to use them in different ways Link skills to make actions and sequences of movement
Communicate, collaborate and compete with each other
Develop understanding of how to improve
Learn to evaluate and recognise own success
Pupils should be taught:
Be able to run, jump, throw and catch as an isolated move or combined
Play competitive games and apply basic principles suitable for attacking and defending
Develop flexibility, strength, technique, control and balance through gymnastics and athletics Perform dances using a range of movement patterns
Take part in outdoor activity challenges individually and as a team member
Be able to assess personal progress and know how to improve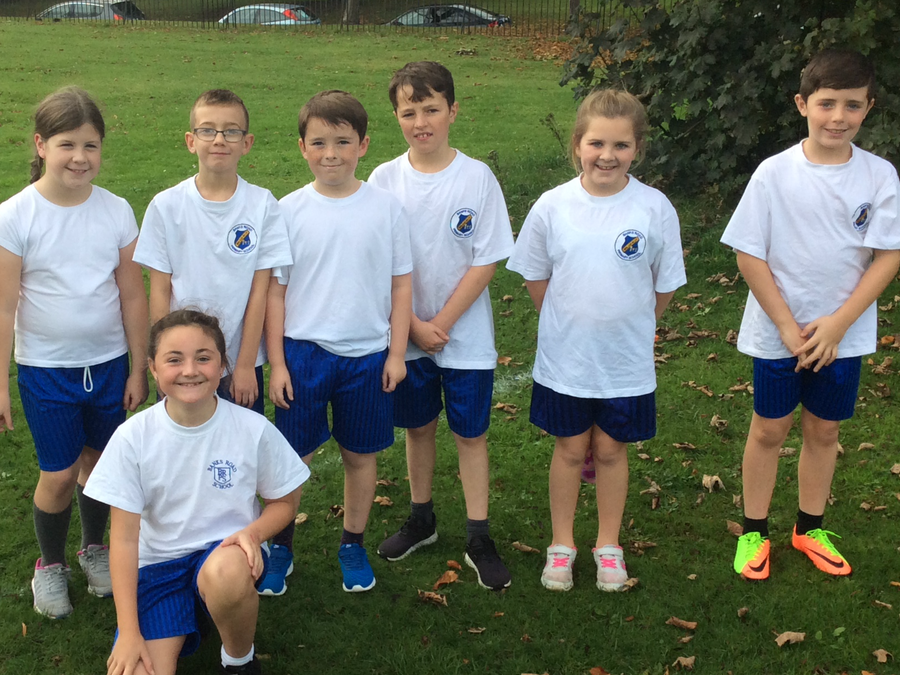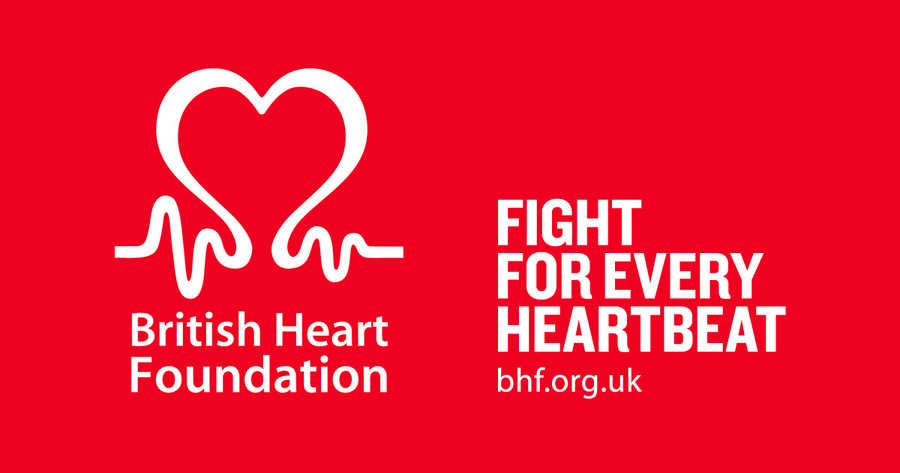 Over the next few months, the school will be supporting the British Heart Foundation through Physical Education activities. We will be promoting the Foundation's 'AllStar Games' where anything from egg and spoon races, to fun runs will be used to raise money for the Foundation. We are looking forward to seeing how all of our pupils get involved in our high-energy, all-year-around fundraising event.