P.S.H.E

.
Subject Leader: Mrs Benz
Personal, Social, Health and Citizenship Education lessons provide opportunities for pupils to:
develop their confidence

take responsibility

be prepared to take an active role as citizens

promote healthier, safer lifestyles

promote positive relationships

respect similarities and differences between people
At Banks Road, we follow a mindful approach to PSHE through the Jigsaw Scheme of Work. This is a whole school approach which builds upon pupils' skills and development.
Sex and Relationships Education is built into the summer term block of work for all pupils
.This is part of the school's Sex and Relationships Education Programme, which has been agreed by the Governing Body. Parents are given full details of the programme in advance of the lessons.
Here is the Curriculum Overview for PSHE 2018 - 19:
We had some very special visitors at school - two puppy guide dogs - called Pilot and Dawson with their trainers, Helen and Suzie. We found out how puppy guide dogs are trained to work to be the 'eyes and ears' of a person who a hearing or sight impairment.
Guide dogs do such an important job!
We celebrated Red Nose Day by wearing our red noses to the school disco!
NSPCC delivered an important assembly about how to deal with worries.
We had a 'ROAR' assembly which taught us about how to look after our mental health. All classes will be having follow up lessons with Mr Evans, our Learning Mentor.
All classes got involved in Anti-Bullying Week by taking part in lots of activities based on the theme, 'Choose Respect.'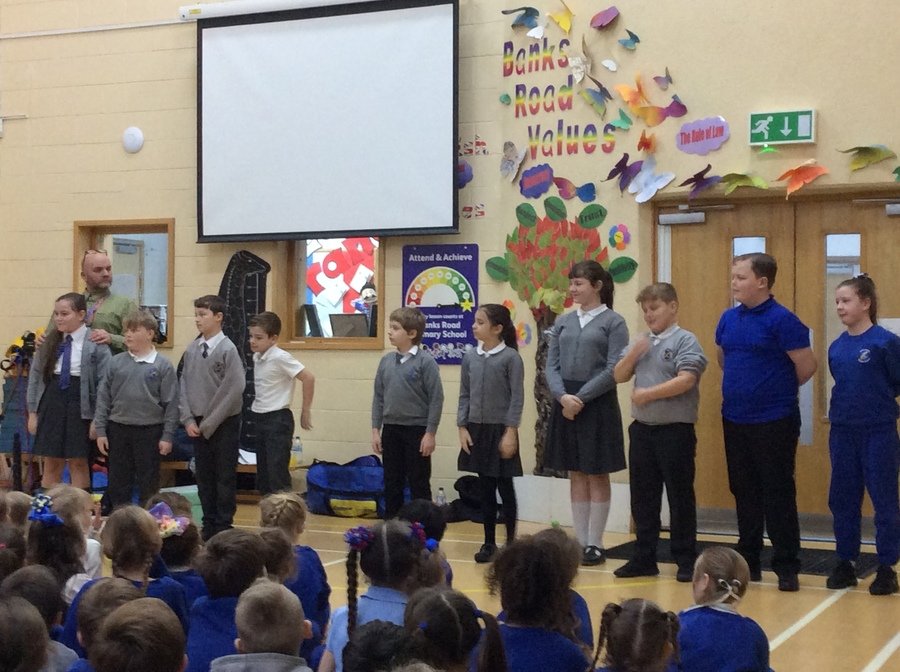 We do a lot of work around internet safety; here is some good advice...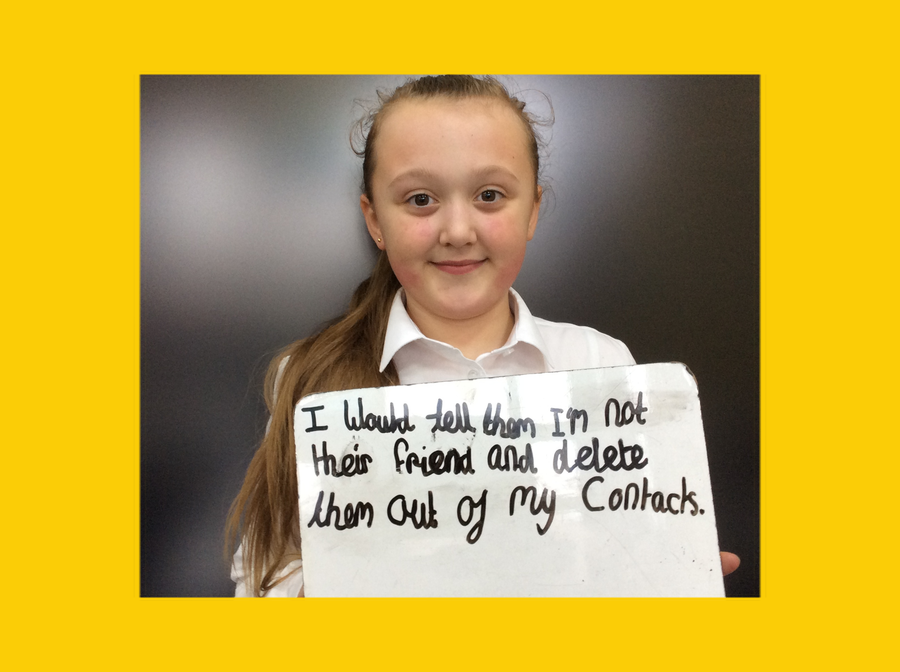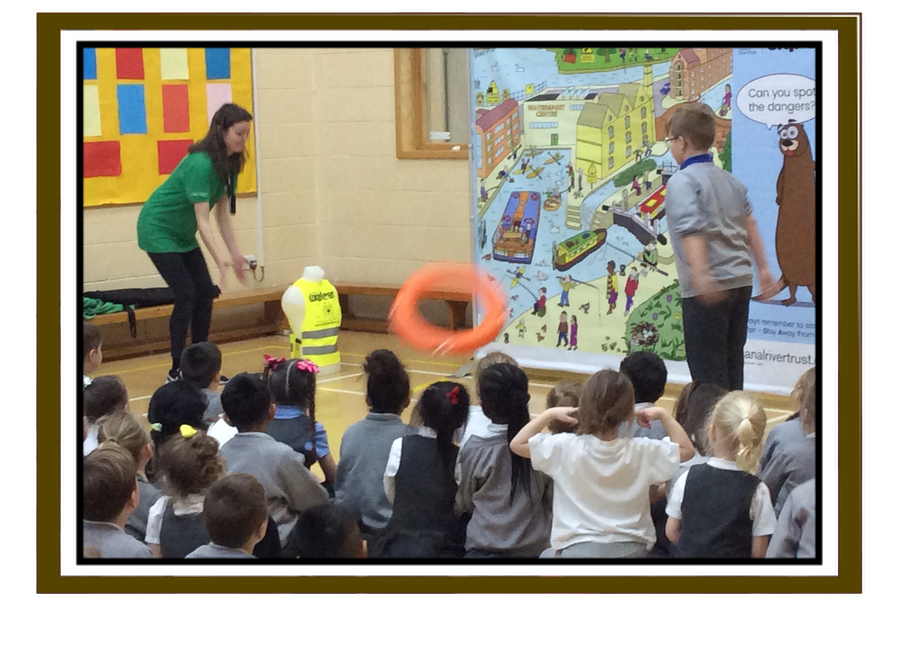 Our Local School Community
Community Police Officers visit us regularly in school and on the playground so we can get to know them and learn more about how to be responsible young citizens.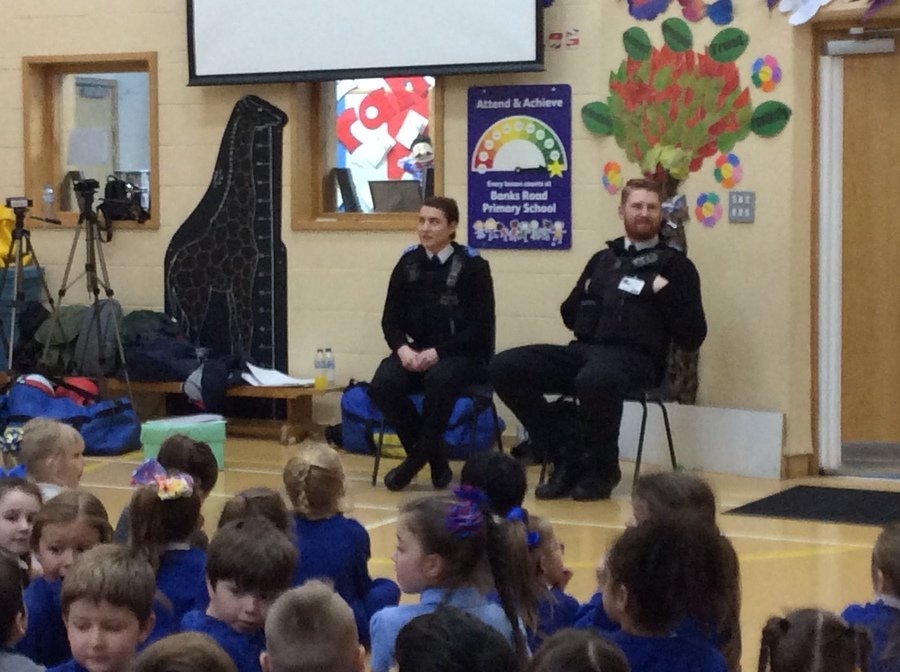 Key Stage 2 pupils took part in 'Humantopia' at St Nicholas Academy.
Group discussion was led by Year 9 pupils.
The local fire and rescue service demonstrated the equipment on their fire engine.
'Slow down for Bobby' assembly with local author Jude Lennon.
Privilege Time on Friday afternoons is a reward to pupils for all their hard work, effort and good behaviour during the week.
October is 'Black History Month'
We learnt all about significant black people from Liverpool.