Our School Council
What is a School Council?
A School Council is a formal group of pupils within a school who have been elected by their peers to represent them and their views.
Why do we have a School Council?
Article 12 of the United Nations Convention on the Rights of the Child (UNCRC) says that children and young people should have a say in decisions that affect their lives.
We believe that our School Council provides a meaningful way in which pupils can voice their opinions and have their views taken into account in decisions which impact upon them.
We believe that supporting and encouraging our School Council helps to improve many aspects of school life and consider that it is an important and useful way to provide leadership and development opportunities for our children.
We also recognise that School Council is an excellent way in which to increase participation, teaching our children about democracy, local and global citizenship and accountability.

Meet our School Councillors for 2018-2019:
Year 2
Year 3
Year 4
Year 5
Year 6

Frankee Perry

Isla Hughes

Matilda Tagliabue

Sean Reeves

Jayden Gregory

Molly Phennah

Lilly Andrews

Jack Moran

Anthony Lewicki

Lola Skera

Ava Fane

Jayden Humphreys

Ava Scott

Reece Gamble

Isla Daniels

Christian Jones
PROJECT: Redevelopment of our playground!
Meeting - December 2018. Our first project for the new academic year 2018-2019 was to review, discuss and feed back plans for our new playground.
We looked at the proposed plans for the pen with artificial grass and also the climbing frames for the infants and juniors yards. We were very excited to be involved in the plans and enjoyed getting our classmates feedback! Have a look at some of the pictures of the work in progress!
PROJECT: Buddy Benches!
The School Council have been debating whether or not 'Buddy Benches' would be a good addition to our school playgrounds. Unanimously, Councillors voted YES!
School Council met on Wednesday 11th April 2018 to discuss what our 'Buddy Benches' could look like. Please see below for a synopsis of our discussion points:
"Buddy Bench sounds better than Friendship Bench because it has alliteration!" (Isla)

Recycled plastic would be a better material for the benches, rather than wood, as this would not "rot, wear out or give you splinters!" (Luke)

Councillors discussed if it is a good idea to include a 'slogan' on or near our Buddy Bench such like one that we have in our foyer entrance on our Hands of Friendship display, which says, "Remember that a smile is the same in every language!"

It was discussed and agreed that we would have a Buddy Bench on both the infant playground as well as the junior playground.
After much research, we decided on brown, recycled plastic Buddy Benches of two varying heights; one for the infants and another for our older children in key stage two.
Have a look below to see the Buddy Benches that we have chosen and keep an eye out for the arrival of our new Banks Road Buddy Benches!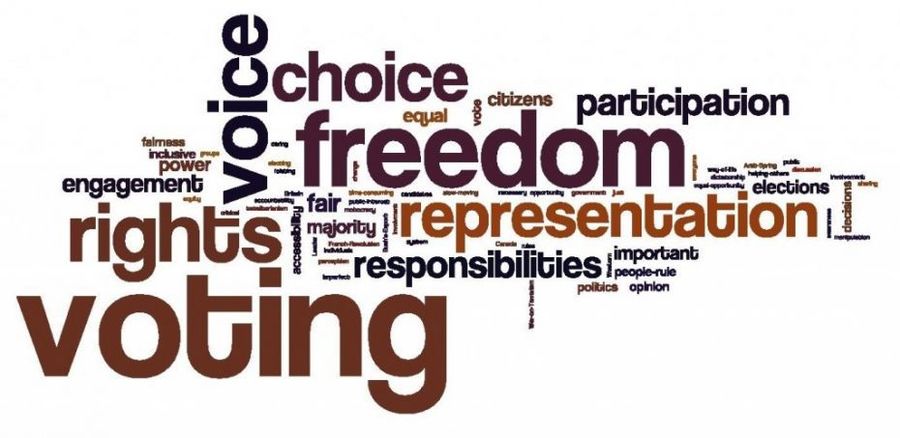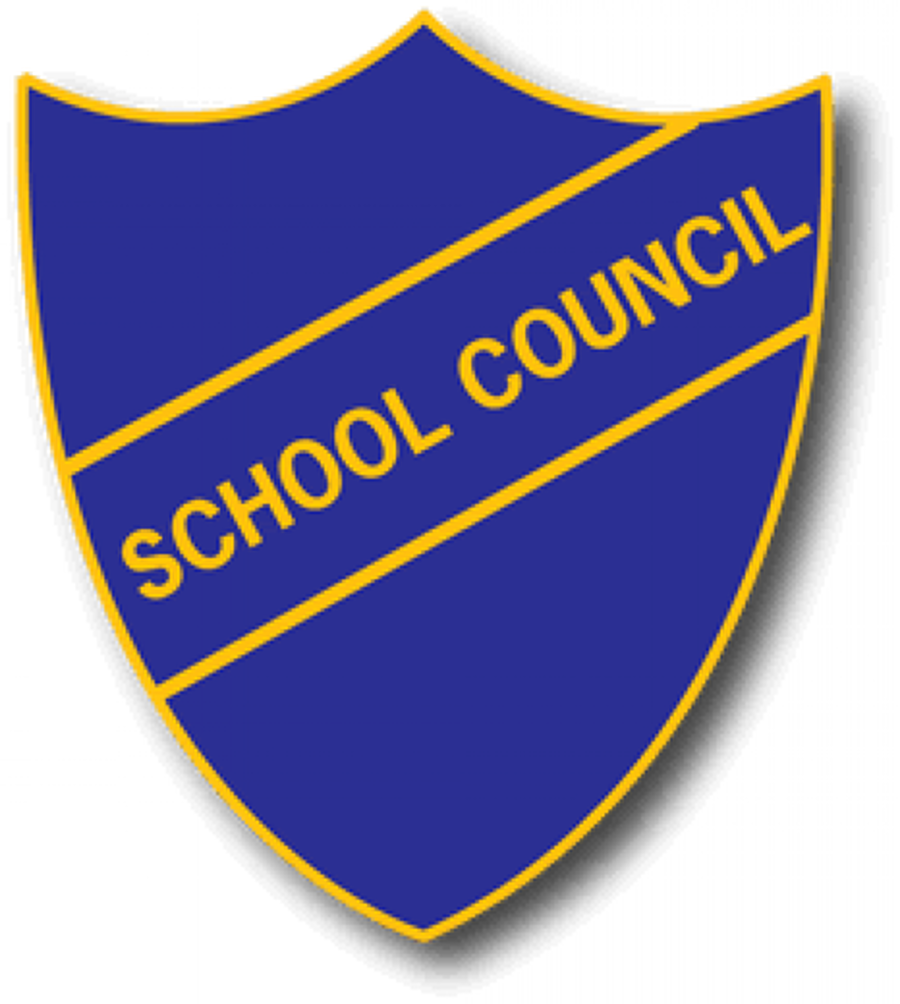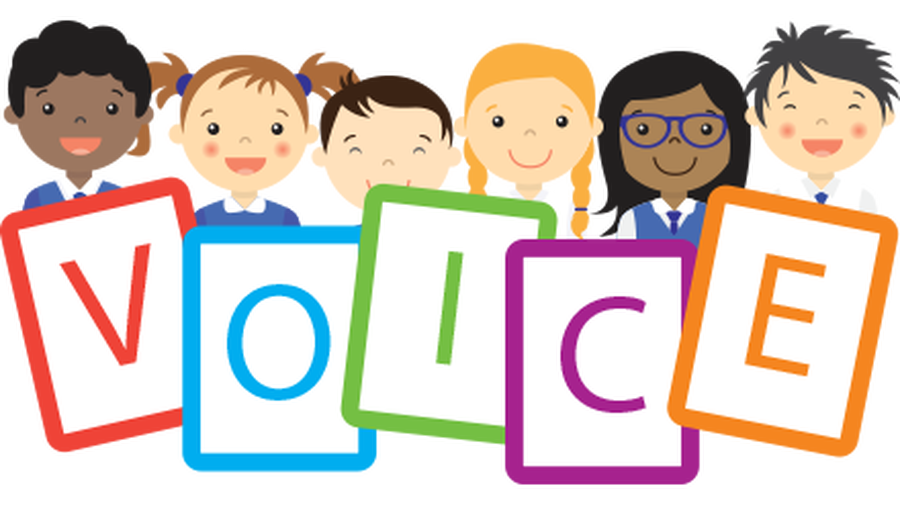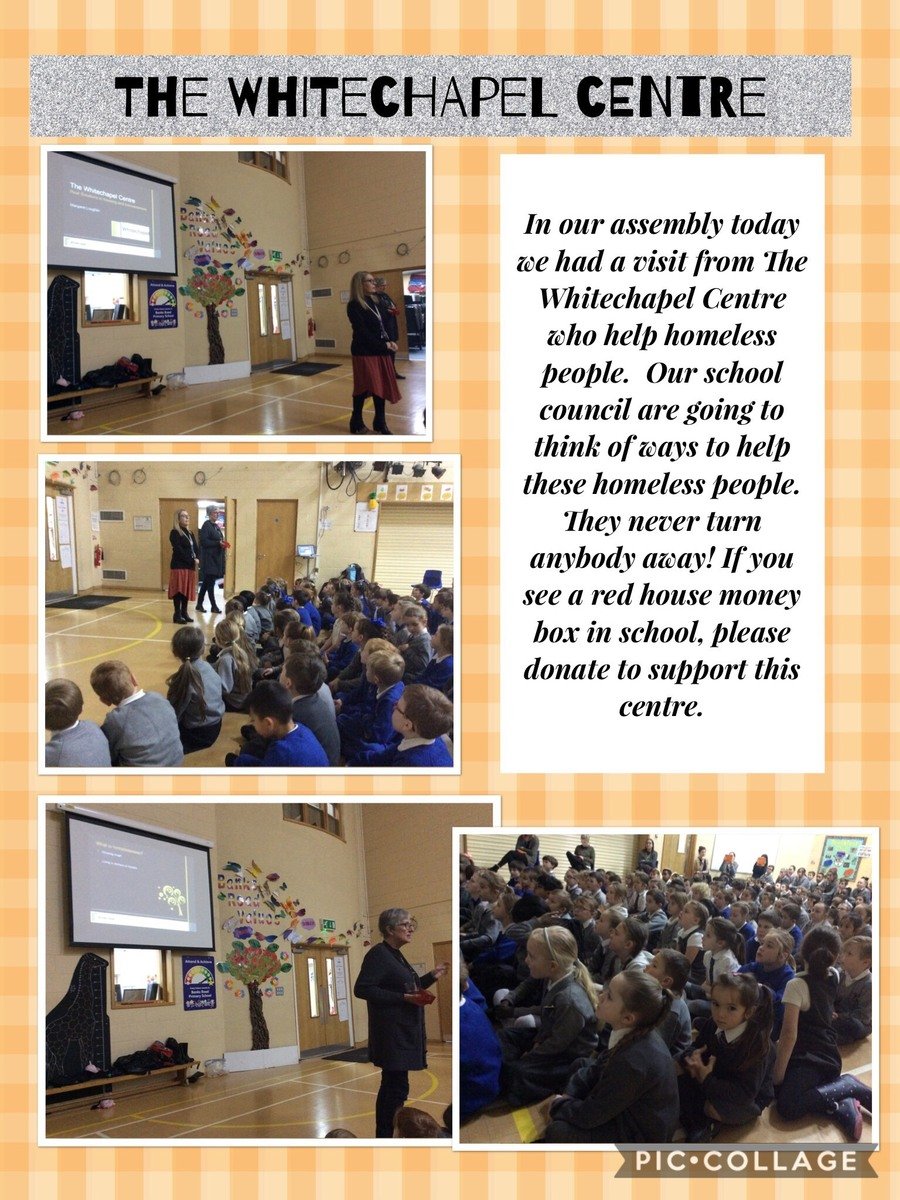 PROJECT: Healthy Eating at our School
The School Council have recently been looking at how the food we eat helps us to stay healthy.
They have been tasting a range of different fruits and vegetables so they can make informed decisions about their food choices.
This has then helped the School Council to think about the lunch menu that will be made available to the whole school!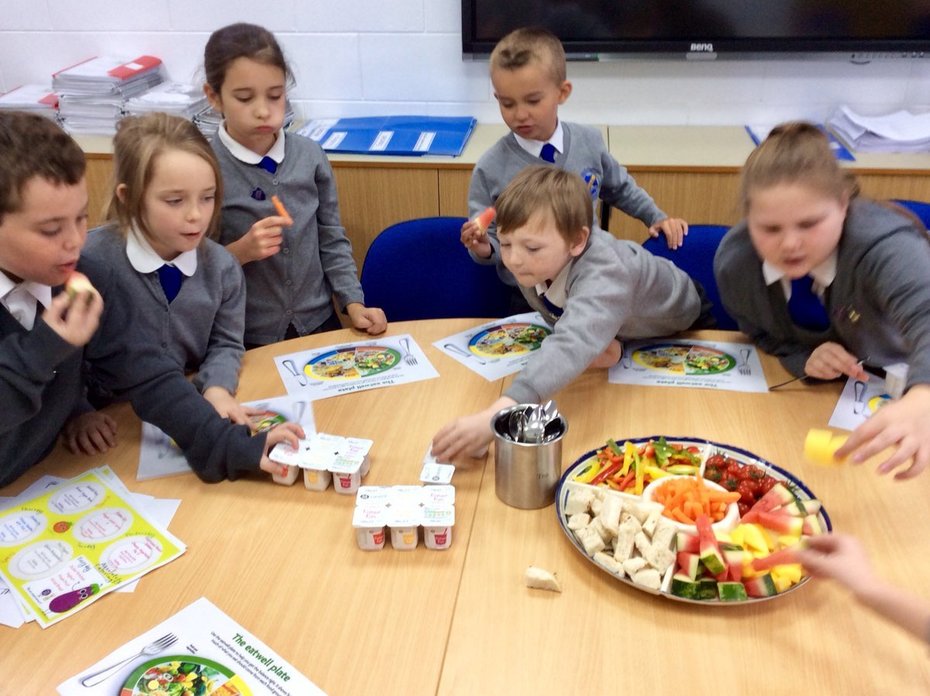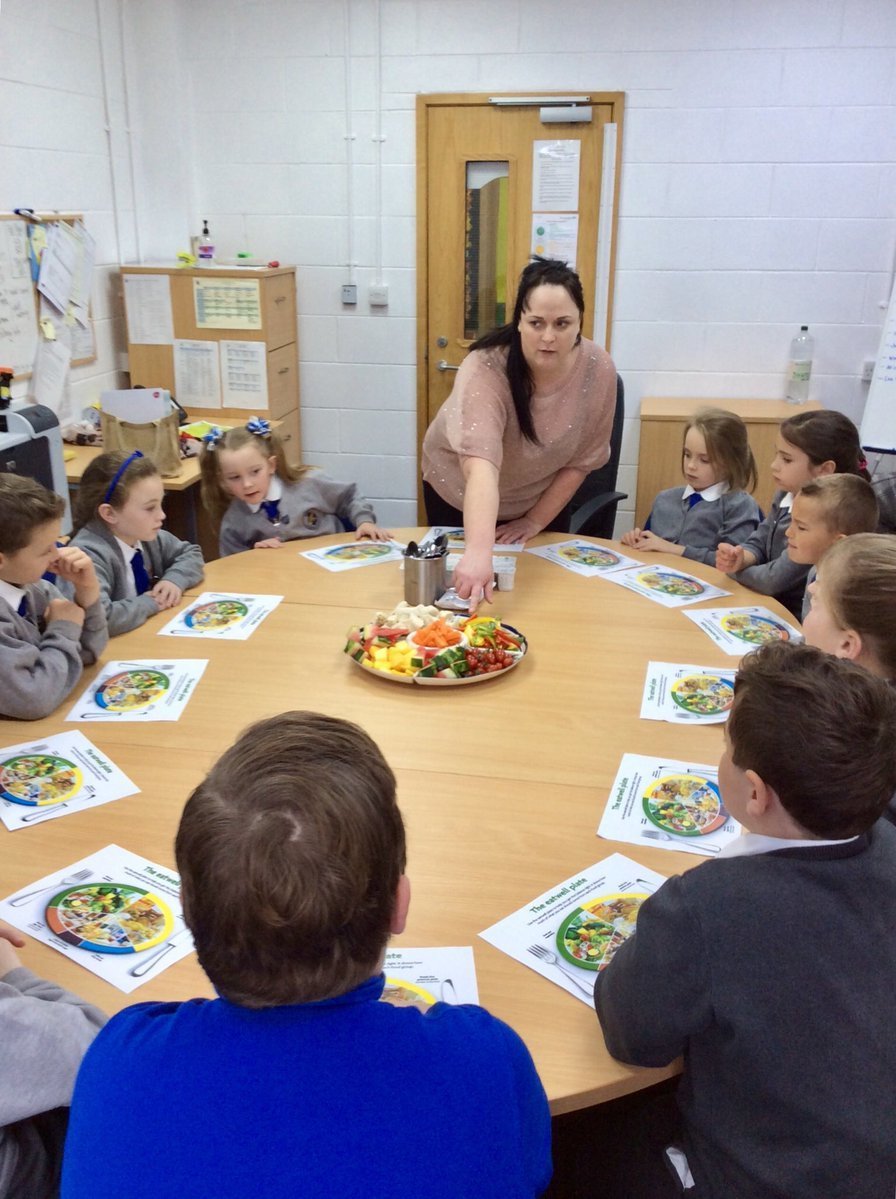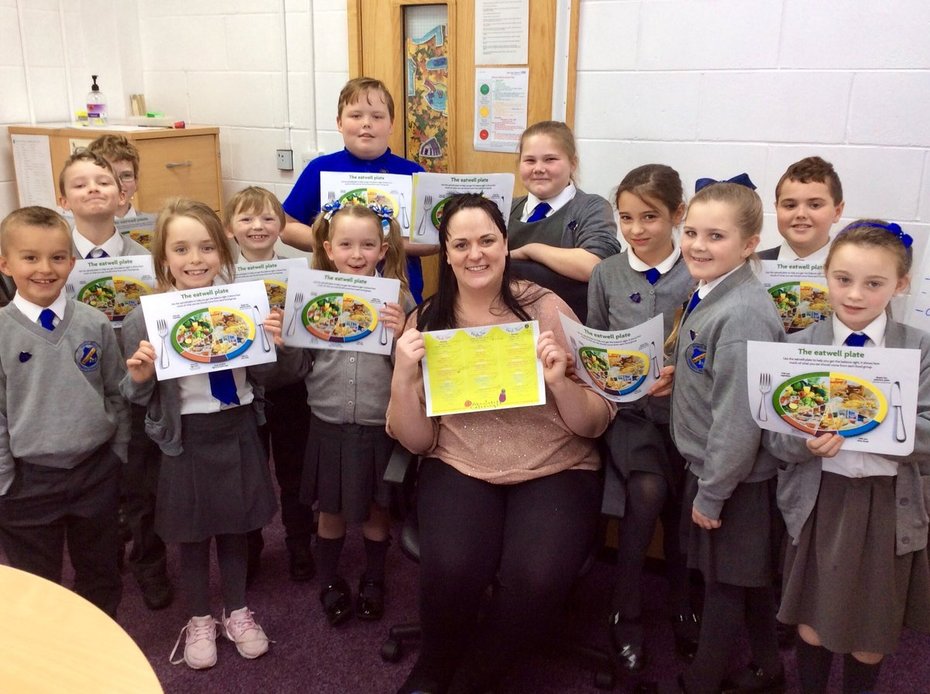 You can check out our new school menu by clicking here.