Attendance and Procedures
At Banks Road Primary School, we are committed to excellent attendance at school.
We strive to ensure that every child achieves the local authority target of 97% attendance.
Please see below for the policies and procedures that we have in place to ensure that every child fully accesses their education, giving them the greatest chance to achieve their full potential.
Absences must be reported to the school office before 9.00.a.m. on the first day that your child is absent from school. If your child's attendance is below 95%, you may be asked to provide medical evidence to support any absences.
If school does not receive notification of a child's absence, then a first response action is taken. This is firstly a phone call but will then be followed by a house visit if the phone call is unsuccessful. This is a safeguarding response to ensure that every child at our school is accounted for every day.
Children who do not attend school regularly are less likely to achieve their full potential.
As a school, it is our responsibility to ensure that every child has the opportunities to reach their full potential. We therefore seek the support of the Educational Welfare Service whenever irregular attendance occurs and when this subsequently becomes a barrier to learning .
Pupil Attendance Policy and Proceedures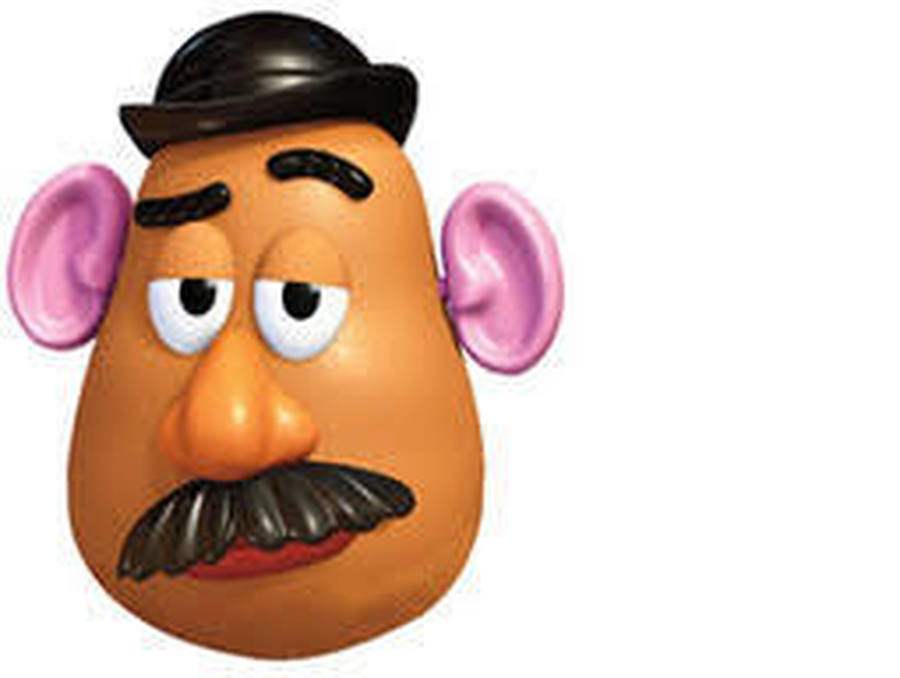 Banks Road Primary School achieves the Attendance Quality Mark - Silver! Well done to everyone!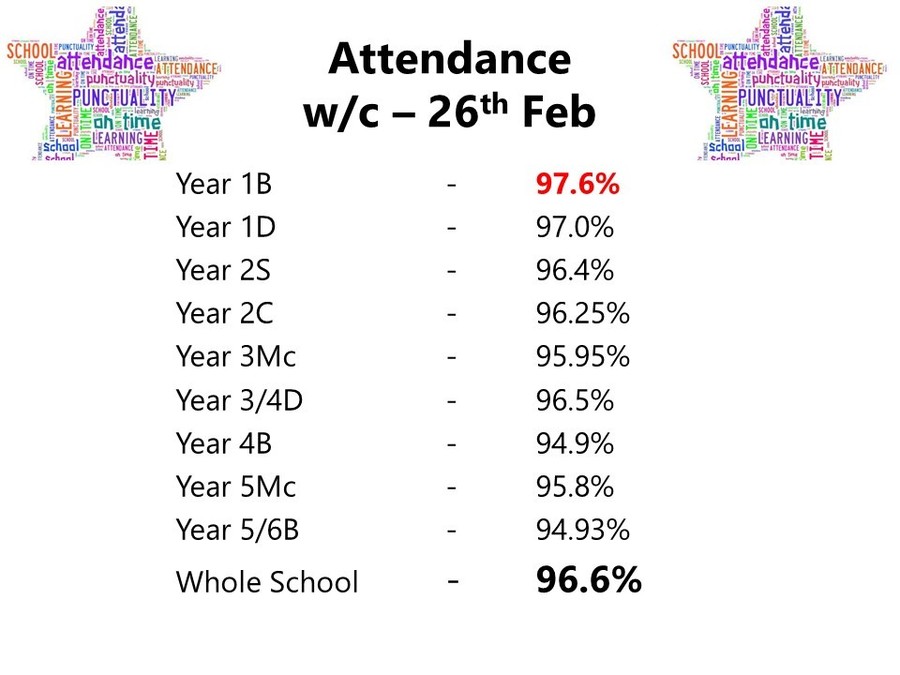 Please click on the links below to view class-by-class and whole school prior attendance data:
Mr Potato Head Challenge!
All classes are competing in the Mr Potato Head challenge!
The best attending class each week gets to add a feature totheir Mr Potato Head.
The first class to successfully build their Mr Potato Head wins a prize!
Make sure you're in school everyday and it could be your class!
UPDATE: Year 1B are currently winning the Mr Potato Head challenge!
ON TIME WEEK NEXT WEEK... MORE PRIZES TO BE WON!