ROAR
The ROAR response to mental health in schools is an initiative developed by Merseyside Youth Association's RAISE team, in response to the findings of a citywide review of whole school approaches to mental health.
Mr. Savage has attended the ROAR training (15/03/2018) and is the school's named designated person for mental health awareness. Mr. Savage will soon be provide training for all teachers, teaching assistants and support staff in ensuring the first line of response to children's mental health needs.
The ROAR response is a first-line response aimed at equipping frontline professionals (in Banks Road's case, teachers and staff) with the tools to provide early intervention and support to children experiencing mental distress. We aim to build children's resilience in relation to specific mental health needs.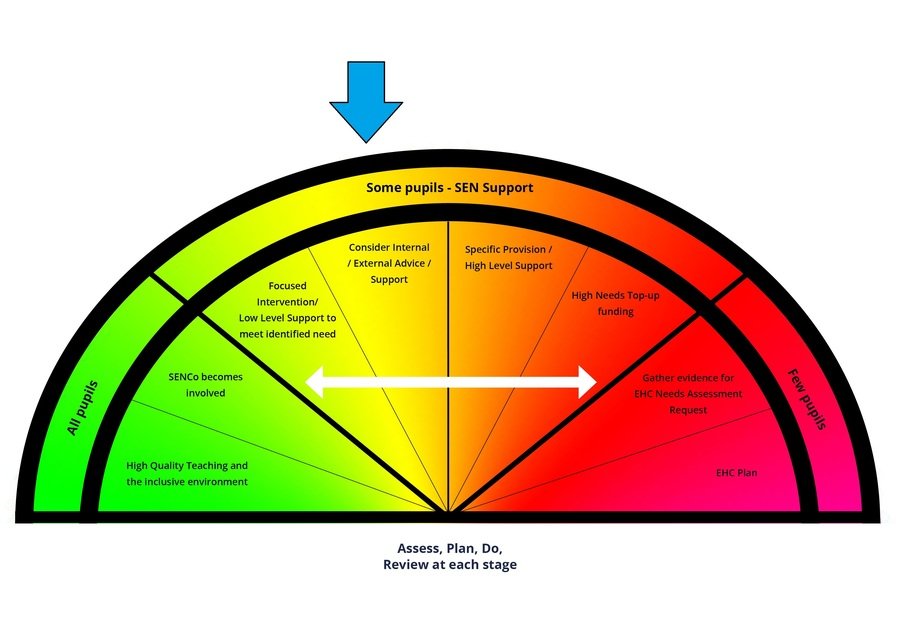 In relation to the SEND graduated approach, the ROAR response is likely to be internal advice and support with some children accessing specific provision to meet their mental health needs. When the children's needs move beyond what we can provide in-house, further support can be accessed from Seedlings, another CAMHS partner.
Please see Mr. Savage if you would more information on the ROAR response.