ON TIME WEEK STARTS TODAY!!
WE FINISH for half Term on Thursday 24TH mAY AND rETURN ON MONDAY 11TH JUNE
School is closed on Friday 25th may As this is An Inset Day
Welcome
Welcome to our school website! I am very proud to be able to share with you the wonderful opportunities and developments at Banks Road Primary School. We pride ourselves on providing a happy, safe, secure and supportive learning environment where all children can achieve their highest potential. We work hard to foster a climate where all children, regardless of race, gender or disability feel secure and can grow in confidence and self esteem.
We have a kind, caring and dedicated team that nurture, motivate and encourage our children to be the best they can be. Our Banks Road's Values: Respect, Friendship, Determination, Trust and Positivity underpin all that we do.
We believe that the partnership between school and home is an important part of a child's development and we have an open door policy where parents are encouraged to come into school to talk about their child's progress and development whenever they feel it is necessary. We know that children are happiest when home and school work together for their benefit and many opportunities will arise for you to be involved during your child's time with us.
I hope that this website will give you as much information as possible about our school, the staff and the many activities that our children enjoy through our curriculum and our extra-curricular activities that you need. It will grow over time as we add more information. If you have suggestions to make about its content and design please contact me via the school office.
Linda Gibson
Headteacher
Easter Raffle
Thank you to all the parents, carers, family and friends that contributed to our Easter Raffle. 1st prize was a (£50) Marks & Spencers voucher, other prizes included Easter hampers and Easter eggs.
Congratulations to:
Amy Chen (Y4)
Gracie Hayes Greenwood (Nursery)
Melody Mould (3/4)
Kiera Owens (3/4)
Grace Anderson (Y5)
Heidi Mather (Y2)
Neveah-Leigh Rankin (Reception)
Eryn Birch (Reception)
Ruby Ross (Y6)
And congratulations to our Easter colouring completion winners:
Jason Gaskill, Evelyn Corney-McHale, Heidi Fane, Olivia Burke, Sofia Davies, Jack Moran, Kyle Kuypers, Millie Needham, Kai Abbott, Isla Davies and Ruby Ross.
Celebration and Achievement Certificates
Every Friday afternoon is our Celebration and Achievement Assembly!
Have a look below to find out who received certificates for their hard work, determination and effort in Maths and English this week. You will also be able to find out who our Banks Road 'Stars of the Week' are!
World Book Day 2018
We have all had an amazing #WorldBookDay2018!
A huge thank you to all parents, carers and staff for going to such great efforts to make our children's World Book Day experience such a memorable one!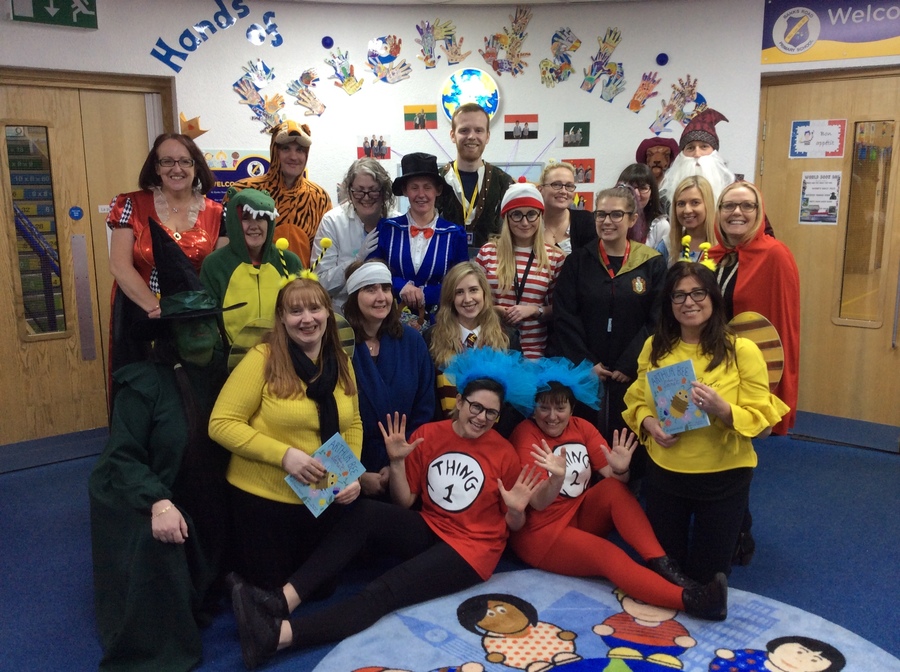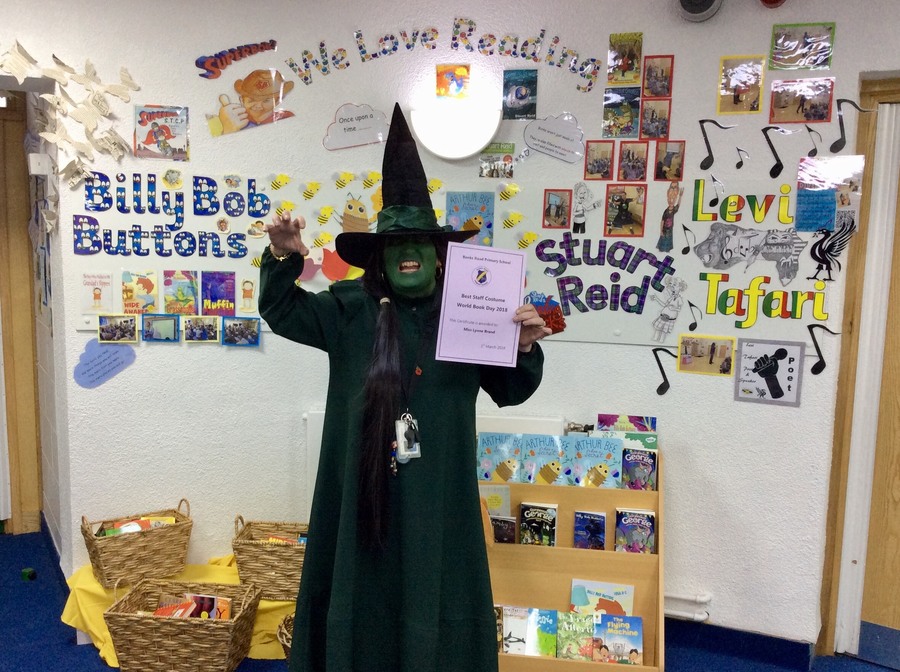 Healthy Schools Award 2018
Banks Road Primary School have been awarded the 2018 Healthy Schools Award. The award was presented to the whole school on Thursday 22nd February in a whole school assembly. Congratulations, children!
A visit from Levi Tafari
On Tuesday 20th February, Banks Road was treated to a visit by well-known Liverpool poet Levi Tafari. He presented a whole school assembly and then worked with Year 4 and Year 5. The children produced some amazing poetry with Levi and had a lot of fun performing it to their classes.
Well done to the prize winners from on time week. All the children working in class at ten to nine in the morning last week were given a ticket for our Friday draw. Here are the winners.
Catherine Daly Jamie Burton Katelin Brogan Oliver Lewis Keira Owens Brian Scott Bobby O'Shaunessy Thomas Brogan Lexi Martin Jackson Callum Shepherd Liam Bird
On Wednesday 20th December, Banks Road Junior choir went to Speke Retail Park to sing and spread festive cheer to their shoppers. We raised an amazing £103.44 for school funds. Thank you to the parents who supported us.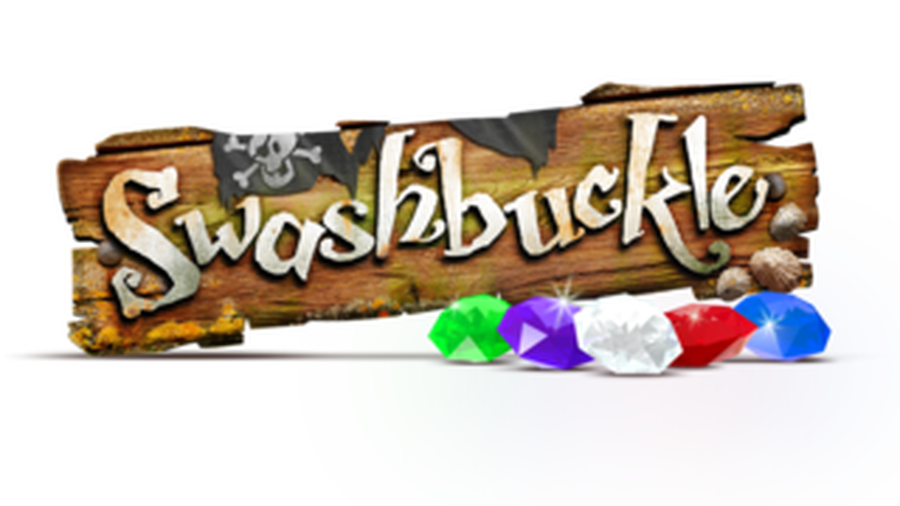 Last year some of our Year 1 children (now in year 2) took part in the CBeebies radio programme - Swashbuckle! The programme is now being broadcast.
You can listen to the series here - https://www.bbc.co.uk/cbeebies/shows/swashbuckle-online (please click on the boxes called 'Seaweed Radio'). There are currently five programmes ready to listen to with a new programme added each Tuesday.
Good News!
Star of the Week
Karina Ibrahim for great work on her new table.
Ben Campbell for sharing his writing.
Scarlett Casey for having a positive attitude.
Ava Thorpe-Stanley for fantastic behaviour.
Joseph Farrell for being helpful.
Mia Gaughan-Naylor for great effort in guided reading.
Jake Foran for helping younger children on the yard.
Heidi Mather for helping all of her friends.
Matilda Tagiabue for always producing amazing work in all of her subjects.
Mr Millea for excellence in creative writing.
A member of our staff had some good news. He has been invited to publish a book, 'Arthur Bee has a secret', which he wrote for his son. We can't wait to hear more about the publishing process and see the finished product.
Anti-bullying week.
As part of the Anti-bullying Alliance's, 'All different, All equal', we wore something odd on Friday. This helped our children to think about how we are all different.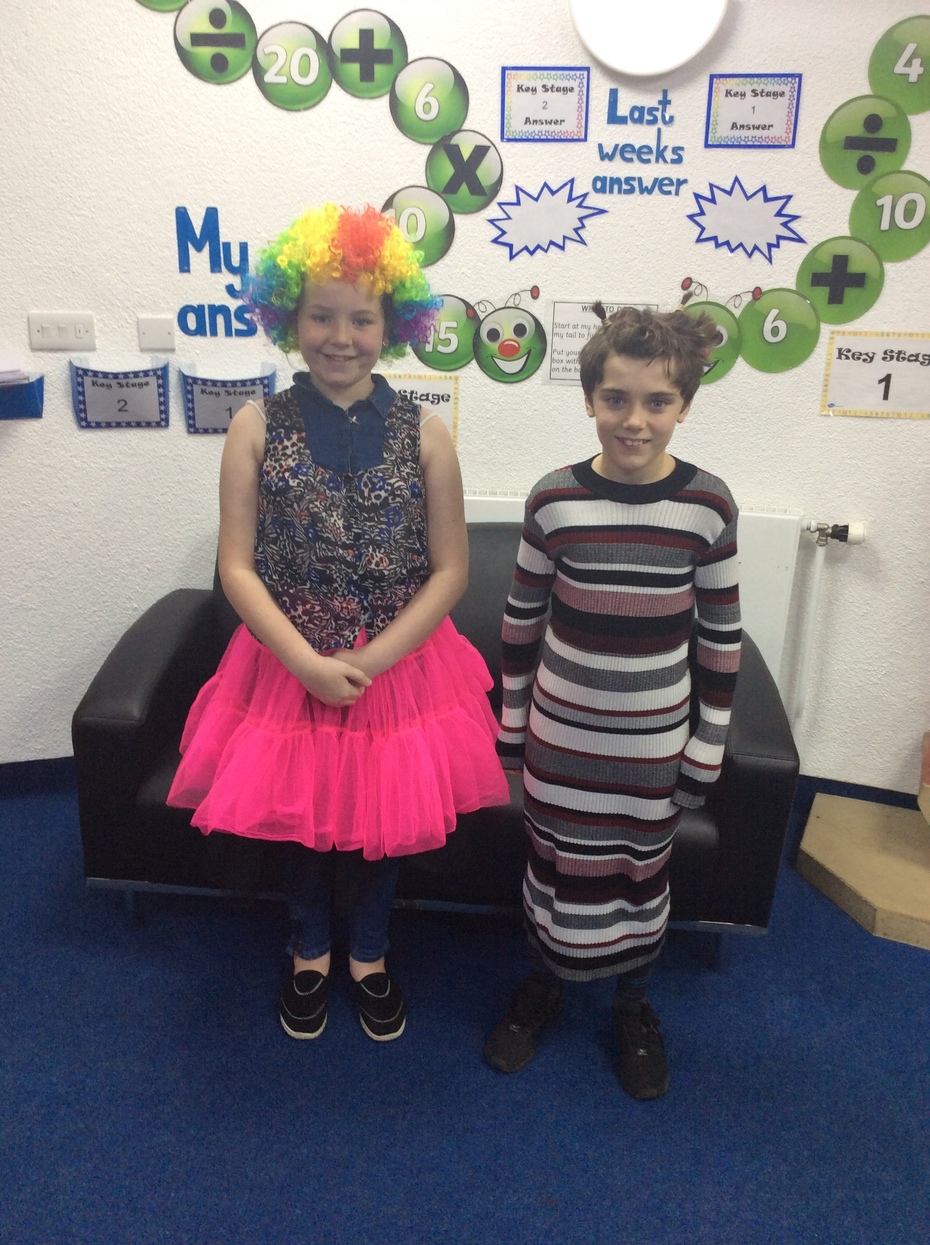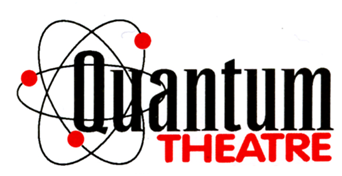 Bringing maths alive!
Year 2 - 6 watched the production of The Adventure of the Missing Number.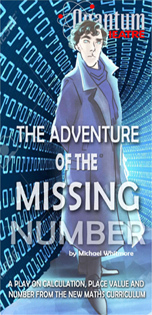 Why, oh why are Create the World Lego cards proving so hard to find? Why are they disappearing from the shops? Our legendary sleuth and his assistant cannot understand it. But when a strange new website appears, selling the top collectables at extortionate prices, our heroes begin to wonder if something more sinister might be behind it… Could it be their arch nemesis himself, the brilliant but dastardly Fibonacci?
Thank You to everyone who donated cakes or came to the Macmillan coffee morning. We raised an amazing £301.27
Banks Road is delighted to have achievied the 'Liverpool Counts' Quality Mark!
'Liverpool Counts' is a scheme aimed at promoting Numeracy/Mathematics across Liverpool as a city.
Its aims are to raise the profile of Numeracy/Mathematics, to:
change the culture of thinking around Numeracy/mathematics

make real-life connections

understand how Numeracy/mathematics can affect life choices

make connections with other subjects

share and celebrate the enjoyment of Numeracy/mathematics
Primary and secondary schools all across Liverpool are taking part and we were one of them!
Click here, or on the picture above to find a whole range of tips, advice and activities for parents and carers to help their children develop their maths skills and confidence!
Thank you to everybody for your generosity and support towards the school Summer Fete. We raised an amazing total of £1,255.50!
---
Congratulations to Holly Cropper from Year 4!
Holly won an Amazon Kindle, kindly donated and presented by Ms L Foley, the school Head, and Mrs L Farrelly, the children and families manager from ESLA. Holly's name came out of the hat of everyone with 100% attendance from last term.
ESLA also hosted a movie afternoon for all the 100% attendance children from year 1-5. The treats for year 6 and the EYFS are happening this week!
Banks Road Primary @BanksRoadSch
19 Apr RT @MGLWorld_Kev: Hot off the press with #Y4 @BanksRoadSch as they create their own musical compositions with Isle Of Tune! They have creat…
19 Apr RT @MGLWorld_Kev: #Y1 absolutely loving the #Sphero introduction this morning, they could also name all the planets in the solar system and…
19 Apr RT @MGLWorld_Kev: #Y4 #IsleOfTune compositions coming thick and fast, this 'peacful beat' (without the e) has two likes already. Go to http…
17 Apr Today year3/4 visited the Terracotta Warriors at the world museum. We had an amazing time! https://t.co/Wk6hoK68Hb
13 Apr @holts32_joho168 @ACADEMYSTNICKS Fantastic achievement by all of our former pupils. Well done to you all!
Latest School Calendar, Whole School Calendar, school calendar Events
Y5/6 Shakespeare's visit to the Terracotta Warriors Exhibition and Central Library

24

Apr

2018

@ The World Museum and Central Library

We will be viewing the Terracotta Warriors exhibition and visiting Central Library where we will join the library and choose books.
INSET day

25

May

2018
The Healthy Schools Award
[2018]

Basic Skills Agency Quality Mark
[2017]

Investors in People
[2016]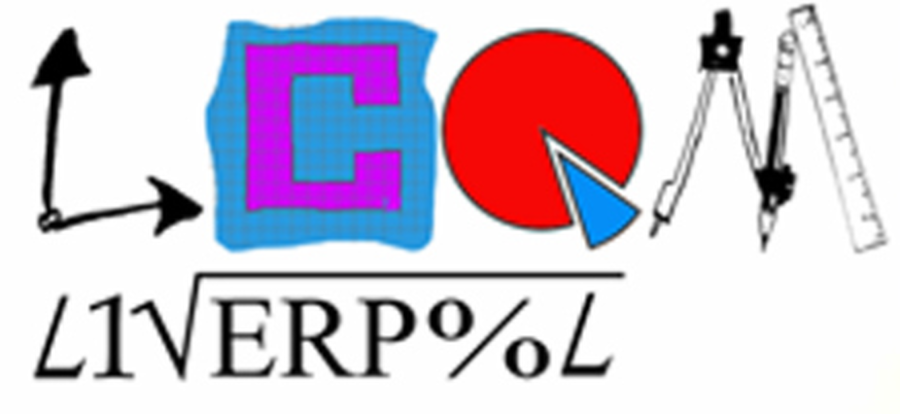 Liverpool Counts Quality Mark
[2017]