Follow us on one of our school Twitter accounts: @BanksRoadSch, @ReadingatBR and @BanksRoadEYFS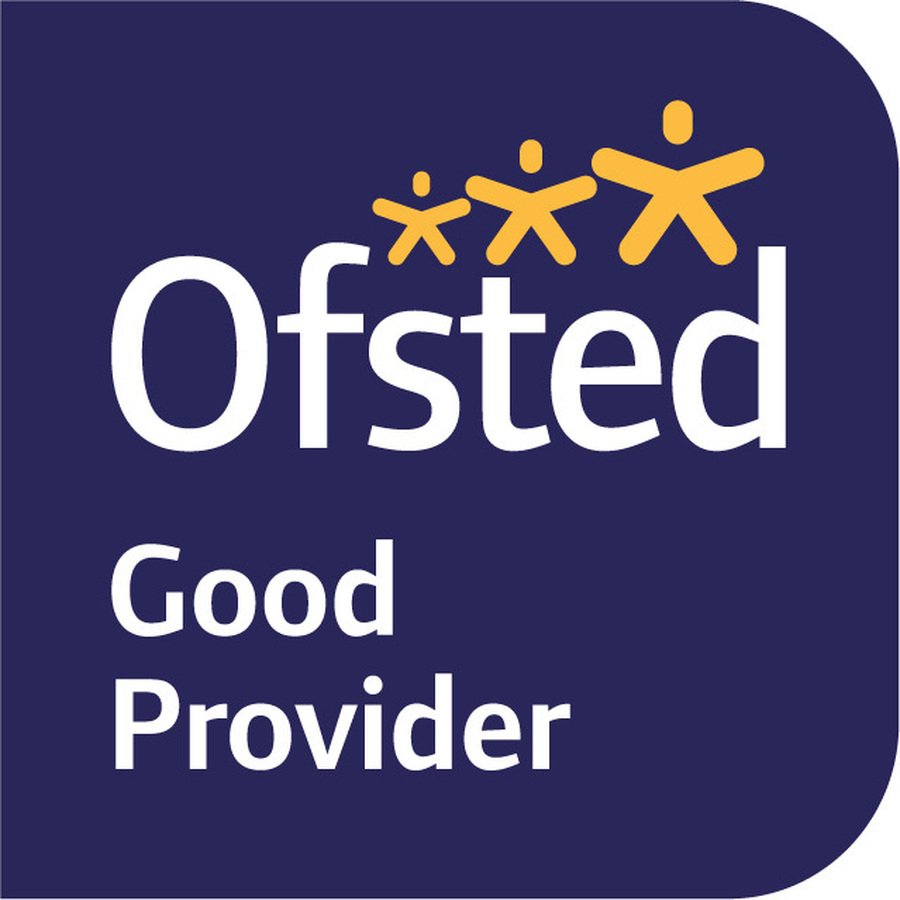 Welcome from the Headteacher
Welcome to our school website! I am very proud to be able to share with you the wonderful opportunities and developments at Banks Road Primary School. We pride ourselves on providing a happy, safe, secure and supportive learning environment where all children can achieve their highest potential. We work hard to foster a climate where all children, regardless of race, gender or disability feel secure and can grow in confidence and self esteem.
We have a kind, caring and dedicated team that nurture, motivate and encourage our children to be the best they can be. Our Banks Road's Values: Respect, Friendship, Determination, Trust and Positivity underpin all that we do.
We believe that the partnership between school and home is an important part of a child's development and we have an open door policy where parents are encouraged to come into school to talk about their child's progress and development whenever they feel it is necessary. We know that children are happiest when home and school work together for their benefit and many opportunities will arise for you to be involved during your child's time with us.
I hope that this website will give you as much information as possible about our school, the staff and the many activities that our children enjoy through our curriculum and our extra-curricular activities that you need. It will grow over time as we add more information. If you have suggestions to make about its content and design please contact me via the school office.
Linda Gibson
Headteacher
Information relating to the Banks Road Hub for Key Workers below:
SEN Newsletter #2
Our next edition of the SEN newsletter has been sent out. Please find a downloadable copy below. Back issues will be placed on our SEN area of the website.
A visit to the Palace of Westminster
On Froday 22nd November 2019, the School Council traveled to London to visit the Palace of Westminster. The rode the Underground, visited Buckingham Palace to watch the Changing of the Guard, and took part in a debate in Parliament.
Junior Lord Mayor 2019-20
Congratulations to Tehya, who was elected and then inaugurated as Junior Lord Mayor for July 2020. She was sworn in by current Lord Mayor, Cllr Anna Rothery.
Harvest Festival
Thank you for all your generous donations for our harvest festival, they will be donated to a local food bank over the half term.
Meet The Decision Makers
On Wednesday 2nd October 2019, our School Council traveled to Liverpool Town Hall to meet important decision makers from our city. These included Councillor Barbara Ann Murray and Steve Reddy, the Director of Children's Services for Liverpool.
School Council Elections 2019
On Thursday 19th September 2019, the results of our School Council Elections were announced. Congratulations to our newly-elected School Council. The children were welcomed to the School Council by Mr Dunn, the Director Liverpool Schools' Parliament at Liverpool Town Hall.
Capoeira For All
On Thursday 6th June 2019, the parents and carers of KS1 were treated to a special performance of Capoeria in the school hall. The children demonstrated all that they have learned in their sessions and they even got some of the parents and carers involved too... whether the adults wanted to or not!
Umbrella Project 2019
Our Umbrella Project installation, in conjunction with the ADHD Foundation, is now in place as a permanent reminder that our school is a neurodiverse and inclusive school. All children have been learning about different neuro- conditions including dyslexia, ADHD, autism, dyspraxia and Tourettes Syndrome, to raise awareness and develop understanding.
Maria Eagle MP visit on 3rd May, 2019
Our local Member of Parliament visited Banks Road today to open our brand new school library. While she was here she also took the time to meet with our school council to talk about her work as an MP and also explained why she became an MP in the first place. Then, she took some tough questions from the whole school in assembly when we had Banks Road Question Time!
World Book Day 2019
Another fantastic #WorldBookDay
Thank you so much to all parents, carers and staff for making such a great efforts to World Book Day such a positive experience. The creativity on display was outstanding!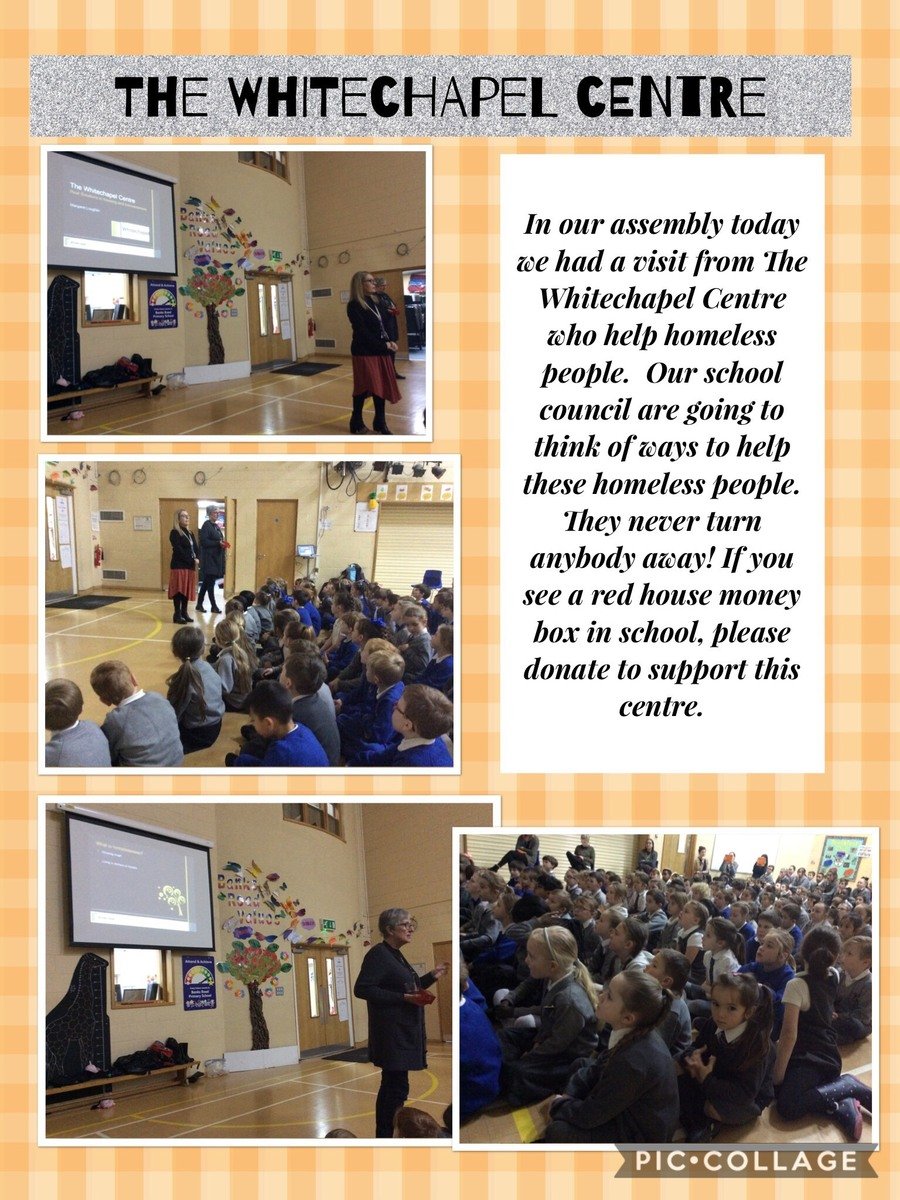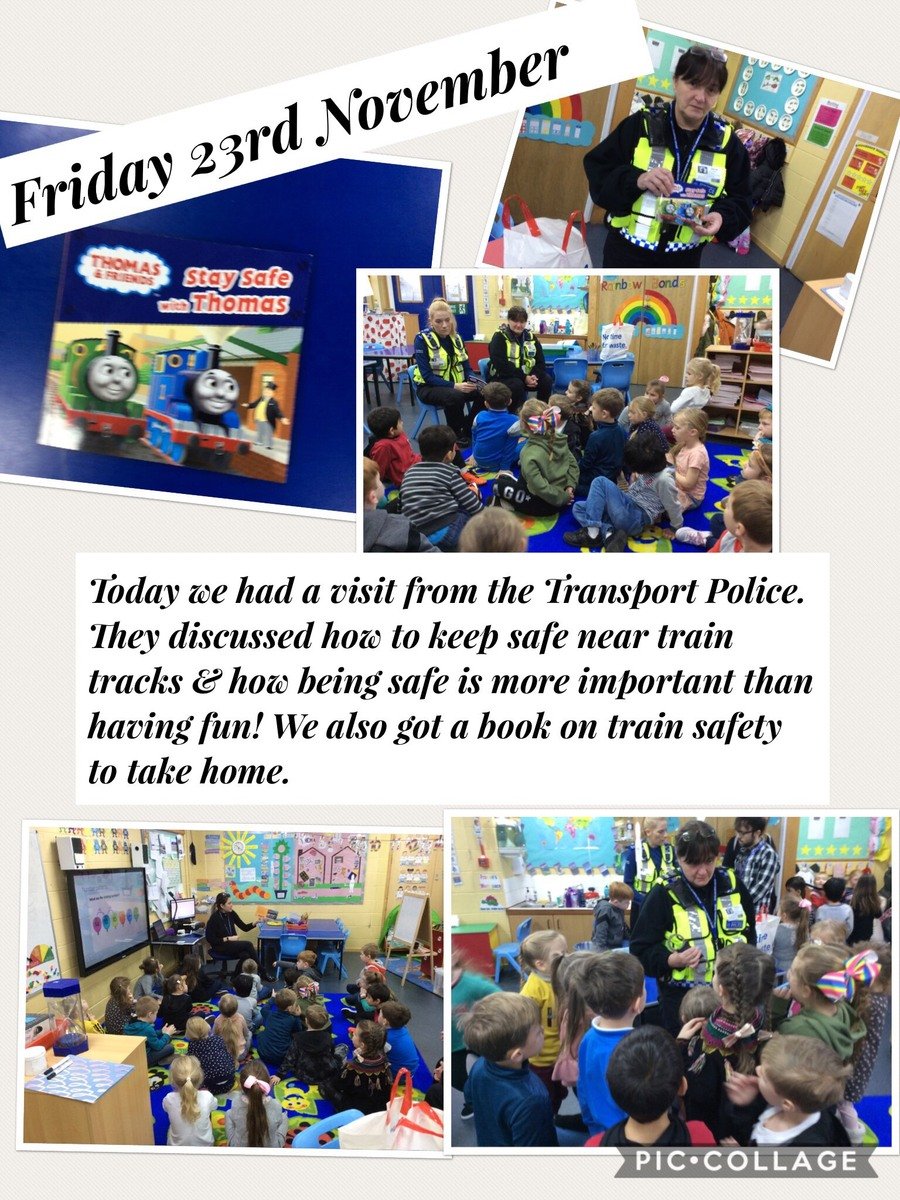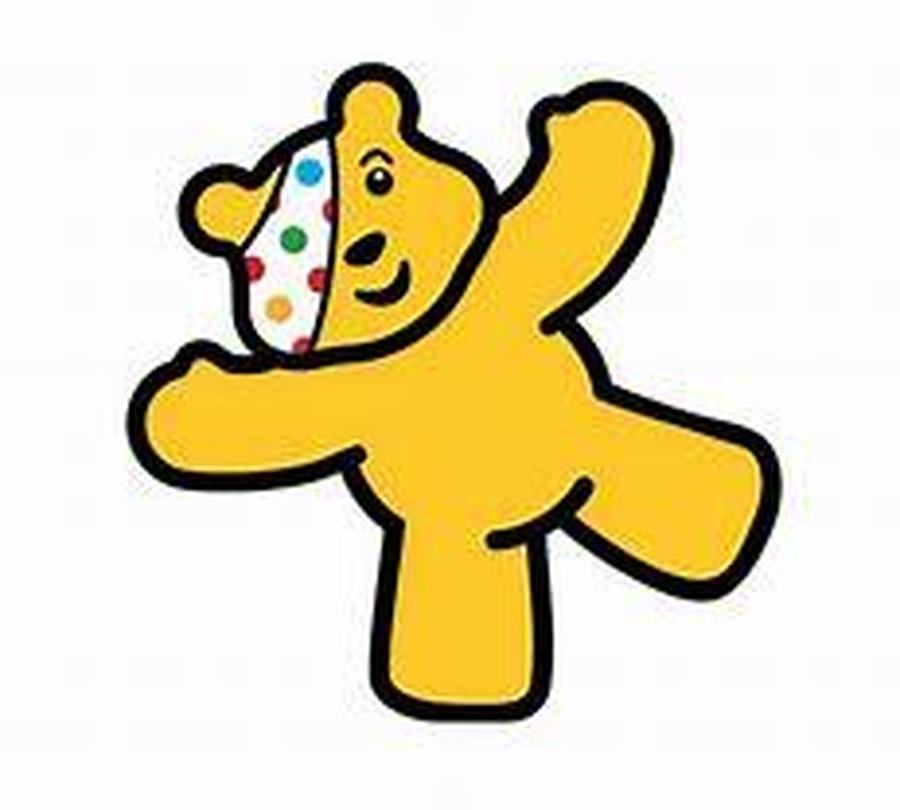 Thank you to everyone to contributed to our 'Children in Need' fundraiser, we raised an amazing £257.
Anti-Bullying Week: 12th - 16th November 2018
We have started our Anti-Bullying Week with a whole school 'Choose Respect' assembly: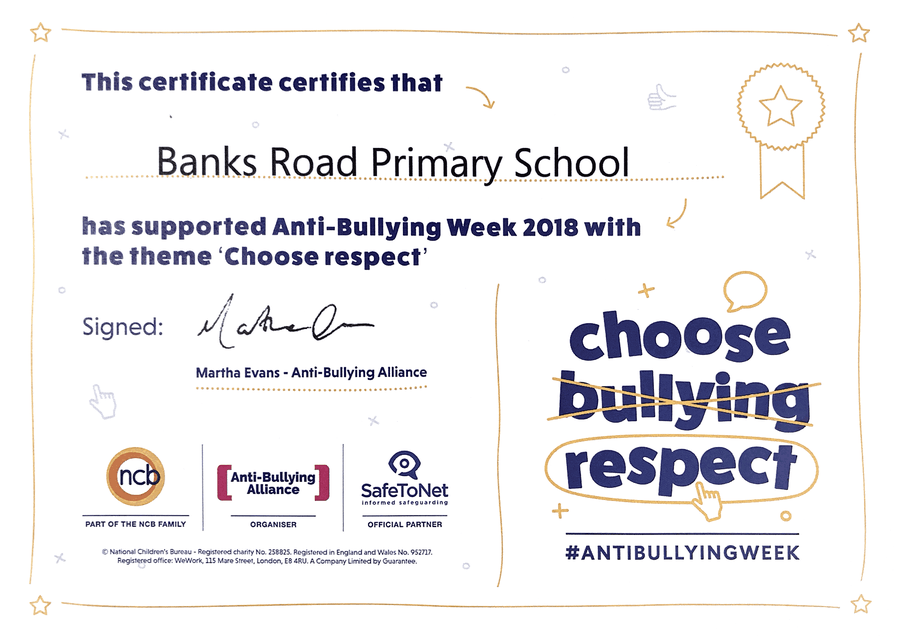 'Slow Down for Bobby' assembly
A huge thank you to author, Jude Lennon, for coming into school on Tuesday 2nd October to share lots of crucial road safety messages as part of our 'Slow Down for Bobby' assembly.
Jude will be back with us to deliver another assembly in the spring term!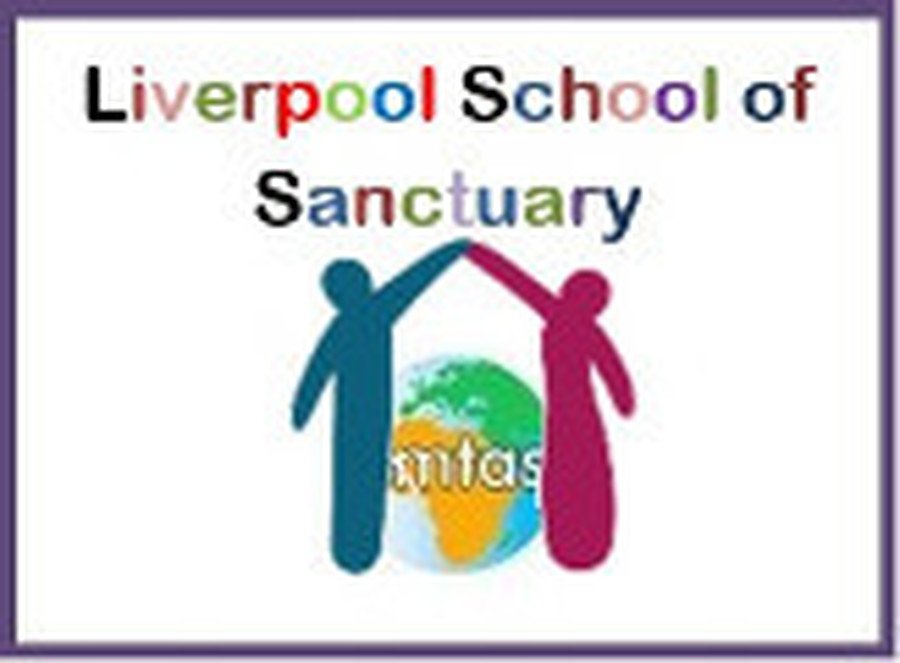 Great news! Today we received notification that Banks Road Primary School has been awarded 'School of Sanctuary' status. Well done to our entire teaching team, parents and, of course, children for all their hard work in achieving this prestigious award. And well done to Miss Barr for leading us on this journey!
During Refugee Week Banks Road took part in a city wide competition creating a piece of art around the theme rainbow smiles and different pasts, shared futures. The winners will now be entered into a city wide competition. Good luck Chloe, Olivia and Julia!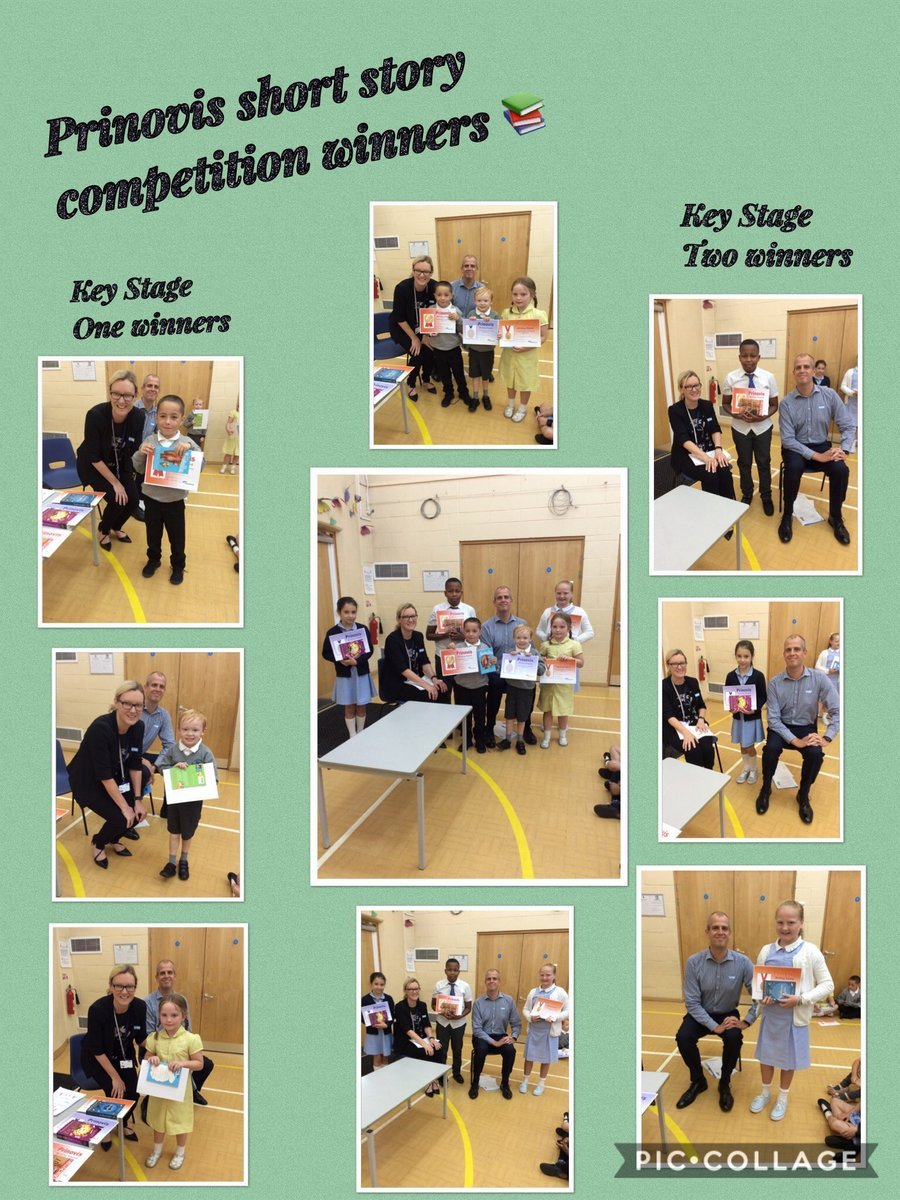 OFSTED inspection report - May 2018
Our OFSTED inspection report has been published. Well done to all the pupils and staff of Banks Road Primary School!
We can do it!
World Book Day 2018
We have all had an amazing #WorldBookDay2018!
A huge thank you to all parents, carers and staff for going to such great efforts to make our children's World Book Day experience such a memorable one!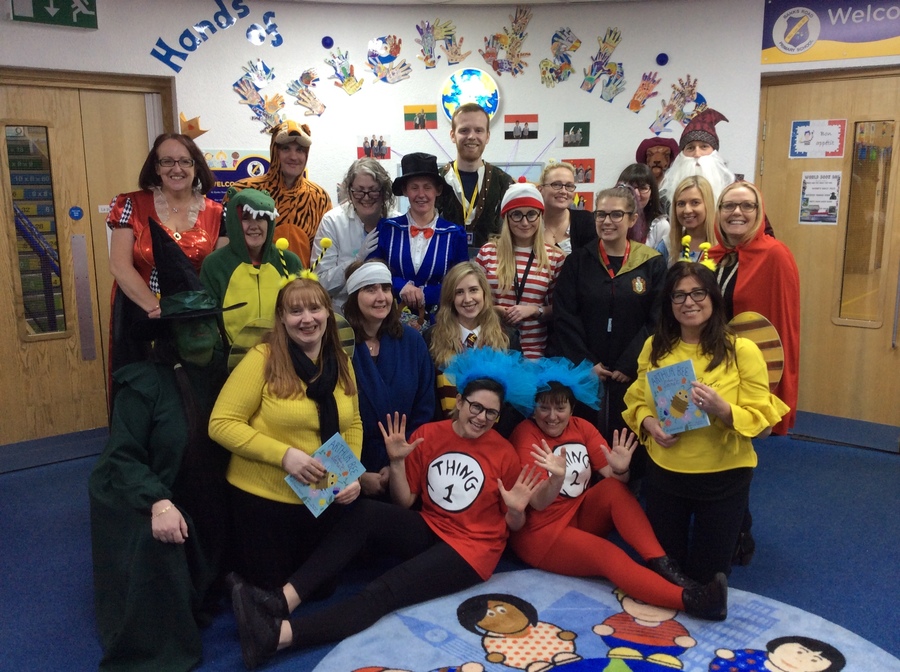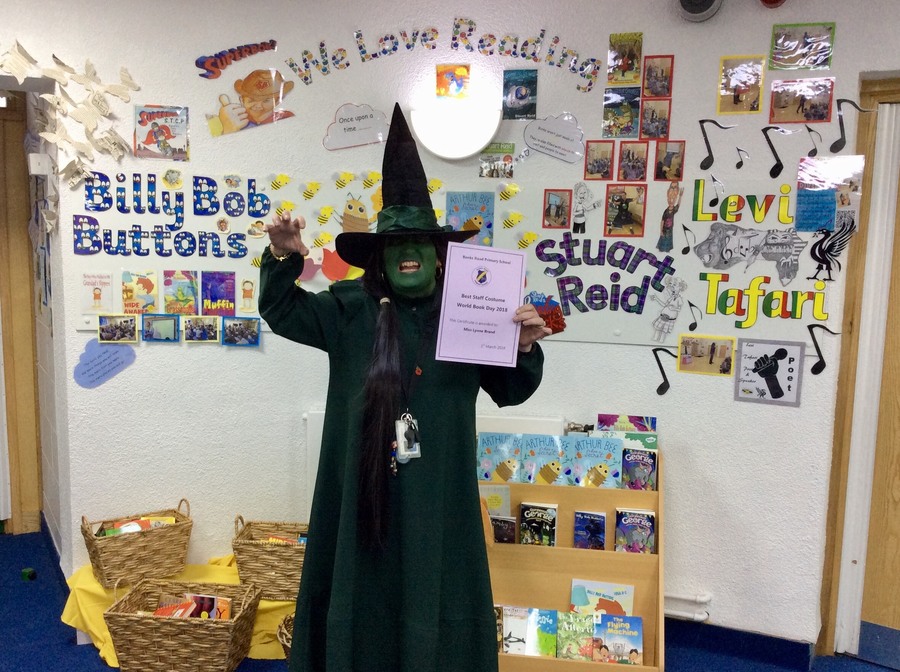 Healthy Schools Award 2018
Banks Road Primary School have been awarded the 2018 Healthy Schools Award. The award was presented to the whole school on Thursday 22nd February in a whole school assembly. Congratulations, children!
A visit from Levi Tafari
On Tuesday 20th February, Banks Road was treated to a visit by well-known Liverpool poet Levi Tafari. He presented a whole school assembly and then worked with Year 4 and Year 5. The children produced some amazing poetry with Levi and had a lot of fun performing it to their classes.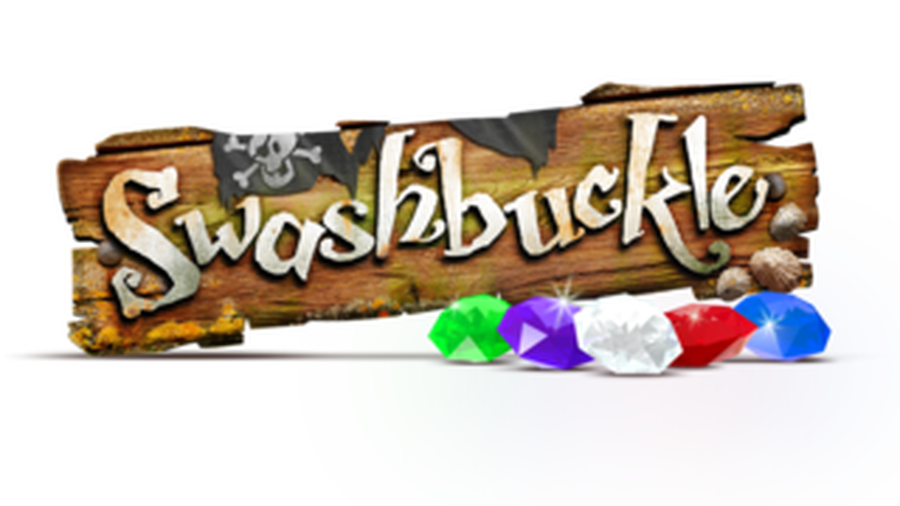 Last year some of our Year 1 children (now in year 2) took part in the CBeebies radio programme - Swashbuckle! The programme is now being broadcast.
You can listen to the series here - https://www.bbc.co.uk/cbeebies/shows/swashbuckle-online (please click on the boxes called 'Seaweed Radio'). There are currently five programmes ready to listen to with a new programme added each Tuesday.
Anti-bullying week
As part of the Anti-bullying Alliance's, 'All different, All equal', we wore something odd on Friday. This helped our children to think about how we are all different.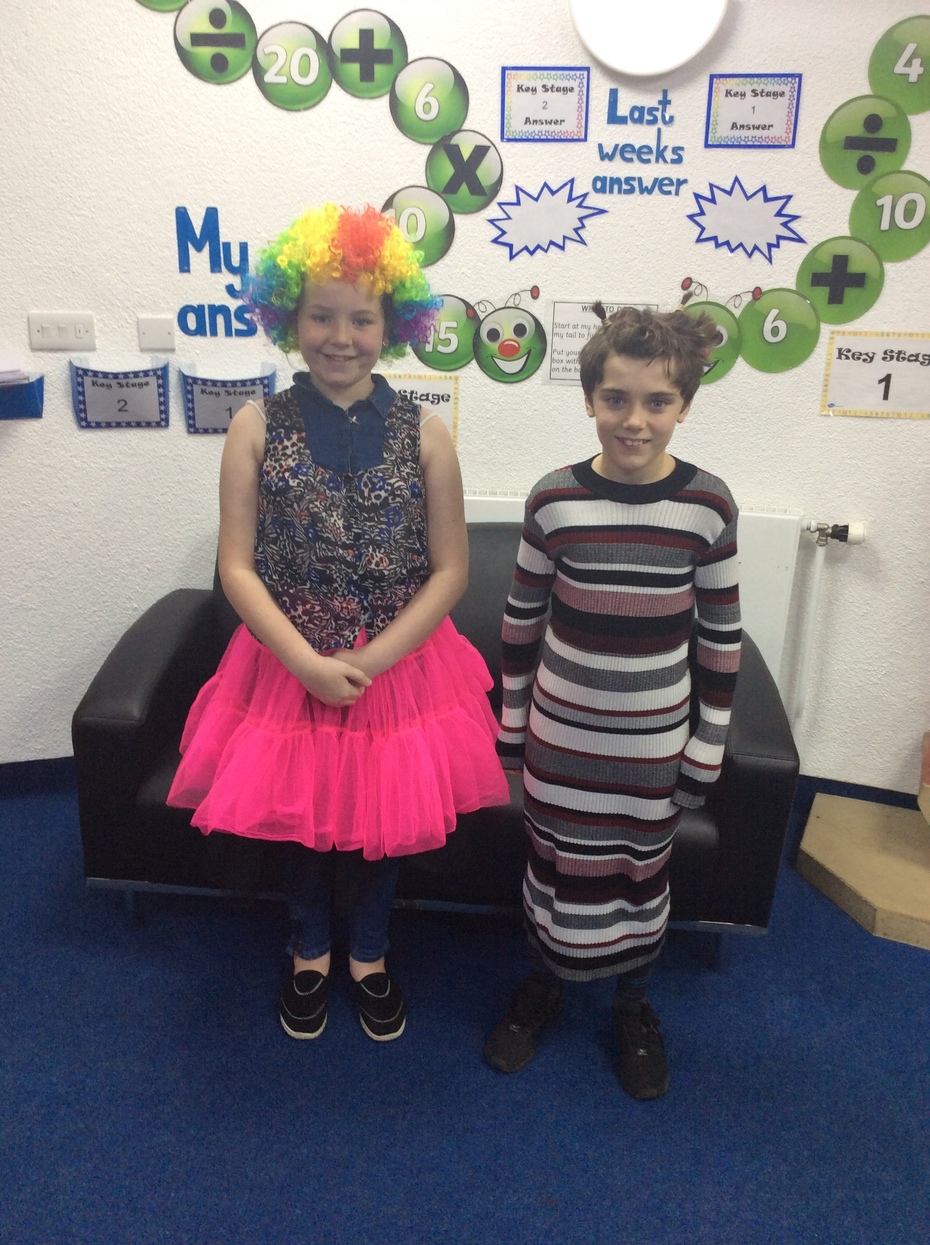 Thank You to everyone who donated cakes or came to the Macmillan coffee morning. We raised an amazing £301.27
Banks Road is delighted to have achieved the 'Liverpool Counts' Quality Mark!
'Liverpool Counts' is a scheme aimed at promoting Numeracy/Mathematics across Liverpool as a city.
Its aims are to raise the profile of Numeracy/Mathematics, to:
change the culture of thinking around Numeracy/mathematics

make real-life connections

understand how Numeracy/mathematics can affect life choices

make connections with other subjects

share and celebrate the enjoyment of Numeracy/mathematics
Primary and secondary schools all across Liverpool are taking part and we were one of them!
Click here, or on the picture above to find a whole range of tips, advice and activities for parents and carers to help their children develop their maths skills and confidence!
Banks Road Primary @BanksRoadSch
28 Mar RT @SI_Liverpool: To all our amazing & dedicated education colleagues working in hubs, settings and schools across the city, we thank you f…
27 Mar RT @BanksRoad_SENCO: It's been great working alongside colleagues from across the south of the city. Everyone has pulled together really we…
27 Mar A huge thank you to all of the staff at @HolyTrinityGar, @StAustinsSchool and @CharlesPrimary who have joined our s… https://t.co/FbRMHbKXfz
27 Mar We have the most amazing children! Well done to all of our early years superstars! https://t.co/amDoTdVnAk
26 Mar RT @lpoolcouncil: Our Director of City Council Children & Young People Services, @sreddy100, has a message to all staff at #Liverpool's chi…
The Healthy Schools Award
[2018]

Basic Skills Agency Quality Mark
[2017]

Investors in People
[2016]
Liverpool Counts Quality Mark
[2017]

Liverpool School of Sanctuary
[2018]

Ofsted
[2018]